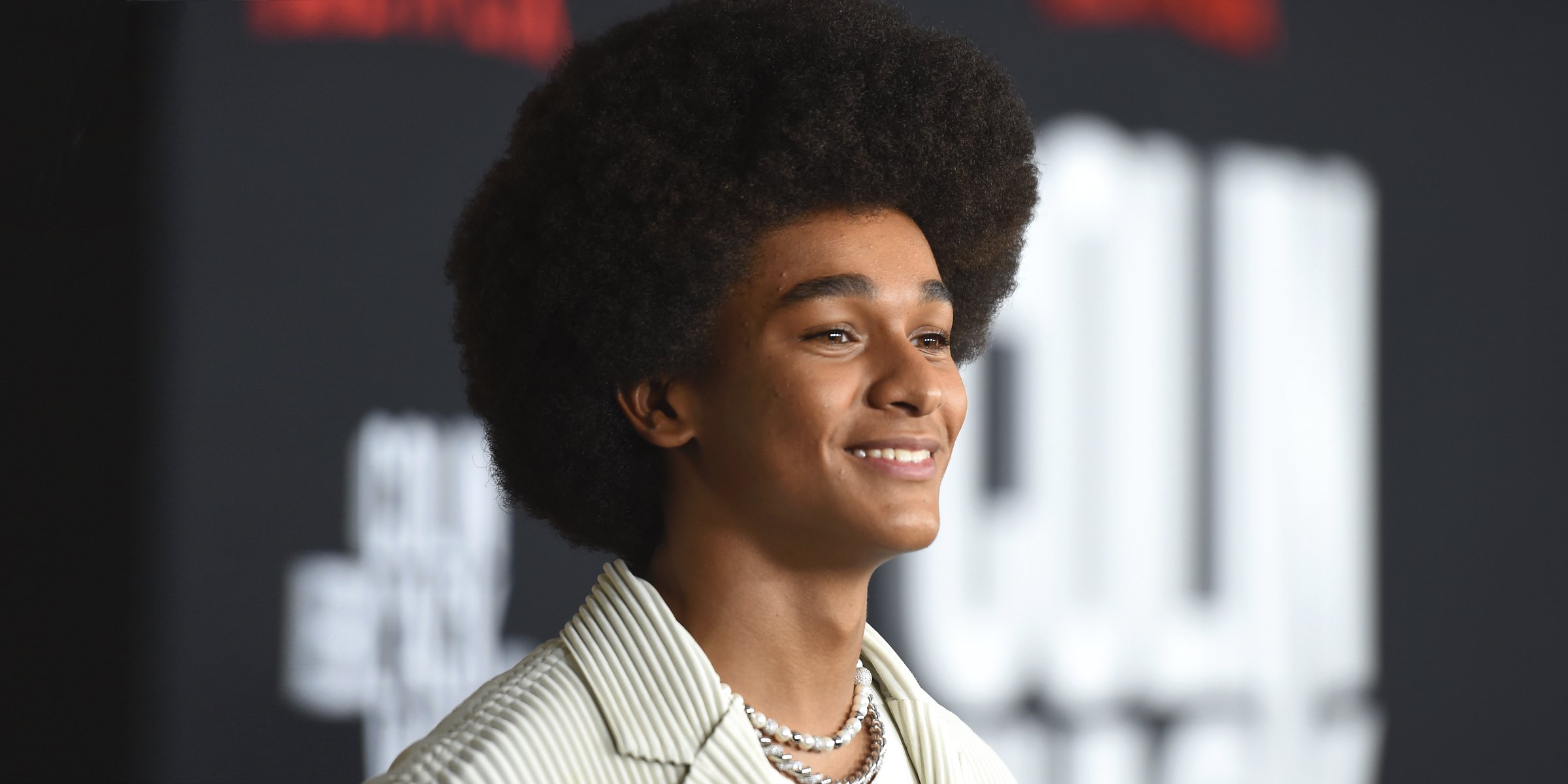 Jaden Michael | Source: Getty Images
Jaden Michael Is an Actor Ready to Challenge Himself for an Onscreen Role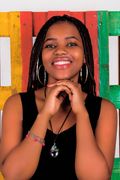 Jaden Michael is a young actor with several accomplishments, and he is currently best known for portraying young Colin Kaepernick in the coming-of-age web series ''Colin in Black & White.''
Michael got introduced to modeling and acting at a tender age. In an interview, the talented young actor stated that he began modeling at the age of two and once appeared on a billboard in Times Square. At three, Micheal's mother enrolled him in acting classes.
When he was 6, Michael received his first acting credit in 2009 when he appeared in the short film ''Love Seat.'' His role in the movie elevated his acting career, making him land significant roles in the 2017 drama movie ''Wonderstruck'' and the 2016 romance movie ''Paterson.''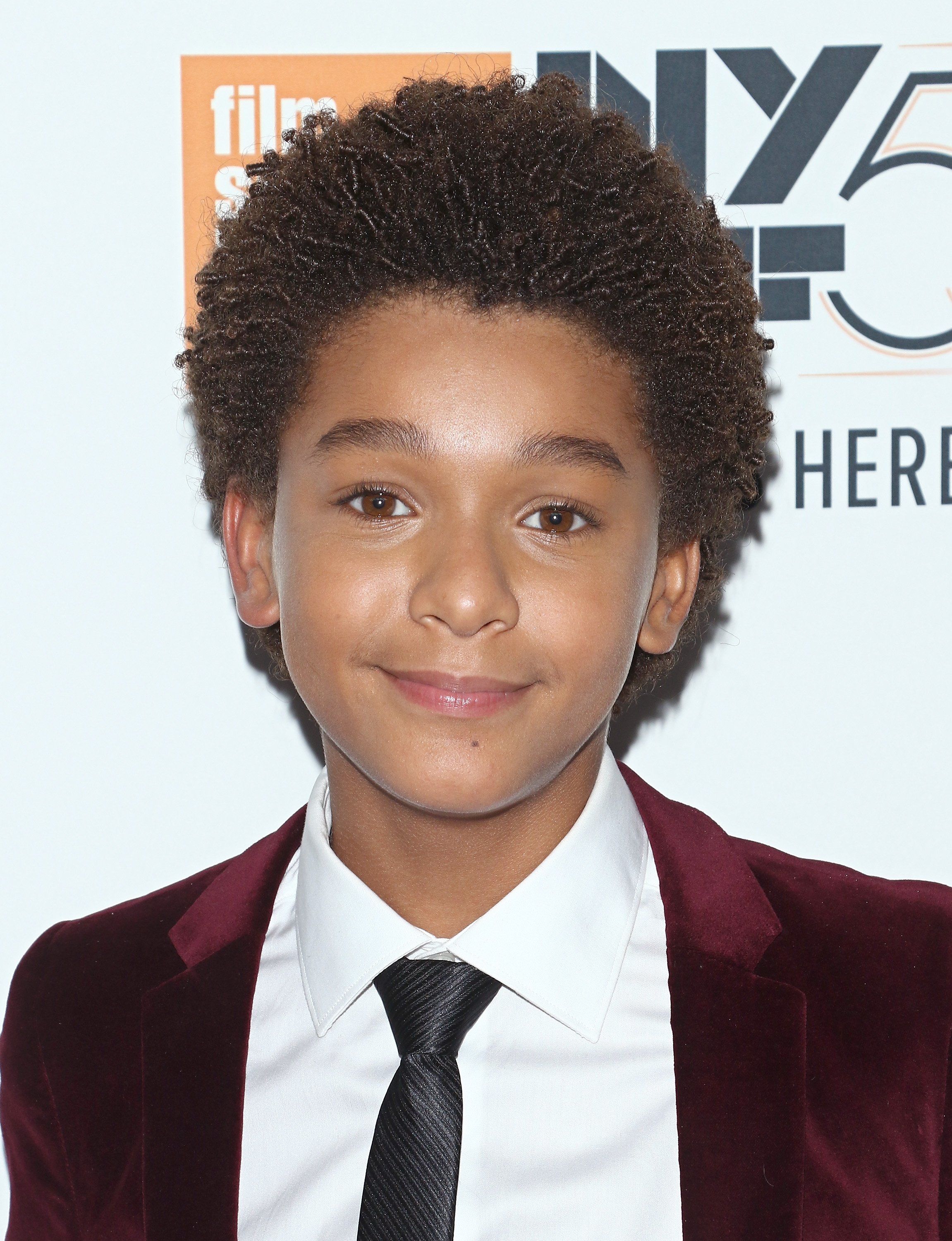 Jaden Michael attends the 55th New York Film Festival "Wonderstruck" premiere at Alice Tully Hall on October 7, 2017 in New York City. | Source: Getty Images
Before landing bigger roles in films, Michael began his career by doing voiceover work for the popular kids' show ''Dora the Explorer.'' Looking back, the upcoming actor speaks greatly about his time on the show and how he voiced Baby Jaguar, a character he loved when he was a child:
"I had seen Baby Jaguar all the time, and I was obsessed with him at the time; it was my natural voice; I kind of took what I've already seen on television and tried to incorporate it into my natural voice."
Michael has also been featured in the musical drama Netflix series ''The Get Down'' and television shows like ''Blue Bloods'' as well as the crime drama series ''Gotham.'' The 19-year-old acting star is shinning bright; in 2020, he got a lead role in the film ''Vampire vs the Bronx.''
Jaden Michael Was Ready to Experiment with His Physiology for 'Colin in Black & White'
Michael met athlete-turned-civil rights activist Colin Kaepernick during an audition process for the show '' Colin in Black and White.'' The talented young actor recalls having deep conversations about TV shows, music, and movies. He stated that despite their age difference, he has a lot of things in common with Colin.
His mother introduced him to modeling when he was two.
Micheal says he was privileged to learn more about different sports from Kaepernick, who is a football quarterback. The actor added that he was lucky to spend time and interact with the person he was supposed to portray his character.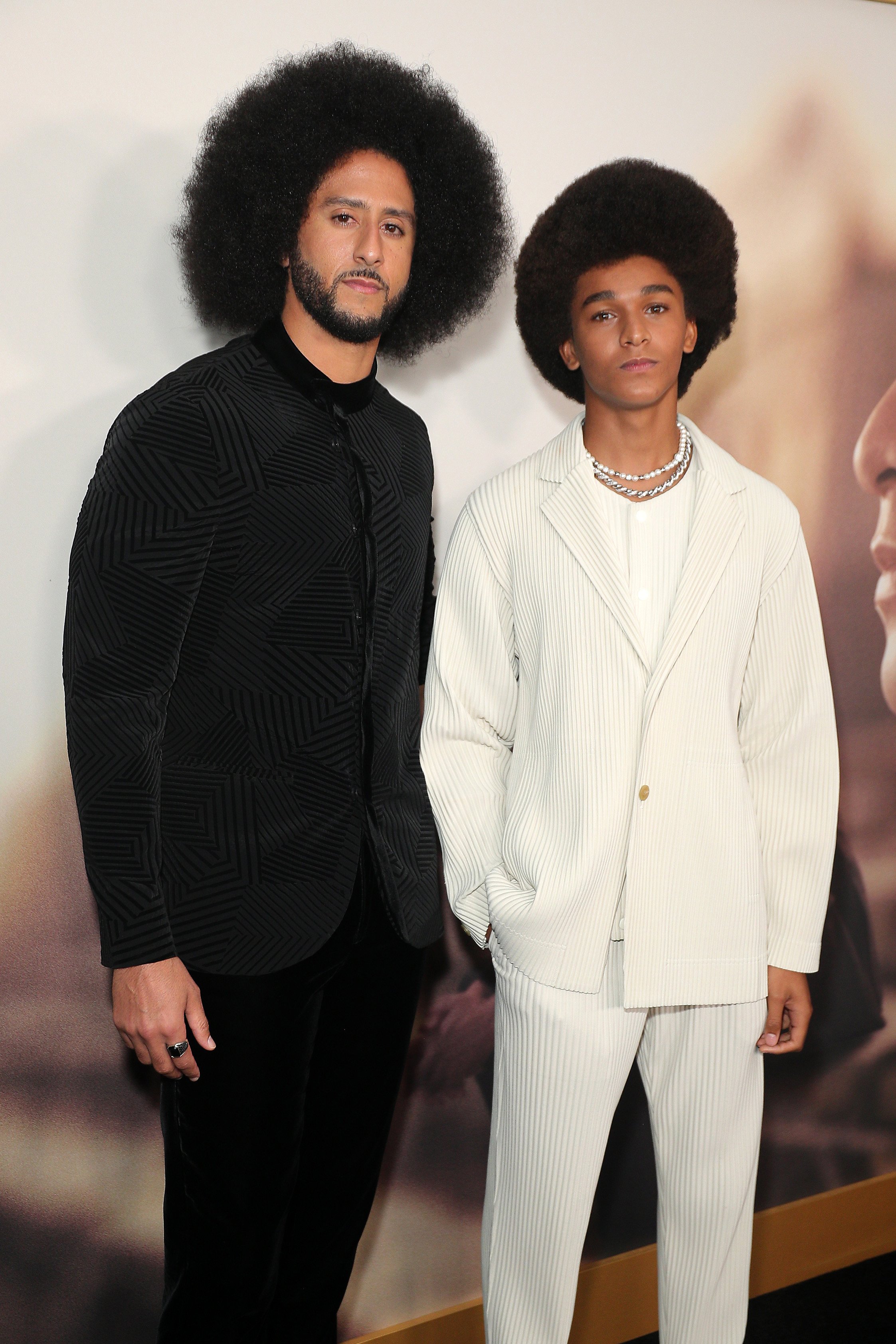 Colin Kaepernick and Jaden Michael attend the Netflix Limited Series "Colin in Black and White" Premiere at Los Angeles County Museum on October 28, 2021, in Los Angeles, California. | Source: Getty Images
Kaepernick's impression of Michael came in so smoothly that the athlete shared it on his Twitter page. He was thrilled Michael would be portraying a younger version of himself on a show about his life that premiered on Netflix.
Before being selected for the role, Michael recalls speaking to co-creator Ava DuVernay about how he wanted to capture Kaepernick's physical appearance for the role. The young actor recalls telling Ava how he planned to fast for a month to look skinny, shrink his shoulders, and look young.
Jaden Michael Plays a Leading Role in 'Harlan Coben's Shelter'
Michael has a starring role as Mickey Bolitar in the new series "Harlan Coben's Shelter'' based on the first novel of the bestselling author Coben's Mickey Bolitar trilogy.
Shelter tells the story of a high school junior student Mickey Bolitar as he navigates his new life. Mickey's mother is in rehab, his father is dead, and at the same time, he is trying to cope with an annoying aunt while attending a new school in New Jersey.
Jaden Michael Appreciates His Mom for Making Him a Model
Besides his acting career, Michael is also a model and Instagram influencer. In an interview, Michael revealed that his mother introduced him to modeling when he was two. And at the age of seven, he began to appear on billboards.