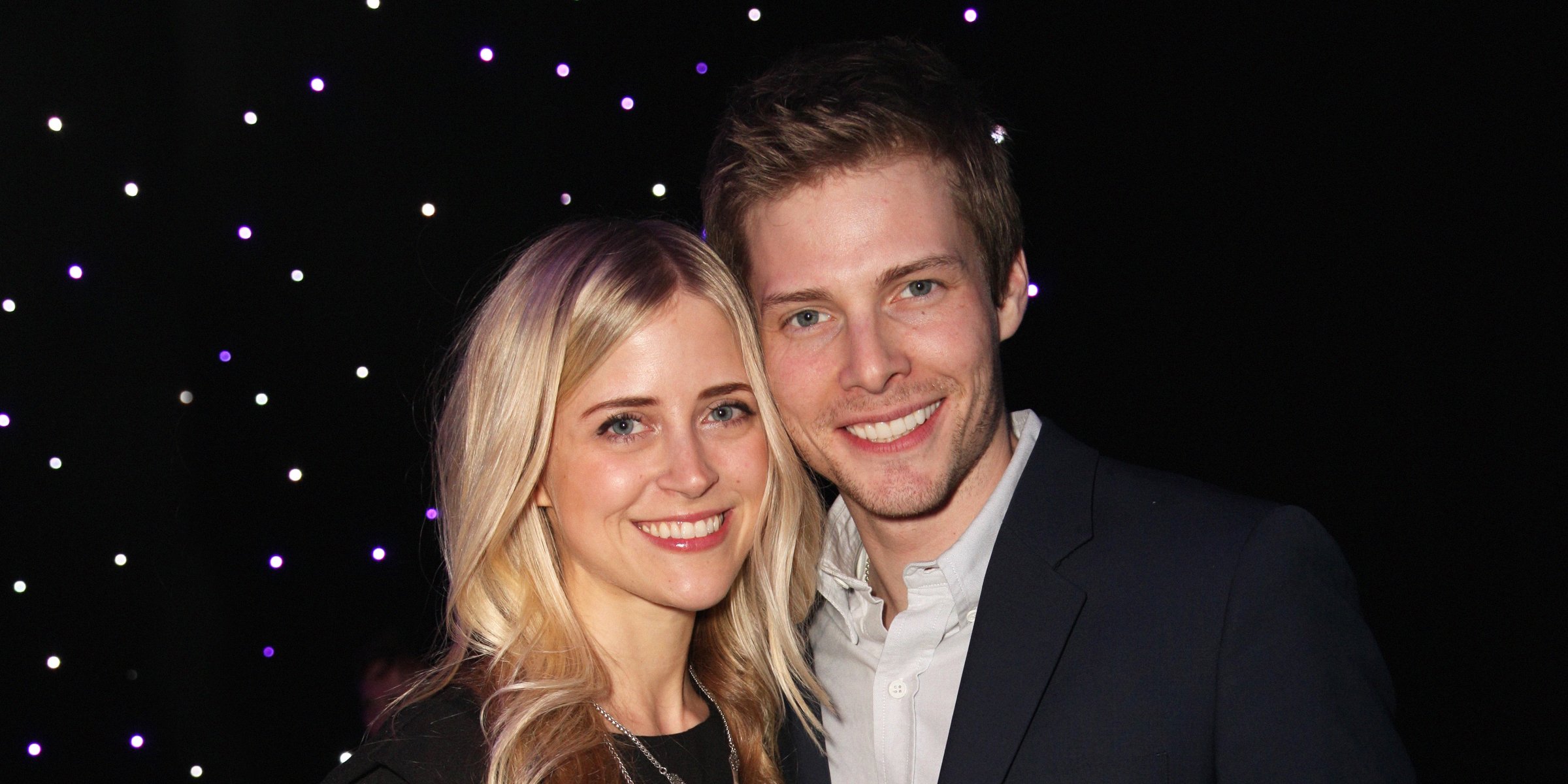 Hunter Parrish and Kathryn Wahl | Source: Getty Images
Hunter Parrish from 'Weeds' and 'Ratched' Is Married to Kathryn Wahl Who Is Also an Actress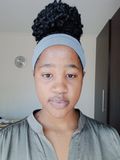 Texas native Hunter Parrish established his roots in TV, film, and Broadway at a young age and is acclaimed for his many roles – although some deviate from his Christian faith. The actor met his wife, actress Kathryn Wahl, on the set of the Showtime series "Weeds."
Hunter Parrish is known for his rebellious roles on the big screen and stage. Among his most notable – and ironic – Broadway roles was that of Jesus in the iconic rock musical "GODSPELL," which opened at Circle in Square Theatre in November 2011.
Last year, he graced the stage again as Jem Finch in the 2021 Broadway adaptation of "To Kill A Mockingbird." Parrish was among other household names in the industry, including Michael Braugher, Gordon Clapp, and Patricia Conolly.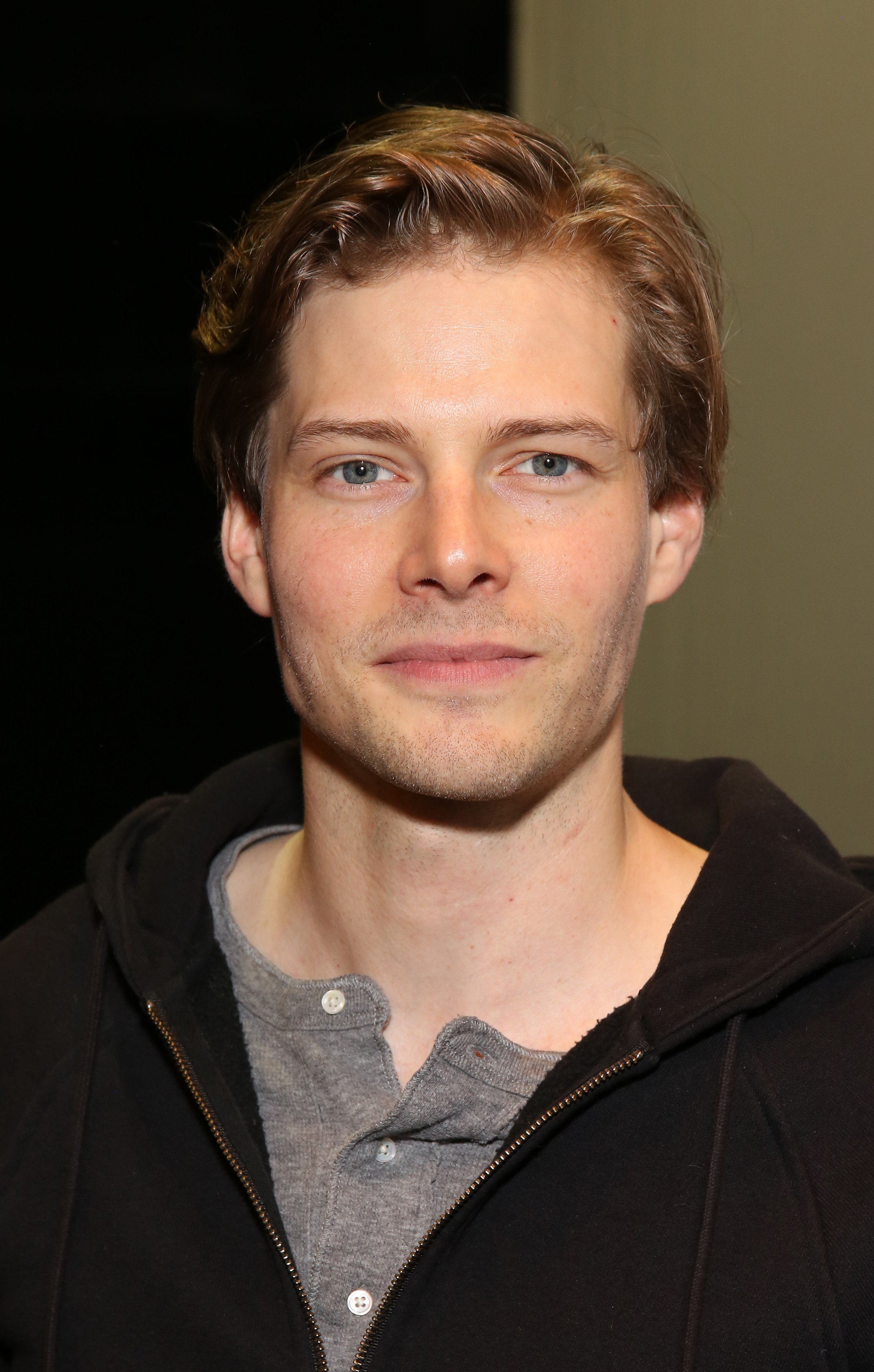 Hunter Parrish poses for a photo at the Cast photo call for the Vineyard Theatre production of "Good Grief" on September 12, 2018, at the Vineyard Theatre in New York City | Source: Getty Images
In "Weeds," Parrish played Silas Botwin, the son of Nancy, played by Mary-Louise Parker, and Shane Botwin, played by Alexander Gould. The show followed the story of Nancy, and her son Silas, who tried to maintain a luxurious lifestyle after her husband died through illegal means.
While Parrish's wife, Kathryn Wahl, makes no appearance on the show throughout its eight seasons, the couple first encountered each other on its set in 2010. Not much else is known about their relationship, as they've kept it relatively private – save for its milestones, such as marriage and a child.
Hunter Parrish's Huge Success in 'Weeds' and Roles After
Parrish was a year from rounding up "Weeds" when he joined the cast of "GODSPELL." He earned critical acclaim for his performance in the series. In 2006 and 2007, the show received a Golden Globe nomination for Best Television Series in the Music or Comedy category.
It also earned an Emmy nomination for Outstanding Ensemble in a Comedy Series in the latter year. Throughout the comedic drama's run, Parrish took other film roles, including 2009's "It's Complicated," co-starring with Meryl Streep and Alec Baldwin, and "Paper Man" alongside Ryan Reynolds and Matthew Perry.
Afterward, Parrish joined the CBS crime series "The Good Wife," Joshua Safran's "Quantico," "The Following," "Good Girls Revolt," and "This Is Us." In 2020, eight years after the last season aired, Parrish reflected on the opportunities that "Weeds" brought him, admitting that he didn't appreciate them as much at that age.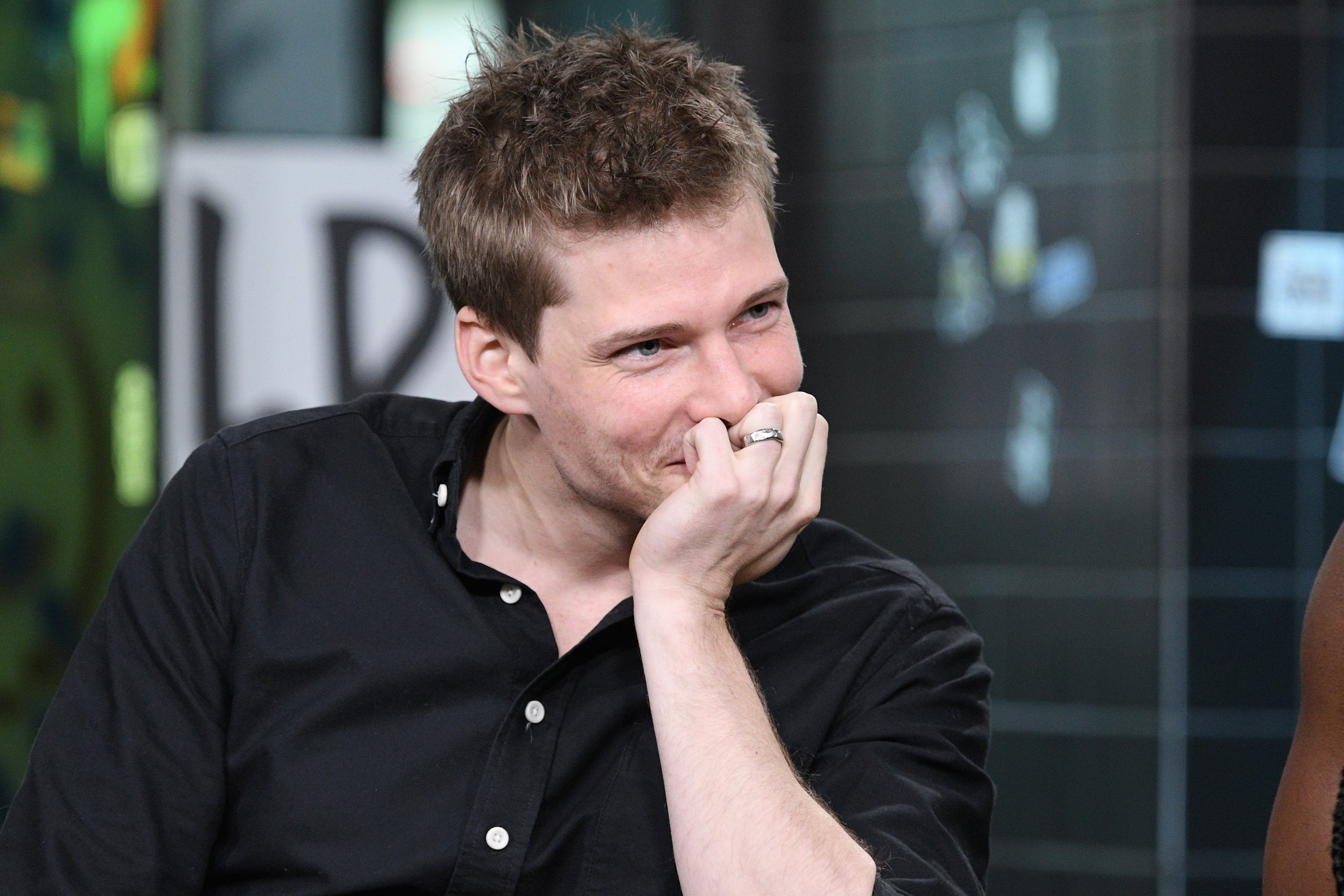 Hunter Parrish is pictured on Build Series to discuss the Off Broadway play 'Good Grief' at Build Studio on October 26, 2018, in New York City | Source: Getty Images
However, as he matured, he grew more grateful for the show. The actor may also appear in a potential reboot should Lionsgate give it the green light, as he revealed that the film production company entertained the idea. Still, it is yet to be confirmed.
Hunter Parrish's Role in Netflix's 'Ratched'
Parrish – who co-starred with Josh Charles in "The Good Wife" – played Father Andrews on the Netflix adaptation of the legendary Ken Kesey novel "One Flew Over The Cuckoo's Nest," "Ratched." Acknowledging that most of his characters were rebellious, Parrish noted the complexity of Father Andrews.
Father Andrews was a man of the church, a devoted Christian like Parrish, whose experience caused him to spiral into an internal and spiritual conflict. Parrish, who stars alongside Holland Taylor's partner, Sarah Paulson, gushed about the limited series, praising the delivery of its messages and "magnificent art."
Hunter Parrish and Kathryn Wahl Used to Work Together in 'Weeds'
Wahl is chiefly known for appearing in "Bones," "The Bonnie Hunt Show," and "This Means War." She met her then-future-husband in 2010 while serving as a personal assistant on the set of "Weeds." The couple began dating shortly afterward, and by 2014, they were engaged.
The "To Kill a Mockingbird" co-star married Wahl in an intimate outdoor ceremony, surrounded by friends and family, on September 13, 2015, in San Luis Obispo., California. They welcomed their daughter Meadow Rise Parrish five years into their union on September 2, 2020.