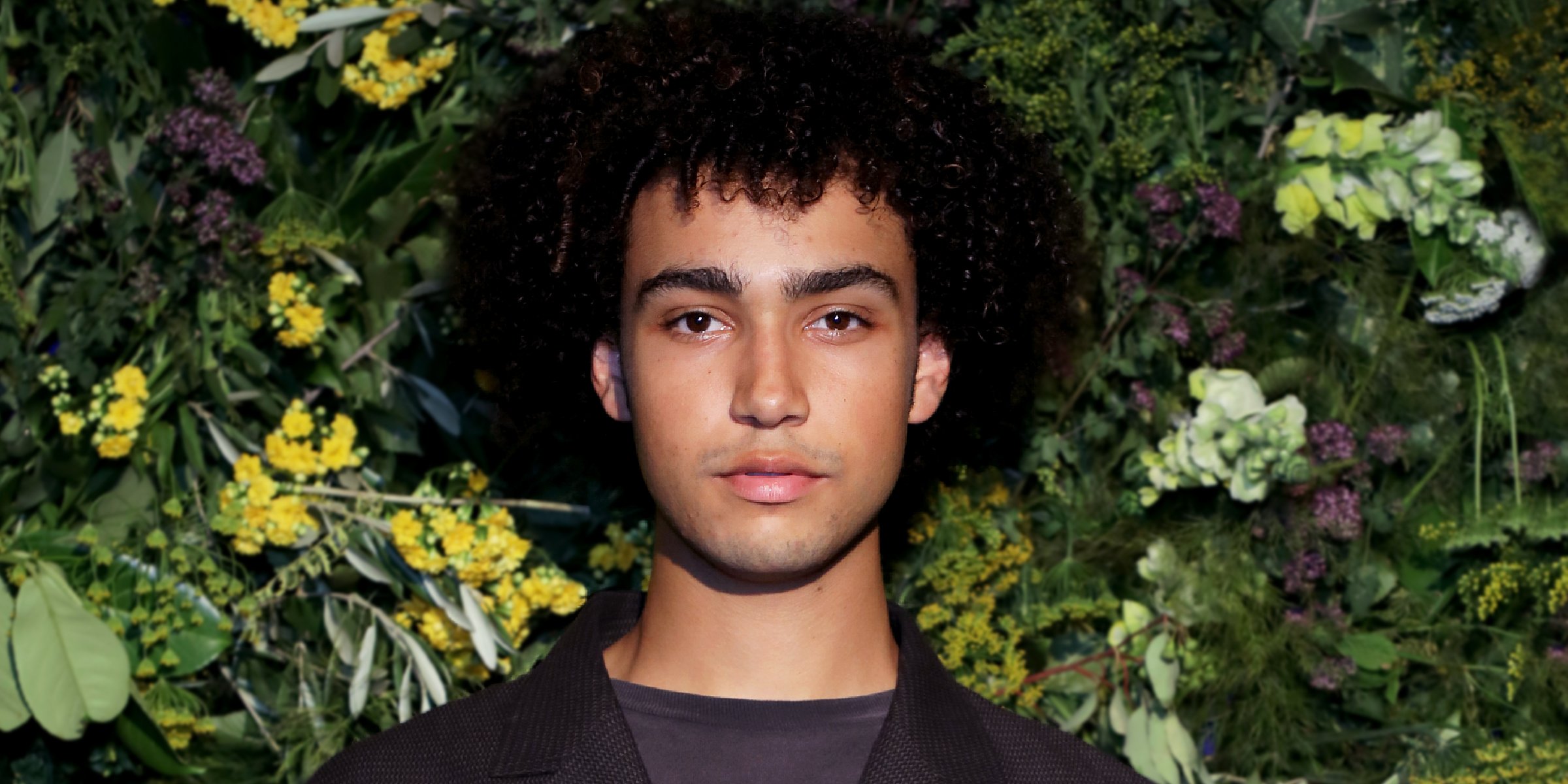 Archie Madekwe | Source: Getty Images
Archie Madekwe from 'See' Bagged Starring Role Opposite David Harbour in Adaptation of Sony's 'Gran Turismo'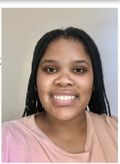 Archie Madekwe has been a tail blazer on the Hollywood acting scene and landed the lead role in "Gran Turismo" after attending the same performing arts school as Tom Holland and Adele.
Archie is a talented actor on the rise who has worked with a handful of Hollywood stars and isn't even thirty. He is a product of the performing arts school, The BRIT school – the same institution that gave us Tom Holland, FKA Twigs, and Adele.
He's made a name for himself for his roles in "Les Misérables," "Informer," and "Midsommar." A natural in front of the camera, Archie also has experience in voice acting in "Love, Death & Robots."
When speaking about his success in the film industry, Archie gives credit to a family member he admired growing up and decided to follow in their footsteps.
In 2021, he shared the silver screen with Lily-Rose Depp and Colin Farrel in "Voyagers," a film about a group of teenagers lost in space and finding their footing regarding life and love.
While speaking about the film, Archie shared that while "Voyagers" is a space thriller, it is also a "topical" film that asks big questions about humankind. While Covid-19 was still a looming threat, Archie picked up new talents in lockdown, including playing the guitar and juggling.
But for him, there was nothing quite like getting into character. Ironically, the actor revealed that telling other people's stories helped him get to know himself better. His time at The BRIT School offered the actor the freedom to artistically express himself, something he carried with him into his career. He said:
"I definitely try to curate the roles that I play just to show a broad spectrum."
Archie Madekwe's Vision of a Dystopian World of the TV Series "See"
In 2019, Archie was a part of the original cast of "See," an Apple+ drama series about twins in a dystopian future where they are the only ones with vision.
The young actor rubs shoulders with Jason Momoa and Alfre Woodard, who plays his on-screen family. Archie said he enjoyed being cast in the series' first season as he appreciated the room to invent while in character.
While his character is not blind, those who played roles who were blind had the opportunity to work with a blindness consultant who helped provide a realistic sense of what it is like living with a disability and gave the show an authentic feel.
Archie Madekwe Is Related to Another Famous Actress — Ashley Madekwe
Archie found his passion for acting during his teenage years, drawing inspiration from his cousin, Ashley Madekwe. Ashley is a BAFTA-nominated actress who attended The BRIT School as well – in fact; she was the reason Archie enrolled. He said:
"I went to drama school because of her. I've tried to follow in her footsteps."
Aside from Ashley, Archie also looked up to Sophie Okonedo. She was the only mixed-raced British actor he had ever seen, and as luck would have it, one of his first acting gigs was playing her son during a play.
Archie Madekwe's New Projects
2022 has proven to be a busy year for Archie, who was named to join the cast of two new projects. The South London actor landed a leading role in Sony Pictures and PlayStation's "Gran Turismo," a movie adaptation of the racing video game.
Directed by Neill Blomkamp, Archie plays a teenager whose gaming skills lead to him becoming a professional race car driver, and David Harbor plays his mentor. The film started filming in September in Europe and is set to be released in 2023.
Archie also joins Jacob Elordi from "Euphoria" and other actors in "Saltburn." The film began production in the UK and was set to be released online and at movie theatres.