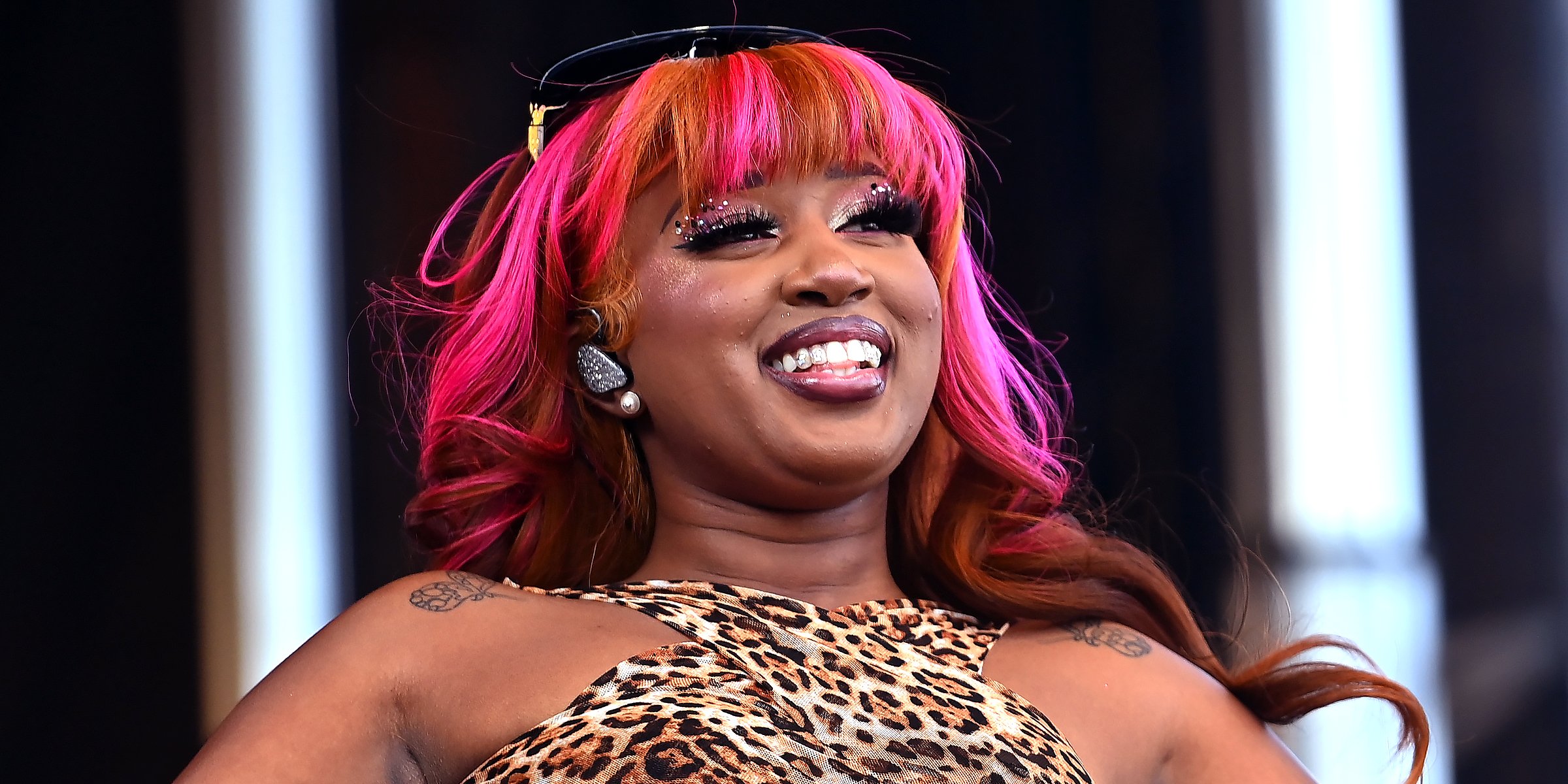 Baby Tate | Source: Getty Images | Instagram.com/drh3
Yung Baby Tate's Parents — All We Know About Rapper's Mom and Dad Who Are Also Musicians

Yung Baby Tate, now known as Baby Tate, is a rapper, singer-songwriter, and record producer. Her chosen career path was not accidental, as both her parents are musicians and their musical influence shaped her life.
Tate Sequoya Farris, known as Baby Tate, was born on May 13, 1996, into a musical household and chose to walk in her parent's footsteps.
The rapper's parents are deeply involved in the music and entertainment industry. In addition to being a Grammy Award-winning singer, Baby Tate's mother is also a songwriter, producer, and actress.
Baby Tate's father is also a singer and a songwriter and was featured on her mother's debut full-length album even before they conceived her. She revealed that her mother exposed her to different types of music that helped shape her musical taste and creativity.
At six, she attended her first tap dance recital, and by age ten, she played the piano, sang in the church choir, made jingles with her mother for fun, and attended performing arts schools.
When she turned 13, she could produce beats using the GarageBand app, and in 2015, she released the "ROYGBIV" EP. However, it was after the release of her sixth EP, "After The Rain," in December 2020, that Tate became a social media sensation.
In the EP, her second song, "I Am," featuring Flo Milli, gained popularity on social media due to its catchy chorus with the most viral self-affirmations.
She has since garnered over 500,000 Instagram followers and over 990,000 TikTok followers. Despite her success, Tate feels fans are sleeping on most of her songs.
Who Is Baby Tate's Dad?
Tate's father is David Ryan Harris, a singer, and songwriter in Los Angeles. He was born on April 19, 1968, in Evanston, US, and his music ranges in genre from R&B to folk.
He is a talented vocalist who plays the guitar, piano, drums, and more and has had the experience of being part of a band and a solo artist.
Tate's father is influenced by the writing style of Stevie Wonder and the melodic vibes of Paul McCartney and Prince. He has collaborated with DMB, Mariah Carey, Santana, and Tate's mother.
David has also worked with artists like Nelly as he was one of the writers on the rapper's top charting single "Just a Dream." Nelly released the single in 2010.
The single not only won the "Top Streaming Song'" at the 2011 Billboard Music Awards but also certified quadruple platinum in the US and Australia and platinum in the UK.
In June 2022, Tate's father received the APRA AMCOS Billions Award as the single he co-wrote, which Sony Music Publishing published, surpassed one billion streams.
Who Is Baby Tate's Mom?
Tate's mother, Dionne Farris, was born in New Jersey, US, on December 4, 1968. She is an R&B soul singer, actress, songwriter, and producer nominated for Best Female Pop Vocal Performance at the 1996 Grammy Awards.
She grew up around music and was a fan of Diana Ross, whom she met at eight. Her focus shifted from taking dance lessons as a child to singing in her early teens.
After high school, Dionne entered and won the Miss Hemisphere Pageant in 1987 after singing Whitney Houston's "Saving All My Love For You."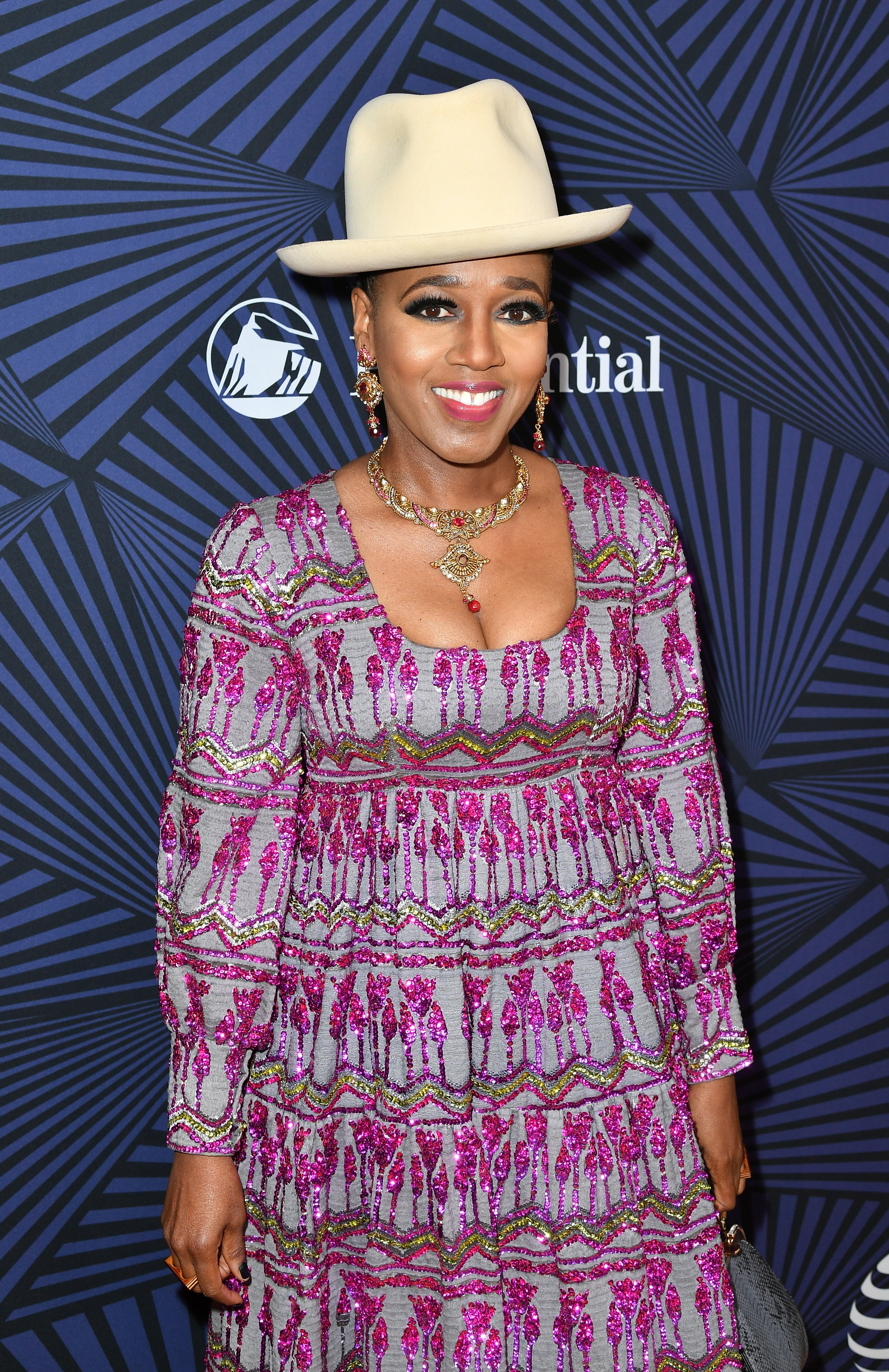 Dionne Farris at the BET Presents the American Black Film Festival Honors in Beverly Hills on February 17, 2017 | Source: Getty Images
In the early 1990s, she was part of the hip-hop group "Arrested Development" and featured on their hit single "Tennessee." She had a successful career and made it to the top of the music charts.
Around the same period, she wrote songs for TLC and sang background for Xscape and El Debarge. Dionne has also composed songs for movies like "The Truth About Cats & Dogs," "Love Jones," and "Cold Case."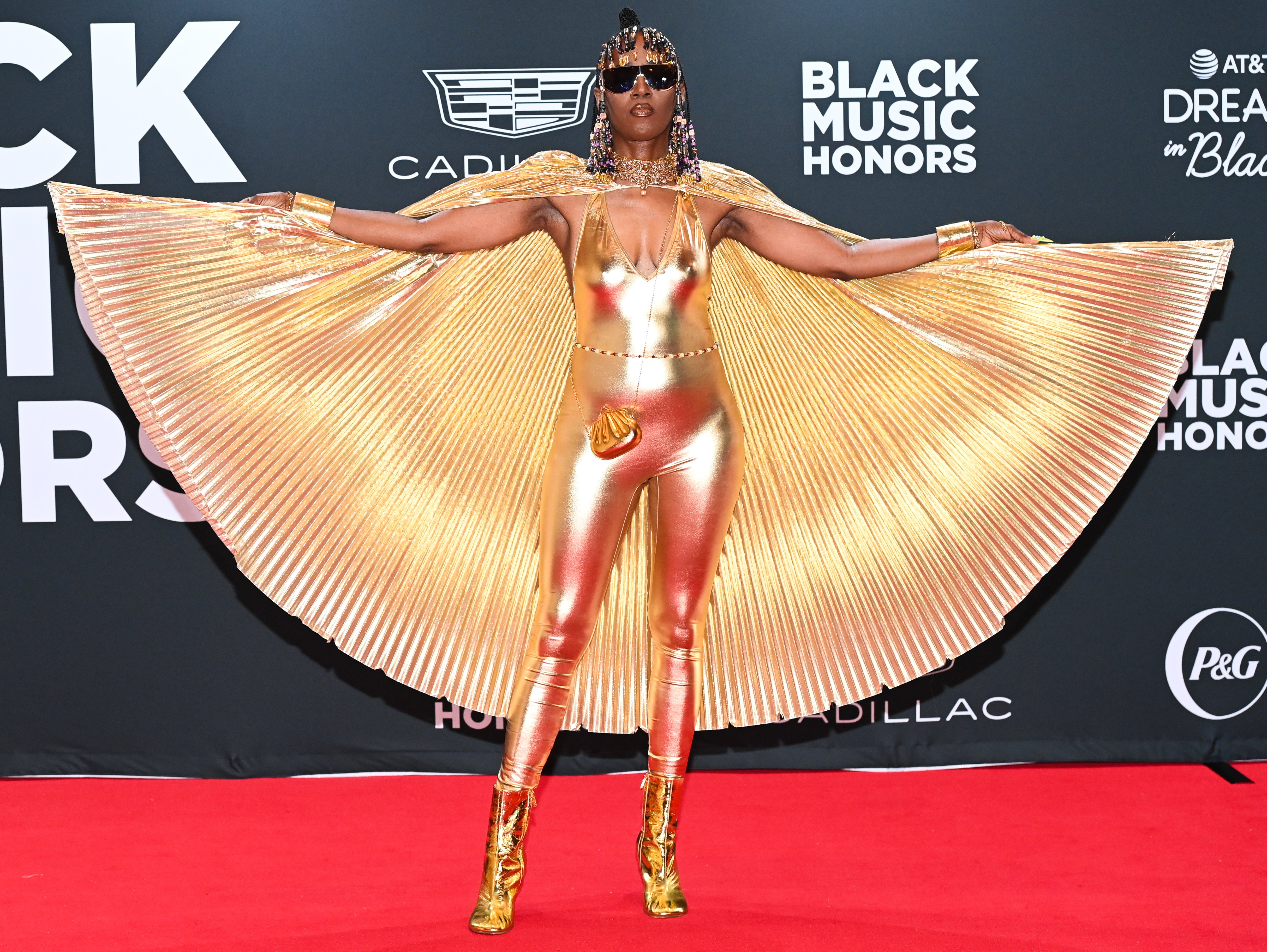 Dionne Farris at the 7th Annual Black Music Honors in Atlanta on May 19, 2022 | Source: Getty Images
Does Baby Tate Have a Grammy?
Tate Yung grew up seeing her mother's Grammy in their living room and wished to have one of hers up there too. Though she is yet to win a Grammy, her contributions to the "Revenge of the Dreamers III" album earned her a nomination for Best Rap Album at the 2020 Grammy Awards.
That same year, she announced a new partnership with Issa Rae's record label "Raedio." In 2021, she joined the "Love & Hip Hop Atlanta" cast.