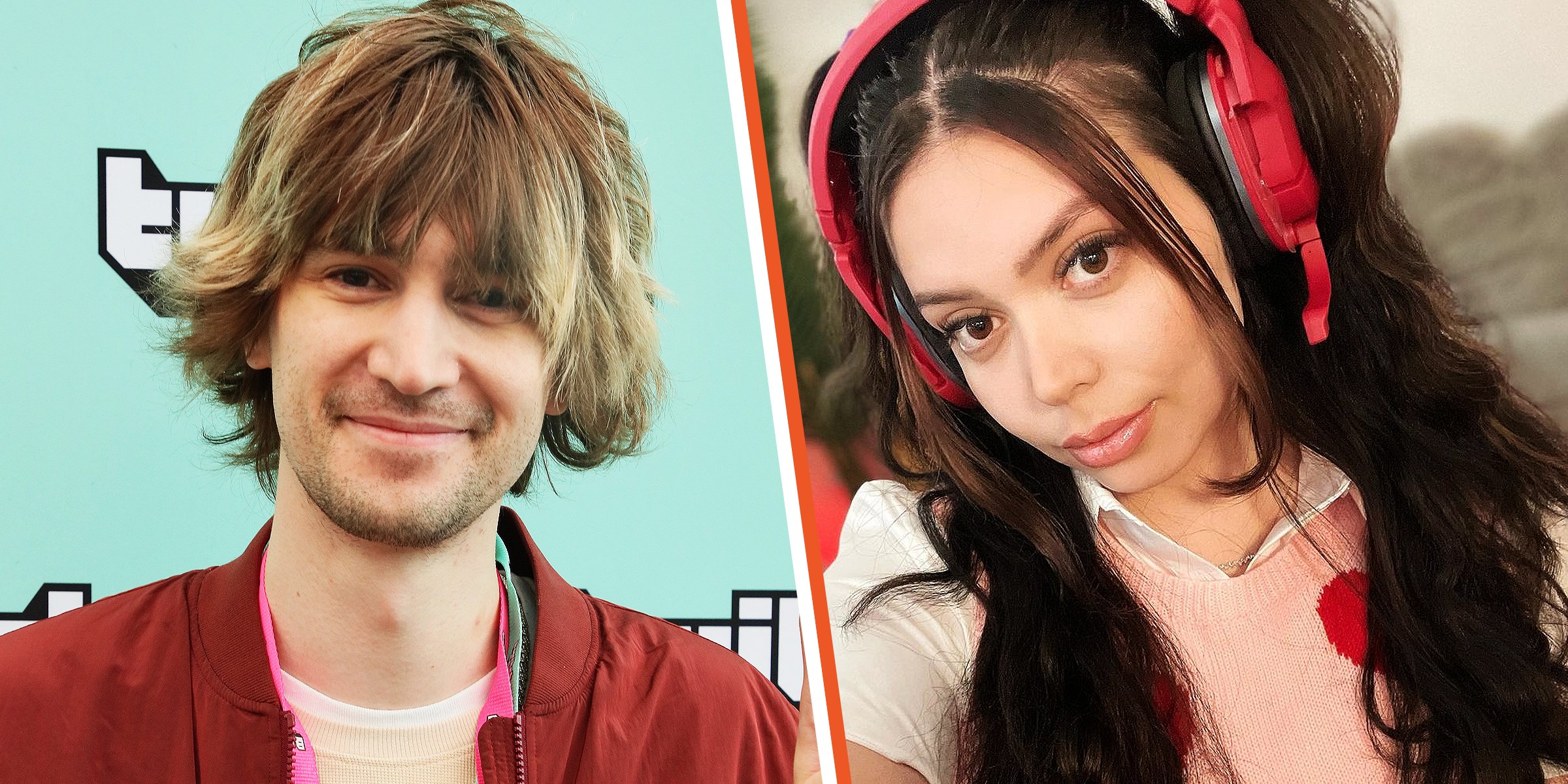 xQc and Adept | Source: Getty Images | instagram.com/adeptthebest
xQc and Adept's Breakup Explained — Known Facts about Their Relationship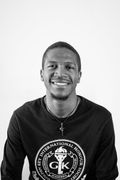 xQc and Adept have been one of the most famous duos on Twitch lately. Sadly, they recently decided to go their separate ways, announcing the break up through their Twitch streams and leaving fans saddened.
The couple, who started out claiming to be just roommates, officially confirmed their relationship in 2021. Their massive number of followers on the streaming service received their confirmation with joy.
Although the two have broken up before, this time, it feels more severe than the last time, as they have both gone on to speak negatively about each other. This is unlike the last time when they both didn't say much about the breakup.
xQc and Adept Were Pretend Roommates
When they started, the duo would introduce themselves as roommates after they began staying together. This happened for about two years before they finally confirmed their relationship status. They said they didn't reveal it earlier because they wanted to keep a sense of privacy in their relationship.
Shortly after finally going public with their relationship, the couple broke up. The reason for that breakup was said to have been only a minor one, a simple argument. So within a short time, they were back together.
Although she does modeling sometimes, video game streaming is her full-time job.
This Time It Looks Like The End
There is a different feeling to this breakup compared to the last one. The two protagonists seem to have a real problem in their relationship this time, especially considering that the problem has got family involved, which further complicates things.
xQc attributed the breakup to the issues between his girlfriend, his brother, and his family. The problem had been going on for some time, and now it seems like the situation has taken its toll on them. xQc was quoted saying:
" I love my family, but he and his girlfriend, and me and Sammy (Adept) , we just couldn't be all at once in one place, we couldn't, it's just not possible. There was friction when I was at my brother's house and there was friction when we all got here, it was just very odd."
Who Are xQc and Adept?
xQc, whose real name is Félix Lengyel, was born on November 12, 1995, in Laval, Canada. The name xQc is derived from the last letter of his name and the abbreviation for his home province, QC, for Quebec.
He has over 11 million followers on his Twitch channel. The most popular Twitch channel is Ninja, with 18.4 million followers. Still, his videos on the platform have had over 200 million views. He first began streaming on Twitch when he was 19, first playing the League of Legends.
Adept, on the other hand, is an American citizen. She was born on March 3, 1994, in Austin, Texas. Adept is a shortcut for Adeptthebest, and her full name is known only as Sam.
Although she does modeling sometimes, video game streaming is her full-time job. She launched her YouTube channel in 2016 and uploaded her unique videos made by mixing video game footage. She followed that with a Twitch channel in 2017, where she streams her live gameplay.
Life Goes On
The breakup of the Twitch couple did not only hurt the two involved but their fans as well. The split saddened fans as they showed their emotions in the comments section. One fan commented, "The xQc and Adept situation is just so sad to watch."
However, the former lovebirds have not let the breakup stir them away from their passion and life as streamers. Adept, for example, attended the TwitchCon and seemed very happy to be there as she posted pictures of the event on Twitter.
xQc, on the other hand, has gained an even more extensive fan base since the breakup. According to his Twitch statistics, his most popular streams have been "Grand Theft Auto" and "Minecraft." However, he has recently given more of his streaming time to "Just Chatting," a platform on Twitch where channel owners interact with fans.
Although there has been some speculation of them getting back together again, that has not happened yet. There is no doubt that the couple was a fan favorite, and their reconciliation will bring much joy, just as it did before.