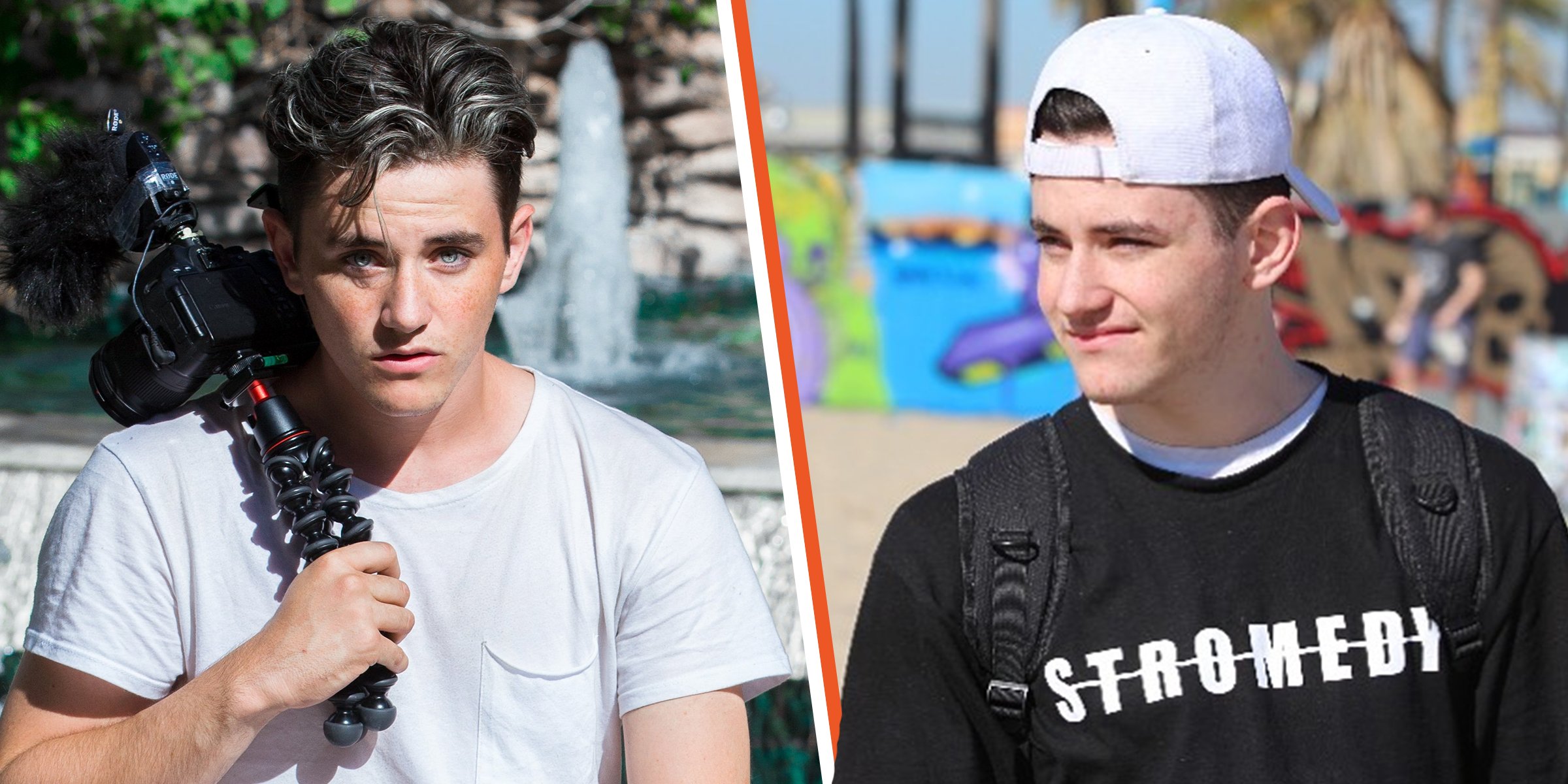 Kyle Godfrey also known as Stromedy. | Source: Twitter/StromedyChannel | Instagram/stromedykyle
Who Is Stromedy? Kyle Godfrey Left College Two Weeks into His Studies to Pursue YouTube Content Creation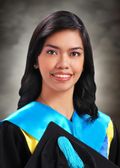 Kyle Godfrey, also known as Stromedy, has amassed more than 4 million subscribers to date, making him a certified YouTube star. His first step toward fame was dropping out of college to pursue a career as a content creator through the Prime Capitol social media talent incubator.
Kyle "Stromedy" Godfrey is the channel director and star of the YouTube channel Stromedy, which is known for pranks, skits, and other comedic content. The Canadian creator said he got into YouTube because he enjoyed having creative control over his content.
The famous YouTuber enjoyed directing, producing, and editing his own content. Once dreaming of a career in acting, Godfrey eventually realized that his true passion lay not in performing but in the act of creation itself.
Who is Kyle 'Stromedy' Godfrey?
Kyle Godfrey runs and stars in the YouTube channel Stromedy, known for funny videos. Godfrey hails from Canada but now resides in Los Angeles. He started a career as a YouTuber because he enjoyed being able to make his content.
Godfrey described himself as the kind of person who never had a "Plan B." He knew he wanted to do YouTube from the beginning and would not rely on a college diploma. He recalled that he kept getting into trouble while in college.
He spent much time filming his YouTube videos that he would skip classes. He even started vlogging in class, which didn't sit well with his teachers. The school admonished him for not studying and questioned why he was in college.
At that point, he decided to quit school. He embarked on his YouTube career without his parents' full approval. They laid out the potential benefits and drawbacks of his decision to quit college in favor of creating YouTube content.
They worried he would come to regret not obtaining a college degree. While his parents were initially skeptical of his decision, they eventually came around after they realized how popular his Stromedy page was becoming.
Godfrey said his parents have always encouraged him to follow his dreams. They had always known he was a self-starter, so they supported his ambitions regardless of what they were.
Godfrey has been involved in the YouTube boxing scene, making his debut in London in February 2022. Ahead of his debut in the boxing ring, he has named Jake Paul his main inspiration in this field.
As he continues to build his empire and career, many people wonder if Godfrey is romantically involved with someone else.
Godfrey squared off against a fellow internet celebrity–American TikTok star Austin Sprinz at the OVO Arena Wembley. Godfrey and teammate DK Money trained with pros at a Los Angeles gym.
What Is Prime Capitol, Kyle Godfrey's Production Company?
Godfrey owns Prime Capitol, a production company and a social media incubator he founded four years ago. The Los Angeles-based company has a roster of talented content. He said:
"Prime Capitol is the rocket that will get us there and hopefully allow us to beat the major studios and everything when it comes to key metrics."
With their content generating a hundred million views per month, he believed the company would elevate its status in the entertainment industry with the help of the creators' collective efforts.
Is Kyle Godfrey Dating Anyone?
As he continues to build his empire and career, many wonder if Godfrey is romantically involved with someone else. He is dating YouTube star Jana Soss.
Soss has 300,000 YouTube subscribers as of this writing. Most of the content she shared was about makeup, trying viral internet challenges, sharing her life experiences, and commenting on popular videos.
According to her Instagram, she lives between Los Angeles and Toronto. It is not surprising that Godfrey is familiar with Soss as she is one of the talented artists under Prime Capitol.
Godfrey and Soss are two young stars who gained fame on the internet. Bella Poarch, Addison Rae, and Bryce Hall have risen to become online celebrities like the couple.