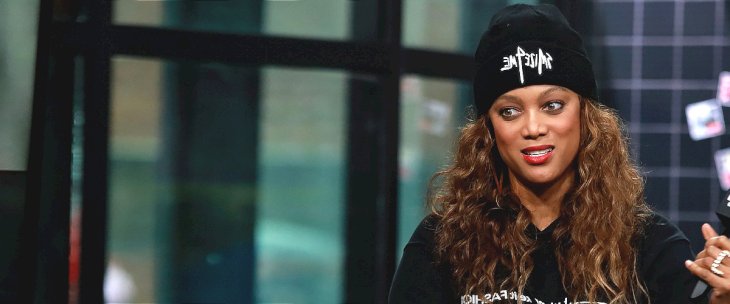 Tyra Banks Felt Miserable & Was Called 'Giraffe' in High School - Look into Her Road to Success
Tyra Banks' fame didn't come on a silver platter as the former supermodel had to overcome bullies who labeled her a "giraffe" to become the phenomenal star she is today.
Tyra Banks has earned a place with other A-list celebrities with her successful careers as a model and TV personality. The 46-year-old has various accolades under her belt and continues to achieve more goals to date.
However, her path to fame was difficult as she had a tough childhood. Here is an in-depth look at Banks' road to success.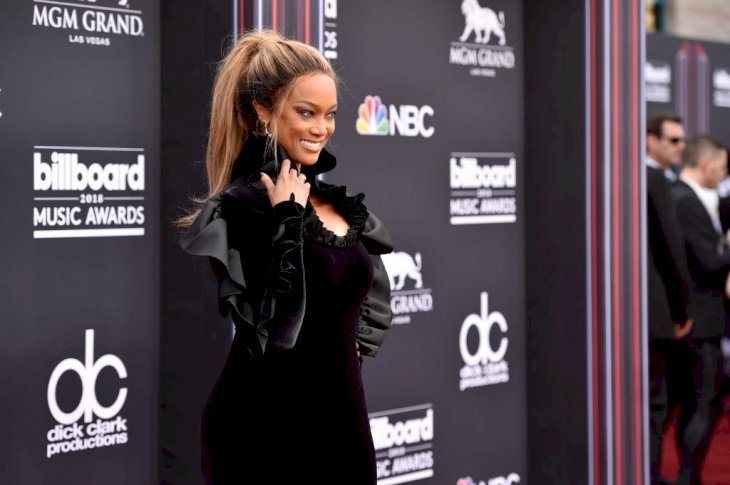 Tyra Banks attends the 2018 Billboard Music Awards at MGM Grand Garden Arena on May 20, 2018 in Las Vegas, Nevada. | Photo by John Shearer/Getty Images
Tyra Lynne Banks was born to Don and Carolyn Banks on December 4, 1973, in Inglewood, California. When she was six, Banks' parents split, but their divorce didn't impact her life negatively as she received double the amount of affection from her parents.
However, her life became harder when she experienced a growth spurt, which made her tall and skinny. This earned her cruel nicknames from her classmates like "Lightbulb Head" and "Giraffe."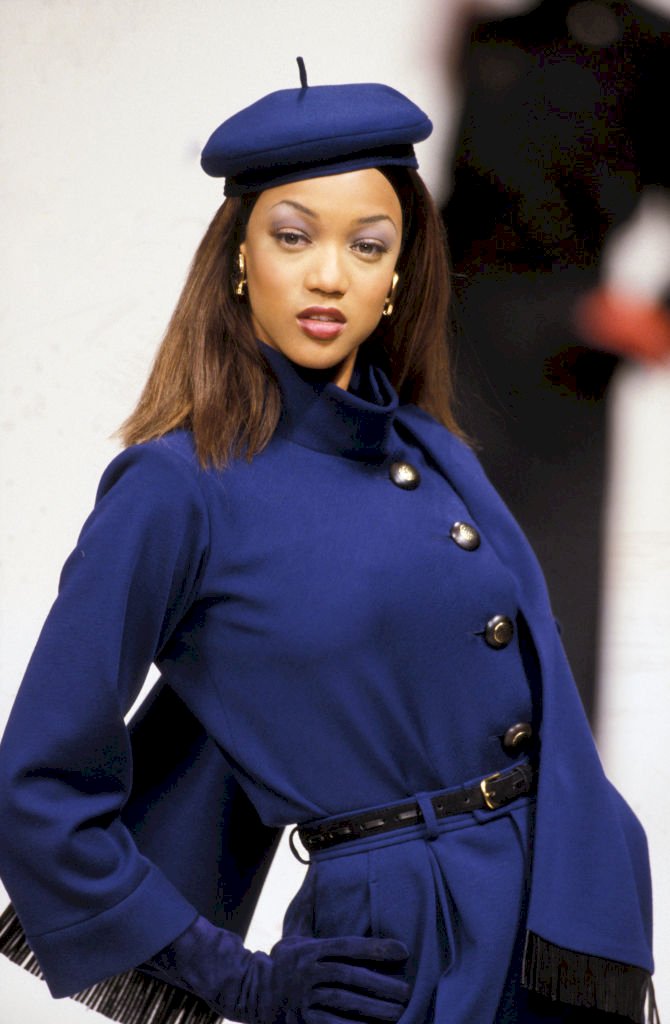 Tyra Banks at the Saint Laurent Prêt-à-porter Autumn-Winter 1993-1994 fashion show on March 1993 in Paris, France. | Photo by Pool ARNAL/GARCIA/Gamma-Rapho via Getty Images
This cruel experience made the model feel miserable and lose her self-esteem during her time at Immaculate Heart High School.
When a girl at school told Banks said to her that she had the potential to be a model, only then did the 46-year-old begin to see herself differently and gain confidence.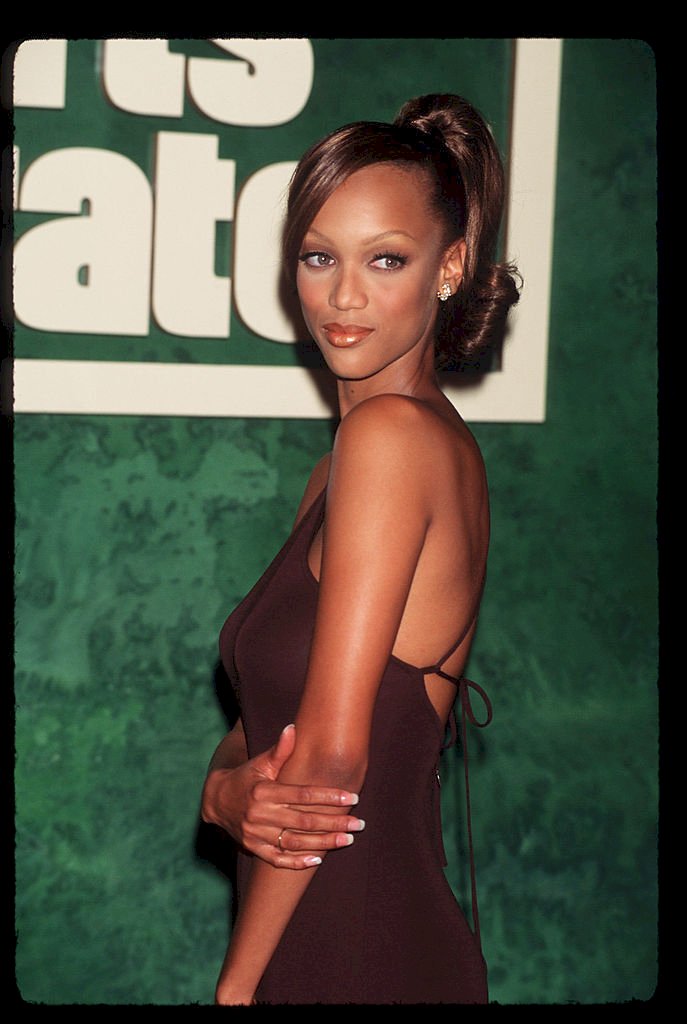 Tyra Banks at a Sports Illustrated promotional event on January 23, 1996, in New York City. | Photo by Evan Agostini/Liaison/Getty Images
In 1990, Banks won a contract with Elite Model Management while she was still in high school, and later that year, she was the cover girl for Seventeen magazine.
In 1991, she left college for a high-fashion runway event in Paris, where she was recognized as one of the top fashion models. But when Banks began to gain weight, she left the runway scene to become a lingerie and swimsuit model.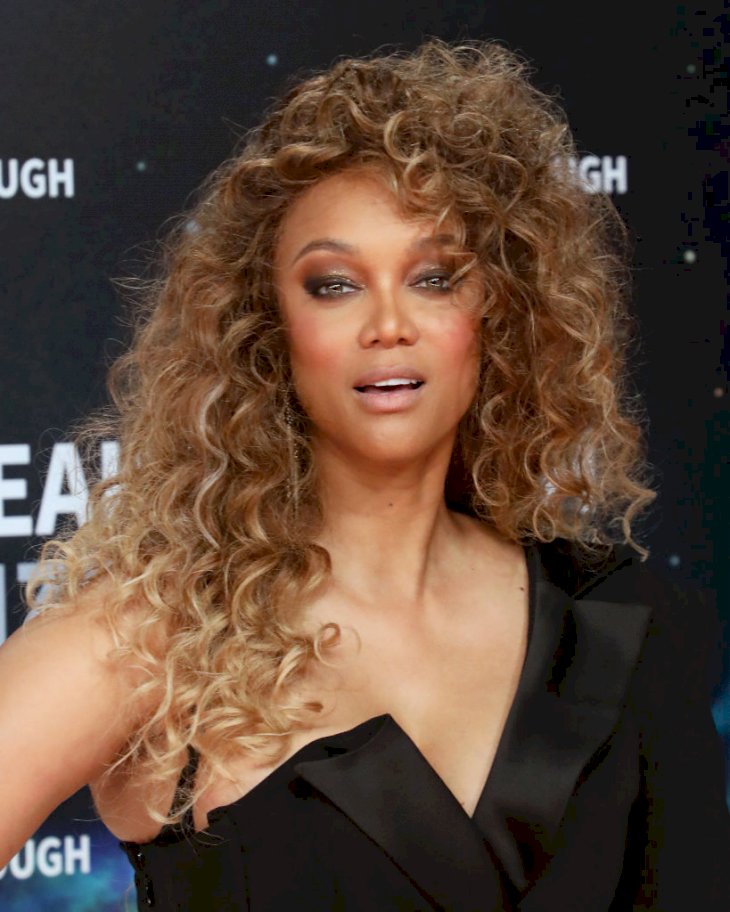 Tyra Banks at the 2020 Breakthrough Prize Ceremony at NASA Ames Research Center on November 03, 2019, in Mountain View, California. | Photo by Taylor Hill/Getty Images
The 46-year-old became the first black GQ CoverGirl and the first African American woman to grace the covers of the Sports Illustrated swimsuit edition.
In addition to her successful career as a model, Banks made her acting debut on "The Fresh Prince of Bel-Air" and has been featured in movies like "Life Size" as well as several reality TV shows such as "America's Next Top Model."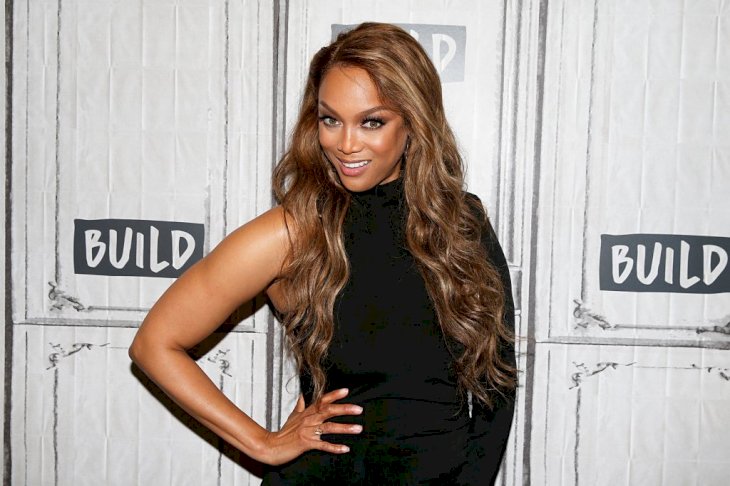 Tyra Banks at the Build Series Studio on May 08, 2019 in New York City. | Photo by Dominik Bindl/Getty Images
In 2018, Banks wrote a book with her mother called "Perfect Is Boring," and it was a compilation of her experiences during her time as a model as well as her battles with body image.
The book was written as conversations between Tyra and Carolyn in the form of a text or an email. The book was also filled with the lessons her mother taught her, her childhood experiences, and her time on "America's Next Top Model."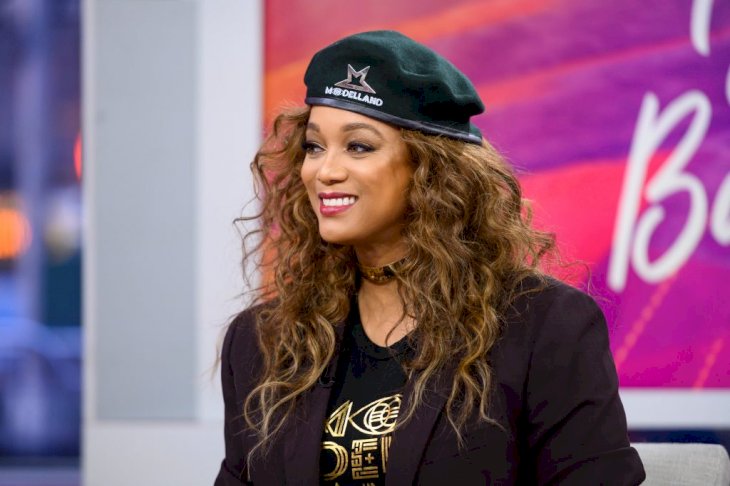 Tyra Banks on "TODAY" Monday, February 24, 2020 -- | Photo by: Nathan Congleton/NBC/NBCU Photo Bank via Getty Images
The former host of "AGT" welcomed her son York Banks Asla in January 2016 with her boyfriend Erik Asla. The boy was delivered via surrogate as Banks had infertility problems, and in 2017, her five-year relationship with Asla ended.
The "Coyote Ugly" actress has helped several charities and even funded a scholarship to help black women attend the Immaculate Heart High School in L.A. and created the TZONE foundation to help teenage girls achieve Independence.