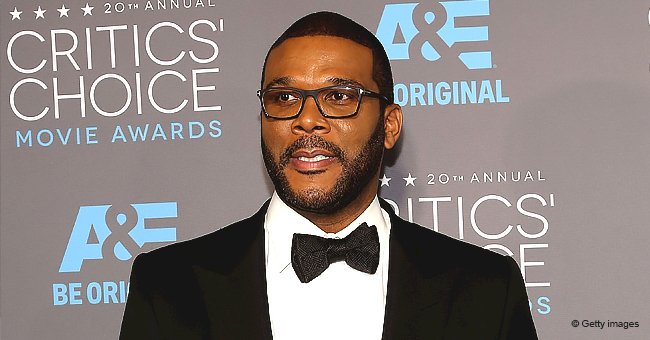 Tyler Perry's Childhood Was Full of Abuse - inside His Road from Suffering to Success
Tyler Perry's journey to success was characterized by a childhood filled with abuse and a lot of disappointment, but he managed to rise above it all and build an empire.
Tyler Perry's feat as a jack of all trades and the owner of one of the biggest studios in the United States has made him a beacon of hope to many young African Americans. However, his rise to stardom wasn't an easy feat as he endured an abusive childhood that almost cost him his life.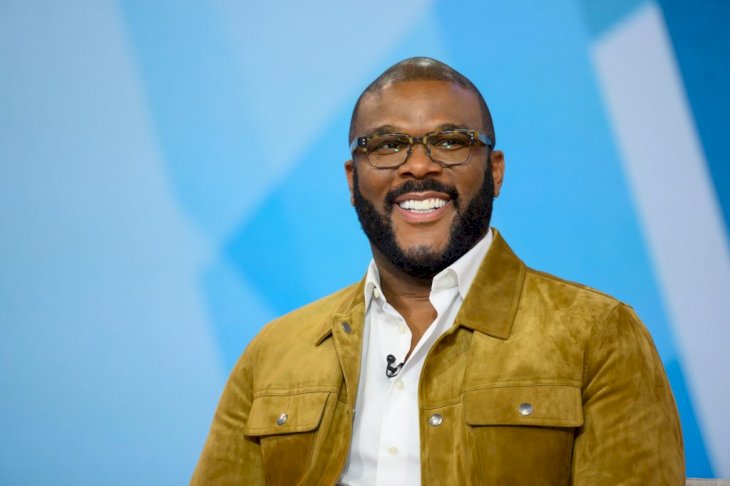 TODAY -- Pictured: Tyler Perry on Monday, January 13, 2020 -- (Photo by: Nathan Congleton/NBC/NBCU Photo Bank via Getty Images)
Tyler was born as Emmitt Perry Jr. on September 13, 1969, in New Orleans to a carpenter father, Emmitt Perry Sr., and a mother, Willie Maxine Perry. He was one of four siblings and grew in an impoverished household filled with pain and abuse.
Although he went to high school, Tyler couldn't complete it and dropped out, but eventually got his GED later in life.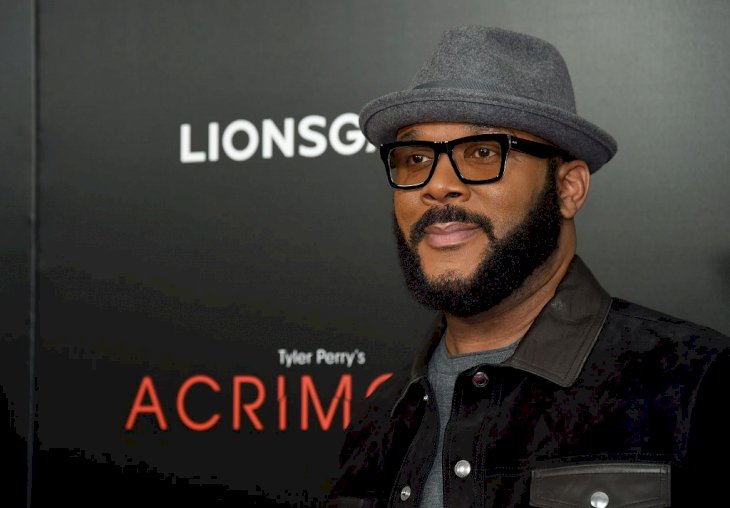 NEW YORK, NY - MARCH 27: Director Tyler Perry attends the "Acrimony" New York Premiere on March 27, 2018 in New York City. (Photo by Jamie McCarthy/Getty Images)
DIFFICULT CHILDHOOD AND SEXUAL ABUSE
Tyler's childhood was plagued by physical, emotional, and sexual abuse from the adults around him.
The renowned actor, producer, and author, who once said his father's answer to everything "was to beat it out of you" described growing up as "living hell." During an appearance on "The Oprah Winfrey Show," Tyler recounted several harrowing experiences he suffered at his dad's hands. He told the story of how his dad beat him up over a slight confrontation while changing tires. In his words:
"All I remember is him tackling me, and I remember holding onto a chain-link fence so tight, my hands are bloody, and he's hitting me."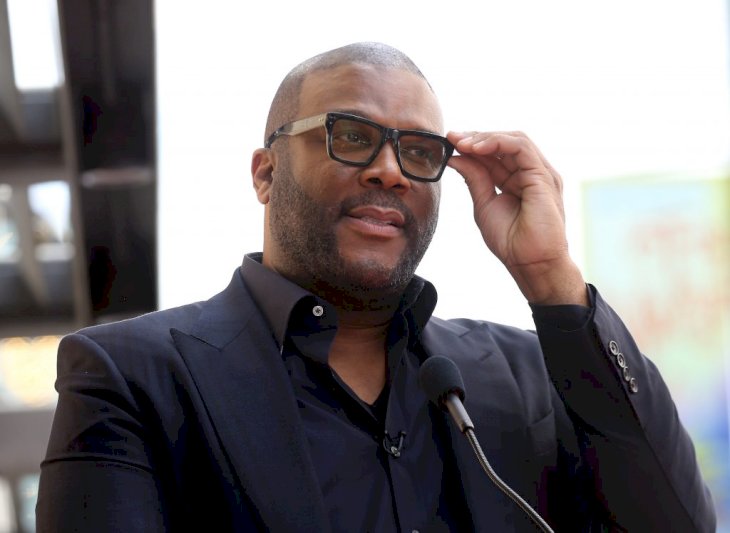 HOLLYWOOD, CALIFORNIA - FEBRUARY 21: Tyler Perry speaks onstage during the ceremony honoring Dr. Phil McGraw with a Star on The Hollywood Walk of Fame held on February 21, 2020 in Hollywood, California. (Photo by Michael Tran/FilmMagic)
The pain he felt was so intense that a young Perry even considered suicide and, at 16 years old, changed his name from Emmet to Tyler to escape his father.
Like that was not enough, he also suffered sexual abuse from four adults — three men and one of his mother's friend. The experience, he confessed, made it hard for him to figure out his sexuality.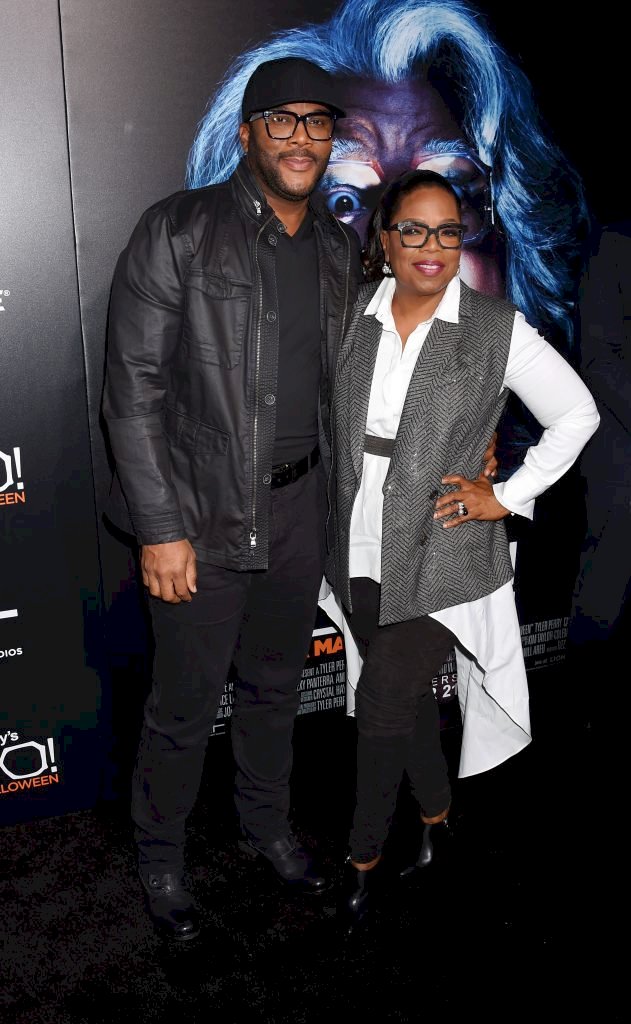 HOLLYWOOD, CA - OCTOBER 17: Director/writer/actor Tyler Perry and producer/actress Oprah Winfrey attend the premiere of Lionsgate's 'Boo! A Madea Halloween' at the ArcLight Cinerama Dome on October 17, 2016 in Hollywood, California. (Photo by Jeffrey Mayer/WireImage)
However, Perry was able to channel that pain and guilt into writing after getting the inspiration from watching an episode of Oprah Winfrey's Show.
Speaking about it during an interview with People Magazine in 2019, the Madea star said:
"I didn't know what was going on or the far-reaching effects of it. I just moved through it. Go onto the next thing. 'Boys don't cry, shut up and move on.'"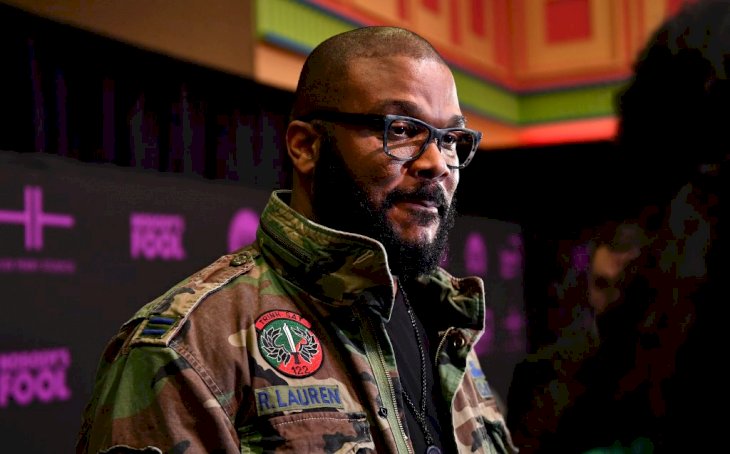 ATLANTA, GA - NOVEMBER 01: Writer/director Tyler Perry attends "Nobody's Fool" Atlanta screening at Regal Atlantic Station on November 1, 2018 in Atlanta, Georgia. (Photo by Paras Griffin/Getty Images)
It wasn't until after practicing the art of writing, that Tyler realized the healing he was looking for was closer than he thought. Using writing as a therapeutic creative outlet for his pain, the entertainment mogul was able to find himself. In his words:
"It wasn't until I really dug down into writing and started understanding the motivation of characters that helped me to understand my own behaviors. I could untie some of those strings and get to full healing."
Little did he know that his writing will earn him a place as one of "today's greatest cinematic innovators."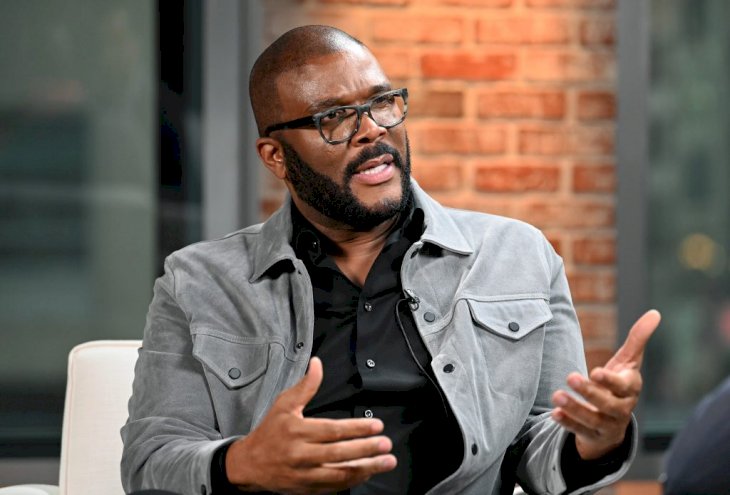 NEW YORK, NEW YORK - JANUARY 13: (EXCLUSIVE COVERAGE) Actor/producer Tyler Perry visits LinkedIn Studios on January 13, 2020 in New York City. (Photo by Slaven Vlasic/Getty Images)
CAREER SUCCESS AND STUDIO
Perry got into the therapeutic art of writing and penned some letters to himself on which his first play "I Know I've Been Changed" was based on.
The play, which was focused on two brothers who were abused as children, debuted in 1992 at an Atlanta theatre after Tyler had saved $12,000 to bring it to life.
Unfortunately, his efforts were met with disappointment as only 30 people came. Heartbroken, he pushed on and reinvented the show until he won over his audiences in 1998 with another production at the House of Blues in Atlanta.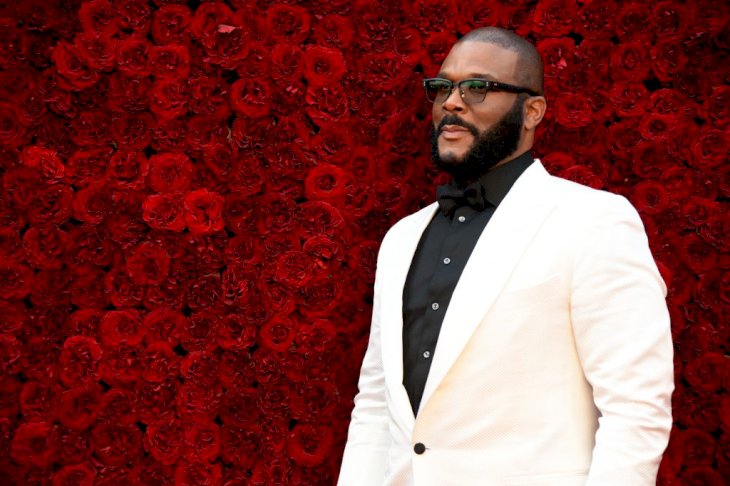 ATLANTA, GEORGIA - OCTOBER 05: Tyler Perry attends Tyler Perry Studios grand opening gala at Tyler Perry Studios on October 05, 2019 in Atlanta, Georgia. (Photo by Paul R. Giunta/Getty Images)
By 2000, his prolific and famous character Madea was introduced after he got some inspiration from Bishop T.D Jakes' book "Woman, Thou Art Loosed." Madea's character debuted in the play "I Can Do Bad All By Myself," but her breakthrough didn't come until 2005 in the movie "Diary of a Mad Black Woman."
The movie broke records and grossed a whopping $50 million at the Box Office on a $5.4 million budget. From that moment, it was forward only for Tyler as he went on to write several movies and TV shows which include, "Madea's Family Reunion," "Daddy's Little Girls," "Why Did I Get Married?," "House of Payne," "Meet the Browns," amongst others.
Perry didn't limit his writing talent to just movies and shows. He authored two books, which were both best-sellers: "Don't Make a Black Woman Take Off Her Earrings: Madea's Uninhibited Commentaries on Love and Life," and "Higher is Waiting."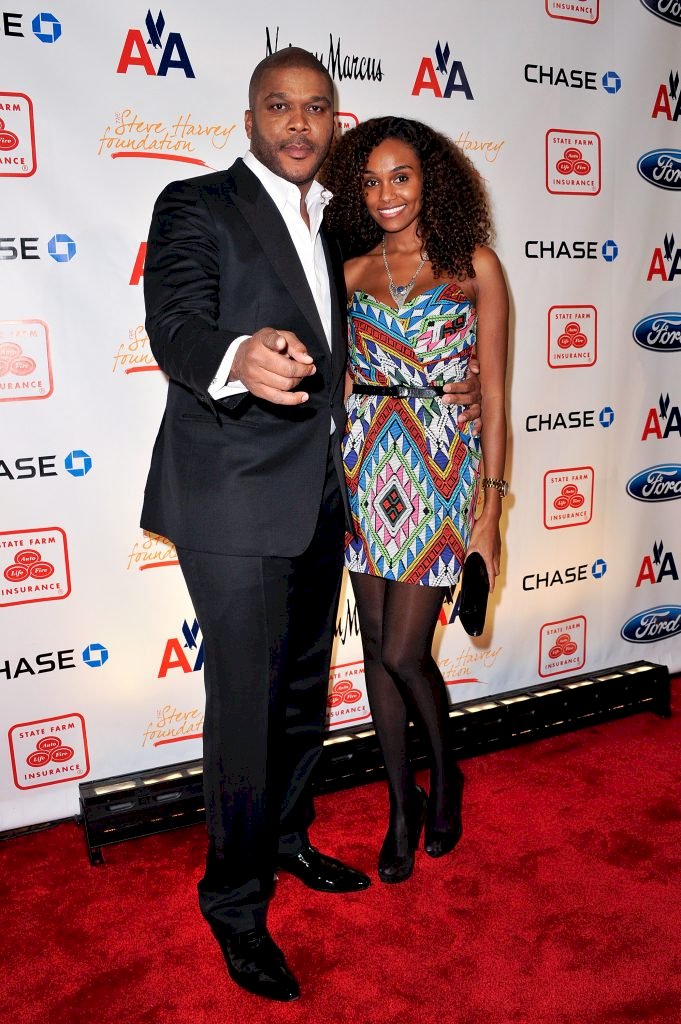 NEW YORK, NY - APRIL 04: Director Tyler Perry and model Gelila Bekele attend the 2nd annual Steve Harvey Foundation gala at Cipriani Wall Street on April 4, 2011 in New York City. (Photo by D Dipasupil/FilmMagic)
In 2019, Tyler raised the bar even higher and became the proud owner of a 330-acre studio in Atlanta, Georgia, which cost $250 million and boasts of providing about 400 job opportunities to the Atlanta community.
To be able to rise from the ashes of pain and abuse like a phoenix and become an undeniable success story is no small feat, but thanks to the amazing Tyler Perry, we all know it is possible.