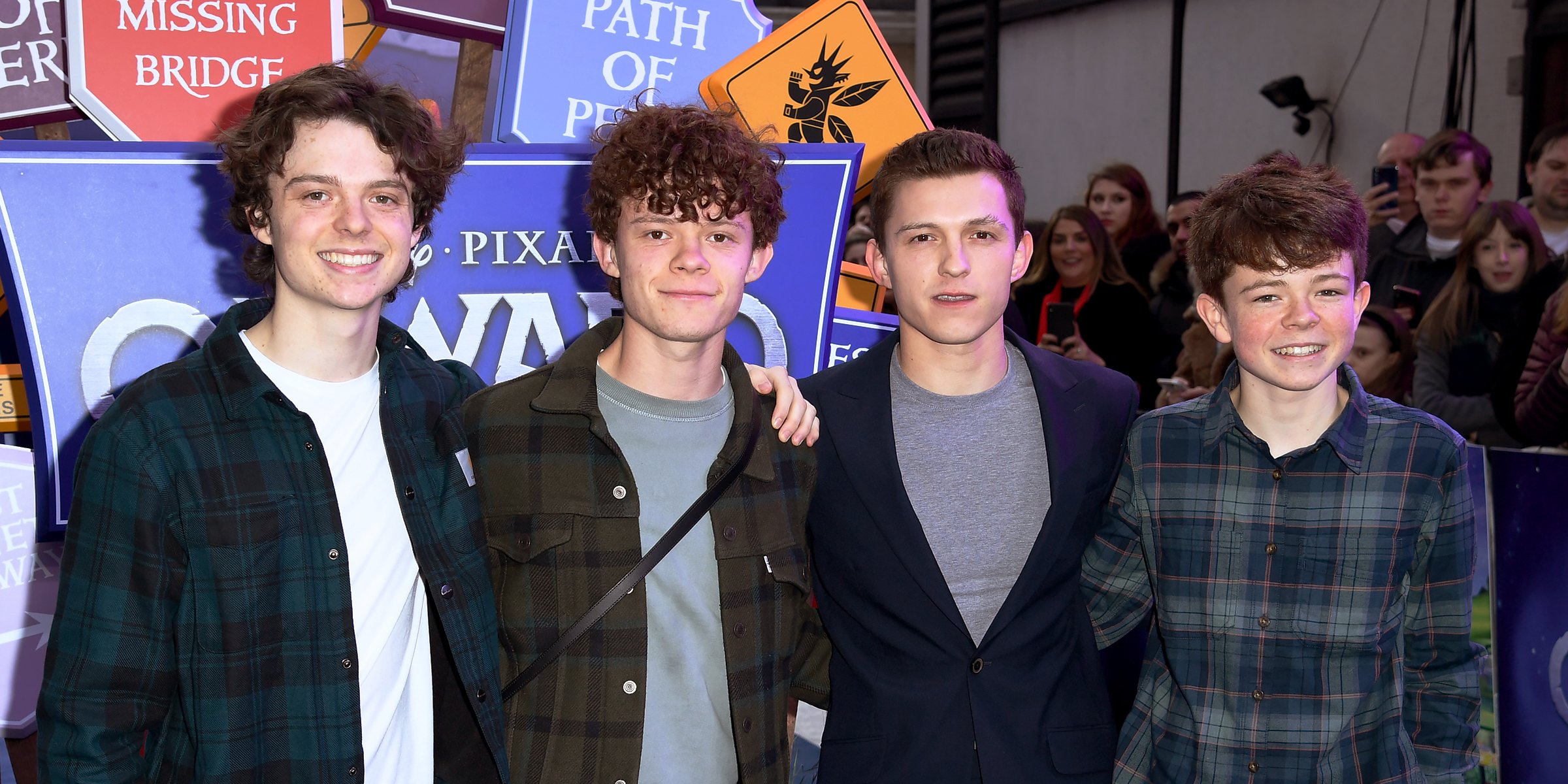 Brothers Sam, Harry, Tom and Paddy Holland. | Source: Getty Images
Tom Holland's Brothers: Actor Has Three Siblings & Two Are Twins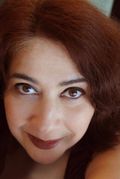 British actor Tom Holland rose to stardom as Marvel's iconic "Spiderman" and has millions of fans, but his biggest supporters are his three younger brothers.
The Holland family has more than its fair share of talent. Not only is dad Dominick a comedian and an author, but mom Nickki is also an acclaimed photographer.
"Spiderman" star Tom Holland's brothers are no slouches. They, too, are talented actors and funny guys, just like their more famous big brother.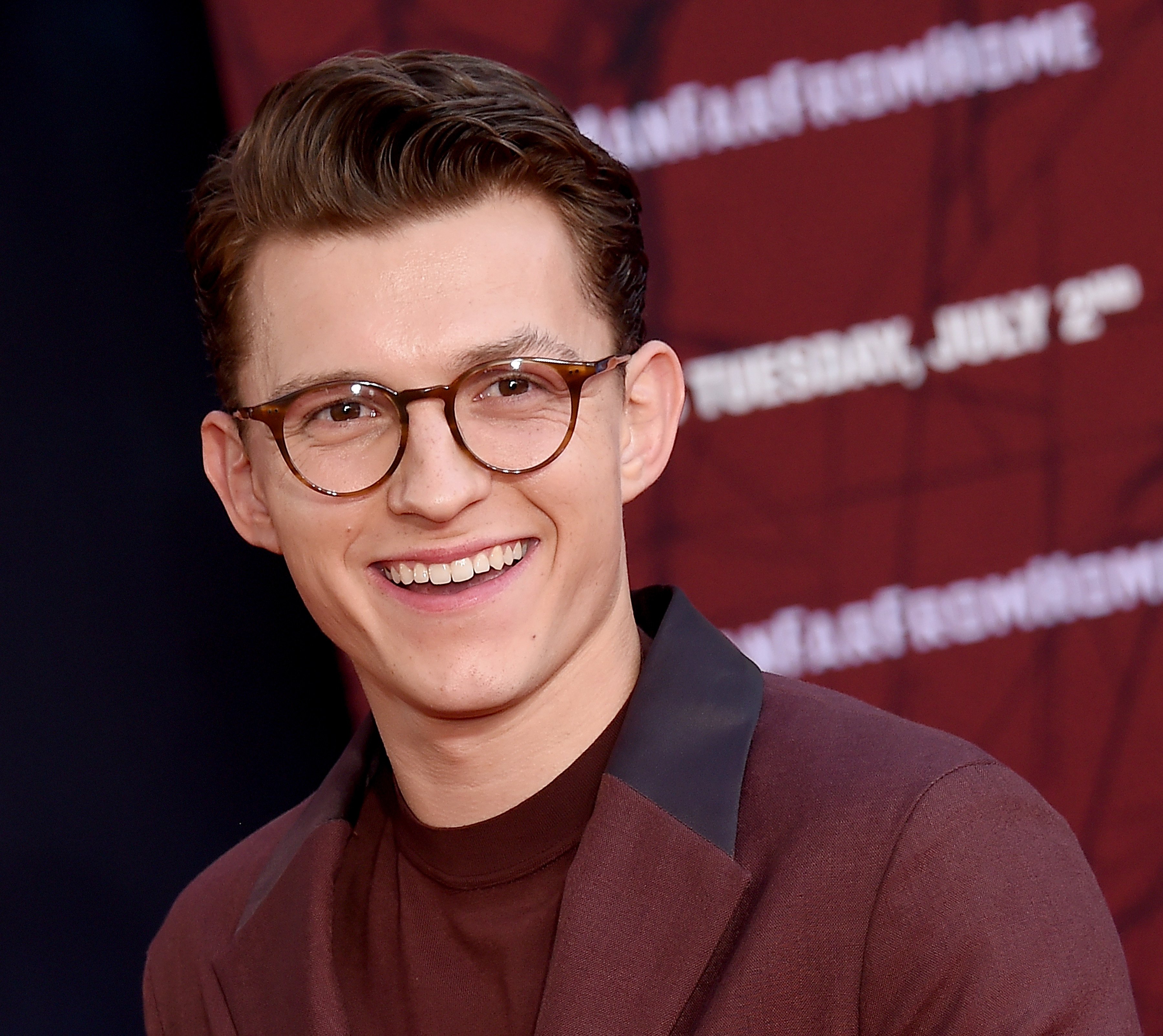 Tom Holland at the premiere of "Spider-Man Far From Home" in 2019 in Hollywood, California. | Source: Getty Images
Tom Holland was born in the United Kingdom on June 1, 1996, Dominic and Nicola Holland's first child. As a young boy, he started acting in musicals and later worked in two well-known BBC historical dramas, "Wolf Hall" and "Heart of the Sea," in which he co-starred with Chris Hemsworth.
Tom would later co-star with Hemsworth again when he joined the Marvel Universe as the teenage Peter Parker/Spiderman, and the Australian actor played Thor.
Harry also had a part in Tom's debut movie "The Impossible," and went on to work again with actress Naomi Watts on the 2013 biopic "Diana."
In 2017, Tom was the lead in his first solo Marvel movie, "Spider-Man: Homecoming," which was followed in 2019 by "Spider-Man: Far From Home," and in 2022 by "Spider-Man: No Way Home" which earned an unbelievable $1 billion at the box office.
Tom's work isn't limited to the Marvel Universe; he worked on several darker projects, among them the drama "Cherry," in which he played a criminal, and "The Devil All the Time," in which he portrays a spree killer.
The Holland Family
It's not surprising that Tom took to the stage. His dad, Dom, is a well-known British stand-up comedian, humorist, and writer. His mother, Nikki, is a professional photographer and more at ease behind the camera.
The couple has three more children apart from Tom: twins Sam and Harry, born on February 14, 1999, and the baby of the family, Paddy, born on December 6, 2004.
The four Holland brothers are handsome, funny, and talented -- and each other's best friends. Sam, Harry, and Paddy are frequently seen with their brother at red-carpet events and have followed him into acting careers in Hollywood.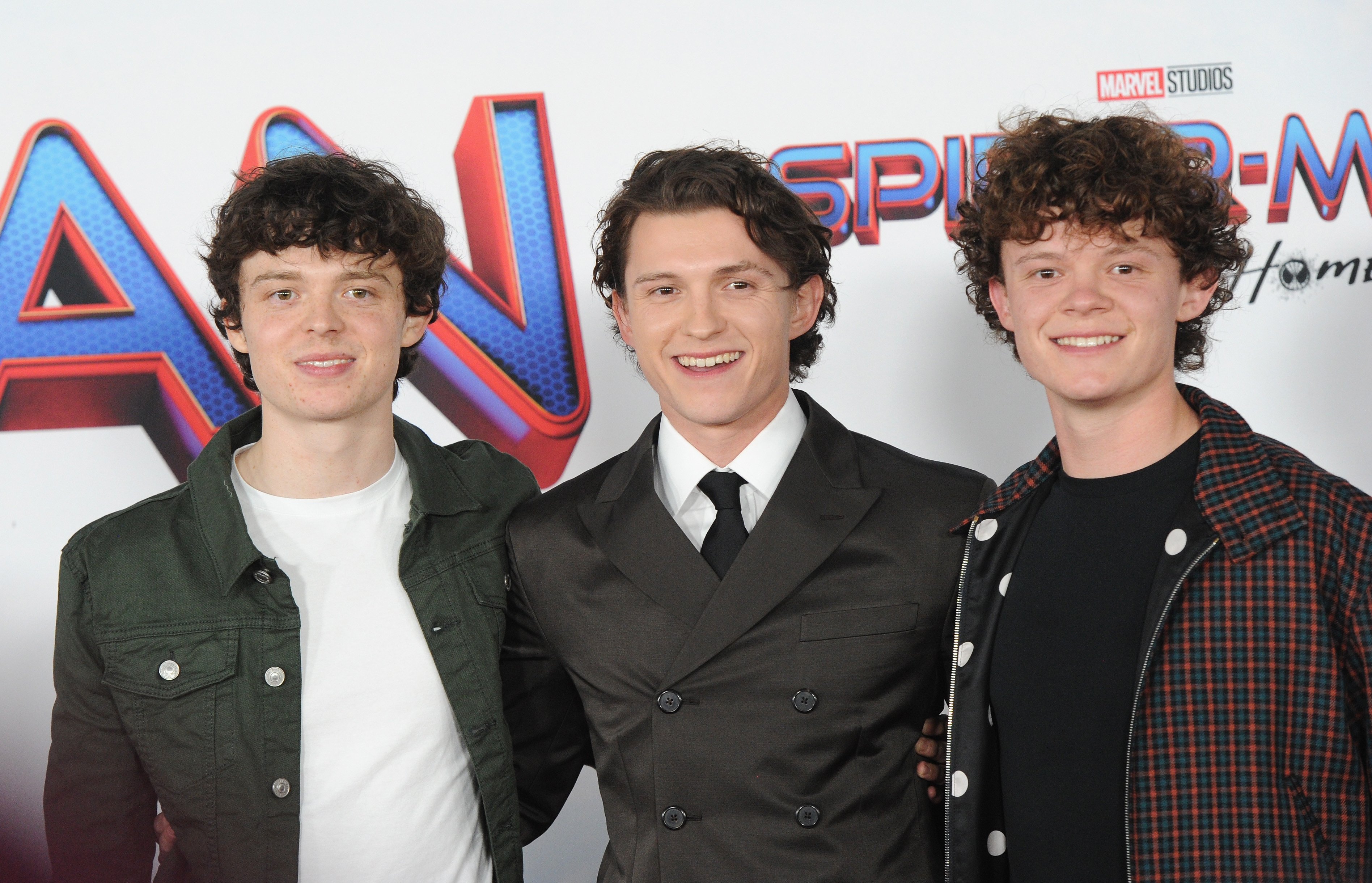 Sam Holland, Tom Holland and Harry Holland at the "Spider-Man: No Way Home" Los Angeles Premiere in 2021. | Source: Getty Images
Sam Holland
Sam is Harry's identical twin, and their mom Nikki calls them her "Valentine babies." Sam is an actor and has co-starred with his big brother and actors Naomi Watts and Ewan McGregor in the 2012 film "The Impossible."
In 2015, Sam starred in the short film "Tweet," directed by Tom and his twin Harry, and in 2020 in "Roses for Lily," this time directed by Harry alongside his brother Paddy.
Sam is a chef and actor and seems to be at home in the kitchen and in front of a camera. He has a passion for cooking, which is only equaled by his love for his girlfriend, a beautiful blond called Clark Stewart.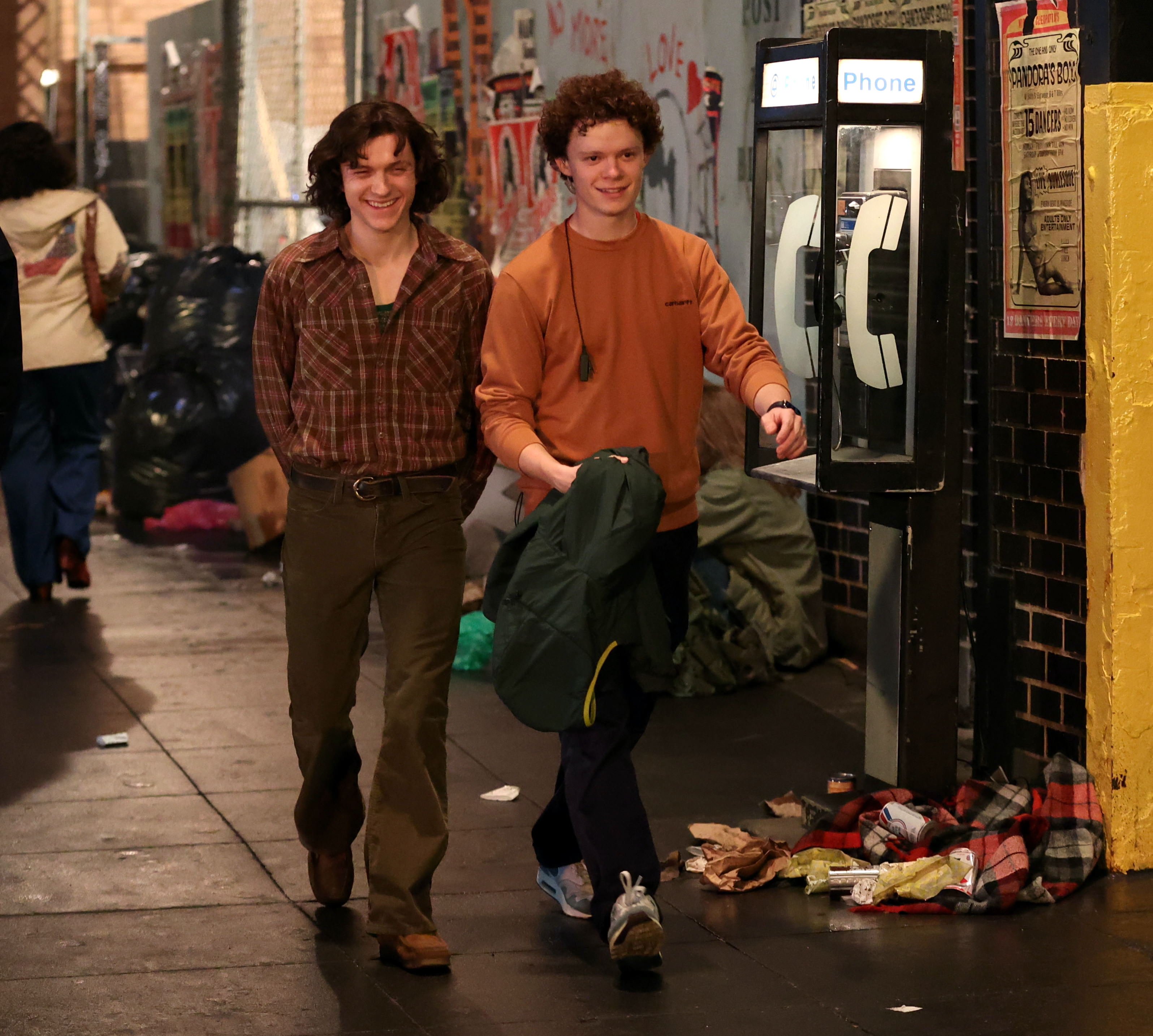 Tom Holland and his brother Harry on the set of "The Crowded Room" in 2022 in New York City. | Source: Getty Images
Harry Holland
Like Tom, Harry is passionate about acting, and he is also interested in directing. He has two directing credits to his name: "Tweet" and "Roses for Lily."
Harry also had a part in Tom's debut movie "The Impossible," and went on to work again with actress Naomi Watts on the 2013 biopic "Diana" about the Princess of Wales in which he played Prince Harry.
Harry also worked on Tom's last two "Spiderman" movies, "No Way Home," and "Far from Home," and has been trying his hand at directing music videos like "Hugo Hans: Wildrunners." Harry worked on the film "Uncharted" with Tom and Mark Wahlberg. Harry is a keen photographer, just like his mom.
Paddy Holland
Paddy is the youngest of the four Holland brothers, but he is not lagging in star quality. His first acting role was at 11, in his brothers' film "Tweet," and he hasn't stopped since.
In 2018, he had a bit part in the movie "Holmes and Watson," and in 2021 bagged a role in the Apple TV series, "Invasion," as the bully Monty Cuttermill.