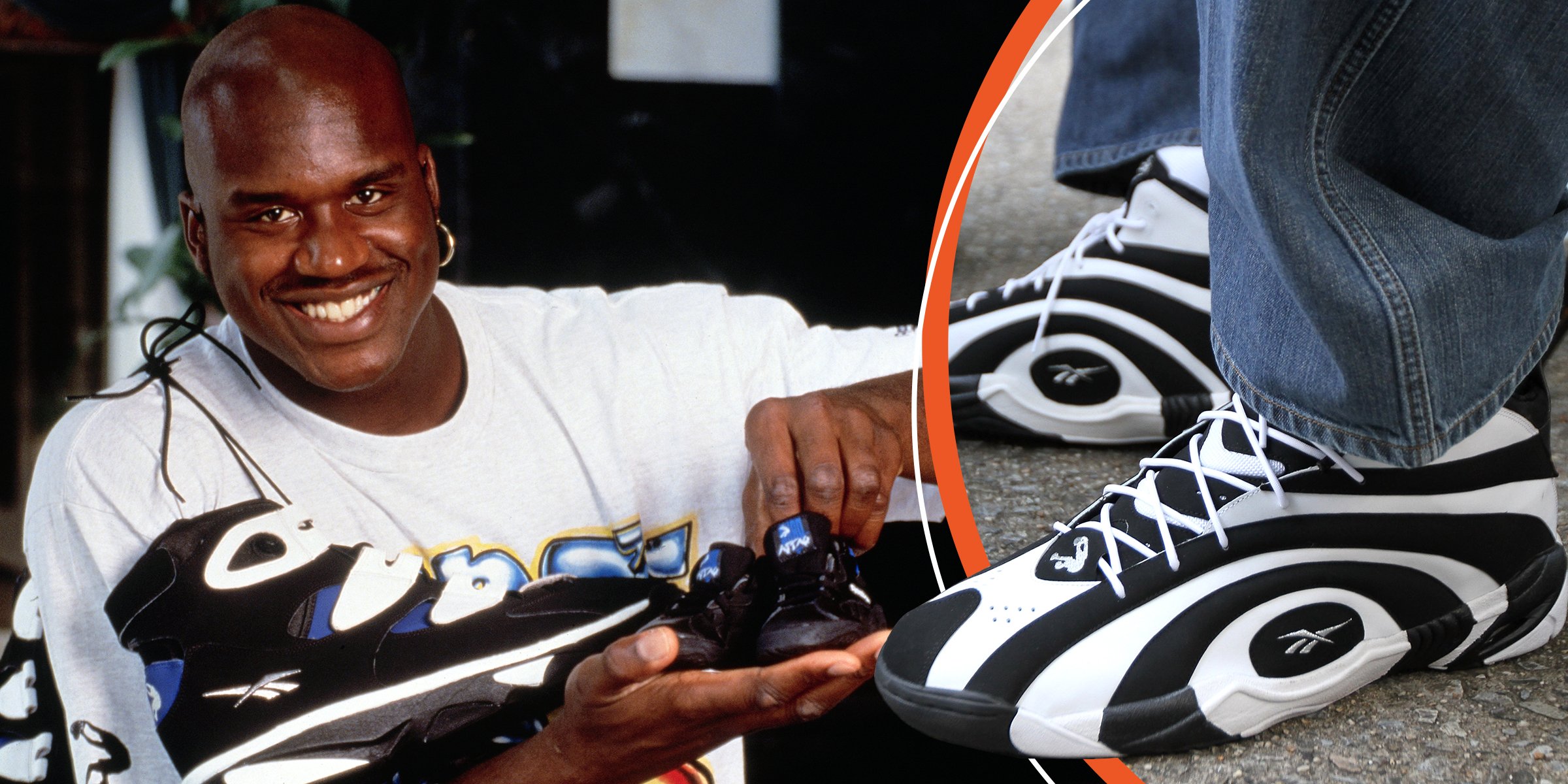 Shaquille O'Neal's feet | Shaquille O'Neal | Source: Getty Images
The Reason Shaquille O'Neal's Feet Are Famous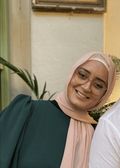 Shaquille O'Neal, one of the world's top NBA players, ended his esteemed career in 2011. The legendary Basketball player's feet, however, continue making headlines.
His name has remained on people's lips worldwide due to the unusual way he has chosen the remind fans about himself. The retired NBA star often shared photos of his feet on the internet.
O'Neal's feet have attracted fans' attention for years as he often shares photos of his twinkle toes on the internet.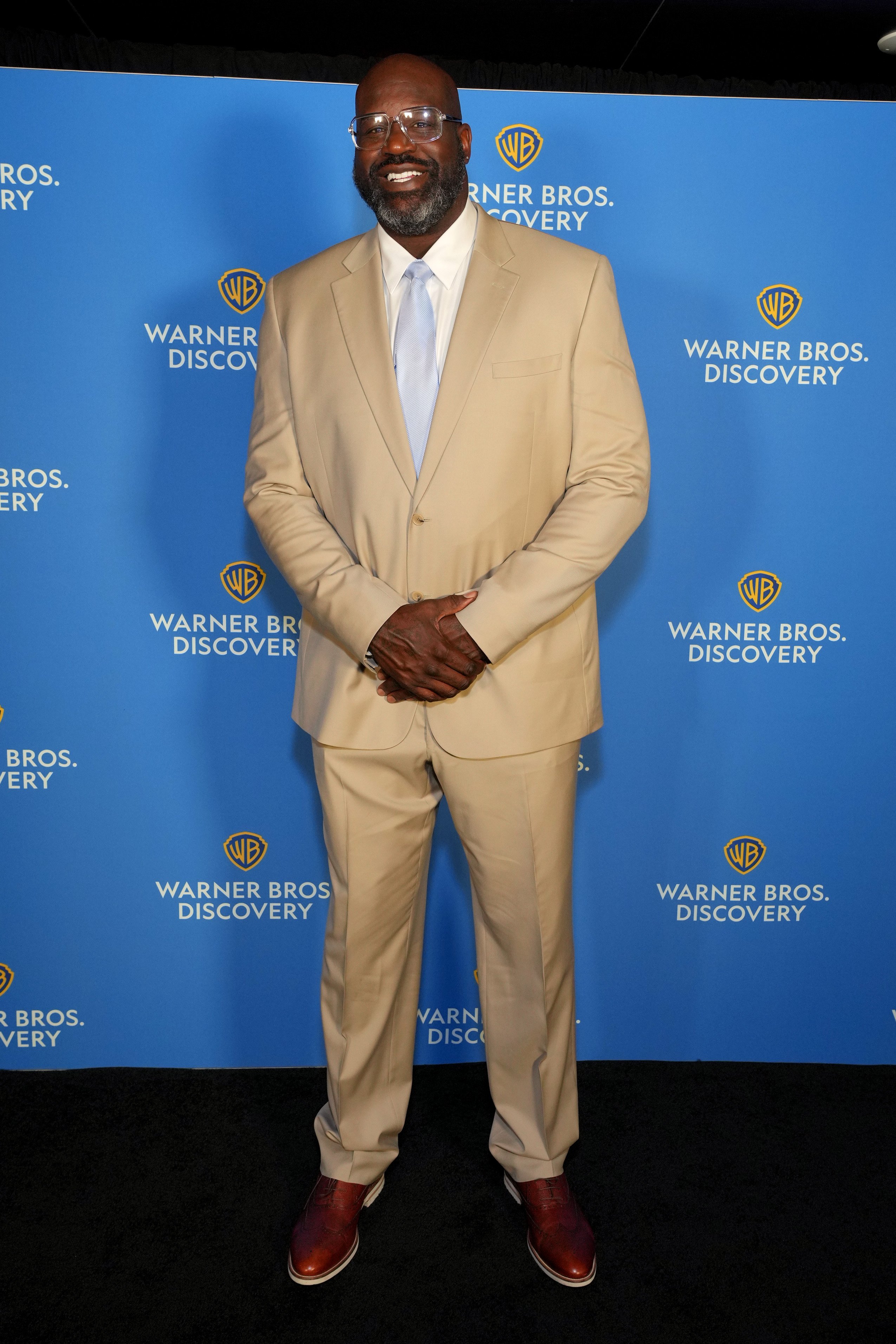 Shaquille O'Neal attends the Warner Bros. Discovery Upfront 2022 arrivals on the red carpet at The Theatre at Madison Square Garden on May 18, 2022, in New York City. | Source: Getty Images
Why Is So Much Attention Drawn to Shaq's Feet?
O'Neal's impressive frame was no secret as he was 7-foot-1-inch tall and weighed 325 pounds. Undoubtedly, his weight had placed a lot of pressure on Shaq's feet over the years. O'Neal reportedly sustained a foot injury in 2001. NBA Sports reported:
"At one point it was so bad that [O'Neal] had to have surgery to remove bone spurs from the toe in 2002."
Shaq's feet were always a focal point throughout his career. Now, however, the focus is no longer on the injuries Shaq's feet have sustained. Instead, the appearance of his feet had attracted a lot of attention.
In 2017, fans were subjected to a video of Shaq's feet. On TNT's postgame show, O'Neal presented his right foot to the public as he wiggled his toes. Fans were reportedly appalled as his big toe pointed squarely to the right instead of forward. Jimmy Traina tweeted:
"SHAQ'S FOOT WILL HAUNT YOU FOR LIFE!!!"
Shaq's feet took the internet by storm. The retired player decided it was time for some pampering a few days later. Sports Illustrated reported O'Neal heeding his fans' advice as he went to a salon to have a pedicure.
In the shared video on Instagram, O'Neal revealed how the pedicurist treated Shaq's feet and exfoliated them. O'Neal then posted another video on Instagram and showed off his pedicured feet and sparkling painted toenails.
O'Neal ditched the sneakers and instead wriggled his half-painted toenails in front of the camera.
A few years later, in 2020, he posted a photo of what he claimed to be his feet. The trotters were in such bad shape that fans couldn't believe they were Shaq's feet. One Instagram user commented: "Ain't no possible way them your feet, man."
How Does Shaq Respond to Questions about His Feet?
Again, in 2022, TMZ Sports reported O'Neal displaying his feet in front of the cameras. O'Neal hiked up his pants as he showed off his feet on the B/R Kicks tunnel cam. Upon seeing the video of Shaq's feet, one of the hosts on TNT's pregame segment said:
"I'm just … I'm scarred right now."
The tunnel cam is meant to showcase people's outfits, especially sneakers. O'Neal ditched the sneakers and instead wriggled his half-painted toenails in front of the camera.
TMZ Sports reported that the pregame show's other hosts, Adam Lefkoe, Dwyane Wade, and Candace Parker, were visually sickened at the sight of Shaq's feet. They replayed the video in slow-motion, and O'Neal was heard saying:
"Take a picture, make a meme, email it, fax it to yourself."
O'Neal seemed to be completely aware of the fascination of his feet as he recounted how his feet went viral in 2017.
Fans' Reaction to Shaq's Feet
In 2017, fans took to social media to comment on Shaq's feet. One user tweeted:
"Bruhhhh if you gave me Shaq's bankroll, I wouldn't care if my face looked like his foot."
SB Nation also shared on Twitter that because they saw Shaq's foot, Twitter had to see it too.
There's no question that one of the reasons for the appearance of Shaq's feet is because of his tall frame and heavyweight.
There's the added fact that Shaquille O'Neal had spent years in tight basketball shoes while on the court. Shaq's feet had also always troubled him throughout his professional basketball career.