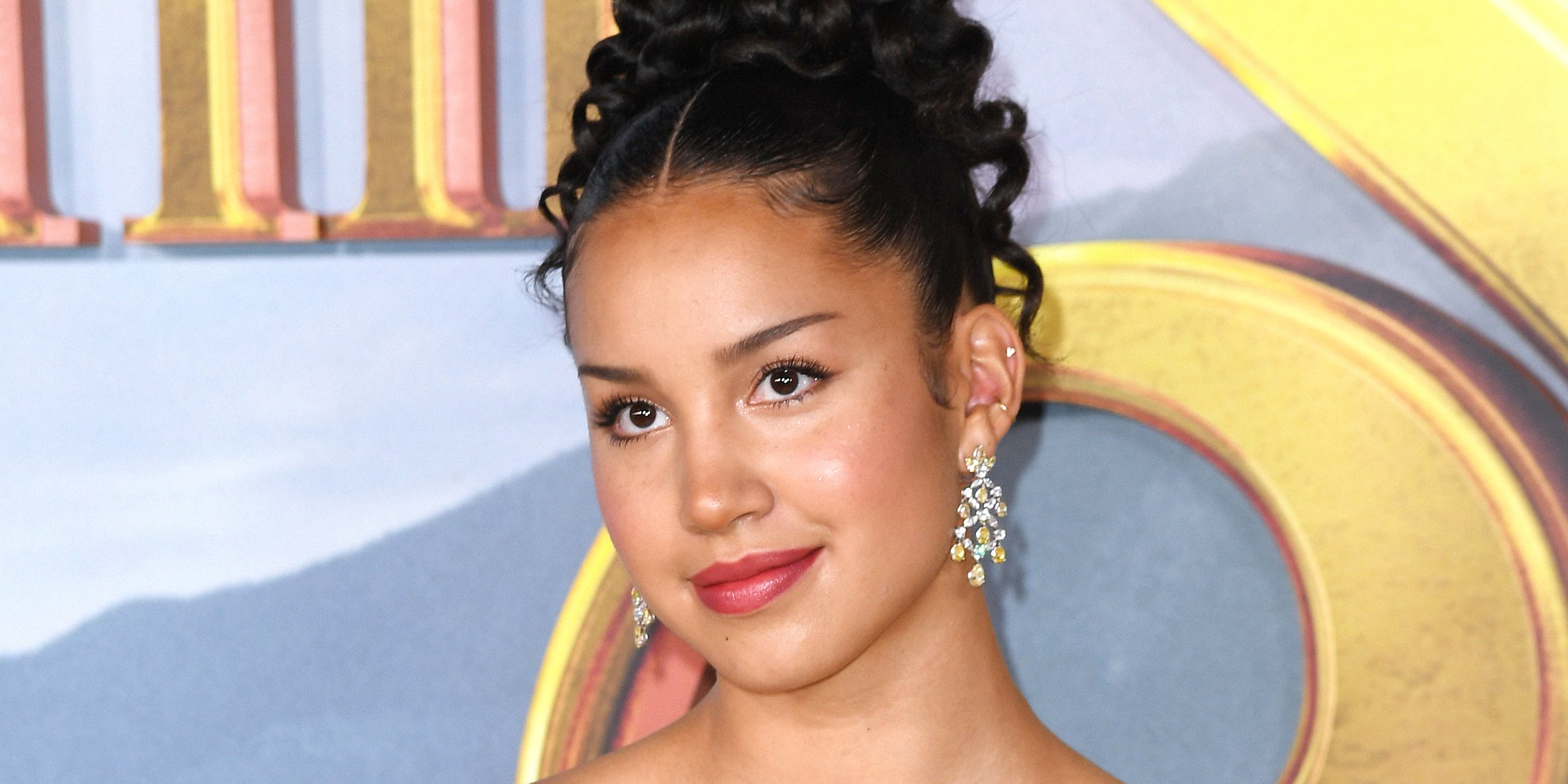 Sofia Wylie | Source: Getty Images
Sofia Wylie's Parents Keep Her Grounded to Avoid Being Changed by Fame

At 18, Sofia Wylie has webbed an excellent resumé thanks to her string of talents. But, while her parents are her biggest fans, they refuse to allow the "High School Musical" star suffer the unpleasant effects of untamed fame. See how Sofia Wylie's parents keep her grounded.
Sofia Wylie is a super-talented actress who knows her onions. The 18-year-old has starred in several films and has earned a few award nominations.
Over the years, she has amassed popularity on the streets of Instagram and TikTok; online, Sofia delights her fans with different clips displaying her talents and lifestyle.
She also possesses numerous talents, including singing, dancing, and modeling. Let's have a look at the life of this young adult whose future is certainly promising.
Sofia Wylie Is a Multi-Talented Person: Actress, Dancer, and Many More
Although Sofia is famous for her TikTok videos, a space where she shares the spotlight dancing with her sister, Bella Wylie, she is more than a social media celebrity.
While she is involved with schoolwork, Sofia still immerses herself in her acting. One of her latest features is "The School for Good and Evil," where she plays one of the main cast, Agatha.
Long before TikTok was introduced, she warmed the hearts of her audience with her energetic performances in "America's Got Talent."
Sofia, who fell in love with dancing at age five, proved that is where her heart truly lies. Her other TV appearances include "So You Think You Can Dance," "Dance Moms," and her time as a backup dancer for Justin Bieber's Purpose world tour.
The young lady also took an interest in acting following her appearance in "Back of the Net," "Disney's High School Musical: The Musical: The Series," and "Andi Mack," where she played Buffy Driscoll.
Indeed, Sofia is the full package. Apart from acting and dancing, she models! At just 12 years old, she was pictured for Luca's Winter Issue. She is currently signed to IMG Models.
The young lady also possesses entrepreneurial skills. About two years ago, she became a producer and launched her company, known as "AIFOS." She aims to introduce stories with strong female leads.
Sofia Trusts Her Family: She Maintains, "My Family Is the Best. They Are Always There for Me"
Despite being introduced to the world stage early, Sofia has remained humble, committed to her passion, and has not been the subject of any controversial news.
It is all thanks to her parents, who are well aware of the wrong side of fame. They fashioned a parenting philosophy that has helped to keep their daughter grounded.
In 2014, during her first film in Australia, Sofia shared that her family acts as a check and balance system, ready to remind her of life before all the glitz and glamor. The then-14-year-old revealed:
"My family is the best. They are always there for me and help me to stay grounded and remember how lucky and blessed that I am."
Sofia added, "A lot of times you can get this feeling of totally owning the world, thinking you can do whatever you want or speak to anyone however you want, but I have had parents who taught me that isn't true and to be kind and loving towards others."
At the time, her parents ensured that she never missed school. So she always had a teacher working with her during her free time on set.
Last year, the actress spoke about finding a way to balance things as she juggles school work and her career, and so far, it has been challenging. However, she sounded excited to be advancing to the end of the semester.
While she is involved with schoolwork, Sofia still immerses herself in her acting. One of her latest features is "The School for Good and Evil," where she plays one of the main cast members, Agatha.
In an interview, she shared her thoughts on the character, mentioning that "she's so snarky and grouchy but then also has such a good heart and soul. That's what I really loved about her."
Apart from learning the fundamentals from her parents, Sofia has an impenetrable relationship with her dad, Chris.
In 2020, she honored him with a Father's Day post by uploading an image where he helped her with her outfit. The actress echoed her love for her father and thanked him for being her support, confidant, and teacher.
Sofia Reaches New Peaks in Her Profession and Her Own Business
Sofia's latest win is her producer title. Through "AIFOS," she intends to flex her producer muscles and bring about change in the film industry.
The 18-year-old's production company is already looking toward producing an intriguing story from the stables of Jenny Torres Sanchez. Besides her producing chops, Sofia works with Osbrink Talent Agency and Trilogy Talent.
At this pace, Sofia is heading for a groundbreaking history. But she also inspires young minds and child stars, proving that the good side of fame can be overly explored to blur its bad side.