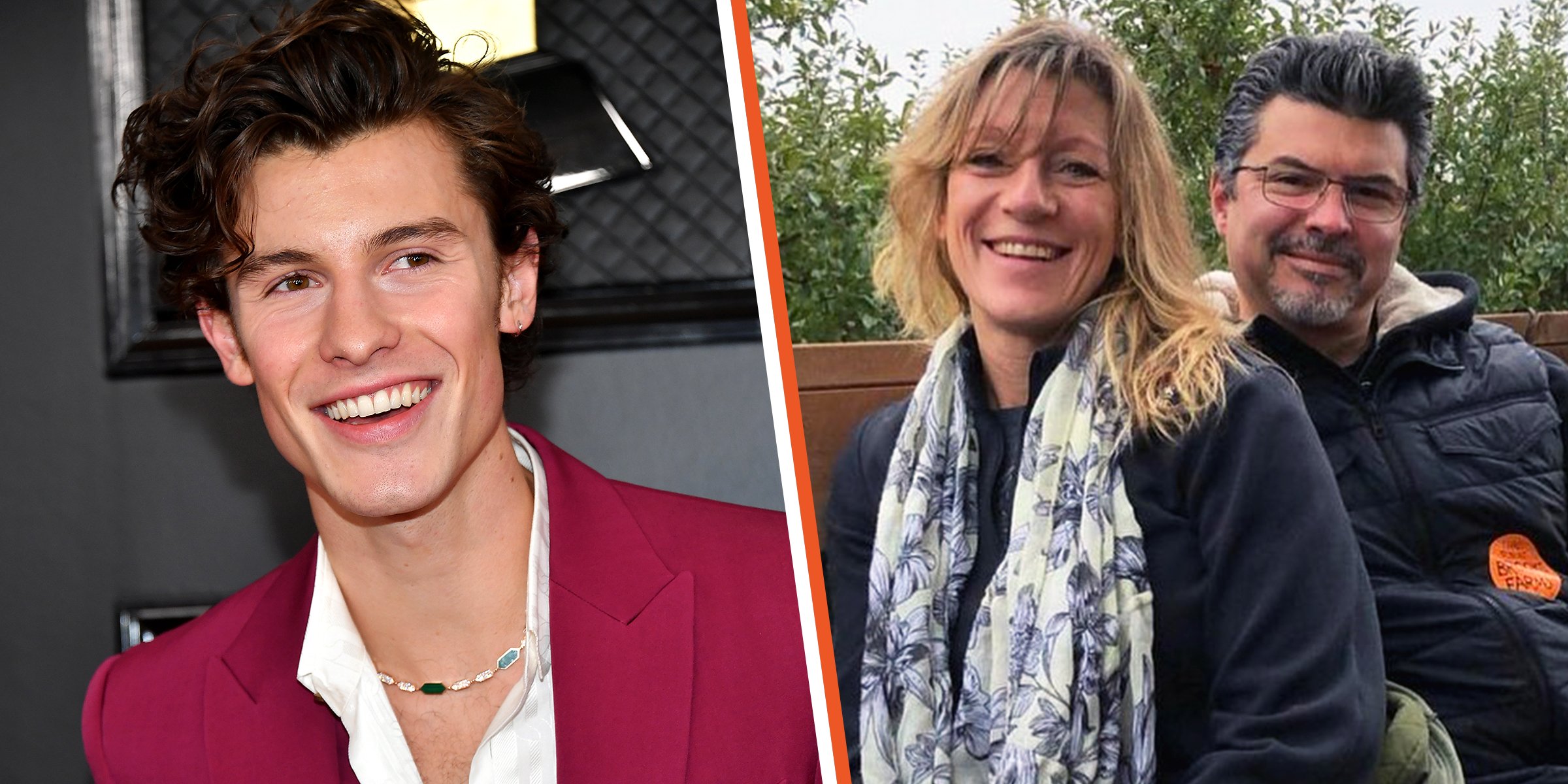 Shawn Mendes | Karen & Manuel Mendes | Source: Getty Images | Instagram/karenandmanuel
Shawn Mendes's Parents Were Fond of His Ex-girlfriend - Meet Karen and Manuel Mendes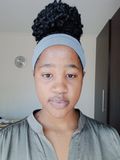 Shawn Mendes's parents, Karen and Manuel, maintain a strong bond with their son, whom they've fiercely protected since he started his career as a teenager. They taught him to remain humble as he accrued more fame and success and even tried to guide his love life.
Avid fans of the heartthrob Shawn Mendes have been curious about the "Treat You Better" singer's private life since he shot to fame. His parents, Karen and Manuel Mendes, have made it their mission to satisfy that curiosity with a joint account on Instagram.
There, the couple fills the page with several throwback photos of their family, their son's childhood, and occasional updates about what they get up to. In 2018, they shared an old family picture in honor of the Passover.
In the photo, the Mendes family posed candidly. Manuel sported a black suit with a contrasting blue shirt and well-groomed hair. He stood over a young Shawn, whose cheekbones reddened as he smiled shyly with his arms crossed. He wore a multi-color striped shirt with a black top and pants.
The Mendes ladies matched in blue, with their daughter, Aaliyah, wearing a cute blue dress, a small bracelet, and an adorable pink straw hat that matched the ribbons on her dress. With her hair down, Karen smiled at the camera, elegantly dressed in a powder blue suit, a matching lacy vest, and gold jewelry.
On May 9, 2020, they shared a birthday tribute to Manuel with another throwback photo. It depicted an old birthday celebration with Manuel and his kids posing for a photo as he sat by a table with a giant birthday bag at his feet. The room was also filled with birthday decorations, including a "Happy Birthday" banner and balloons.
A few months later, on August 8, was another birthday tribute celebrated with an old picture of a delighted young Shawn, his sister, and two more young girls. The photo was likely taken on the singer's birthday, as he stretched his arms wide, wearing a cheesy smile and a Spiderman shirt.
Get to Know Karen & Manuel Mendes
Portuguese native, Manuel Mendes, is an entrepreneur who supplies bars and restaurants in Toronto, per Capital FM. His wife, Karen, is a real estate agent born in London. Later in life, she relocated to Toronto, where they started their family.
Karen and Manuel are going strong as they often post snaps of their time together on their joint account. In October 2021, they posted a sweet picture taken during sunset as they enjoyed a vacation in Italy.
While they both love their son dearly, it seems Shawn has a unique relationship with each of his parents. Manuel has been described as a "strong figure" in the singer's life, who regularly shares his experiences with his dad on his socials.
In 2019, a photo from the joint Instagram account depicted Manuel, his son, and a crew member talking as they prepared for a show in South America. That same year, the singer got his dad a front-row seat at the Grammys so he could watch his son perform up close.
Karen Mendes's Special Bond with Her Son
Karen Mendes is just as close with her son as he is with Manuel, and they've got the ink to prove it. During a 2017 interview with GQ, Shawn Mendes revealed that he and his mom had a matching tattoo of an elephant on their fingers.
The singer explained that it took some convincing, but Karen eventually gave in, as the real estate agent was obsessed with the animal. He also told Billboard that he and Karen share the same nervous tics, as he lightheartedly demonstrated.
Shawn Mendes's Parents Had Been Fond of His Ex, Camila
Even before Shawn Mendes and Camilla Cabello officially went public with their relationship, she had already met his parents. Karen and Manuel grew quite fond of Camilla and were convinced she was "the one" for their son.
During a virtual interview with Zach Sang, the singer disclosed how Manuel would even call Camilla his "daughter-in-law." When the host asked Shawn if his parents truly believed that Camilla was "the one," the singer responded saying:
"Obviously, your parents don't know. But when you know, you know. But I definitely went to them a lot about it."
After their relationship was thought to be a publicity stunt, the singer shut the insinuations down, adding that he, too, had met Camilla's parents. Regardless, the couple eventually split after two years of dating.
Shawn Mendes's Parents Are Deeply Involved in His Career & Keep Him Humble
Karen and Manuel Mendes supported their son when his career began in his teens. They ensured that he stayed grounded, and Shawn often acknowledged their efforts to teach him humility. Karen and Manuel also protected him from inappropriate behavior from fans.
As a handsome and talented celebrity, he often received gifts from his supporters. However, Noticias reported that a security guard would put them into a black plastic bag whenever they were delivered.
Shawn explained that Karen and Manuel would decide which ones mattered and which were inappropriate, as there had been incidents where he received feminine underwear and perfumes.