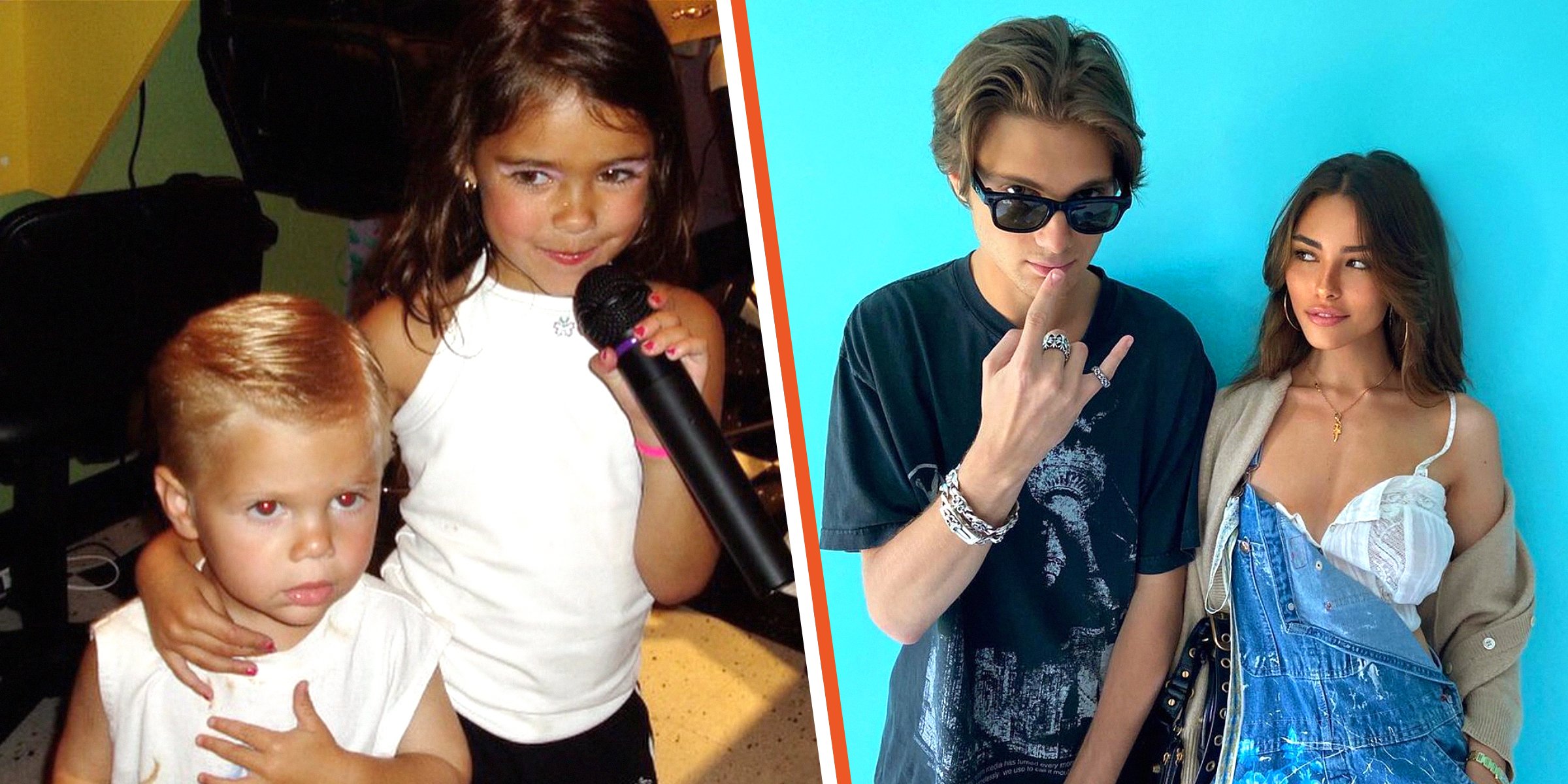 Throwback Photo of Ryder Beer and His Older Sister, Madison | Ryder Beer Poses with His Sister, Madison, for a Picture | Source: Instagram/ryderbeer | Instagram/madisonbeer
Ryder Beer Is Madison Beer's Brother & Follows in Her Musical Footsteps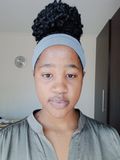 Musical talent seems to run in the Beer family, with Ryder Beer forging his own path as an artist, following his sister, Madison Beer. Ryder gave hints of his musical affinity as a child, which his mom and teachers often noted with his constant tapping.
Ryder Beer is pursuing music professionally, and he's doing it differently than his sister, Madison Beer. He is breaking into the music scene as an up-and-coming producer. Named "tapper-boy" as a child, he developed a natural talent for making beats.
Having been exposed to various genres of music, the young producer mixes old and new school sounds as he crafts his unique style. He draws his influence from well-established artists such as Drake, Kanye West, J Cole, and even his sister, with whom he shares a tight bond.
Ryder Beer Loved Making Music since He Was a Little Boy
Toward the end of 2020, Ryder Beer sat down with Wonderland Magazine to share his story. He shared his belief that he knew he'd pursue music professionally before he was ten years old. He told the outlet that his mom said he always tapped his fingers on his high chair whenever she fed him.
Ryder also recalled how he would count the beats of all the songs he listened to and tap along on any surface, whether it was a milk carton or tissue box. The young producer never ceased tapping as he also recounted lessons with his elementary school karate teacher, who eventually named him "tapper boy."
Ryder began taking drumming lessons as a kid, but he was completely won over after discovering finger drumming and now considers it a passion alongside producing beats. He shared that he grew up listening to diverse music genres. However, he seems to gravitate more toward hip-hop.
His favorite artists and biggest inspirations are Drake, whom he believes "never gets it wrong," and Kanye West, whom he believes is a "musical genius." Ryder said there were many artists he hoped to work with, but in his top two are acclaimed rappers J Cole and Jay Z.
Ryder Beer Is Currently Studying Music
Ryder Beer moved to Los Angeles with his sister and mom, Madison and Tracie Beer, when the singer's career began picking up. However, he excitedly announced his acceptance to the Berklee School of Music at the Boston campus in 2019.
Alongside a screenshot of the acceptance letter posted on Instagram, Ryder expressed his gratitude to his family, friends, teachers, and mentors, who helped him bag this impressive achievement.
The young producer felt he worked hard for it and couldn't wait to graduate with his Bachelor's degree in Music in 2024. Ryder continued sharing clips of his creative process on Instagram as he cooked up more hip-hop beats, gradually growing his audience.
In October 2019, he teamed up with another producer, MattyBeats, and shared a snippet of what the pair were creating. Earlier this year, in August, Ryder shared pictures of himself standing behind a mic and wearing headphones in a studio.
Captioning the post with an ellipsis, Ryder didn't reveal what the pictures meant, but a user commented asking if he was finally collaborating with his sister. He's yet to announce if he's making more music or ready to share his vocal abilities with the world.
Ryder Beer Looks up to His Sister
During his Wonderland Magazine interview, Ryder Beer said his sister, Madison Beer, was among his biggest inspirations. The young artist shared his appreciation for her "bomb" voice and the authenticity of the messages she delivered through her music. He also hoped to create a song with her someday.
Ryder Beer's Tight Bond with His Sister
Ryder and Madison Beer have been two peas in a pod since childhood. On May 3, 2014, Madison described Ryder as her best friend when she wished him a happy birthday, saying she wouldn't know who or what she would be without him.
A month later, the singer, who has struggled with her mental health, expressed her gratitude for her brother, saying:
"My brother has really always been there for me and has always been somebody I can go to. We have so much fun together and he's just amazing."
When the siblings were younger, they had a joint Instagram page that chronicled their sweet interactions. Its handle, "madryder," was a clever combination of their names. However, the account has been inactive for years. The last post is an adorable picture of Madison and Ryder hugging.