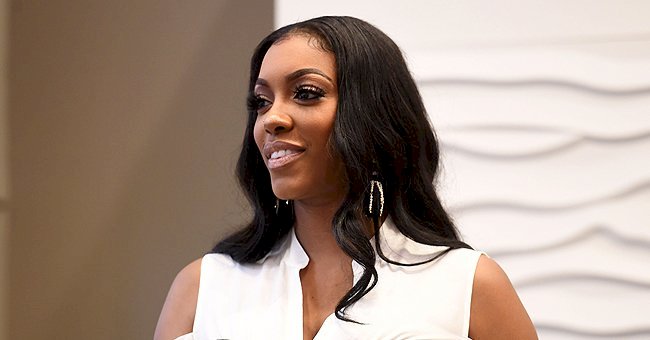 'RHOA' Star Porsha Williams Has a Beautiful Toddler Daughter, Pilar - Inside Her Life as a Mom
"Real Housewives of Atlanta" star Porsha Williams is the proud and doting mother of an adorable 2-year-old girl who is her mini-me. Meet her daughter, Pilar Jhena, and see what Porsha has said about motherhood and how it has changed her life.
Ever since she welcomed Pilar Jhena into the world, Porsha Williams has been exuding a different kind of glow. The reality TV star couldn't be happier in her role as a mom, a role that she always looked forward to playing and that, years ago, was even willing to take on as a single woman.
Although her relationship with Dennis McKinley—her daughter's father—it's not the best, Williams has made it clear that her priority will always be her daughter's well-being. She enjoys life as a mom, but that doesn't mean she's stopping the grind soon.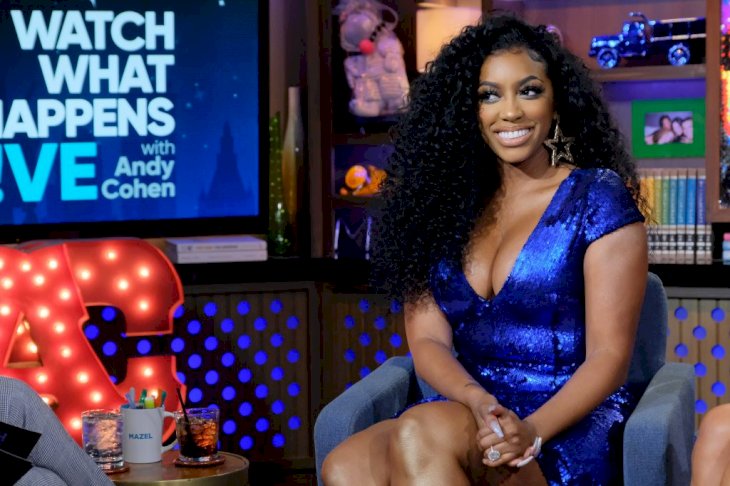 Porsha Williams on "Watch What Happens Live with Andy Cohen" | Photo: Getty Images
In 2017, before she started dating McKinley, Williams took "RHOA" viewers and her former co-star Phaedra Parks by surprise when she expressed her desire to become a mom.
Williams explained that family had always been a priority for her, and not having a child was a conscious decision that she had made up until that moment in her life, but she realized she was ready then, and would even do it alone, as she said:
"Deciding to be a single mom is not for everybody […] I've made sure I have a great support system. I've worked very hard financially to secure a future for a child. It's just something that I want now."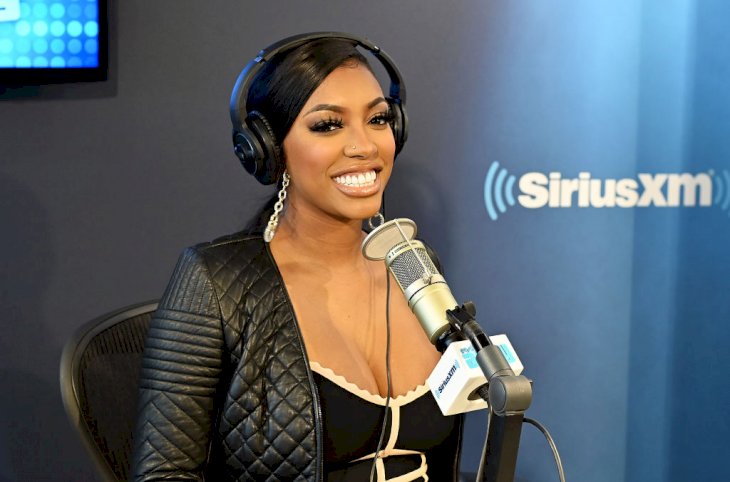 Porsha Williams visits Radio Andy at SiriusXM Studios on April 29, 2019 | Photo: Getty Images
Williams also revealed that she didn't want to wait until she was 40 to have a child, and if that meant not waiting for the right man, she was willing to do it.
"I know that God has the right guy for me […], but I don't want to wait that long to have a child while I can and while everything's jumping and bumping and ready to go," she added.
Luckily, Williams's prayers were answered a year later, months after she started dating McKinley, whom she knew for years but considered only a friend.
Williams announced her pregnancy in September 2018, revealing to People magazine that she had mixed feelings when she first found out she was expecting.
The reality star said she had suffered a miscarriage six years earlier, which made her fear for her baby. However, once she had her first doctor's appointment and realized everything was in order, she could finally relax and start embracing she would finally become a mommy.
Of McKinley, Williams said at the time that it was a blessing to have a partner who was as excited as her to become a parent. "I believe he's probably shed more tears during the process than me," she added.
McKinley asked Williams for marriage in October 2018, and he made sure it was a special occasion for the then-expecting mom. He rented a venue and took Williams there by helicopter. The affair included candles, roses, and one of Williams' favorite singers singing live for her.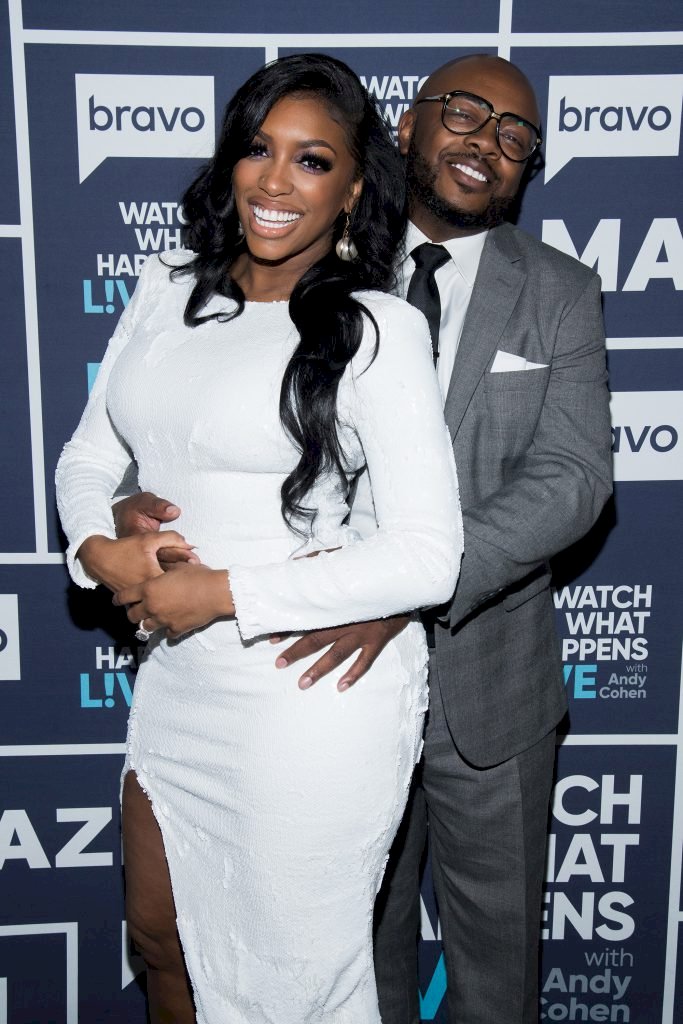 Porsha Williams and Dennis McKinley visit "Watch What Happens Live with Andy Cohen" | Photo: Getty Images)
Williams and McKinley welcomed their baby girl, Pilar Jhena, on March 22, 2019, via C-section. A process that Williams later said was difficult.
She later revealed the meaning of her baby's name, explaining that it came from the Spanish word for "pillar" and it was in allusion to the title of the Virgin Mary, "María del Pilar" or Mary of the Pillar.
Williams also shared that she had some breastfeeding struggles since her body couldn't produce enough milk. And although she was pretty calm about breastfeeding before giving birth, it saddened her that she couldn't give her daughter enough milk, as she said:
"It was really difficult for me to come to the realization that I couldn't pump enough milk for her. […] I just had to come to terms and be okay with it that I wasn't able to breastfeed. I don't even know if my body was ready."
Little PJ is now two years old, and she has grown into an adorable toddler who loves to spend time with her mom and dad, even though Williams and McKinley called off their engagement and have been butting heads for a while now.
And while PJ enjoys the luxuries that come from having a famous mom, Williams made headlines last year after joining the Black Lives Matter movement activists in the protests that followed George Floyd's death.
Talking to Bravo, Williams explained that as a mom, it's her responsibility to fight for her daughter's future and well-being. As she told US Weekly:
"My child's future is on the line. … I fear for her future. I fear for her life and living in her black skin. I fear for my other future children."
Williams often refers to PJ as her "savior," and she's constantly updating fans on her little adventures with the girl. Whether it is them matching outfits, or playing with some of PJ's new toys, the love between this mother-daughter duo is palpable even through the screen.