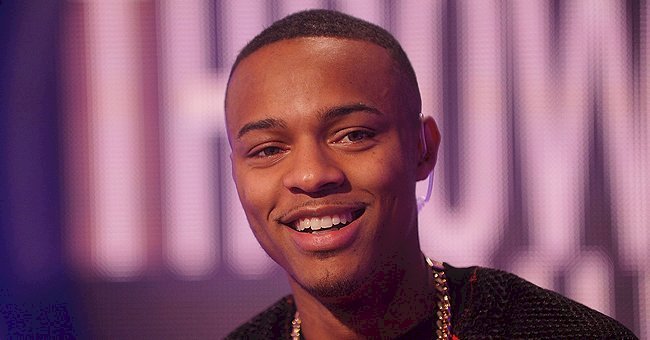 Rapper Bow Wow Is a Proud Dad of a Son and Daughter - Look inside His Fatherhood
Bow Wow grew up in front of his fans' eyes and now, he's the proud father of an adorable girl who's following his steps, and a boy that he claims will take all the girls in the future.
Throughout his 27-year long career, Bow Wow has proved his talent not only as a rapper but also as an actor and TV host. Discovered by Snoop Dogg when he was only 6 years old, Bow Wow grew up in the spotlight and became a man under the scrutinizing eyes of the media.
Now 33 years old, the Ohio native keeps on making headlines, not only for his moves in the music industry but also for his role as a cool dad.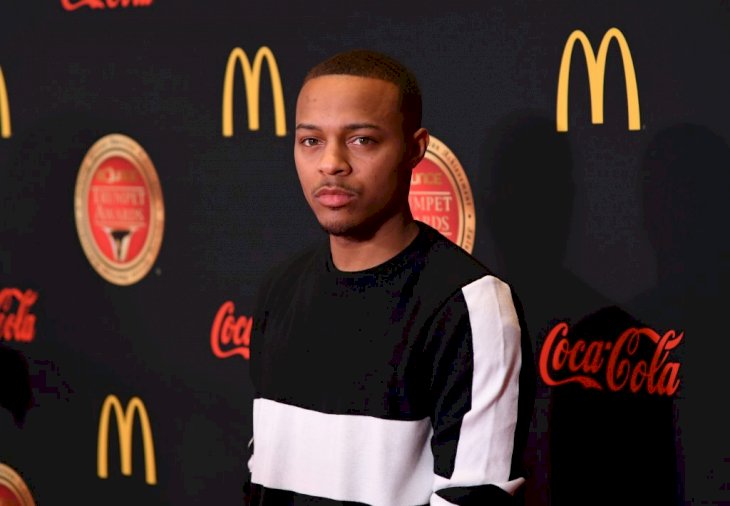 Shad Moss aka Bow Wow attends the 26th Annual Trumpet Awards at Cobb Energy Performing Arts Center on January 20, 2018 in Atlanta, Georgia. | Photo by Paras Griffin/Getty Images
Bow Wow, real name Shad Moss, as 12 when he had his big break in the soundtrack of the film "Wild Wild West," featuring his mentor Jermaine Dupri.
In 2000, at 13, he released his first studio album, "Beware of Dog," under the name Lil Bow Wow. The album featured collaborations with R&B girl group Xscape, and Snoop Dogg, and was certified platinum.
Two years later came the rapper's sophomore album, "Doggy Bag," and in 2003 he released "Unleashed," the first album after he dropped the "Lil" from his stage name.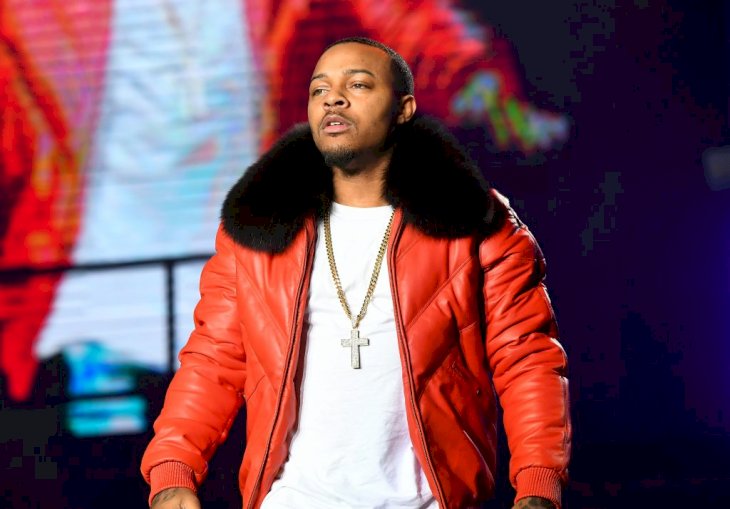 Shad "Bow Wow" Moss performs onstage during B2K's Millennium Tour at State Farm Arena on April 05, 2019 in Atlanta, Georgia. | Photo by Paras Griffin/Getty Images
In total, Bow Wow has released seven albums, including "Face Off," in 2007 which was a collaborative effort with Omarion.
After delaying the release of his eighth album for years, Bow Wow finally announced in 2016 that he was retiring from rapping and would release one final mixtape. However, as of 2020, he still hasn't released new material.
However, he's still appearing in television through the reality TV show "Growing Up Hip Hop," and his participation in the third season of Fox's "The Masked Singer" as the Frog, where he finished in third place.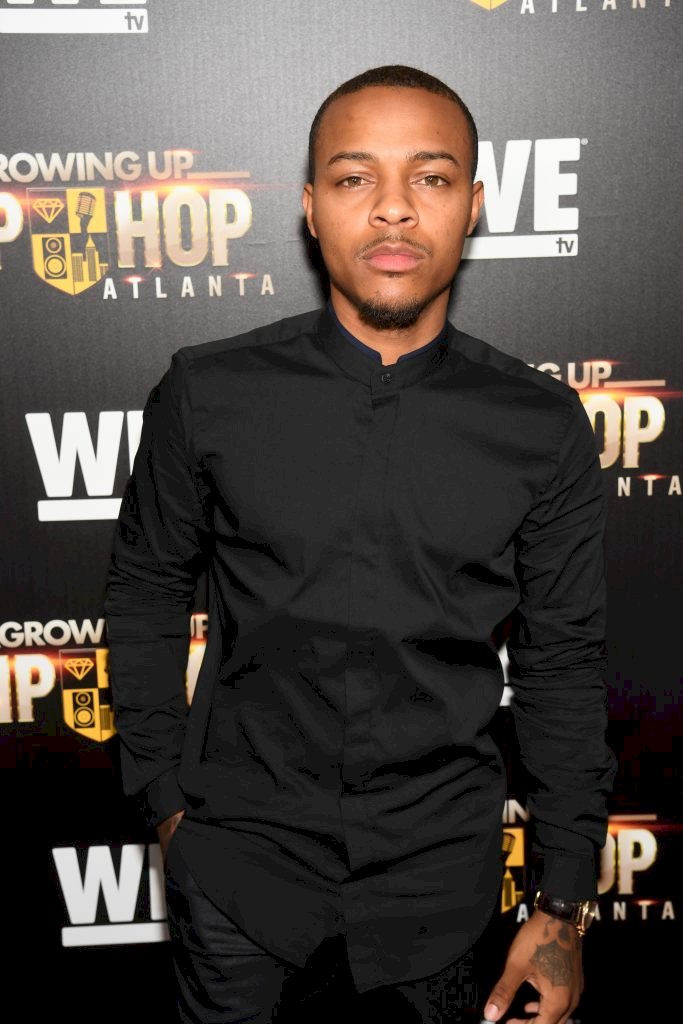 Shad Moss attends "Growing Up Hip Hop Atlanta" Atlanta Premiere at Woodruff Arts Center on May 23, 2017 in Atlanta, Georgia. | Photo by Paras Griffin/Getty Images
Bow Wow's fans were surprised in July 2012 when he took to his now-deleted personal blog to reveal he was the father of an adorable girl.
Shai Moss was born in June 2012, but Bow Wow kept the pregnancy of his ex-girlfriend Joie Chavis a secret until he was ready to share the news, as he was scared of the reaction from fans and the media.
"I waited so long to tell y'all the truth because I was nervous [about] how y'all would look at me," he wrote, according to E! News. "Y'all know everyone makes a big deal out of everything I do. I wanted to be 1st [and] let y'all know the real. Yes! I change diapers. Ain't as bad as I thought."
The adorable girl has now grown up to become a star on her own, and she has a tight relationship with her dad, as they often show off their bond through social media.
At only 9 years old, Shai is an Instagram sensation. She's constantly sharing her fashionable outfits, creative dances and has even proved she has the talent for comedy—often making fun of her dad, for his fans' amusement.
Shai wants to follow her dad's steps in the entertainment industry, and Bow Wow has made it clear he's more than eager to help her create her own path, even if it means he has to take the backseat and stay behind the curtain.
"Man you gone take all the girls [sic]."
Bow Wow first hinted at having a son in his song "D.W.M.O.D," or "Dealing With My Own Demons." In it, he rapped:
"Shai asking about a brother, I don't know what to say / That's gonna be one of them talks we have face to face / I'm looking in his eyes, I'm trying to see me in 'em / I'm peeping on the swag and see the resemblance…"
There's no doubt Bow Wow enjoys being a dad and takes responsibility for both of his kids. Only time will tell if his little boy will also have an entertaining vein like his big sister. For now, the adorable Shai keeps charming her dad's fans while he looks on with pride.