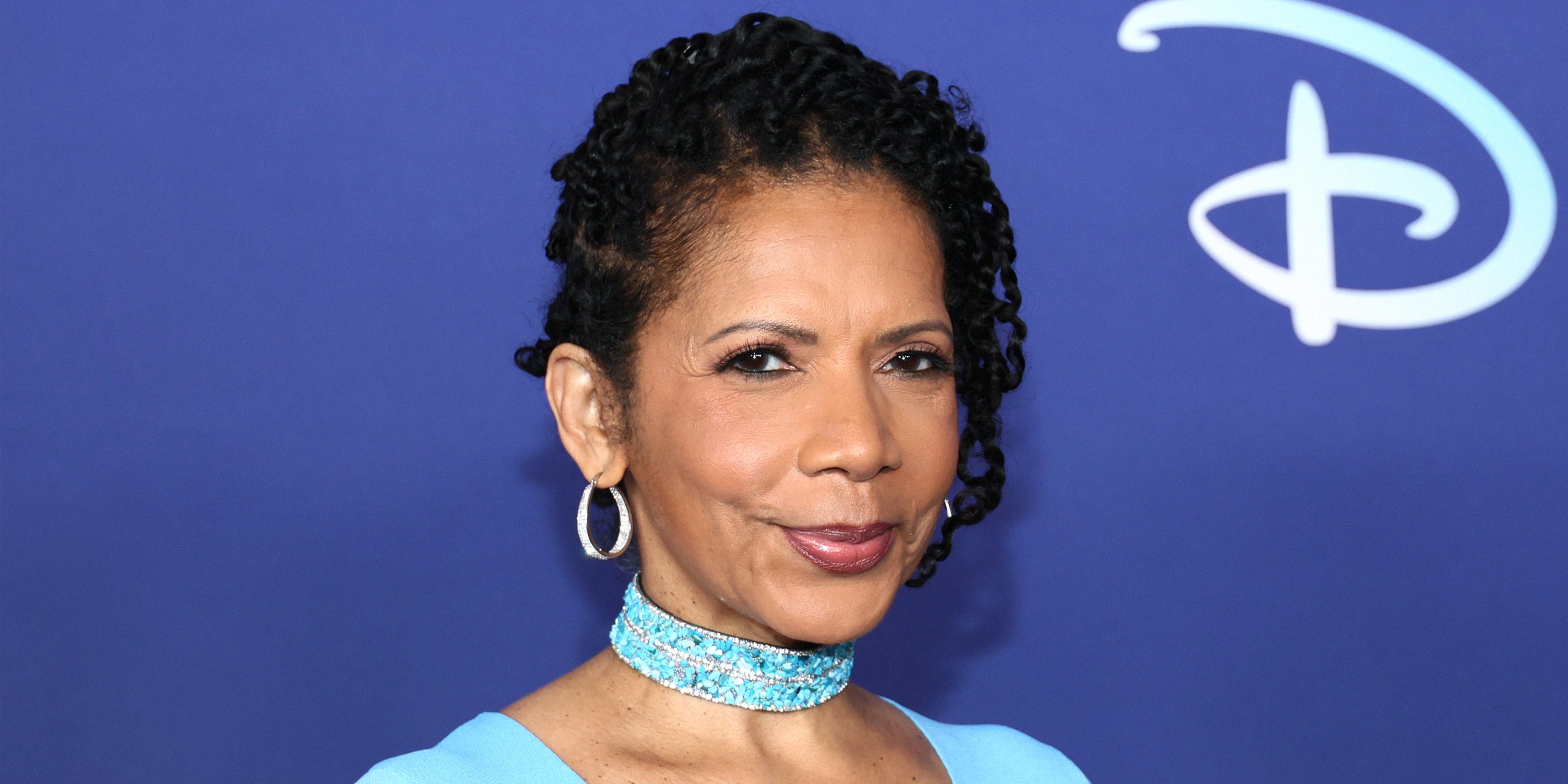 Penny Johnson Jerald | Source: Getty Images
Penny Johnson Jerald - Facts about 'The Orville' Star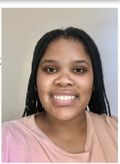 Penny Johnson Jerald has made a name for herself as a sci-fi actress for her roles in projects such as "Star Trek: Deep Space Nine." With appearances in films and TV shows dating back to the early 1990s, Penny's impressive career earned her various nominations, including an NAACP Image Award.
Penny was born on March 14, 1961, in Baltimore, Maryland. Although she has acted in a few movies, Penny rose to fame for her numerous roles in television series. She has appeared in films such as "Absolute Power" in 1997, "Tyler Perry's House of Payne" in 2010, and "The Hills Have Eyes Part II."
When she isn't acting, the actress often takes to social media to share pictures of food and glimpses of her life off-screen. Penny had over thirteen thousand followers on Instagram at the time of writing.
Penny Johnson Jerald's Movies
Penny has an impressive collection of films and series under her belt. As a result, her career as an actress has earned her recognition and award nominations.
In 1998, Penny was nominated for an OFTA Television Award for Best Actress in a Cable Series for her role in "The Larry Sanders Show." That same year, she was nominated for an NAACP Image Award for Outstanding Supporting Actress in a Comedy Series for the same series.
In 2003, Penny was nominated for a Screen Actors Guild Award for Outstanding Performance by an Ensemble in a Drama Series for "24." And in 2004, she was nominated for a Gold Derby TV Award for Drama Supporting Actress for acting in the same series.
In 2015, Penny announced that she was leaving "Castle," one of her well-known shows. Penny joined the show in 2011 and played the role of Captain Victoria Gates. She shared the news on social media and wrote:
"I am surprised and saddened to learn that I will no longer be a part of the Castle family."
The knack for acting ran in Penny's family as her sister, Noree Victoria, is not only an actress but a producer as well. Noree studied at New York Conservatory for the Dramatic Arts and has regularly appeared in Emmy-award-winning shows such as "Queen Sugar."
Penny Johnson Jerald's Personal Life
Penny often documents her love for food on her Instagram. She shared pictures from chocolate cake to seafood pasta and the occasional video from her kitchen. To balance out the eating, she spends time in the gym.
Penny shared with her fans in August that the secret to her great shape is working out. A video of her doing jumping jacks and push-ups received over a thousand likes. In the caption, Penny encouraged gym motivation no matter one's age.
In June, she used her account to celebrate her anniversary with her husband, Gralin Jerald. In 2012, Gralin tweeted that he was Penny's manager before switching to making music. In the Instagram post, Penny wrote:
"I've accomplished a few things in my life, like raising kids and having a career. But my biggest accomplishment is a solid marriage."
Penny Johnson Jerald as a Sci-Fi Actor
Although Penny is a diverse actress, her specialty over the years has been sci-fi, with roles in "Orville" and "Star Trek: Deep Space Nine." In 1999, she received an OFTA Television Award nomination for Best Actress in a Syndicated Series for her work on "Star Trek: Deep Space Nine."
For the "Star Wars" fans, Penny shared a picture with her on-screen son in "Star Trek: Deep Space Nine," Cirroc Lofton, in 2017 and gushed about how handsome he was and how much he had grown. While "Star Trek" was in her past, Penny took part in a zoom interview in August 2022 and discussed future plans for her acting career.
She shared that she had flown to Africa to film a documentary about W.E.B. Du Bois, where she played Shirley Du Bois. Penny had never been to Africa before and had a life-changing experience upon arrival. She said:
"That experience actually changed my life because I'd never been to Africa. I kissed the ground upon arrival, and everything that I went there with, I did not come home with."
The rest of her projects were top secret, but Penny did mention she had intentions of returning to "Orville," which co-starred Seth MacFarlane.