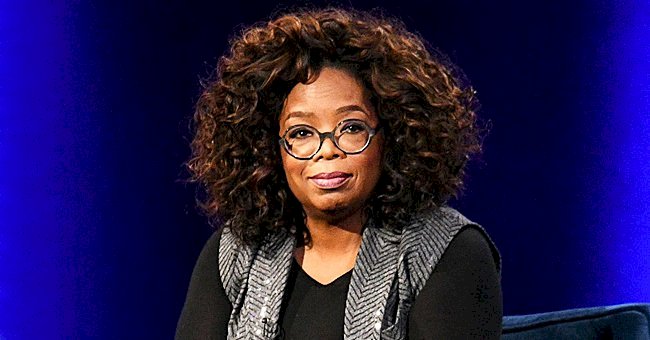 Oprah Winfrey Had Troubled Adolescence in a Small Farming Community - Look into Her Life Story
Oprah Winfrey is considered one of the most influential women in the entertainment industry, a position that she has earned with hard work throughout a career that has lasted more than three decades and counting.
Winfrey's show put her on the map and her unique interview style earned her the reputation as a relentless host who probed at her guests' lives and, whether she made them uncomfortable or not, made great television.
Although her talk show was canceled in 2011, Winfrey remains as relevant as ever thanks to her network and the fact that she keeps getting exclusive interviews with some of the hottest celebrities of the moment.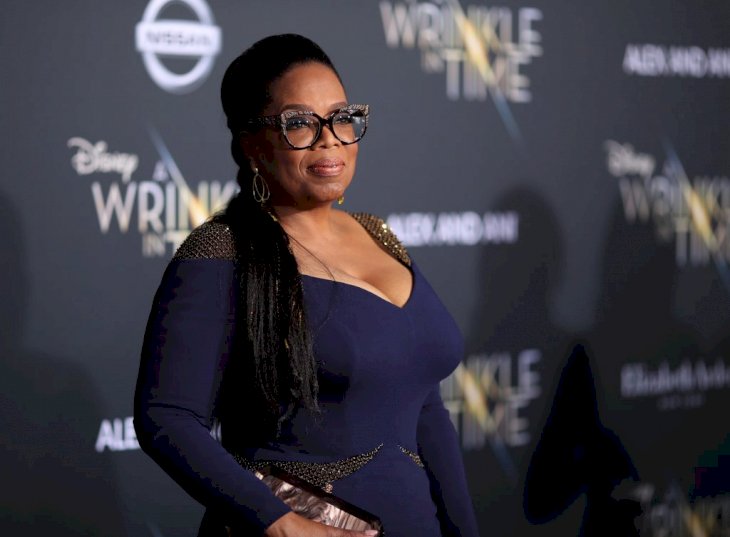 Oprah Winfrey at the premiere of Disney's "A Wrinkle In Time" at the El Capitan Theatre on February 26, 2018, in Los Angeles, California. | Photo by Christopher Polk/Getty Images
Oprah Gail Winfrey was born on January 29, 1954, in the small rural town of Kosciusko, Mississippi. Her mother, Vernita, was 18 at the time, and Oprah was the product of a one-night stand.
Winfrey grew up in a farming community and was raised by her grandmother until she was 6 when she moved with her mother to Milwaukee, Wisconsin. At age 9, Winfrey's life took a turn for the worst when she was sexually abused by a male relative.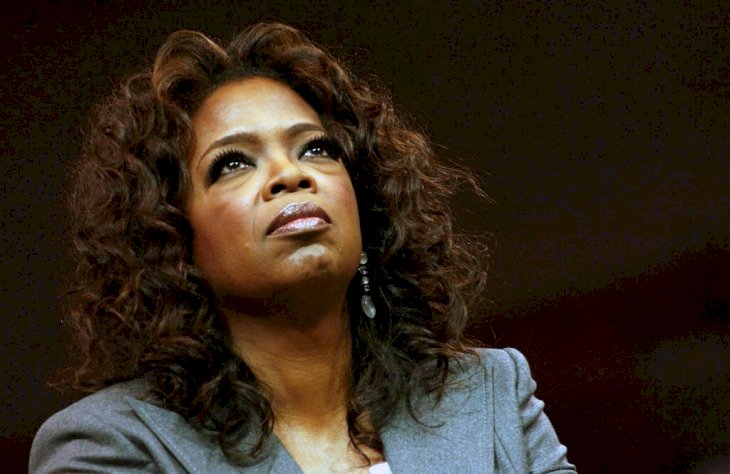 Oprah Winfrey attending Barack Obama Campaign Rally for Democratic Presidential Primary. Manchester, NH, December 09, 2007 | Photo: Shutterstock
After her father took the reins of her education, Winfrey went from juvenile menace to exemplary student, which eventually led her to enroll at Tennessee State University in 1971, where she graduated with a Bachelor of Science degree in speech and drama.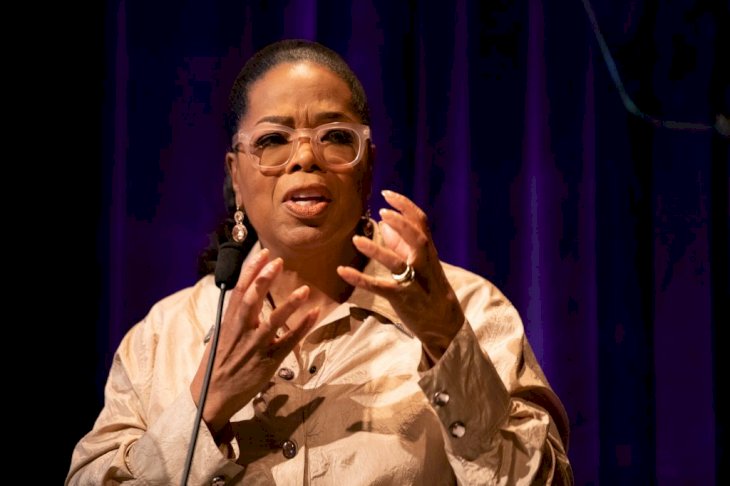 Oprah Winfrey onstage at the Women's E3 Summit at the National Museum Of African American History & Culture on June 7, 2018 in Washington, DC. | Photo by Earl Gibson III/Getty Images
At 19, Winfrey took her first job at a local TV station, and in 1976, she moved to Baltimore, where she became an evening news co-anchor. However, Winfrey realized hard news wasn't her thing, and instead, she joined the morning show "People Are Talking."
After eight years, Winfrey was hired by a Chicago station to host her own talk show, "A.M Chicago." One year later, the show was renamed "The Oprah Winfrey Show" and Winfrey had taken over her major competitor at the time, Phil Donahue.
In 1985, Winfrey also made her debut on the big screen in Steven Spielberg's film "The Color Purple," a role that earned her a nomination for Best Supporting Actress in the Oscars.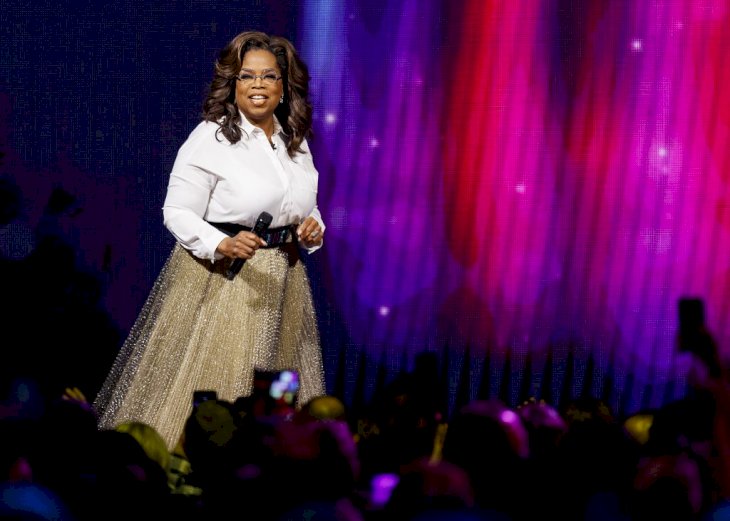 Oprah Winfrey speaks on stage at Rogers Arena on June 24, 2019, in Vancouver, Canada. | Photo by Andrew Chin/Getty Images
"The Oprah Winfrey Show" went into syndication in 1986 and remained the most popular talk show until its cancelation in 2011. It also earned Winfrey several primetime Emmy Awards for Best Talk Show and Best Talk Show Host.
Winfrey created Harpo Productions, under which she produced some films, and O, The Oprah Magazine, which went on to dethrone magazines like Vogue from the paid circulation circuit.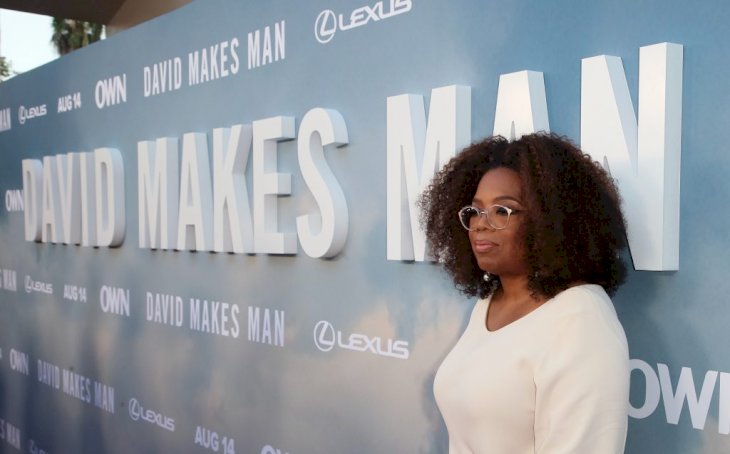 Oprah Winfrey at the premiere of OWN's "David Makes Man" at NeueHouse Hollywood on August 06, 2019 in Los Angeles, California. | Photo by David Livingston/Getty Images
A philanthropist at heart, Winfrey also created Oprah's Angel Network and opened the Oprah Winfrey Leadership Academy for Girls in South Africa, a school for underprivileged girls in which Winfrey reportedly invested over $40 million.
Winfrey has also released several books, has a food line, a restaurant chain, and partnerships with companies like Apple and Weight Watchers.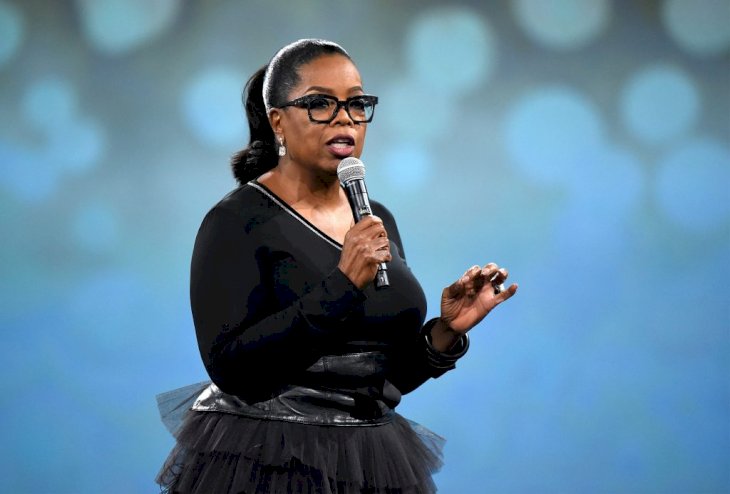 Oprah Winfrey at The Robin Hood Foundation's 2018 benefit at Jacob Javitz Center on May 14, 2018 in New York City. Photo by Kevin Mazur/Getty Images for Robin Hood
Although Winfrey is not legally married and never had children, she has been with Stedman Graham, a former PR executive, for over 30 decades.
Still, Winfrey doesn't regret not getting married, as she explained in an interview with People magazine a few years ago:
"Both he and I now say, 'If we had married, we would not be together.' No question about it — we would not stay married, because of what that would have meant to him, and I would have had my own ideas about it."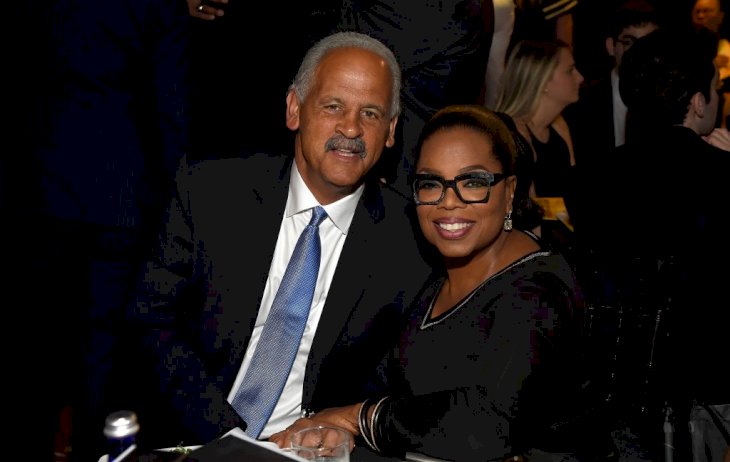 Stedman Graham and Oprah Winfrey attend The Robin Hood Foundation's 2018 benefit at Jacob Javitz Center on May 14, 2018, in New York City. | Photo by Kevin Mazur/Getty Images for Robin Hood
As for her decision not to have children, Winfrey confessed that, after talking to so many "messed up" people on her show, she realized that it was, in part, their parents' fault for not realizing how important it was their role in their kids lives.
For Winfrey, the girls from her Academy filled the maternal void she could have felt, and she couldn't be prouder of being that figure in the scholars' lives.