Look inside Life of Angela Bassett: Husband, Twins, Career
Alongside a flourishing career, actress Angela Bassett has managed to achieve an enviable work-life balance with a marriage of 23 years and two kids.
Angela Bassett is undoubtedly one of the most reputable actresses in Hollywood with a range of portrayals and a host of awards to her name.
However, with all this achievement, Bassett's most significant victory is her long-lasting marriage to husband Courtney B. Vance and their lovely twin children.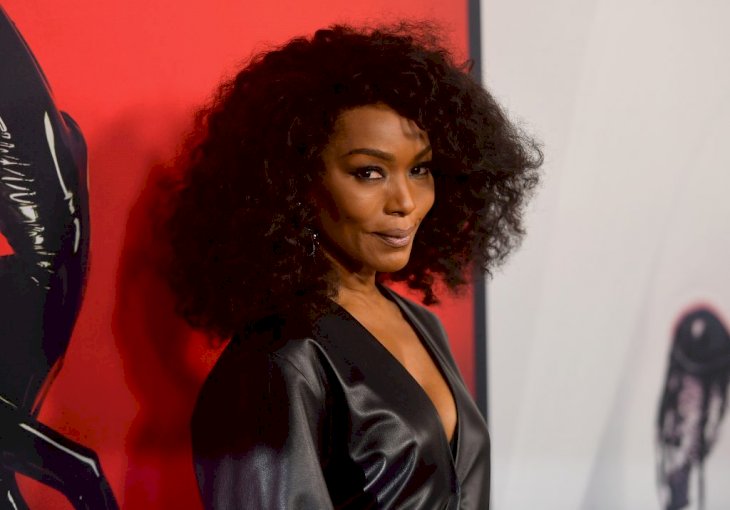 Angela Bassett attends FX's "American Horror Story" 100th Episode Celebration on October 26, 2019, in Hollywood, California. | Photo by Matt Winkelmeyer/Getty Images
EARLY BACKGROUND AND CAREER SUCCESS
Angela was born on August 16, 1958, in New York City and was raised by a single mother who worked as a social worker alongside her sister D'nette in St Petersburg in Florida.
While on a high school trip, she got inspired to venture into acting after seeing a Kennedy Center production of "Of Mice and Men." With a push from her teacher, Bassett got a scholarship to Yale University and bagged a B.A. in Afro-American Studies and an M.F.A. in drama.
Despite starring in a couple of stage plays and performing flawlessly, Bassett didn't get her chance to go on screen until 1986 when she snagged a small role in "F/X."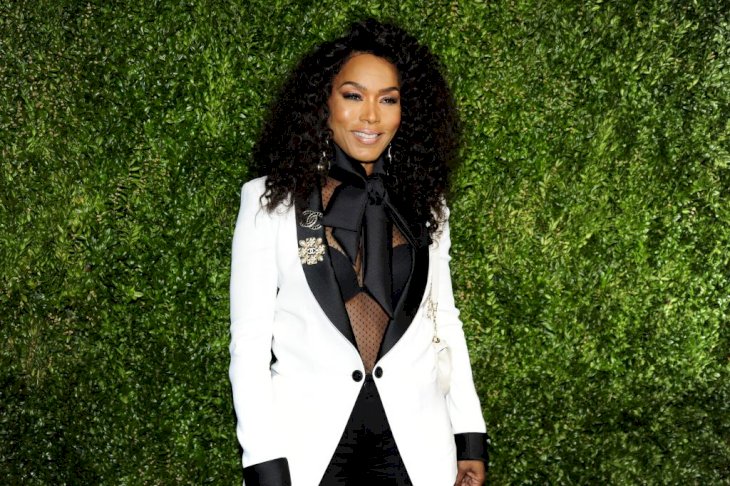 Angela Bassett at the 2019 Tribeca Film Festival Artist's Dinner on April 29, 2019, in New York City. | Photo by Paul Bruinooge/Patrick McMullan via Getty Images
Still battling several rejections and taking on small roles, the "Black Panther" star pushed on and eventually got a major part in John Singleton's "Boyz' N' Hood" in 1991. Shortly after, she played the role of Katherine Jackson, mother of the Jackson Five, in "The Jacksons: An American Dream."
Bassett went on to play another strong female role as the widow of Malcolm X in the 1992 biopic, "Malcolm X." However, her breakout role didn't come until 1993 when she starred as Tina Turner in "What's Love Got To Do With It?" which went on to earn her an Academy Award nomination for Best Actress.
Other successful movies under Angela's belt include, "Akeelah and The Bee," "E.R.," "Olympus Has Fallen," "Betty & Corretta," "American Horror Story," "Black Panther," "London Has Fallen," and "Mission Impossible: Fallout."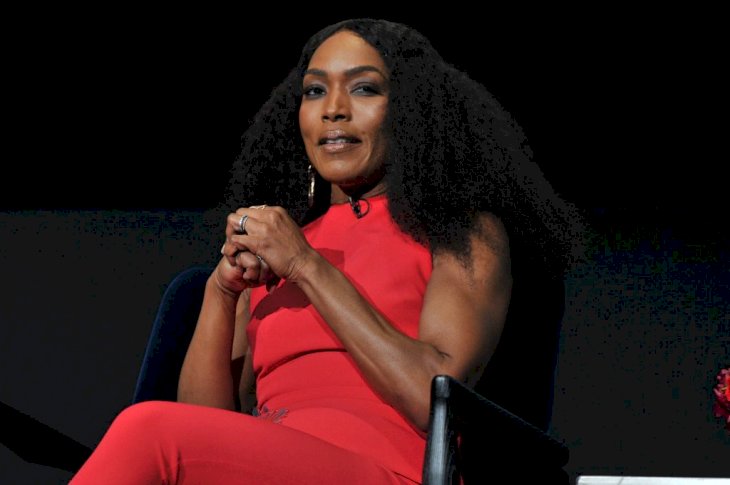 Angela Bassett speaks at the FYC Panel for Fox's "9-1-1" at Saban Media Center on June 4, 2018 in North Hollywood, California. | Photo by Allen Berezovsky/Getty Images
HER 23-YEAR-MARRIAGE TO ACTOR COURTNEY B.VANCE
Alongside her fulfilled career, Angela has one of the long-lasting marriages in Hollywood. The actress is happily married to actor Courtney B. Vance.
Vance and Angela met at Yale Drama School in the 1980s but were only friends as the latter was in a relationship at the time. The duo, however, didn't consider becoming a couple until 14 years later. Speaking about it during an interview, Bassett said:
"So maybe about 14 years later, our paths crossed here in Los Angeles. And I was single, he was single. And I had such an appreciation for him over those years—of his consistency."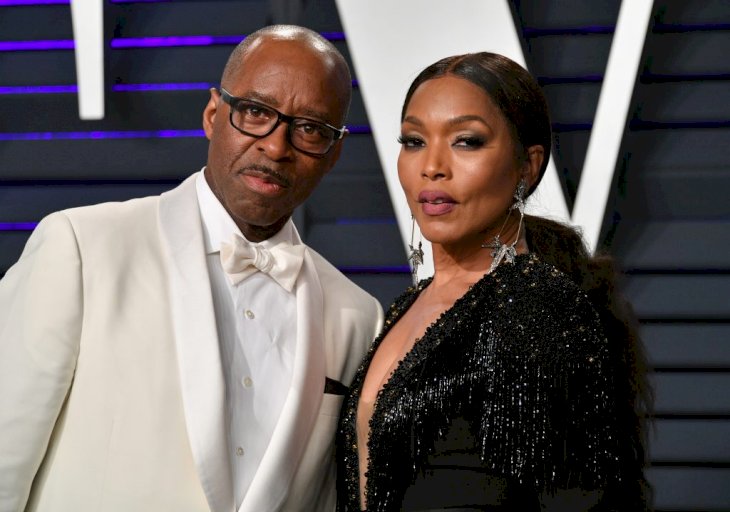 Courtney B. Vance and Angela Bassett at the 2019 Vanity Fair Oscar Party on February 24, 2019, in Beverly Hills, California. | Photo by Dia Dipasupil/Getty Images
The pair had their first date in 1994, but it "wasn't memorable," according to Bassett, who confessed to not feeling Vance during an appearance on "The Oprah Winfrey Show." Nevertheless, they kept at it and luckily had a second date, and that was when their relationship blossomed.
Angela and Vance eventually tied the knot in 1997. Their twins Slater and Bronwyn were born in January 2006 via surrogate after about 7 years of struggling to conceive and several failed IVF sessions.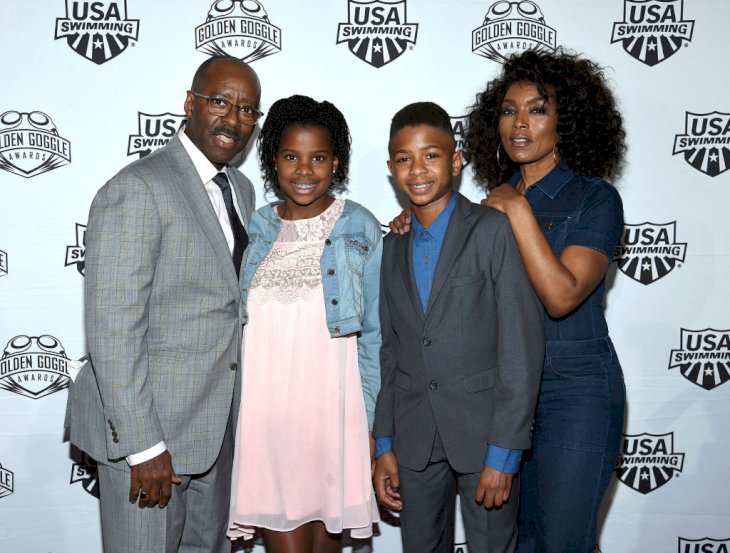 LOS ANGELES, CA - NOVEMBER 19: Courtney B. Vance, Bronwyn Vance, Slater Vance and Angela Bassett attend the 2017 USA Swimming Golden Goggle Awards at J.W. Marriott at L.A. Live on November 19, 2017, in Los Angeles, California. (Photo by Kevork Djansezian)
In 2007, the couple co-wrote a book titled "Friends: A Love Story" where they opened up about their union, and how they have managed to go from great friends to partners and have been able to keep their 23- year old marriage strong.
Angela has also opened up about the secret to their union and how Vance helps make the marriage better in a 2018 interview. In her words:
"I want what I want, he wants what he wants and sometimes they're not the same, but we've learned how to negotiate to make each other happy and fulfill our dreams and desires."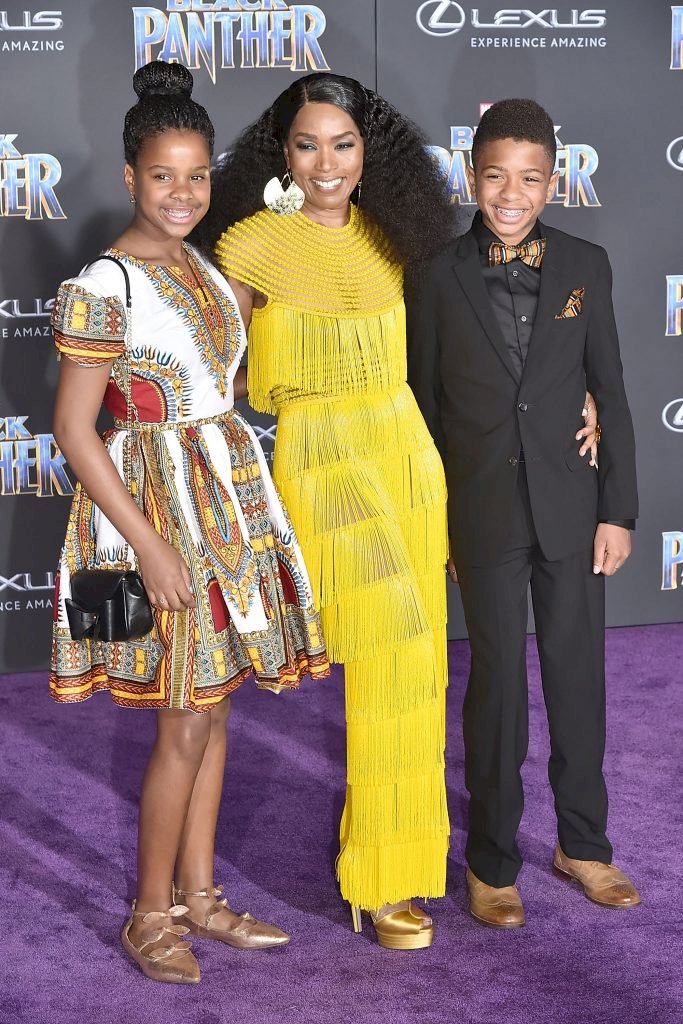 Angela Bassett, Bronwyn Vance, and Slater Vance at the Premiere Of Disney And Marvel's "Black Panther" on January 29, 2018, in Hollywood, California. | Photo by David Crotty/Patrick McMullan via Getty Images
ANGELA BASSETT ON MOTHERHOOD
Of all the hats that Angela wears, being a devoted wife and a doting mother to her 14-year-old twins, Slater and Bronwyn.
Although born with a silver spoon and into a family of fame, Angela has made sure to give her kids a normal childhood and raise them to be independent adults. She revealed during an interview with Jimmy Kimmel that they attend public school the same way she did, and she believes they will turn out fine as well.
The actress notes that her recipe is tough love when it comes to her kids, as she once jokingly said, "I had 'em making up beds at 18 months."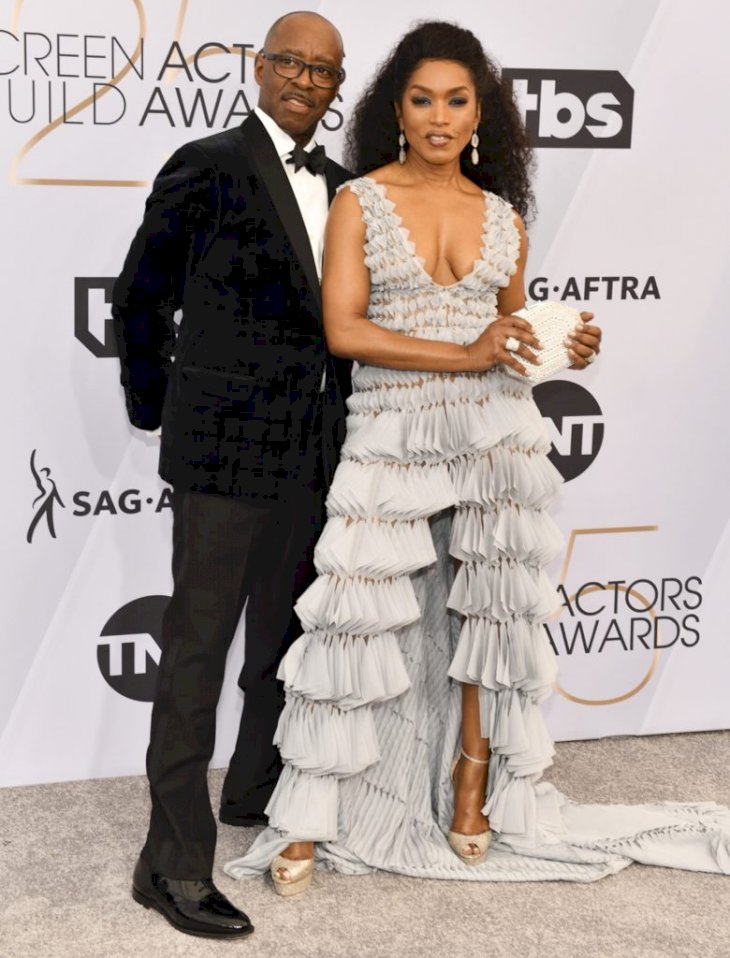 Courtney B. Vance and Angela Bassett at the 25th Annual Screen Actors Guild Awards on January 27, 2019, in Los Angeles, California. | Photo by Rodin Eckenroth/Getty Images
Angela further went on to say that by "putting the work in early," she has been able to teach her kids a lot about responsibility and even admits that she doesn't help them with their homework.
Like every other proud mother, Angela regularly gushes about how independent Slater and Bronwyn are following in her footsteps and their dad's courage.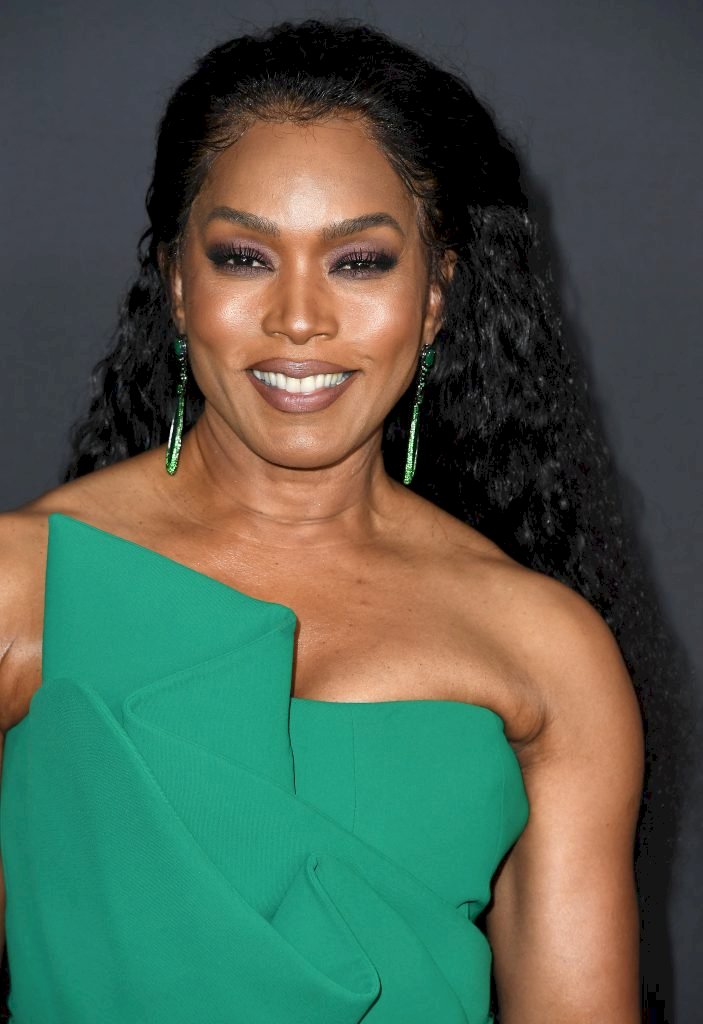 Angela Bassett at the 51st NAACP Image Awards on February 22, 2020 in Pasadena, California. | Photo by Steve Granitz/WireImage/Getty Images
The Golden Globe winner opened up to once Closer Weekly about her family life saying:
"My greatest accomplishments are my family and my kids. Seeing them grow up beautifully and respectfully is an amazing thing to watch."
The loving family occasionally grace the red carpet with their charming smile and they are undoubtedly a Hollywood favorite.