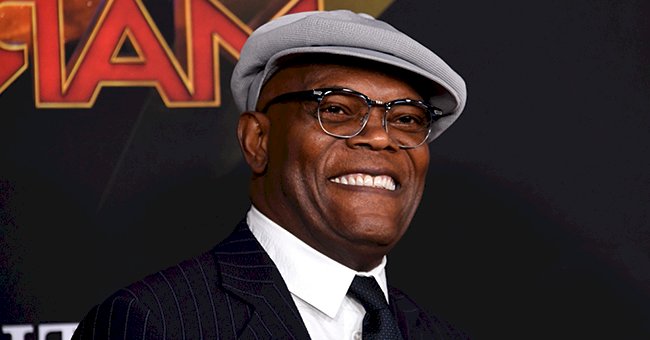 Look inside Life, Career & Family of Samuel L. Jackson Who Played Nick Fury in Marvel Franchise
As a prolific actor with a range of power roles to his name, Samuel L. Jackson has managed to live a simple life free of scandal. The actor has been married for almost four decades and has a beautiful daughter.
Samuel L. Jackson is regarded as one of the most successful actors in Hollywood. A dedicated and talented star, Jackson has proved himself as a viable actor in his ability to play different roles when called upon.
His versatility has helped him build a reputation in the industry as he has appeared in numerous films like "Pulp Fiction," "Star Wars," "Time to Kill," and many more.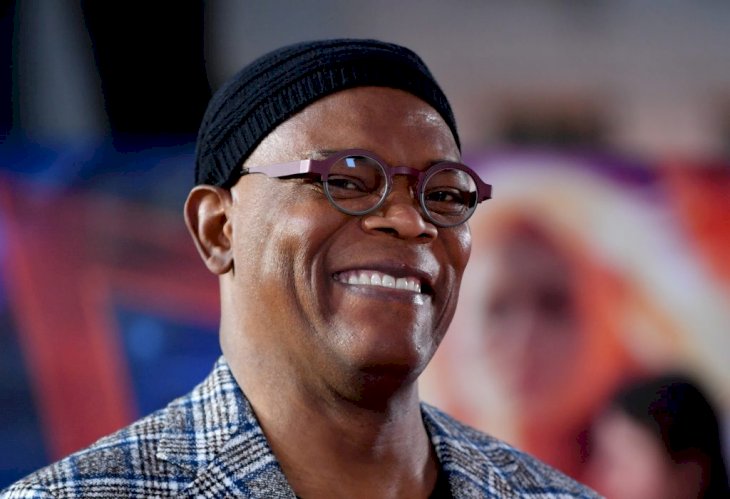 Samuel L. Jackson attends the UK Gala Screening of Marvel Studios' "Captain Marvel" at The Curzon Mayfair on February 27, 2019, in London, England. | Photo by Gareth Cattermole/Gareth Cattermole/Getty Images for Disney
However, playing Nick Fury in the Marvel franchise is one of his most prominent roles. He started his new role appearing in 2008's "Iron man" and since then impacted the superhero franchise.
Born on December 21, 1948, Jackson loved movies and began visiting the local cinema as early as 10.
After graduating from Morehouse College, he began his career as a stage actor when he joined the Black Image Theatre Company with his now-wife LaTanya Richardson. Both of them performed skits touring round the country.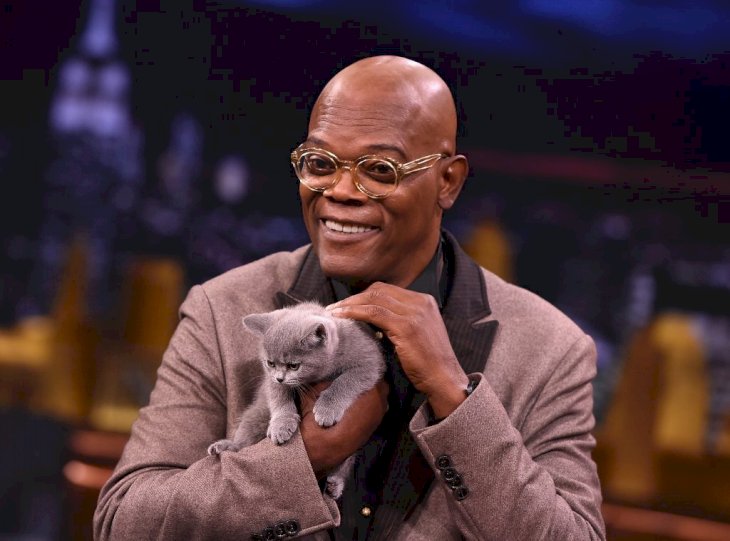 Samuel L. Jackson Visits "The Tonight Show Starring Jimmy Fallon at Rockefeller Center on September 26, 2016, in New York City. | Photo by Theo Wargo/Getty Images for NBC
In 1976, Jackson relocated to New York City, where he began work in the theatre. There he met two significant people, Morgan Freeman and Spike Lee, who would play a huge role in his successful career.
It was indeed fate for the actor as he was mentored by Morgan Freeman and got his first critical acclaim for his portrayal as a drug-addict in Lee's "Jungle Fever." His stellar performance made the Cannes Film Festival create a Best Supporting Actor category just for him.
At the time, Jackson was battling an addiction to alcohol and hard drugs and had to work on it to progress in his career. He continued with other minor roles, taking on various parts, establishing himself as a versatile actor.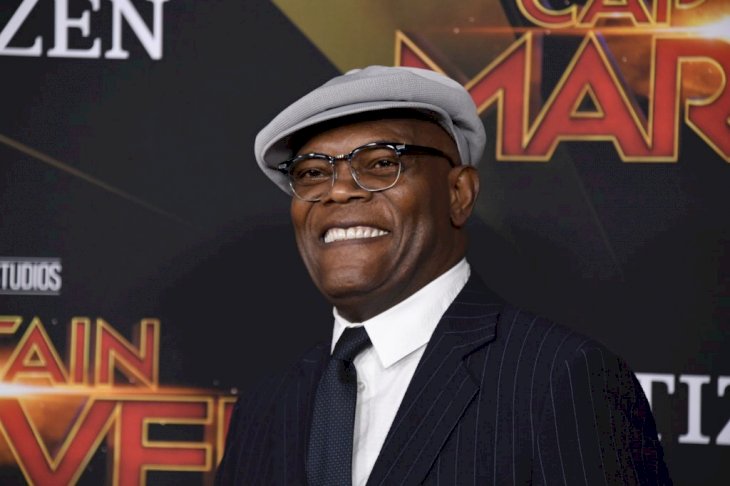 Samuel L. Jackson attends Marvel Studios "Captain Marvel" Premiere on March 04, 2019 in Hollywood, California. | Photo by Frazer Harrison/Getty Images
However, it wasn't until 1994 that Jackson got his breakout role in Quentin Tarantino's "Pulp Fiction." He starred as Jules Winnfield, a hitman who usually preaches long sermons before taking his kill.
The part which earned him an Academy Award nomination made him prominent in the industry. Afterward, it was a success for the "Shaft" star with notable movies like "A Time to Kill," Snakes on a Plane," "Rules of Engagement," "Coach Carter," to his name.
In the mid-2000s, Jackson began his run as Nick Fury in the Marvel Cinematic Universe with his debut in 2008 during end credits of "Iron Man."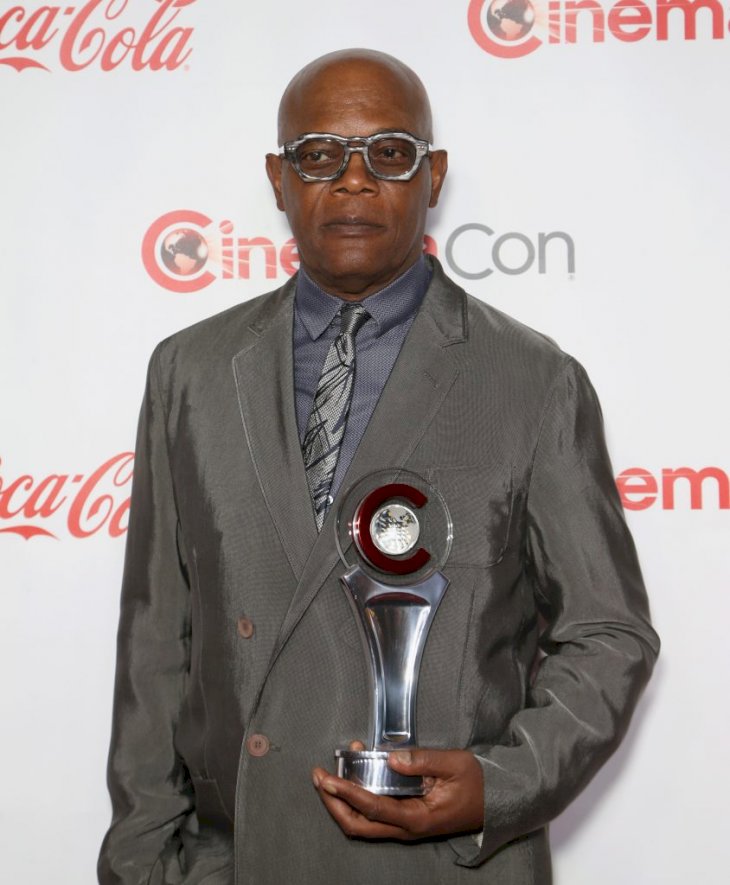 Samuel L. Jackson attends the CinemaCon Big Screen Achievement Awards at Omnia Nightclub at Caesars Palace during CinemaCon on April 26, 2018 in Las Vegas, Nevada. | Photo by Gabe Ginsberg/Getty Images
Other movie credits include "Glass," "The Hateful Eight," The Banker," "Django Unchained." Jackson has been nominated four times for the Golden Globe and once for the Academy Awards.
HIS MARRIAGE TO LATANYA RICHARDSON
It was nothing short of fate for Jackson and LaTanya Richardson, who first met at Morehouse College in Atlanta, Georgia, in 1974. With a shared love for theater and the black movement, the lovebirds forged a connection that has lasted 40 beautiful years.
The distinguished actor has often commended their marriage as a determining factor that made him who he is today. They tied the knot in 1980 and two years later welcomed their only child and daughter, Zoe.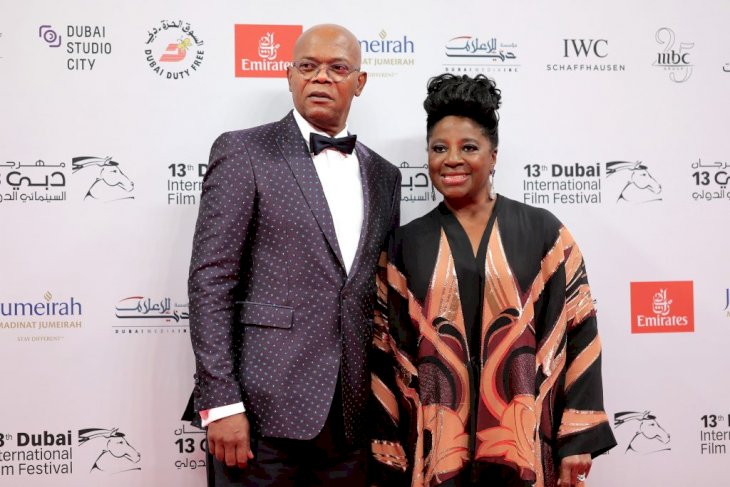 Samuel L Jackson with his wife LaTanya Richardson at the Opening Night Gala during day one of the 13th annual Dubai International Film Festival on December 7, 2016, in Dubai, United Arab Emirates. | Photo by Neilson Barnard/Getty Images for DIFF
LaTanya, born on October 21, 1949, is a remarkable actress in her own right with movies and television films like, "Grey's Anatomy," "Sleepless in Seattle," and "Fried Green Tomatoes."
As to what has kept their marriage strong, Richardson noted that being dedicated to her career and amnesia— as forgiveness is more effective when forgetfulness is added— is the key to their union.
Jackson also revealed that one of the bonds he and his wife shared was the pain of growing up in broken homes.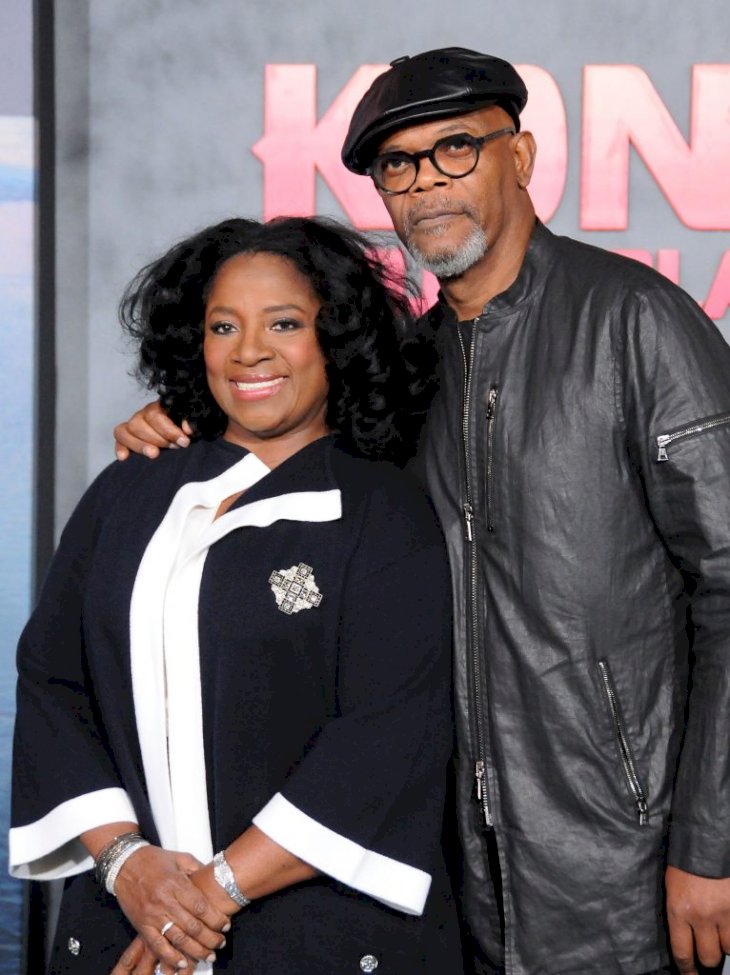 Samuel L. Jackson and wife LaTanya Richardson at the Premiere of Warner Bros. Pictures' 'Kong: Skull Island' at Dolby Theatre on March 8, 2017, in Hollywood, California. | Photo by Barry King/Getty Images
Although his daughter Zoe bears a striking resemblance to her father, she doesn't follow his career path. She is a producer for a sports channel.
While the 38-year-old tries to stay away from the spotlight, her father takes no problem in publicly acknowledging how grateful he is to have Zoe as her daughter.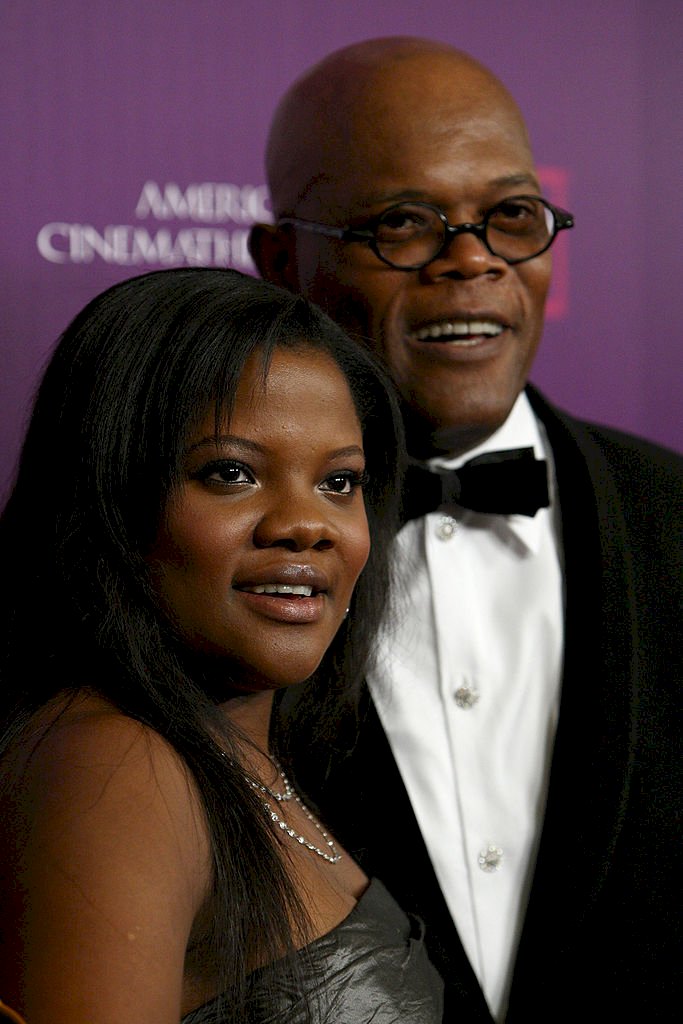 Samuel L. Jackson and daughter Zoe Jackson at the 23rd annual American Cinematheque show honoring Samuel L. Jackson held at Beverly Hilton Hotel on December 1, 2008, in Beverly Hills, California. | Photo by Alberto E. Rodriguez/Getty Images
At the BET Awards in June 2016, the famous actor commended Zoe and his wife for making him give up on alcohol and drug addiction. He said:
"They found me passed out on the floor after I left somebody's bachelor party and put my [expletive] in rehab the next day and supported me and pushed me and gave me a reason to get up and go and chase it day after day."
With a lovely family and an established career, Samuel L. Jackson does have the best of both worlds.