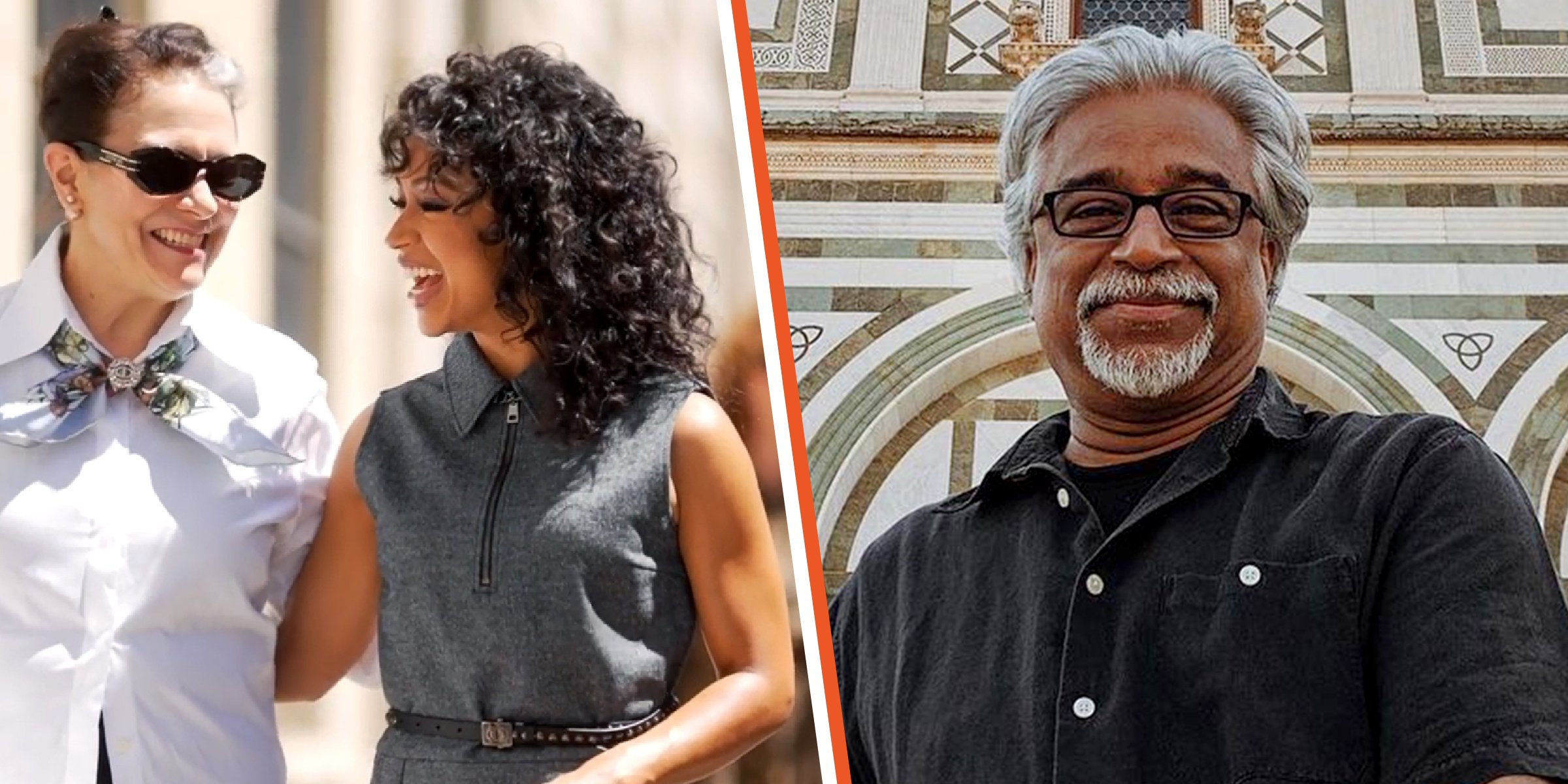 Liza Koshy & Her Mother Jean Carol Hertzler, 2022 | Jose Koshy | Source: Instagram/lizakoshy
Liza Koshy's Parents Immigrated to the US & Met at a Theater Club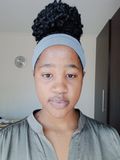 Social media influencer and entrepreneur Liza Koshy began drawing in fans from a young age with her YouTube vlog in high school. While her dedication and zeal for creating entertaining content have led to fame and success, Liza Koshy's parents were initially skeptical about their daughter's chosen path.
Liza Koshy's father didn't want his daughter making videos on the internet as he had different aspirations for her life's trajectory. However, when he witnessed Liza's impact on her fans alongside more of their family members, he couldn't help the conviction that his daughter would succeed in the entertainment industry.
Since then, both the influencer's parents have supported their daughter and even appeared in some of her videos. Moreover, despite keeping them out of the limelight, Liza still shares heartwarming appreciation posts about her parents.
Liza Koshy Respects Her Parents' Privacy
Liza Koshy's parents are Jean Carol Hertzler and Jose Koshy. On April 21, 2014, the influencer shared a sweet tweet celebrating their 30th anniversary. Hence, it may be safe to assume the couple tied the knot in 1984 and have been married for 38 years as of this year.
Jean Carol and Jose welcomed three daughters into their union; Liza's older sisters Olivia and Rahel, making the internet personality the youngest of the Koshy brood. Despite being the most well-known of her family and including her parents in her videos, Liza protects their privacy.
In an interview with The Daily Cougar, 18-year-old Liza explained:
"I really don't put my family out there too much mainly because it is an invasion of their privacy."
Liza added that her followers didn't need to know her exact residence or how many siblings she had.
When asked about her parents' opinions about her chosen field, she revealed that while Jean Carol and Jose were strict about Liza prioritizing her academics, they eventually supported her decision to make content.
Moreover, they even suggested ideas for her content and always wanted to watch her videos. Although Liza respects Jean Carol and Jose's privacy, she sometimes can't help but gush about them on her socials.
The influencer once posted a warm picture of her parents, who seemed amused by something outside the camera's field of view, and bubbled over how adorable they looked together. In 2018, Liza featured her parents in a YouTube video from her channel "Liza Koshy Too," where she blurred her dad's face.
She began by introducing her mom, but when she turned to Jose, she ironically couldn't recognize the "stranger" beside her. According to the influencer, Jose felt he was too humble and good-looking to let the world see his face.
In the video, Liza jokingly grilled her parents with fifth-grade-level questions to determine how "smart" they were. She maintains a strong relationship with them as the Texas native moved back in with her parents during the 2020 Covid-19 lockdown.
Liza Koshy's Father Also Has Artistic Ability
Liza Koshy's father, Jose Koshy, is from Kerala, India, and the Malayali ethnic group. He relocated from his home country to pursue his tertiary education in the United States. In an interview with GQ India, Jose's daughter revealed his artistic inclinations, stating that he enjoyed singing and dancing.
However, Jose was told he'd only be cast in minor "brown man roles." So he ended up not pursuing a full-time career in the house of arts and is currently working as a Petroleum Executive, per Meaw. Still, his love for performance led to him meeting his wife of nearly four decades at a theatre club.
On a 2019 episode of "Late Night with Seth Meyers," Liza opened up about Jose's initial confusion about his daughter's content creation. With a Vine page that boasted a million followers at the time, Liza explained that Jose made her sit down and block every one of her followers after looking at her account.
He confiscated her phone and forbade her from making more videos, but Liza sneakily continued with a hidden iPod. Jose worried about his daughter's safety and found it absurd that so many strangers knew her.
However, his views changed when he and other family members saw people stopping Liza for photos and interactions during a college tour. From then onward, he allowed her to continue making her comical videos, which eventually catapulted her success.
Last May, the internet personality posted a touching tribute to Jose's mom, Liza's late paternal grandmother. Liza revealed that her grandmother had lived for 99 years and affectionately described her as gracious and a strong matriarch who led the family by example until her last day and breath.
Liza Koshy's Mother Supports Her
Liza Koshy's mother, Jean Carol Hertzley, is of German descent and works as a Yoga instructor. Jean Carol also had artistic inclinations. From a young age, she was a member of the theatre club, where she met her husband. However, if they ever did, it's unclear when the couple left the club.
Even before Liza started content creation, Jean Carol had always supported her daughter and is sometimes her date at prestigious events. In 2013, Liza shared a photo of herself posing with her mom at her first pep rally.
Jean Carol also accompanied Liza to the 2017 VMAs. In 2018, she was featured in one of Liza's YouTube videos, where her daughter taught her some slang words. The pair seems to share a strong bond as Jean Carol has appeared in several of Liza's other videos.
That same year, Liza broke up with her boyfriend, David Dobrik, and the former lovers announced their separation via a YouTube video. In July this year, Liza took Jean Carol as her date once more to the Dior fashion show. The actress often jokes about her mom, who gave birth to "brown babies" as a white woman.