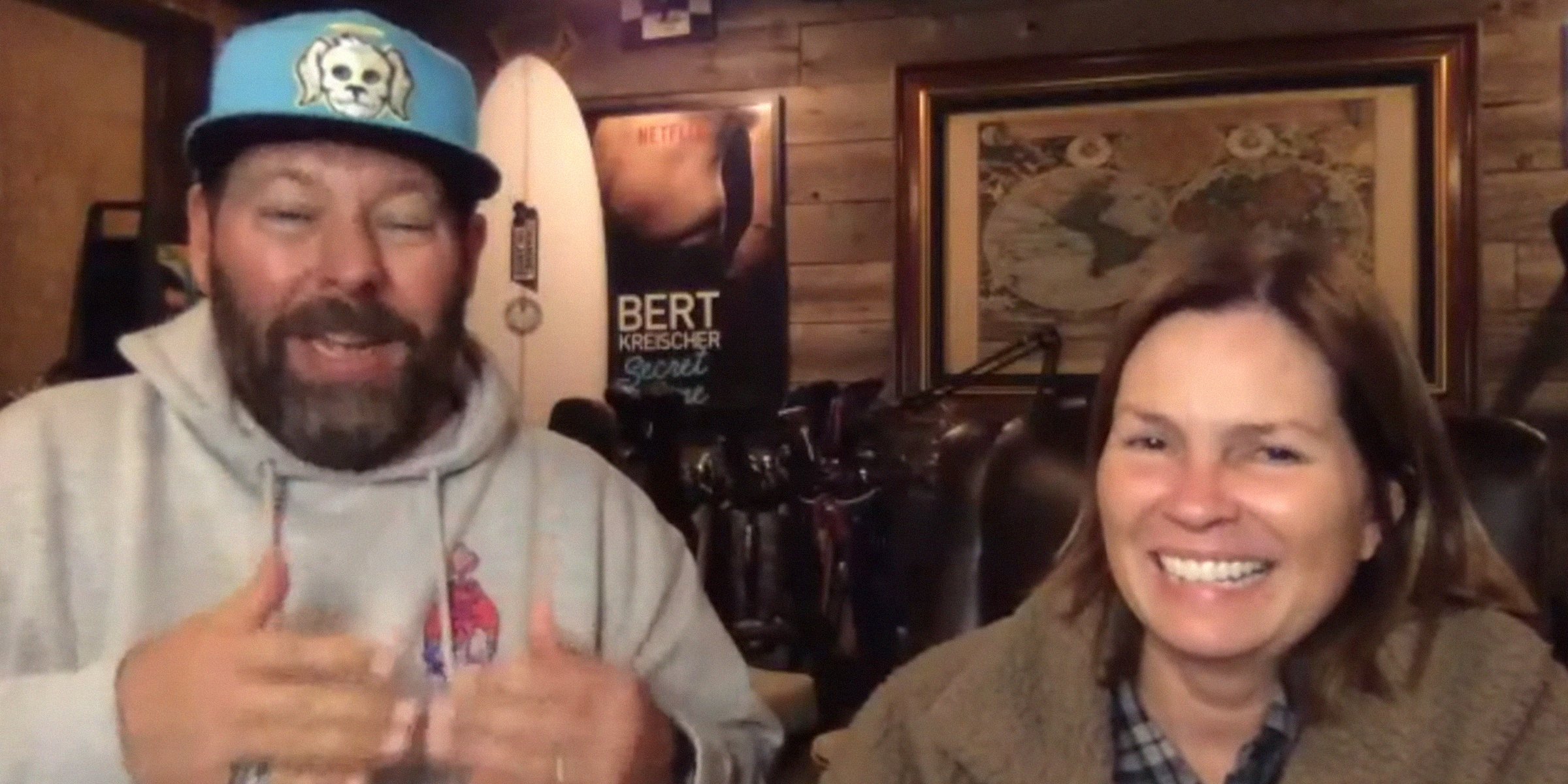 YouTube.com/Wife of the Party Podcast
LeeAnn Kreischer: Get To Know Bert Kreischer's Wife Who Is a Podcast Host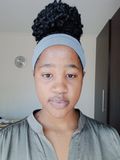 Bert Kreischer and his wife, LeeAnn Kreischer are both unafraid of the limelight. The two podcast enthusiasts and hosts choose to share their lives and passions with the world gleefully.
Bert Kreischer received his first official public appearance in a 1997 "Rolling Stone Magazine" issue titled "The Undergrad." He was named the Number One Partier in the Nation" during his sixth year at Florida State University.
Since then, Bert Kreischer has made a name for himself in the entertainment industry and settled into a somewhat traditional family home with his wife and children. His wife has also made a name for herself, but who is LeeAnn Kreischer?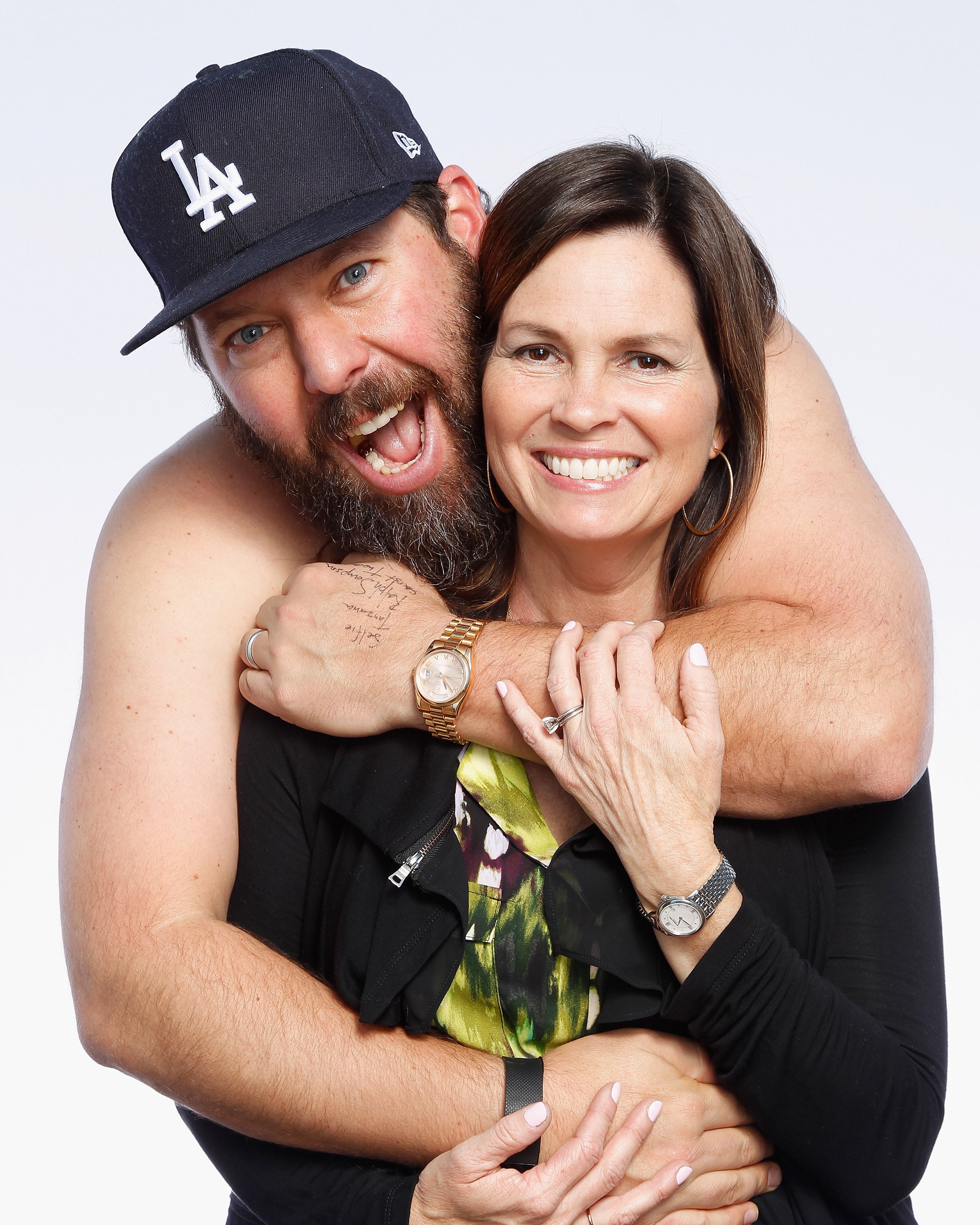 Bert and LeeAnn Kreischer pose after Bert's performance at The Ice House Comedy Club in Pasadena | Source: Getty Images
WHO IS BERT KREISCHER'S WIFE LEEANN KREISCHER?
LeeAnn Kreischer drew her first breath on August 20, 1971, in Bowdon, Georgia. She hosts a podcast called "The Wife of The Party," in which she invites friends to discuss various topics, including theater and mental health.
According to Yourtango, she has also appeared in her husband's show titled "Something's Burning." During an interview with Travelchannel, she reveals that she once worked as a writer. In the Instagram photo below, she poses with her daughters.
LeeAnn has also edited productions such as her husband's popular show, "The Cabin with Bert Kreischer." The "Well Done Sebastian Maniscalco" editor is a known dog lover and philanthropist with frequent posts of her pups with her husband.
On her 49th birthday, Kreischer held a Facebook fundraiser for St. Jude's Children's Research Hospital. As reported by Yourtango, Kreischer enjoys nurturing her green thumb and working on her garden.
In the Instagram photo above, LeeAnn poses for a selfie with her husband while they enjoy ice cream. As a businesswoman, she uses social media to promote upcoming episodes and appearances for her podcast and other shows where she might feature.
Bert Kreischer and LeeAnn Kreischer met twice before anything romantic ensued between the two love birds. She recalled how they met, saying:
"I met Bert twice before I met him. I have no memory of either, but witnesses attest to it, so it must be so."
The first time, Bert had come to meet her then writing partner with his roommate.
Above, Bert snaps a photo of himself and his wife, LeeAnn, enjoying breakfast on a balcony. The second time was at a Hollywood YMCA Yoga class. As the "Wife of the Party" host vaguely remembers, she was unimpressed with the first two impressions.
Finally, LeeAnn attended a bowling party thrown by her writing partner, to which Bert was invited. They began talking and getting along in the singles team and won the game.
In the Instagram post above, Georgia and Ila pose, smiling in their red Christmas sweaters. As LeeAnn recalls:
"As they say, three's a charm."
However, even after hitting it off with Bert, Kreischer didn't believe they would be compatible as a couple. Bert doubted her intentions until she called him asking for a date.
In the Instagram post above, she poses smiling with her daughters in front of a blue couch and floral background. After that "first real date," they grew on each other until they finally tight the knot in December 2003.
DO LEEANN AND BERT KREISCHER HAVE KIDS?
They had their first daughter, Georgia, a year after getting married in 2004. Their second daughter Ila was born two years later in 2006. In the Instagram photo below, Bert poses with his young daughters.
During an interview with Fatherly, Bert shared that his special father-daughter thing with Georgia is waking up early in the morning and enjoying a walk together. With Ila, he lets her 'bully' him. The father of two appreciates his youngest's growing tenacity.
The "Well Done Sebastian Maniscalco" editor's husband also expressed that he wants his daughters to be able to make informed and "educated decisions" and not jump headfirst into mature experiences or substance abuse.