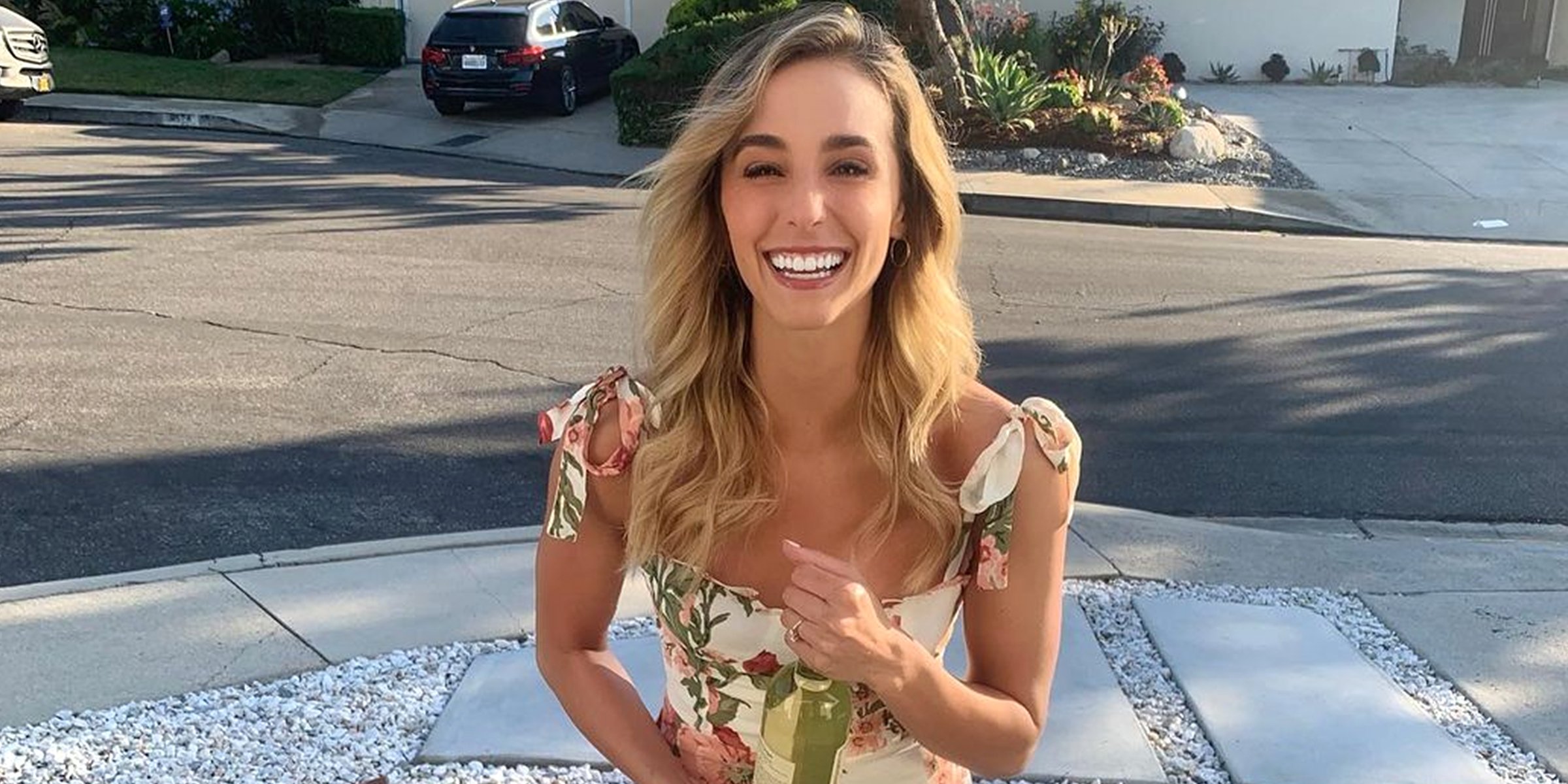 Instagram/laurenswickard
Lauren Swickard Is a Star in 'A Calfornia Christmas': She Used to Go by the Name Lorynn York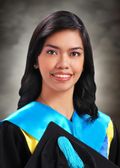 As a mother, wife, and successful actress, Lauren Swickard has made the most of her life. However, she's had quite the journey to get to this point.
A familiar face both on small and large screens, actress Lauren Swickard has been a fixture in the entertainment industry for quite some time. She is best known for her role as Callie in the 2020 Netflix holiday film "A California Christmas."
Since the holiday film was a success, she got recast in the next sequel, "A California Christmas: City Lights," released in 2021. Both films were significant to the actress because they witnessed life-changing events and unforgettable memories.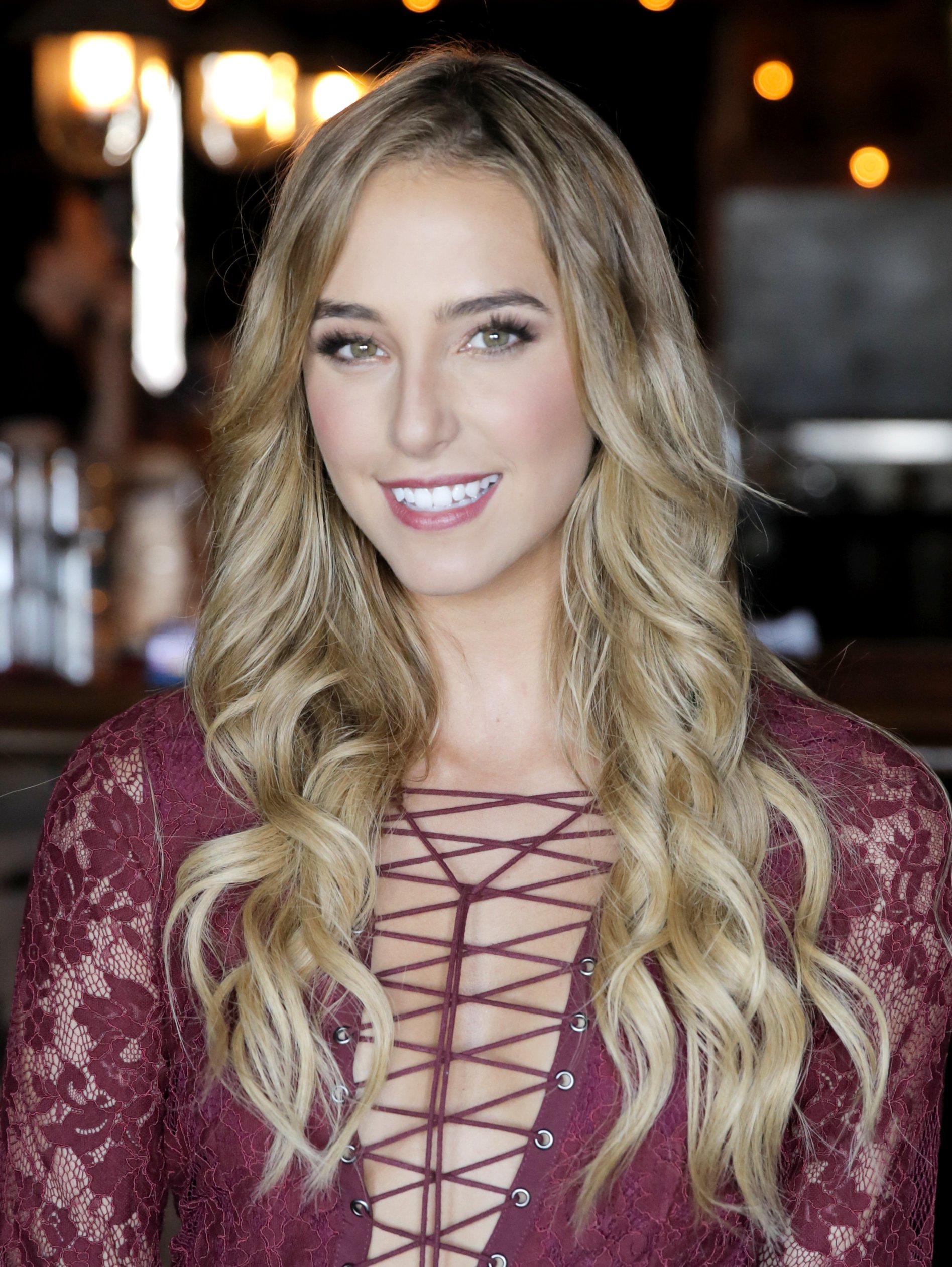 Lauren Swickard, also known as Lorynn York, attends the "2 Lava 2 Lantula" premiere on August 6, 2016, in West Hollywood, California. | Source: Getty Images
LAUREN SWICKWARD - "A CALIFORNIA CHRISTMAS" STAR
Lauren's career has been very fruitful in the entertainment industry, where she has achieved a lot of success. Before her big break on Netflix, the actress, born in Cincinnati, Ohio, previously went by the screen name Lorynn York.
Lauren's husband, Josh Swickard, revealed in a recent "That's Awesome" podcast interview that there was another actress named Lauren York. As a result, it created some confusion on his wife's part, especially when booking jobs.
Josh's wife started acting in 2011 and has landed several minor roles on TV. At various points in her career, she has gone by Lauren York and Lorynn York; today, she uses the name, Lauren Swickard.
Lauren rose to prominence in popular TV shows such as "Social Path," "Roommates," and "Dear White People" under her previous screen name. She is also well known for her appearances in movies such as "Twisted Twin" and "Roped."
She has no plans to slow down in the acting industry anytime soon. She appeared in various movies and on TV, such as "Airplane Mode," "Blackbear," "Deadly Sugar Daddy," and "Flashout."
INSIDE JOSH AND LAUREN SWICKWARD'S RELATIONSHIP
Lauren and Josh's relationship has been admired by many. The pair first met two days before shooting the 2017 film "Roped," in which Josh played a rodeo cowboy while Lauren played the councilman's daughter.
Despite their on-screen characters' chemistry, both co-stars never thought about dating because they wanted to focus on their work. After the shoot, Josh instantly connected with Lauren and began spending more time with her.
Even the film's director, Shaun Piccinino, noticed the two stars' "immediate chemistry" when they started a screen test together. The connection that Josh and Lauren shared grew deeper and stronger over time.
They appeared in Netflix's 2020 film "A California Christmas." Josh took on the role of Joseph in the play, while his wife played Callie.
The model-turned-actor popped the question to Lauren while they were on vacation with their families in Colorado in 2018, and that moment will always be one that the couple will remember fondly.
Josh revealed that because their families enjoy playing charades so much, he had acted out the word "proposal" for them. The unexpected turn of events during the fun game made Lauren extremely happy.
The couple tied the knot in 2019, where Josh's minister father presided over the ceremony. Josh's father gave him pieces of advice on how to find the right woman. Josh recalled telling his father about meeting Lauren:
"I called my dad early on and said, 'She's the one.' And his advice was, 'Know a girl in every season,' so I waited a full year. It actually has been about a year and a half... and she's still the one!"
The couple's wedding was absolutely stunning, with the ceremony based on an old Hollywood theme. Lauren said they danced to music from one of their favorite movies, "White Christmas," during their first waltz together.
Following their wedding, the couple went on to work on additional projects together over time. They appeared in Netflix's 2020 film "A California Christmas." Josh took on the role of Joseph in the play, while his wife played Callie.
The surprising news came after the film's success that the couple was expecting their first child together. Lauren, who had kept her pregnancy a secret then, revealed that it happened while filming the Netflix film.
LAUREN SWICKARD'S DAUGHTER
Lauren and Josh welcomed their daughter, Savannah Kaye Swickard, on April 2, 2021. The proud new parents could not contain their ecstatic joy as they posted adorable photos of their newborn child on Instagram. Lauren's post read:
"Savannah Kaye Swickard you are SO loved. Born 4-2-21 on Good Friday 💕❤️ You are a world changer baby girl!!! BEST Easter Ever."
Josh was so happy that he couldn't contain it and wrote on his Instagram page that his daughter had no idea how much her parents adored her. The pleased father praised his wife, calling her an "absolute boss."
Since having a child, the couple has taken an active role in parenting. Lauren gushed about her husband on social media, noting him as a "wonderful man" who had stepped up his role as a father. She added that he was so good at parenting.
The couple has spent most of their time with their daughter, but there were rumors that Lauren was pregnant again. This happened after she posted a photo of her family on Instagram with the caption, "Can we make another one?"
Despite the pregnancy speculations, Lauren's Instagram is full of endearing pictures that show how much she enjoys being a mother, but there is no indication that she will be expecting another child anytime soon.
Lauren is one of the actresses who has been speculated to be pregnant. Actress Katie Holmes was recently rumored to be pregnant. However, Holmes never commented on such unconfirmed reports.