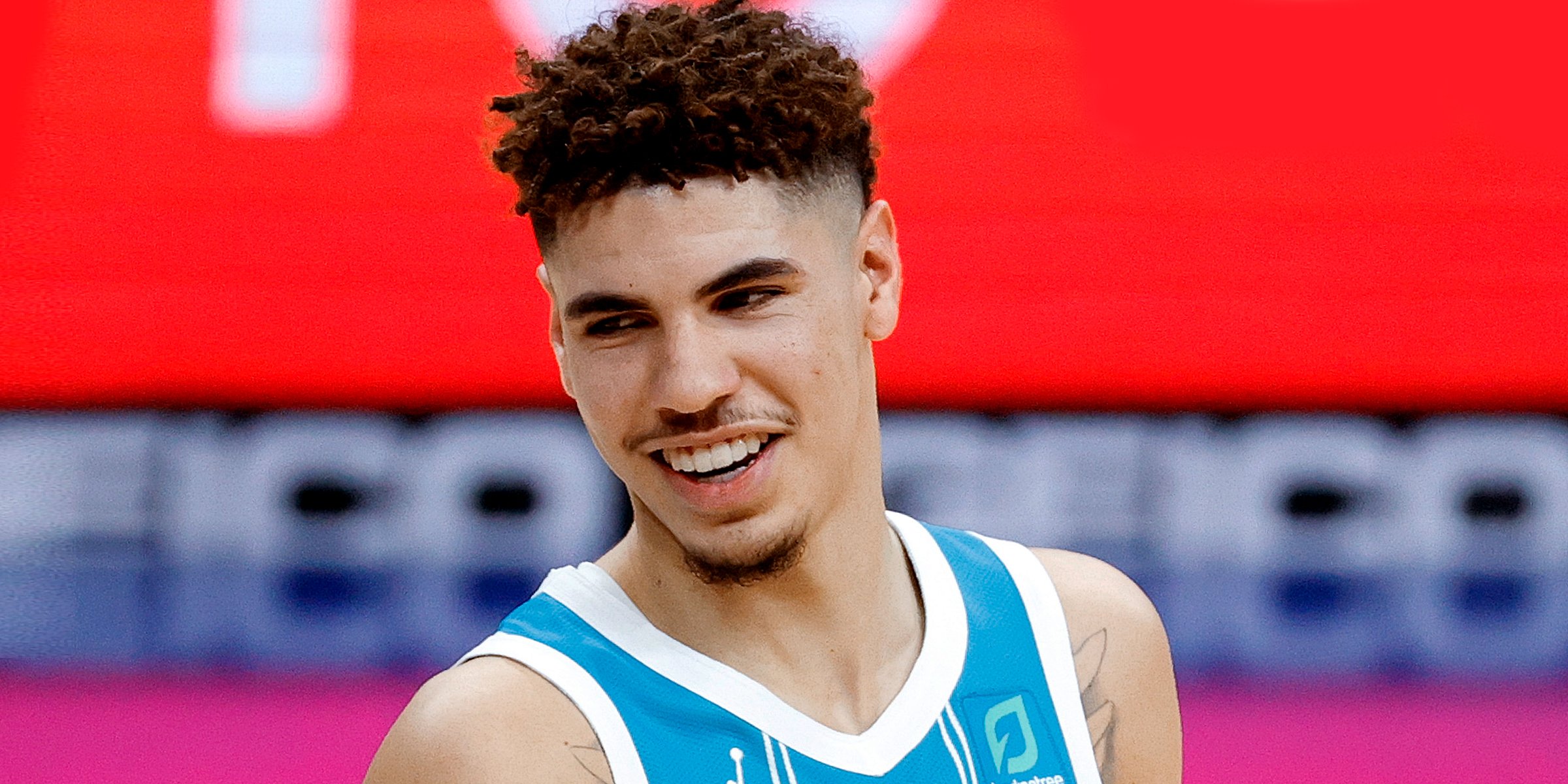 LaMelo Ball. | Source: Getty Images
LaMelo Ball's Girlfriend Is 12 Years His Senior – What We Know about the Model Ana Montana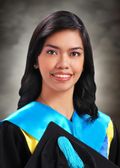 LaMelo Ball's girlfriend, Ana Montana, has recently grabbed the public's attention for reportedly dating the young Charlotte Hornets basketball star, who became a millionaire at 21.
The Charlotte Hornets' LaMelo Ball is expected to earn more than $10 million in the final year of his contract. Ball once stated that he had no plans to spend his earnings and went on to launch his clothing line, La France.
Although fans celebrate Ball's status and admire his money management skills, he is not immune to rumors about his dating life. The young millionaire recently made headlines for dating a woman who is 12 years his senior.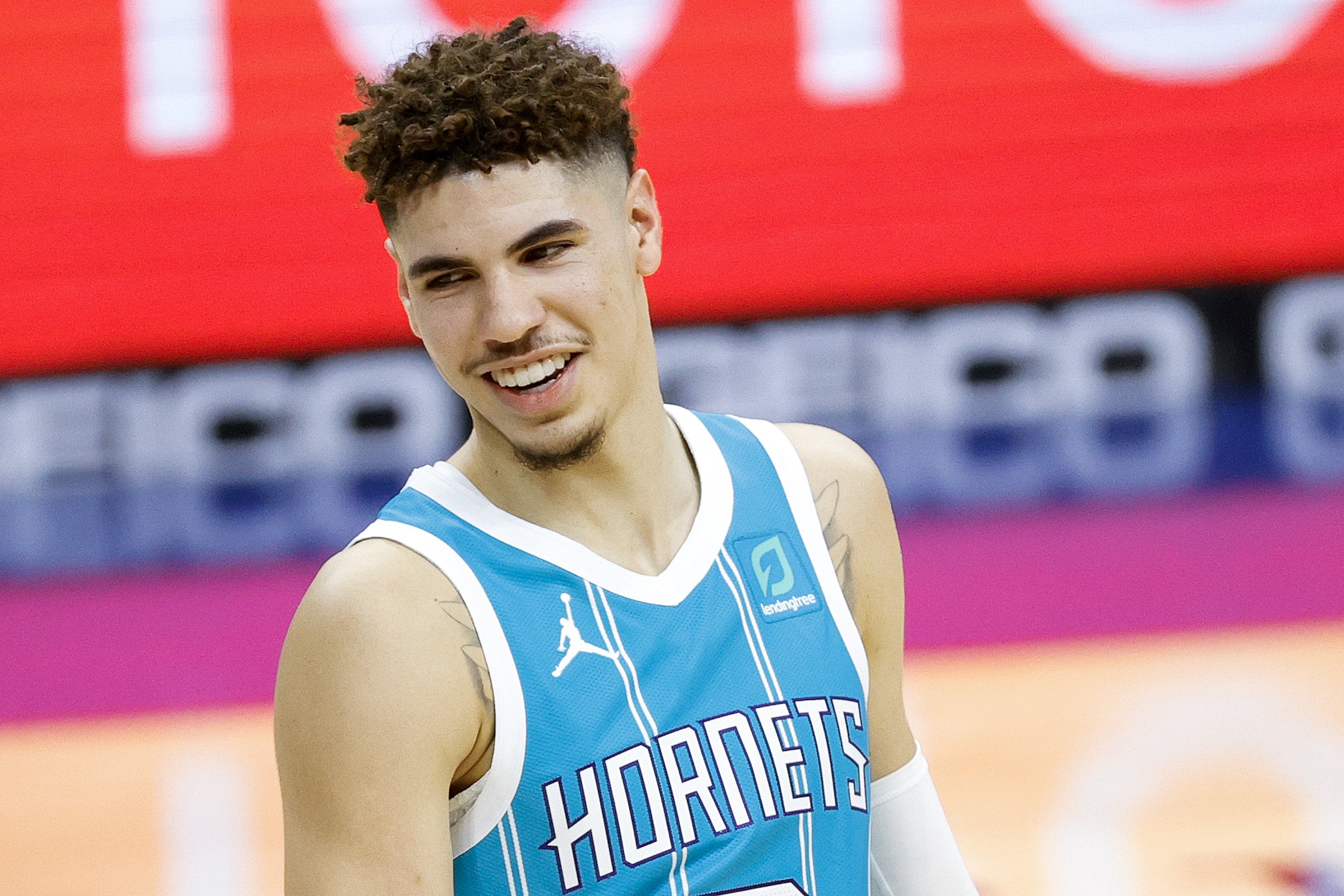 Charlotte Hornets star LaMelo Ball laughs during the second quarter against the Philadelphia 76ers at Wells Fargo Center on January 2, 2021, in Philadelphia, Pennsylvania. | Source: Getty Images
Who Is LaMelo Ball Dating?
Despite his growing celebrity, Ball keeps his dating life relatively private. However, reports about the young millionaire's rumored relationships with women continue to pique the public's interest.
The Sun reported in February 2022 that Ball dated three women: adult film star Teana Trump and social media personalities Ashlyn Castro and Ashley Alvano.
The Charlotte Hornets rookie and Trump were recently seen together, sparking romance rumors. Trump, who has 1.4 million Instagram followers as of this writing, reportedly attended the athlete's comeback game and was seen wearing a Hornets jersey.
Neither Trump nor Ball, a conscious spender, confirmed whether or not they were dating during that time. Ball once again hit the headlines when he was rumored to be dating Castro, an influencer and model with over 100,000 Instagram followers.
After being linked to different women, Ball reportedly posted a series of photos on Instagram in January 2022 with a mysterious woman wearing his LaFrance jacket.
The rumor began on one of Castro's Instagram posts, where a fan congratulated her on her presumed relationship with Ball. Castro quickly responded to the rumor, telling the fan that she and Ball were simply friends.
Ball reportedly dated Alvano, another Instagram celebrity like Castro and Trump. The NBA star dated the social media starlet when they were still in high school.
However, their romance ended in 2019. Rumors circulated that Alvano was linked to Rui Hachimura, a Japanese athlete currently playing for the NBA's Washington Wizards.
Having had several women linked to Ball, his father, Big Baller Brand founder and businessman LaVar Ball left shocking advice to his son in 2020 about the ups and downs of fame and dating. Ball's dad said in a BroBible interview:
"So son, that's the bad part of the life you're going to get… You're never going to meet a good woman."
After being linked to different women, Ball reportedly posted a series of photos on Instagram in January 2022 with a mysterious woman wearing his LaFrance jacket. The woman was Ana Montana, whose real name was Alicia Chaves.
The duo eventually publicized their relationship, with Montana posting on Twitter in March 2022 a photo of herself holding a puppy. In a separate tweet, she revealed that Ball was the one who gave her the pup. Ball eventually liked her tweet.
A fan recently spotted Ball and Montana out and about carrying grocery bags. The fan appeared mesmerized by the pair and proceeded to record their encounter and share it on TikTok.
Ball, who appeared happy in the video, struck up a conversation with the fan while loading the items into his gleaming sports car. Still, he never mentioned his relationship with Montana.
Ball has yet to speak openly about his relationship with Montana, who is older than him. Montana is a 33-year-old Instagram and fashion model formerly featured in the music videos of rappers Flo Rida and Rick Ross.
Montana once addressed the subject of older women dating younger men, stating that she doesn't think it's an issue as long as she has a connection with the young man and they get along very well.
Montana, who hails from Massachusetts, is no stranger to dating sports celebrities. Before dating LaMelo Ball, she dated football players Karim Benzema of France and Alex Witzel of Belgium.