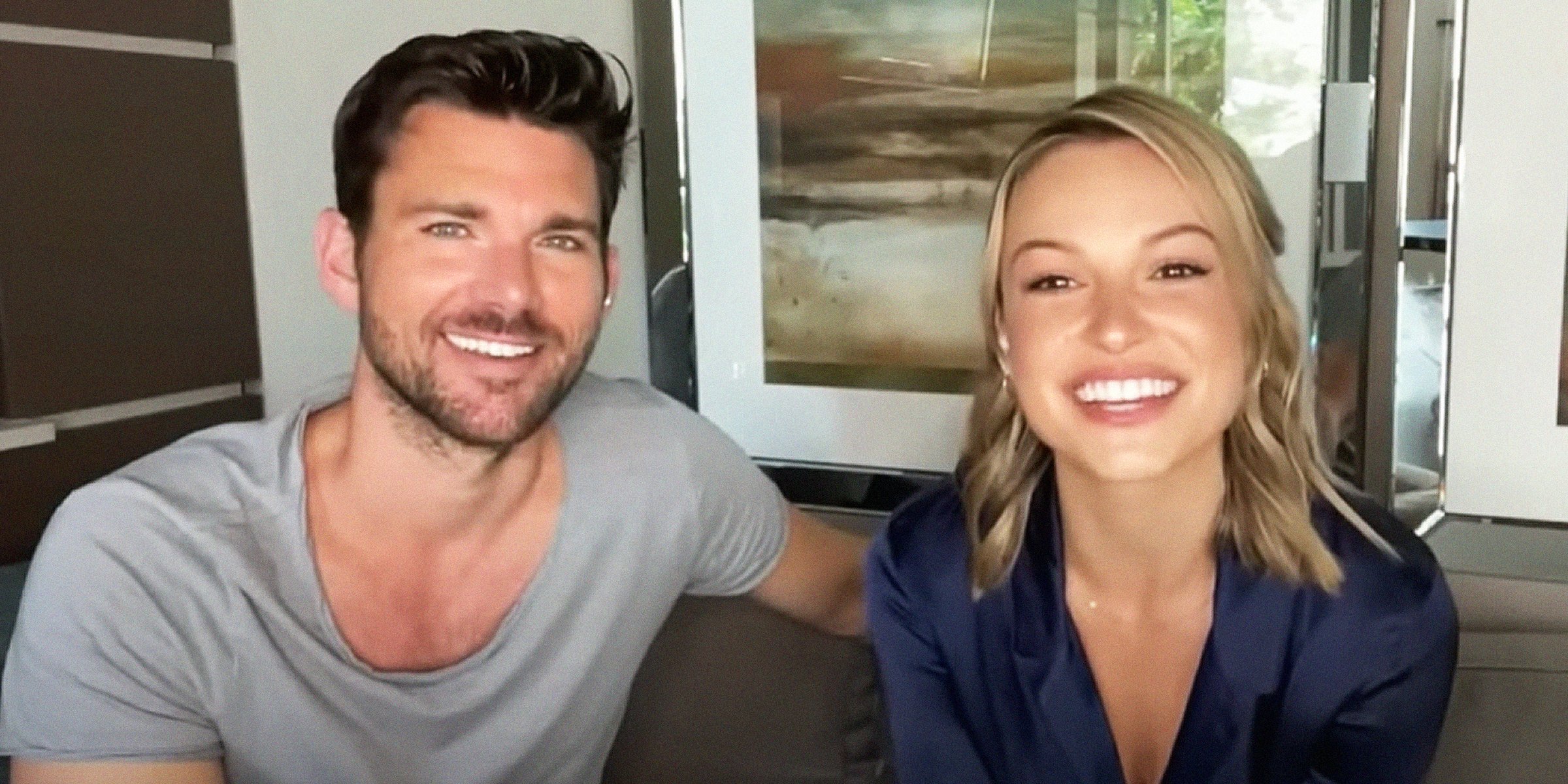 Kevin McGarry & Kayla Wallace | Source: YouTube/Hallmark Channel
Kevin McGarry & Kayla Wallace Dating: All We Know About Their Relationship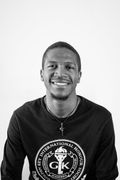 "When Calls the Heart '' co-stars Kevin McGarry and Kayla Wallace are mixing business with pleasure after they got into a relationship while appearing in the TV series on Hallmark channel. Since then, the couple has been featured in two other movies together.
Although they do not play a couple in "When Calls the Heart," they were able to find love after meeting each other on the set and have been going strong ever since. Initially, they kept a low profile with their relationship when it began in 2020, but they have started to open up more to the public lately.
It is not new for actors and actresses to fall in love after meeting on the set, but these two have been able to continue making memories, and it is an experience they have both cherished. McGarry and Wallace have been lucky for that to happen, and they look forward to working together again.
Their Relationship Timeline
Kevin McGarry and Kayla Wallace met on the set of "When Calls the Heart" after McGarry joined the cast as Mountie in 2019. Kevin McGarry says the first time he saw Wallace was the first and only time he ever felt butterflies in his life. Wallace had been on the show since season six.
Even though McGarry had already developed a crush on Wallace from the first moment they met, they only appear to have started dating months later. The relationship was confirmed by McGarry in November 2020 when he posted Polaroid photos of the couple.
Kevin McGarry and Kayla Wallace have appeared in many movies and series, a few of them together.
Who is Kevin McGarry and Kayla Wallace?
Kevin McGarry hails from Canada, where he was born in the small town of Kincardine, Ontario. McGarry was born on March 19, 1985. He started acting while still in high school before doing his tertiary education at George Brown College. He graduated with a Creative Writing degree in 2007.
His work so far has been chiefly television roles, including his portrayal of Nathan Grant in "When Hope Calls." McGarry also had stints at Fanshawe College in London, Ontario, and Pro Actors Lab in Toronto, where he had his acting classes. Wallace is also Canadian. She was born on October 31, 1988, in Victoria, British Columbia.
Like McGarry, her passion for acting also came at a relatively young age. She later obtained a certificate in performing arts from The Canadian College of Performing Arts. She has gone on to appear in various movies and series, including "The Good Doctor," starring Freddie Highmore, and "Counterfeiting in Suburbia'' on Netflix.
Movies Where They Starred Together and Their Future
Kevin McGarry and Kayla Wallace have appeared in many movies and series, a few of them together. As already mentioned, they have appeared together in the series "When Calls the Heart." However, their most famous movie production together so far is the 2022 film, "Feeling Butterflies," produced by Hallmark.
The duo also appeared together in another 2022 movie called "My Grown-Up Christmas List." In the film, there is also a special bond between the couple as they portray a fictional couple with romantic feelings for each other. Stirring up chemistry while acting as a couple or love interest is not a problem for the real-life couple.
They seem to be appearing together in more and more movies since they began their relationship. Wallace noted this about their time working together, "We're so grateful that our director Andrew [Cymek] let us dive as deep as we could, so we got to work alongside each other in a different way for sure."
Although Kevin McGarry and Kayla Wallace began their relationship quietly, they have been warming up to fans lately. They often post each other on their social media pages and appear together in some media interviews.