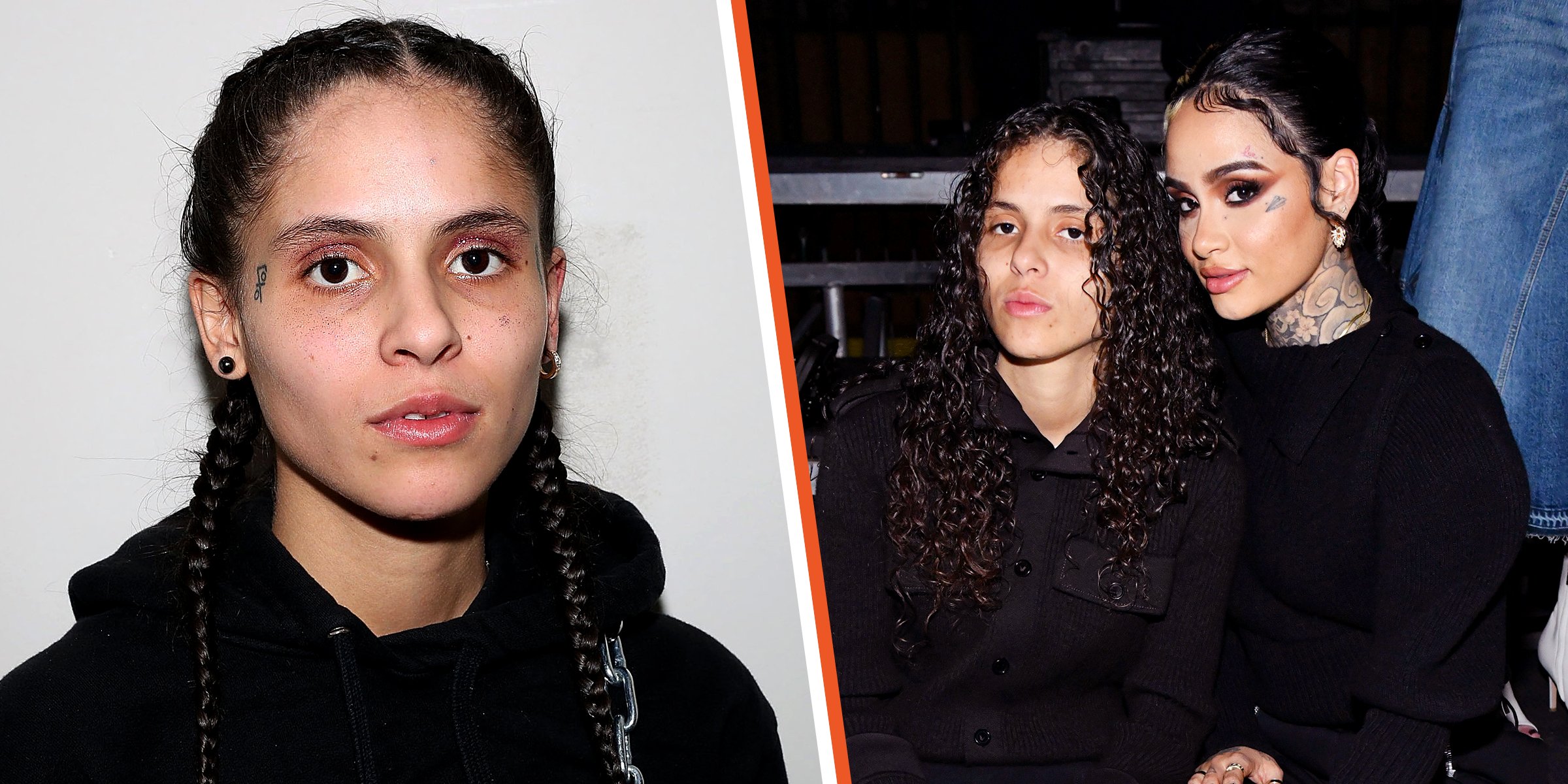 Kehlani and 070 Shake | Source: Getty Images
Kehlani and 070 Shake AKA Danielle Balbuena - Facts about Their Relationship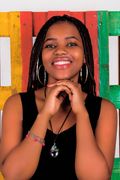 Danielle Balbuena, popularly known by her stage name 070 Shake, is an American rapper, singer, and songwriter. Born in 1997, the 24-year-old once dated singer Kehlani.
070 Shake once went public about her relationship with Kehlani Ashley Parrish, an American singer, and songwriter. According to reports, the two dated for seven months before calling it quits.
Before their breakup, Kehlani had declared her love for 070 Shake through her music video "Melt." In the video, the two love birds show affection for each other.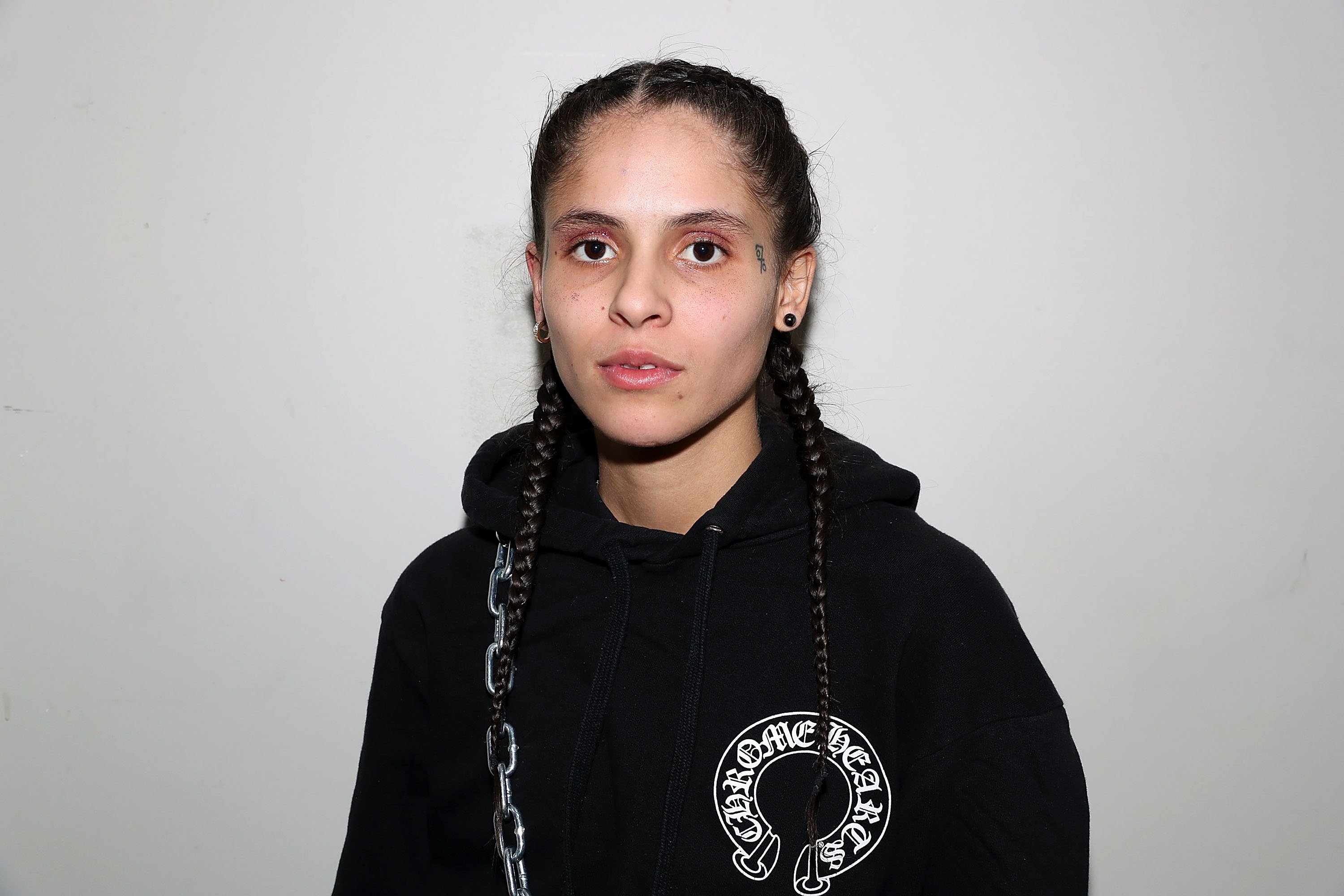 070 Shake attends 070 Shake "The Glitter LP" Release Party at Public Arts on March 26, 2018, in New York City. | Source: Getty Images
070 Shake and Kehlani Have Known Each Other for Many Years
070 Shake and Kehlani have been friends for years, but they took their friendship to another level and began dating in 2021. Kehlani said that their relationship inspired her to write love songs:
"I can't name too many healthy love songs in my entire discography. But I feel like I'm writing actual love songs now."
In June 2022, Kehlani posted on social media, celebrating six years of friendship and almost one year of dating Shake. However, that post was deleted, and they no longer follow each other on Instagram.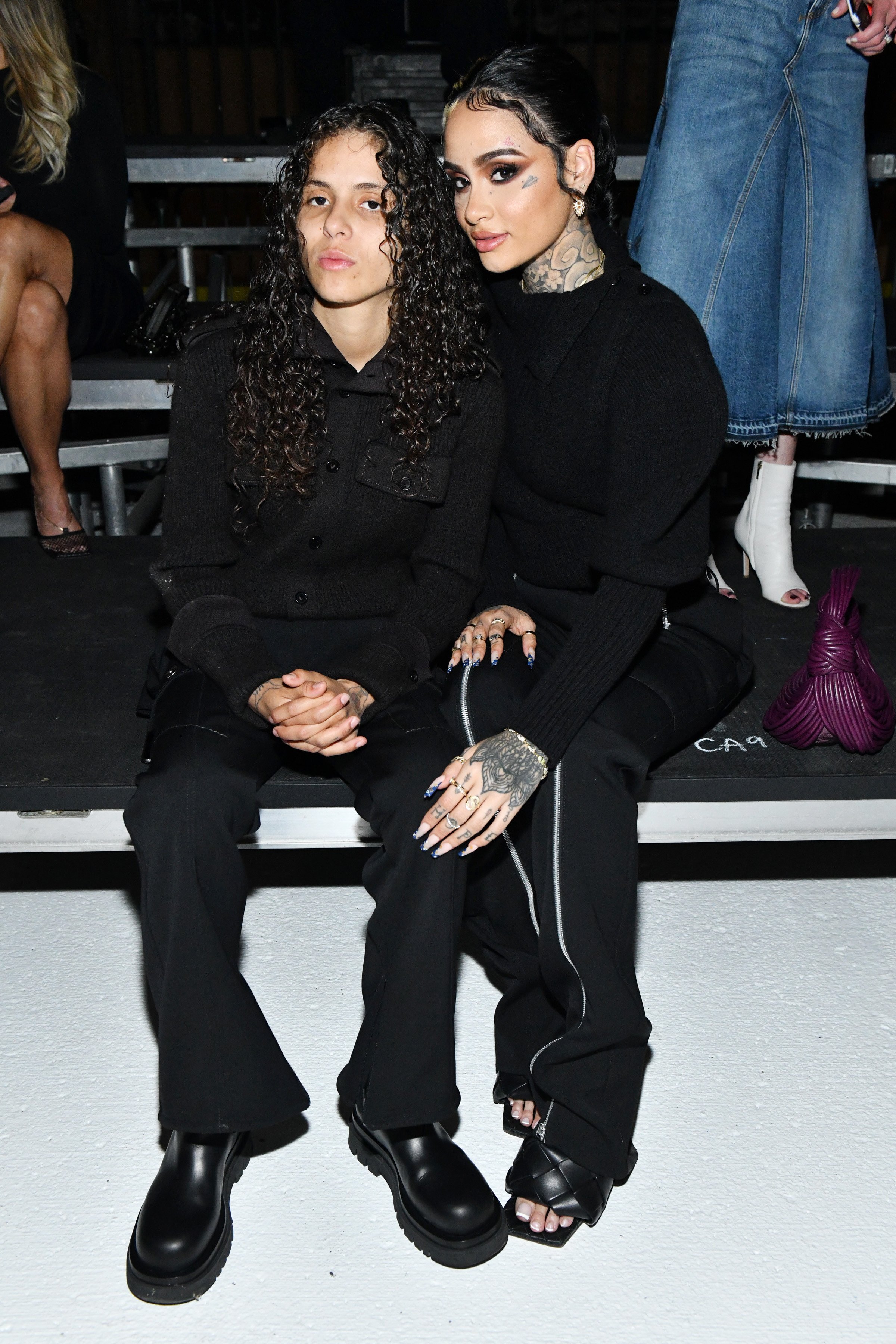 Shake and Kehlani attend the Bottega Veneta Salon 03 Presentation on October 21, 2021, in Detroit, Michigan. | Source: Getty Images
The former couple went public about their relationship during the release of Kehlani's song "Melt."In September 2022, Kehlani confirmed she was single through a viral TikTok video. Fans speculate that the singer and 070 Shake are no longer together.
070 Shake stated that the idea came up when she was talking to a creative director about social media.
In an interview, 070 Shake disclosed that she's continuously operated outside of a traditional gender binary, adding that she doesn't identify as gay or queer but was straightforward about liking girls.
070 Shake Did Joint Work with Kehlani, Kanye West, and Madonna
Kehlani once worked with 070 Shake on her song "Melt."In the music video, 070 Shake and Kehlani kiss and take photos of each other across different settings, including a small church and an idyllic forest.
070 Shake, who's in her early twenties, once featured on Kanye West's song "Ghost Town," a highlight from the rapper's new album "Ye." 070 Shake discovered she was on the track's final version during Kanye's campfire hearing party in Wyoming.
When she heard her voice, the twenty-one-year-old says it was one of the best moments of her life, adding that Kanye is her icon. 070 Shake's enchanting hooks about supernatural beings and feeling unstoppable ended up appearing on three of Kanye's other Music projects.
070 Shake is a talented shape-shifting vocalist, who can automatically channel the angst of rock music, the emotionality of R&B, and the tenderness of gospel. The singer has secured her status as the new member of the GOOD Music Label through her continued participation in Kanye's projects.
When asked about her experience working with Kanye, the singer's voice accelerates with excitement, but she becomes more cautious about discussing her personal life. 070 Shake has also worked with Madonna; the two released a remix of Madonna's 1998 Ray of Light single "Frozen."
In a statement, the "Queen of Pop" stated that she loved what 070 Shake did with the song, adding that she was alluring and mysterious. Madonna said that there are very few women in trap music and that Shake's lyrics are unique and deep.
070 Shake Explains the Philosophy of the Album 'You Can't Kill Me'
came up when she was talking to a creative director about social media. She explained that if she's not on social media, people's opinions can't kill her because she doesn't exist.
When you realize that some things can't hurt you, the singer adds that not taking things personally becomes your top priority. She added that people can be above everything if they master that mentality.