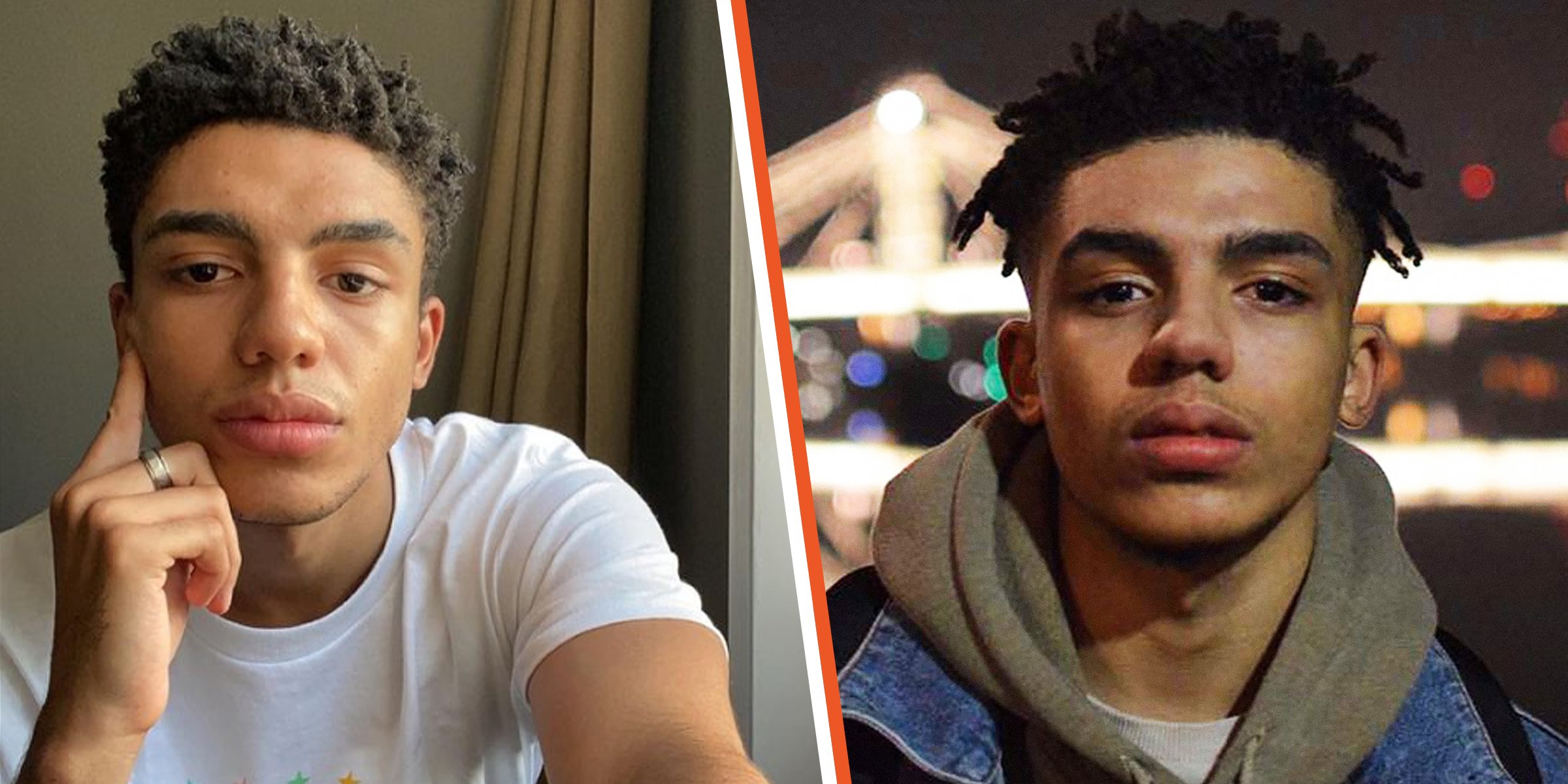 Jay Lycurgo | Source: Instagram/jaylycurgo
Jay Lycurgo Collects Roles in 'Titans' & 'The Batman' — The Star's Booming Career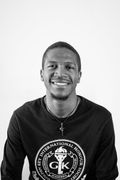 Rising star Jay Lycurgo has quickly gained a strong reputation in film and TV. His meteoric rise has seen him appear in a wide range of movies and TV shows despite having just graduated from acting school three years ago.
Lycurgo is a British actor. Born on February 6, 1998, the young actor grew up in the South London town of Croydon as the youngest of four children. His father was a professional soccer player and played for the Jamaican national team; hence, Lycurgo has Caribbean roots to go with his African roots.
Having a father who was a professional footballer meant that he received a lot of soccer training when he was young and would have been his obvious career choice. However, he had dreams of becoming an actor, and with his mother's support, he decided to pursue that by enrolling in a school for performing arts.
Jay Lycurgo in "The Bastard Son & the Devil Himself" from Netflix
Lycurgo graduated from Arts Educational School (ArtsEd) in 2019. He subsequently made his first appearance on Television with an appearance in BBC One's "Doctors." He had further minor roles in TV series such as "I May Destroy You" and films such as "The Batman" for the next three years while developing his craft.
In 2022, Lycurgo got his first starring role in the Netflix fantasy-drama series, "The Bastard Son & The Devil Himself." The young actor was enthralled by the opportunity and brought the character to life with a polished performance. In the story, he played Nathan Bryne. He has described his character by saying:
"He is just a really lonely and isolated, quiet person because he's always been in fight-and-flight [mode] and he doesn't trust anyone... and I think what's really nice is that he meets people along the way, that he finds this confidence, and I think it's really beautiful."
Jay Lycurgo Combines Worlds of "Batman" and "Titan"
Lycurgo has been a fan of superhero movies for a long time and had just bought his father a plastic likeness of Batman two weeks before he got the role to play in the 2022 "Batman" movie starring Robert Pattinson as the titular character. In the film, Lycurgo plays an almost gang member whose initiation is interrupted midway.
Coincidentally, a year before, the young actor had bought a Batmobile with Batman and his sidekick, Robin, several weeks before he got cast in the DC Universe series, "Titans." Lycurgo's character, Tim Drake, better known as Robin, joins a group of young superheroes brought together to combat evil.
Speaking about getting roles in the two DC Universe productions after buying the memorabilia, he comically proclaimed, "Basically, what I found out is if I just keep buying these things, [I'll get the part]. I'm sure if I buy a crown, I'll be The Queen next."
Jay Lycurgo's Wishful Roles and What He Does When He Gets Lonely on Set
Despite having featured in a wide variety of films and television series already, the young actor still dreams of being cast in any movie made by the American independent entertainment company A24. Lycurgo, like many fans of the production company, has developed a great liking for A24 films.
Away from the future and back to the past, Lycurgo would have loved to have been part of the famous "Power Rangers." He has a fascination with the suits that the live-action superheroes wore in their quests. He would also have liked to play parts in "Breaking Bad" and Quentin Tarantino movies.
Lycurgo appears to be quite a reserved and quiet character in real life. The actor sometimes felt lonely on the set of "The Bastard Son and the Devil Himself." To relieve his loneliness, he would listen to podcasts and documentaries, which helped him feel like he had friends around.
Although still early in his acting career, the British actor is picking up momentum nicely. He already boasts roles in two DC productions and a lead role in a popular Netflix series. With positive reviews of his acting, Jay Lycurgo looks set to be a future star.