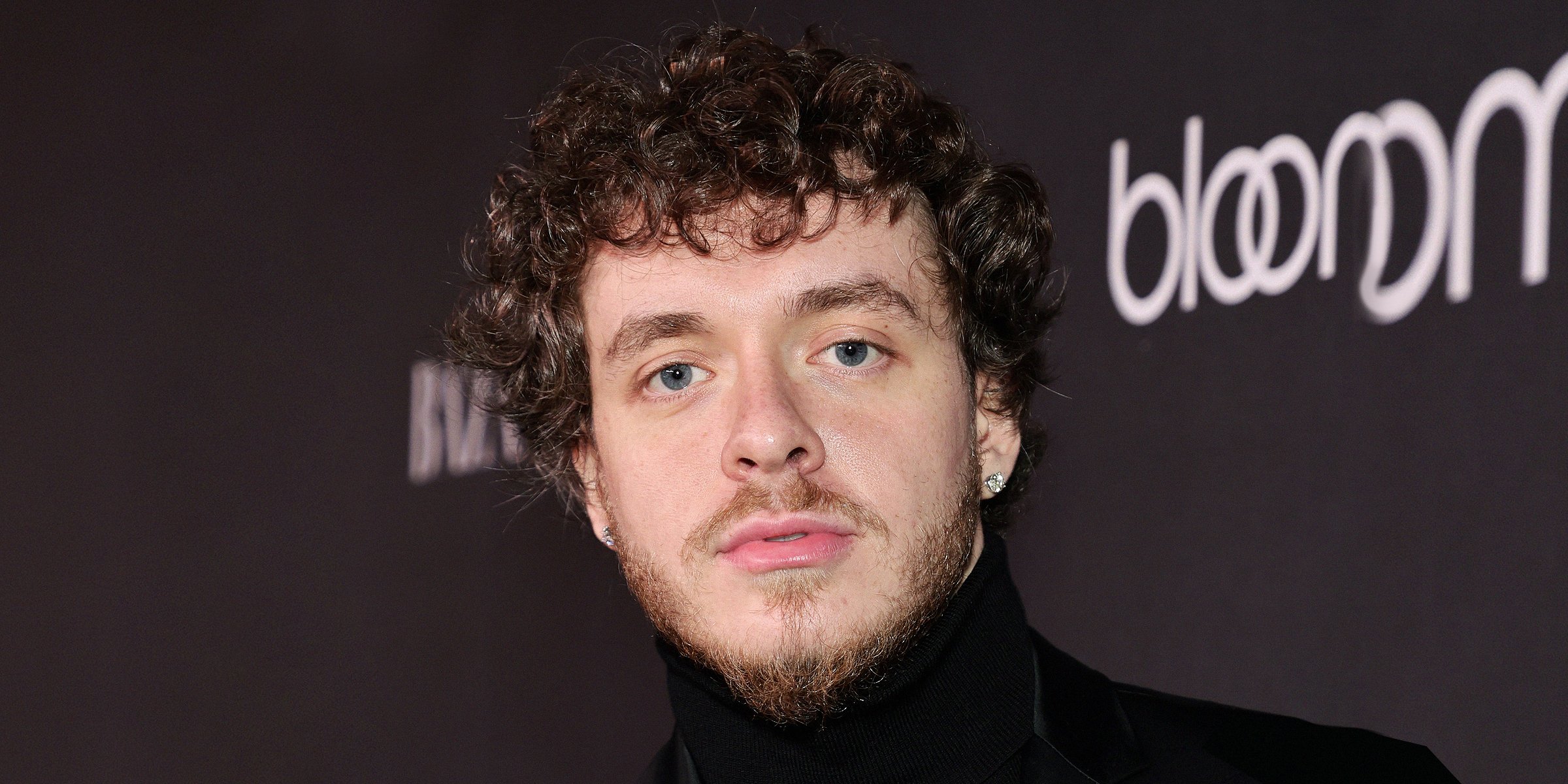 Jack Harlow | Source: Getty Images
Jack Harlow's Parents Encouraged His Dream of Becoming a Rapper since Childhood - Facts about Them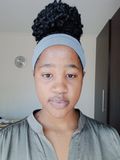 Louisville native Jack Harlow dreamed of being the best rapper in the world, and his parents helped him calculate what it would take. They supported their son who engendered an unbridled dedication to his craft through their support.
Born to Maggie and Brian Harlow on March 13, 1998, Jack Harlow developed a passion for writing from a young age. He then started developing his own sound and style, creating songs and mixtapes to release on his SoundCloud account.
Soon enough, the rapper gained recognition and began working with KY Engineering after moving to Atlanta. He was later signed to Generation Now and Atlantic Records through DJ Drama.
Today, some of his biggest hits include "What's Popping" and "First Class." Jack Harlow is also a three-time Grammy nominee. Although Maggie and Brian are well-versed in the corporate world, they gave their son practical ways to improve his artistic abilities.
Who Are Jack Harlow's Parents?
Maggie Harlow, maiden name Payette, is an entrepreneur. In 2019, she sat down for an interview with Sign Of The Times, revealing that she worked with her husband, Brian Harlow, as the Chief Executive Officer of the sign business Signarama.
Signarama is based in Louisville, Downtown Kentucky. Previously, Maggie worked in the automotive industry. She opened up about the nature of her working relationship with her husband and admitted that it took some time to smoothen its rough edges.
The couple eventually found a working dynamic, which they referred to as "sandboxes." Maggie explained that she and Brian had separate responsibilities and trusted each other's abilities to handle them independently.
And so they tried to respect and stay out of each other's "sandboxes" in that regard. Maggie and Brian still consult on some matters, but they mostly do their work according to individual preferences. Maggie then added:
"And we hold each other accountable to the results. If you have a difficult marriage, it's going to show all the cracks when you go into business together."
Growing up, Maggie was a big fan of hip-hop music and often played the likes of Eminem, Gwen Stefani, and Black Eyed Peas when she was still pregnant with Jack.
On the other hand, Brian introduced his son to country music, playing the likes of Johnny Paycheck, Willie Nelson, and Johnny Cash. The Harlow family first resided in Shelbyville and later moved to Louisville so their children could make friends.
The Louisville home decorations included a portrait of the trail horse, Buster, and candy wrappers for the wallpaper. Although Jack is now a famous artist, his parents remembered him as a quiet and observant child, compared to his younger brother, Clayborn.
During a family visit in Michigan, while dining in a restaurant, a lady passed by and called Jack "a little Buddha" as he remained quiet the whole time. The rapper even described his little brother as a "friend-making machine," as he simply preferred to sit and observe his surroundings.
Maggie and Brian Harlow Supported Their Son All the Time
Maggie reflected on her experience raising her artistic son. After driving with Jack Harlow, who was 11 then, Maggie recalled the young rapper declaring he wanted to be the best rapper in the world. Her husband, Brian, responded:
"Sure, why not? How do you that?"
Maggie had just finished reading the book, "Outliers," which theorized that the secret to greatness included 10 000 hours of practice. She recalled dividing those hours daily between Jack's age at the time and his 18th birthday.
Maggie concluded that he needed to dedicate four to five hours to perfecting his craft daily. Throughout the years that passed, Maggie explained that witnessing her son's growth as an artist came with a "series of lessons in dreaming big," setting bold goals and working hard to achieve them.
Jack Harlow about His Parents
In 2018, Jack Harlow sat down with Billboard, revealing a little about his parents' influence on his music. The artist explained that listening to hip-hop like his mom boosted his confidence. Moreover, although his peers may have "scorned" country music, his exposure to the genre helped him appreciate the melodies.