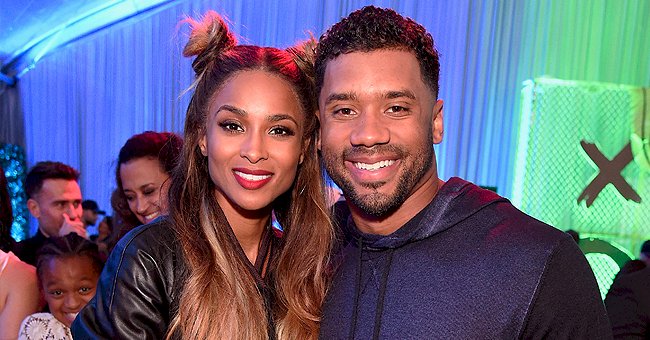 Inside Ultimate Couple Ciara and Russell Wilson's Love Story and Marriage
Ciara and Russel Wilson's marriage has been an example of true love in Hollywood. However, unknown to many, their journey of love stemmed from pain.
The long journey of singer Ciara Wilson in finding true love ended with the beautiful imagery of her perfect marriage with Russell Wilson, after the hurtful breakup with rapper Future.
Starting out as friends, their romance was founded on the foundation of common interests, family values, and fondness of each other. Being married for four blissful years, the singer and the NFL star are the ultimate couple goals!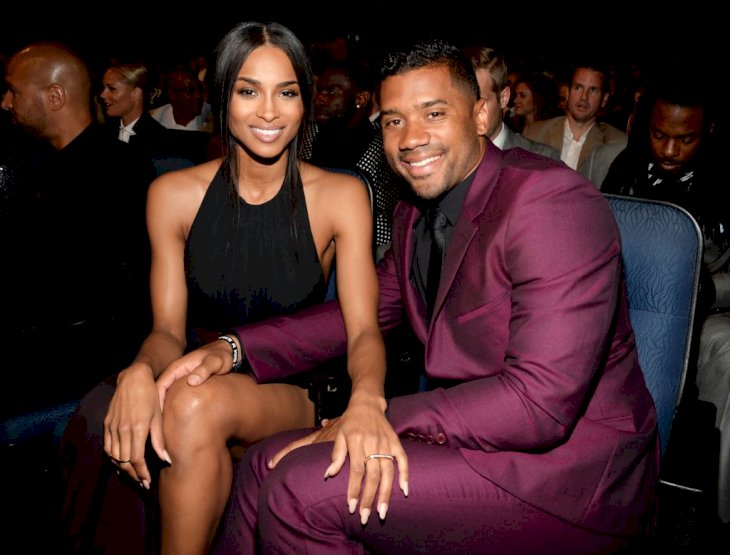 Ciara and Russell Wilson at The 2015 ESPYS at Microsoft Theater on July 15, 2015 in Los Angeles, California. | Photo by Kevin Mazur/WireImage
HOW THEY MET AND THE START OF THEIR RELATIONSHIP
Ciara and Russell Wilson met in March 2015, a year after her split from rapper Future. At the time, her son was 10 months old. The "Body Party" crooner recounts dealing with the hurt of being a single mom when she and the footballer started as friends.
Ciara revealed during an appearance on "Red Table Talk" that one of the reasons they bonded was because of his love for her son, Future Jr. She said:
"Whenever he would think about me, he would think about my son. And to love me is to love my son. We come together. It's dope. It's a different level of love."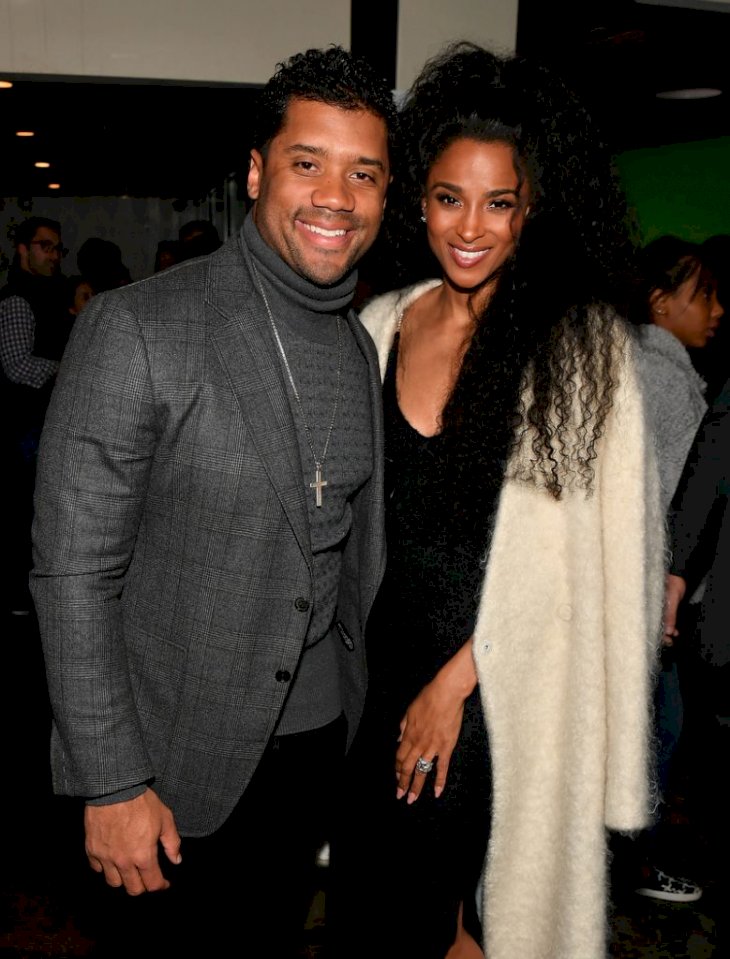 Russell Wilson and Ciara at the Bose Frames Audio Sunglasses Launch on February 1, 2019 in Atlanta, Georgia. | Photo by Paras Griffin/WireImage
Less than two months later, they appeared as a couple holding each other's hands at the White House state dinner in honor of Japanese Prime Minister Shinzo Abe.
THEY ABSTAINED FROM SEX UNTIL AFTER MARRIAGE
Shortly after their relationship debut, Ciara and Russel decided to abstain from sex until marriage. The Seattle Seahawks player explained that God told him to lead the singer, and he brought up the discussion. Ciara agreed, and they embarked on the path together. Although it wasn't easy, the couple stuck it out until the end.
Speaking about it, Ciara said to Cosmopolitan South Africa that she wanted them to first build a foundation of friendship before exploring the romantic side of their relationship. In her words:
"Once you know you're really great friends and you're what we call 'equally yoked' where you share the same values or the same outlook on life, it kind of sets the tone."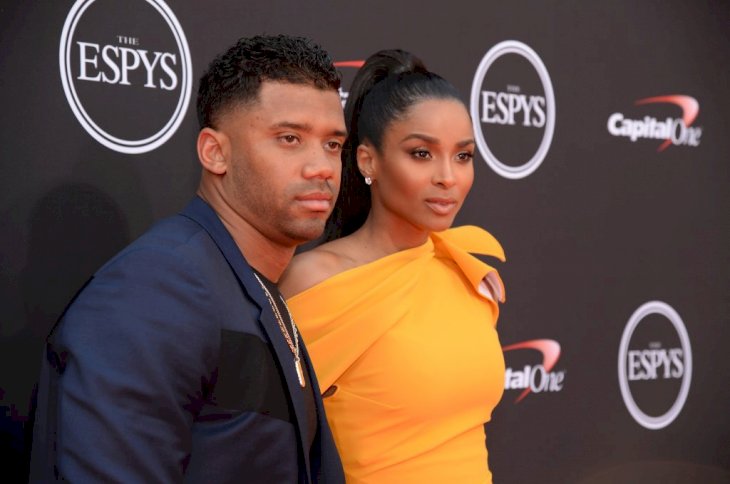 Ciara and Russell Wilson at the 2018 ESPY Awards Red Carpet Show Live! at Microsoft Theater on July 18, 2018 in Los Angeles, California. | Photo by Michael Kovac/Getty Images for Moet & Chandon
THEY TIED THE KNOT IN MARCH 2016 AND WELCOMED THEIR FIRST CHILD TOGETHER
During a surprising vacation in March 2016, the lovebirds got engaged after Wilson proposed with a 16-carat diamond ring.
Four months later, they tied the knot together in a lavish ceremony at Peckforton Castle in Cheshire, England, in front of their family and friends.
On April 29, 2017, the happy couple welcomed their first daughter, Sienna Princess Wilson. However, it was not until a year later that before they both shared a photo of their angel. In an open letter, Ciara confessed her love to her newly born daughter, calling her the "sweetest joy" in her life.
THEY WELCOMED THEIR SECOND CHILD AND FIRST SON
Three years after Sienna, a new sun rose for the Wilsons as they welcomed their second and the first son, Win Harrison Wilson, to the world. The proud parents announced the great news with a heartwarming video of Ciara singing happy birthday to their newborn.
The new family of five includes their baby boy, their 3-year-old daughter, Sienna, and Ciara's 6-year-old son, Future, from her ex-fiance, Future.
WEIRD FACTS ABOUT THEIR RELATIONSHIP
Despite having a fairytale marriage, the duo hasn't been free of scandals. Due to Ciara's messy breakup with Future, the couple has been in public feuds with the rapper.
The "Mask Off" crooner slammed Russell for not being the man of the house, but the couple refused to respond. There have also been rumors that Wilson brainwashed the singer with his Christian faith. Nevertheless, the duo has risen above it all, showing that their love is here to stay.