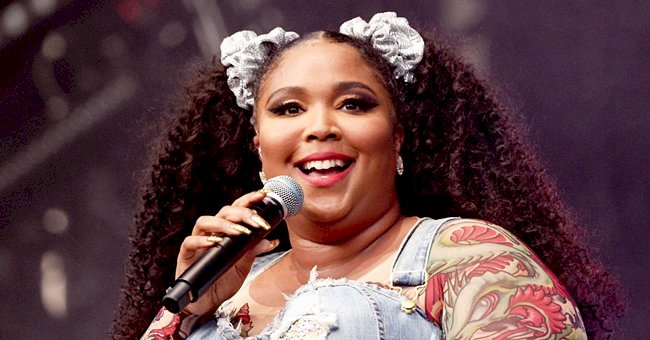 Inside Lizzo's Path from Underground Sensation to a Rising Pop Star
Mainstream popstar Lizzo has become music lovers' favorite, and although her fame seems to have come overnight, the plus-sized music sensation has come a long way in putting out her sound and owning the confidence people love her so much for.
When music star Lizzo first became famous, it wasn't only for her thought-provoking lyrics and creativity; it was also for how she delivered her music message and exhibited her confidence.
Lizzo became the plus-sized lady who inspired many plus-sized women to be more confident about their bodies and be unapologetic about who they were. But before the acclaim, the pivotal star had her fair share of humble beginnings.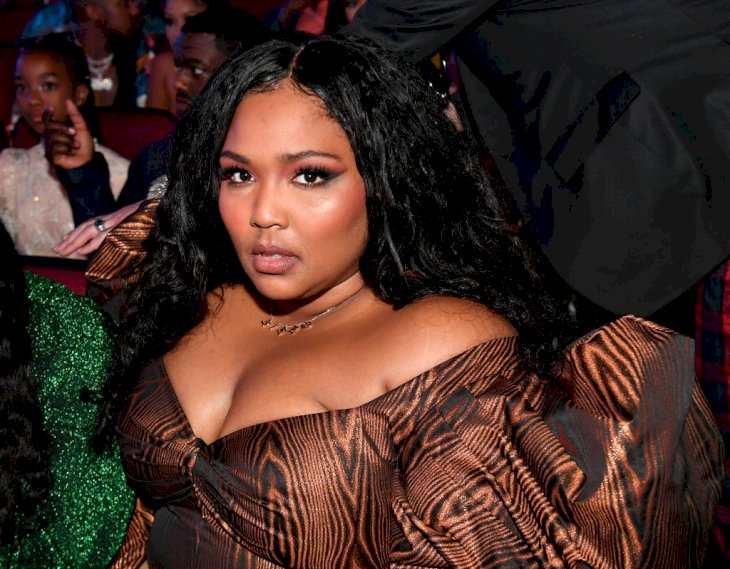 Lizzo during the 2019 BET Awards at Microsoft Theater on June 23, 2019 in Los Angeles, California. | Photo by Paras Griffin/Getty Images
EARLY CAREER AS AN UNDERGROUND SENSATION
Lizzo, real name, Melissa Viviane Jefferson, a Michigan native, was born in 1988 and developed her interest in music art at a young age. When she grew older, the singer made her music a gospel blend filled with thumping bass and a message of self-assurance.
All these she fuses with rap and her expertise at playing the flute. Once in an interview, Lizzo,32, described her music as a "church with a twerk." As an upcoming star, Lizzo was accustomed to playing in indie music groups and bands.
In 2013, the star singer released her first album, "Lizzobangers," and followed it up with several EPs. All these led up to her 2019 album, "Cuz I Love You," an album that had it run on big stages like Coachella and a two-part album tour that sold out.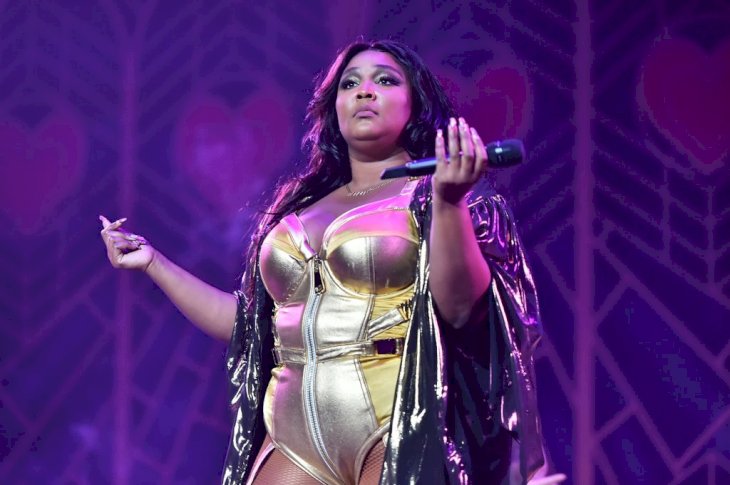 Lizzo performs at Radio City Music Hall on September 24, 2019, in New York City. |Photo by Theo Wargo/Getty Images
With her high level of confidence, which became contagious, the award-winning hip hop star stole the hearts of many. Lizzo's playful lyrics were a go-to for music lovers who needed some gearing.
However, Lizzo, herself, had to walk her up the ladder of high confidence. In fact, what became her biggest song so far, would not have been if she had not given herself a little push.
Today, the 32-year-old is known for some of her catchy lyrics, but the most famous so far is "Truth Hurts," and fans would be shocked to learn that the hit track almost made Lizzo quit music.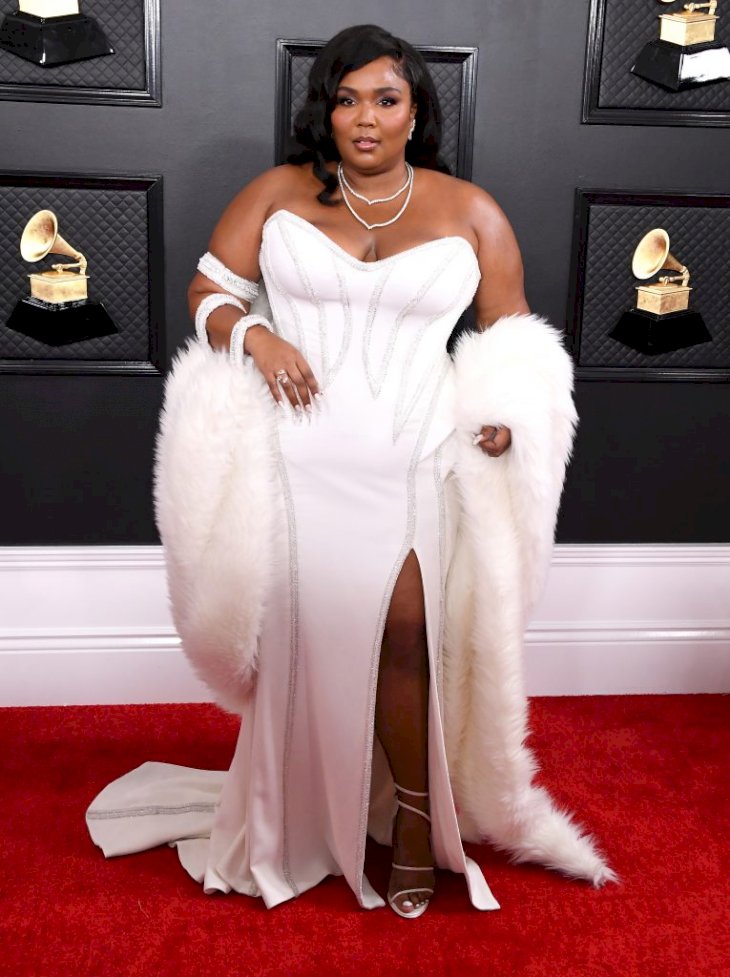 Lizzo arrives at the 62nd Annual GRAMMY Awards at Staples Center on January 26, 2020, in Los Angeles, California. Photo by Steve Granitz/WireImage
It happened that on the day she released the sound, the songstress almost threw in the towel and tried quitting music. In a 2019 interview, Lizzo made it known that it felt as though her music was underappreciated, and she cried so much on the day "Truth hurts" dropped.
During the chat, the singer recalled getting a visit from her producer, who sat her down and went heart-to-heart, reminding her that her music was essential to both of them. She added candidly:
"I just made the decision to keep going as an artist. And I'm so grateful I did, but it was by the skin of my teeth."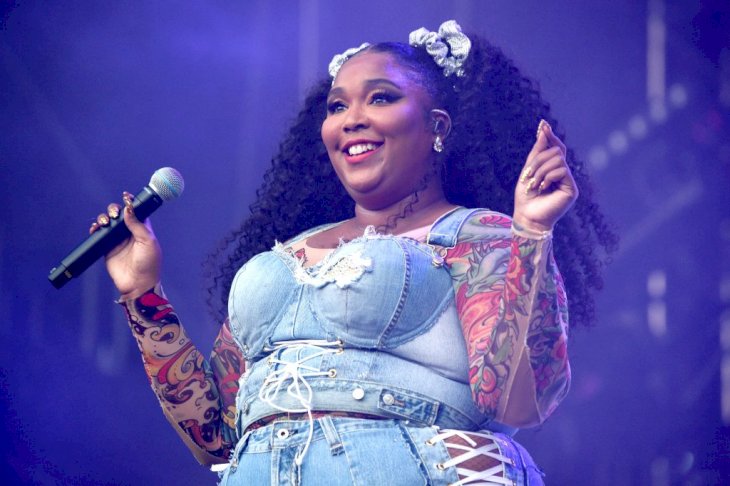 Lizzo performs onstage during Made In America - Day 2 at Benjamin Franklin Parkway on September 01, 2019, in Philadelphia, Pennsylvania. Photo by Kevin Mazur/Getty Images for Roc Nation
HOW THERAPY HELPED HER MUSIC
The singer's built up confidence did not start overnight because Lizzo made therapy a thing of priority. Once speaking on going to therapy, the "Good As Hell" singer made it known that the decision was the best she took.
Lizzo noted that getting vulnerable with her therapist was difficult, but she was relieved and learned how to trust the people she knew after she did.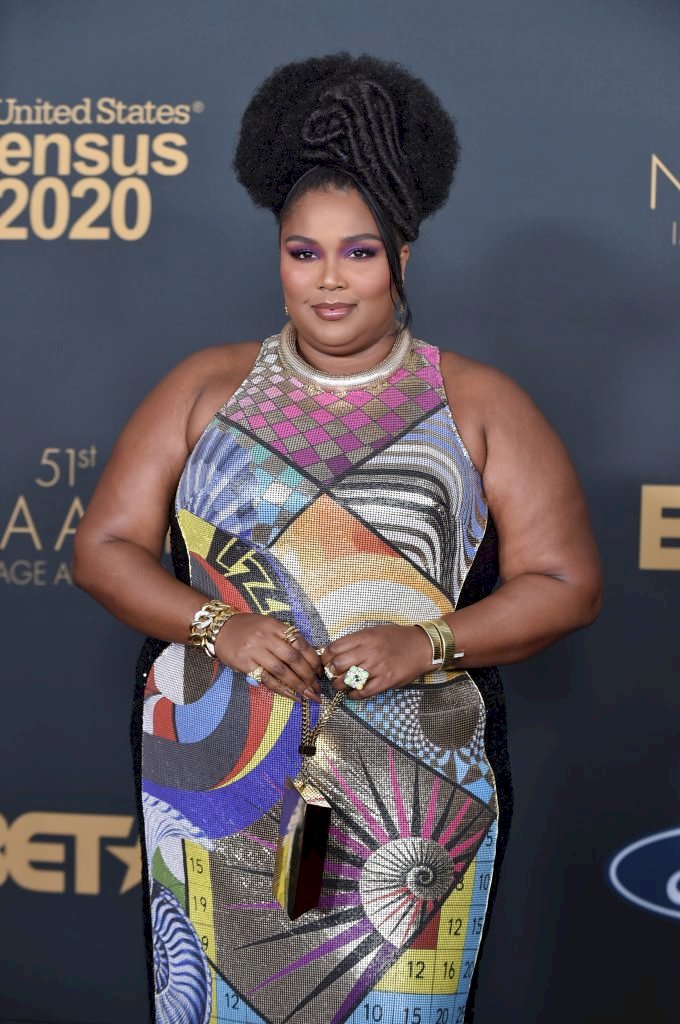 Lizzo attends the 51st NAACP Image Awards at the Pasadena Civic Auditorium on February 22, 2020 in Pasadena, California. Photo by Aaron J. Thornton/FilmMagic
The "Scuse Me" singer ultimately shared that vulnerability was the key thing she needed to write her pivotal album's songs, "Cuz I Love You." The songstress noted that she needed to learn to love herself.
Lizzo used to feel inhibitions concerning her vocal range, worries of being pigeon-holed, but after she met Sam Harris, the star learned to let go of and set her creativity free in the body of work that elevated her career.