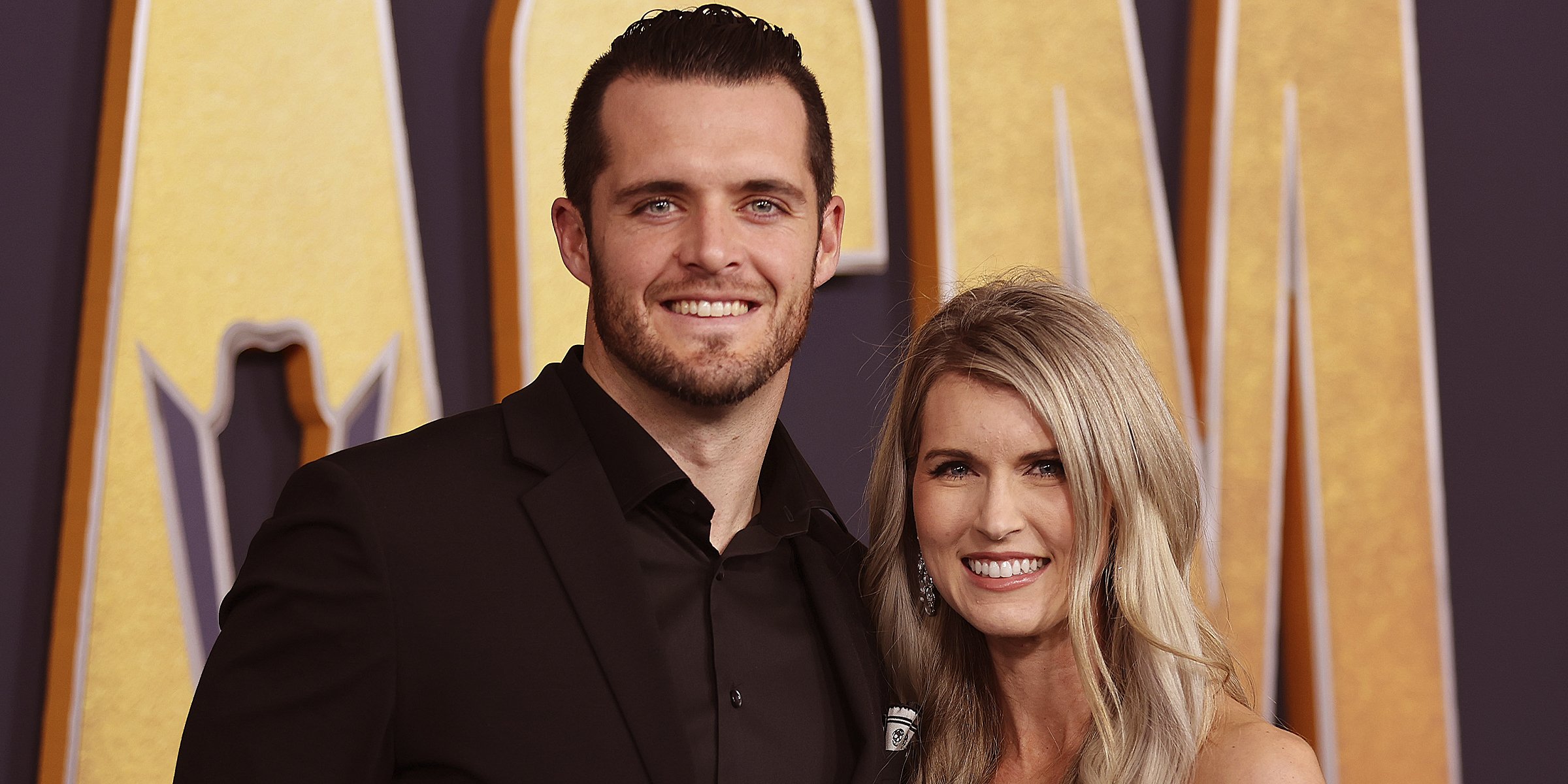 Derek Carr and Heather Neel | Source: Getty Images
Glimpse into Heather Neel's Life as Derek Carr's Wife & the Mother of His 4 Kids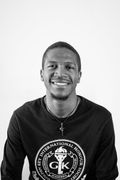 NFL quarterback Derek Carr and his wife, Heather Neel, have established a stable relationship grounded in their faith. Their faith was strengthened by a moment when one of their four kids had to undergo three surgeries to correct a life-threatening abnormality.
Derek Carr is an NFL quarterback born on March 28, 1991, in Fresno, California, and who attended Bakersfield Christian High School. He then went to the local Fresno State College, where he played in their football team. He got drafted into the NFL by the Oakland Raiders in 2014 and has remained on the team ever since.
Heather Neel met her future husband through their Fresno connection, where they are both from. Their first encounter became a treasured memory due to Carr's classic pick-up line, and the couple has gone from strength to strength ever since.
Derek Carr and Heather Neel's Private Life
Heather Ashley Neel is known as the wife of an NFL star in sporting circles, but on her own, she is a social media influencer who has amassed over 56k followers on Instagram. Her posts are mainly centered on her family and her Christian faith.
Neel was born on January 3, 1990, in Fresno, California. She attended Fresno Christian High School before furthering her education at Fresno State University. Neel said she and her husband might get into ministry after Carr retires from football.
The two were college sweethearts, having met at Fresno State. Neel was working as a waitress at BJ's Brewhouse when Carr came to her workplace, and they began a conversation. From that conversation, it was clear that Carr was interested in Neel, but she was doubtful of his intentions and decided to give him the wrong number.
Derek Carr and Heather Neel Get Married
After trying to call the number and not getting through, the football player returned to Neel's workplace and decided to give her his number instead. A few weeks later, she finally called, and they started dating shortly after. They had a lot in common, and their connection on a spiritual level was the cornerstone of their relationship.
It was after they moved to Las Vegas that their fourth and last-born child arrived in November 2020.
At one time, while they were still dating, Carr lost his way and strayed away from the Bible's teachings which led to a slight breakdown in their relationship. However, Carr managed to get back on track, and the couple resumed their relationship. They tied the knot in June 2012 and became parents a year later.
How Many Children Do Derek and Heather Have Together?
Neel and Carr welcomed their first son, whom they named Dallas, in August 2013. His birth was a difficult moment for the couple. Dallas had been born eight days early with a life-threatening condition called intestinal malrotation. Three surgeries had to be performed to correct the intestines that were tangled.
After Derek Carr became a professional football player with the Raiders, a team including former Green Bay Packers wide receiver Davante Adams. Not long after, they welcomed the fourth member of their family, another son, Deker, born in March 2016. This time, everything went smoothly as they did not experience the same problems they had with their firstborn.
The third boy of the family came three years later in 2019, the year that the Raiders organization moved from Oakland to Las Vegas. And it was after they moved to Las Vegas that their fourth and last-born child arrived in November 2020, a daughter they named Brooklyn. Her mother said, "She was not planned, but the Lord just blessed us with her. He always knew I wanted a baby girl."
This statement from Neel sums up her life. She is very spiritual and believes that her family and life have been a fantastic gift from God. Her husband has a bible verse tattooed on his left wrist.