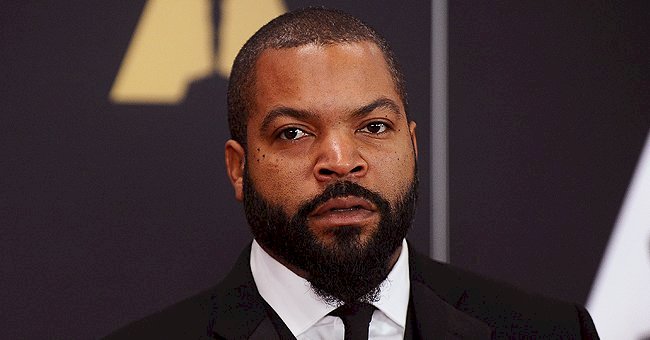 Glimpse at Ice Cube's Rising from a Gangsta Rapper to Millionaire and Record Label Owner
Rapper and actor Ice Cube has risen through the ranks to become a successful record label owner, whose net worth is estimated to be hundreds of millions, from his humble beginning as a gangsta rapper.
With a controversial beginning as a gangsta rapper who tackled the government, especially the police, Ice Cube soon transitioned into acting and rose to become a global entertainment icon in a matter of years. He is now a proud record label owner, entrepreneur, and family man with a net worth of millions.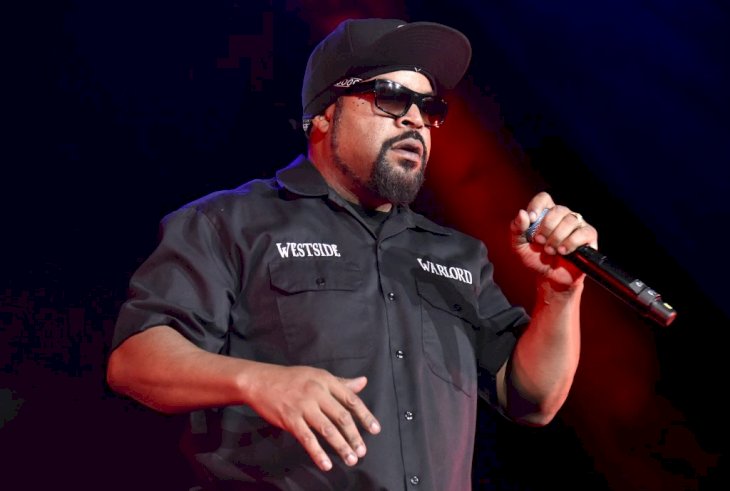 WHE<br /><br />Ice Cube performs during the "How the West was Won" tour at Toyota Amphitheatre on October 12, 2019 in Wheatland, California. | Photo by Tim Mosenfelder/Getty Images
Ice Cube was born O' shea Jackson in South Central Los Angeles on June 15, 1969. His dad, Hosea, was a groundskeeper at the University of California while his mother Doris was a hospital clerk. He was raised primarily by his mother and had an older brother and a half-sister who died at 12.
He got his stage name from his brother, who always warned him to stop hitting on older girls and pretending like he was cool like an "ice cube."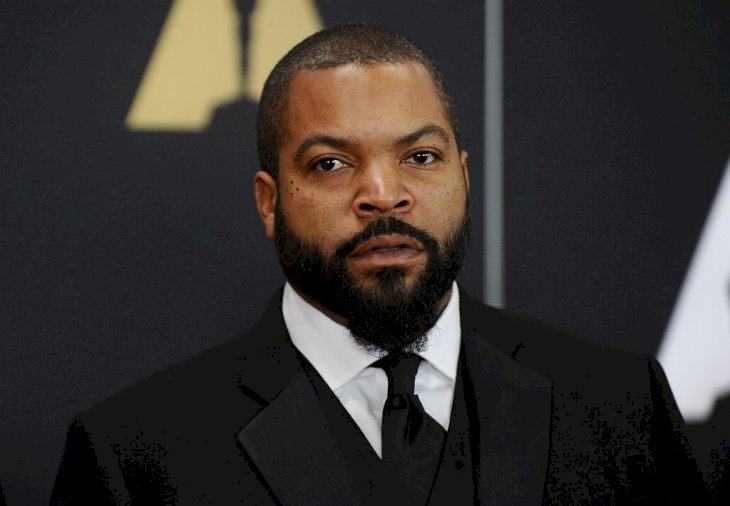 Ice Cube attends the 7th annual Governors Awards at The Ray Dolby Ballroom at Hollywood & Highland Center on November 14, 2015 in Hollywood, California. | Photo by Jason LaVeris/FilmMagic
He grew up in a neighborhood full of violence, drugs, but his parents could guide him and enroll him in a local school. He excelled in school but particularly loved sports and music.
In his teenage years, he was transferred to a suburban high school in the San Fernando Valley, where his rapping career began. He started writing rap when a classmate challenged him. After high school, he went to the Phoenix Institute of Technology and bagged a degree in drafting.
While in school, Ice Cube formed a rap group called CIA. The band was released a single and managed to catch the attention of producer Dr. Dre. Dr. Dre and Ice Cube met in 1983, and he was introduced to other young rappers Like Eazy-E, MC Ren, and DJ Yella. Together, they all formed the renowned rap group, N.W.A (Niggaz Wit Attitudes).
N.W.A pioneered gangsta rap and became coveted, selling millions of albums, with their second album "Straight Outta Compton," putting them on the map.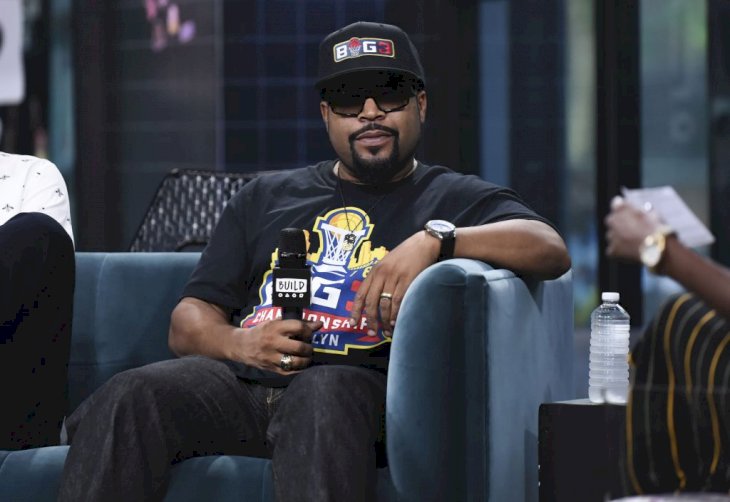 Ice Cube attends the Build Series to discuss 'Big 3 Basketball League' at Build Studio on August 22, 2018 in New York City. | Photo by Daniel Zuchnik/Getty Images
Ice Cube walked away from N.W.A in 1989 after he found out he was underpaid and treated unfairly. A year after his solo career picked up with the debut album, "AmeriKKKa's Most Wanted," which gained critical acclaim.
In 1991, he released his second album, "Death Certificate," which garnered more success than the debut, selling over two million copies. Ice Cube released eight more albums with his last project, "Everythang's Corrupt," in 2018.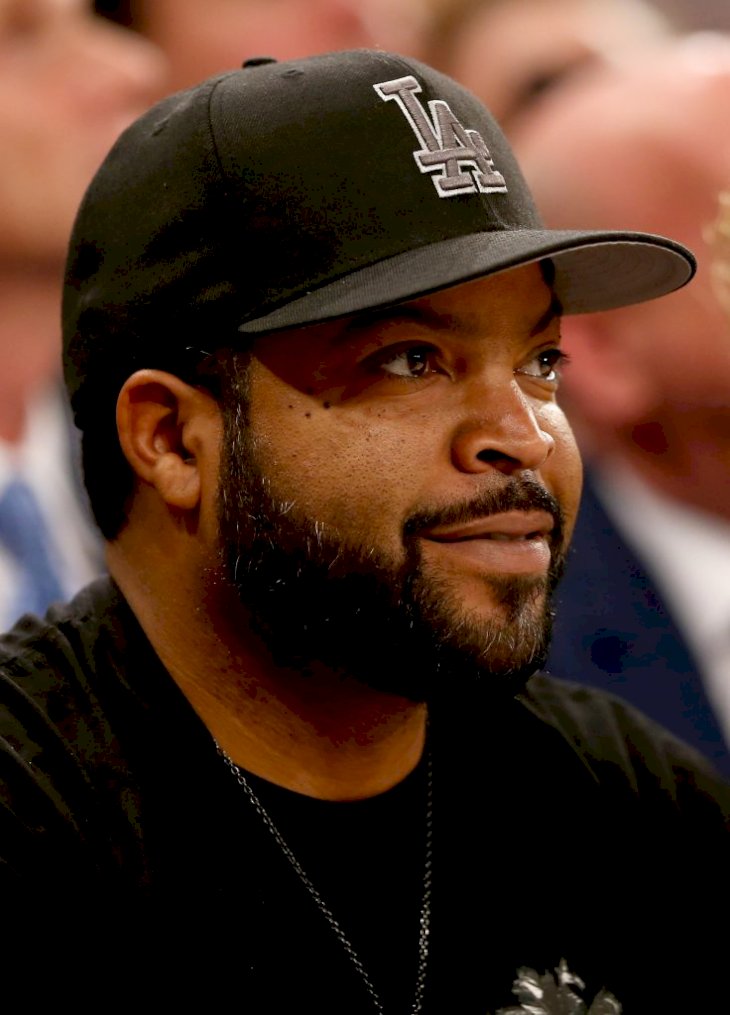 Ice Cube attends the game between the New York Knicks and the Boston Celtics at Madison Square Garden on January 12, 2016 in New York City. | Photo by Elsa/Getty Images
Alongside his music career, Ice Cube transitioned into acting and got his first break in 1992 in the iconic John Singleton produced movie, "Boyz n the Hood."
His stellar performance led to other prominent roles in films like "Anaconda," "Friday," "Barbershop," "Dangerous Ground," "21 Jump Street," and many more.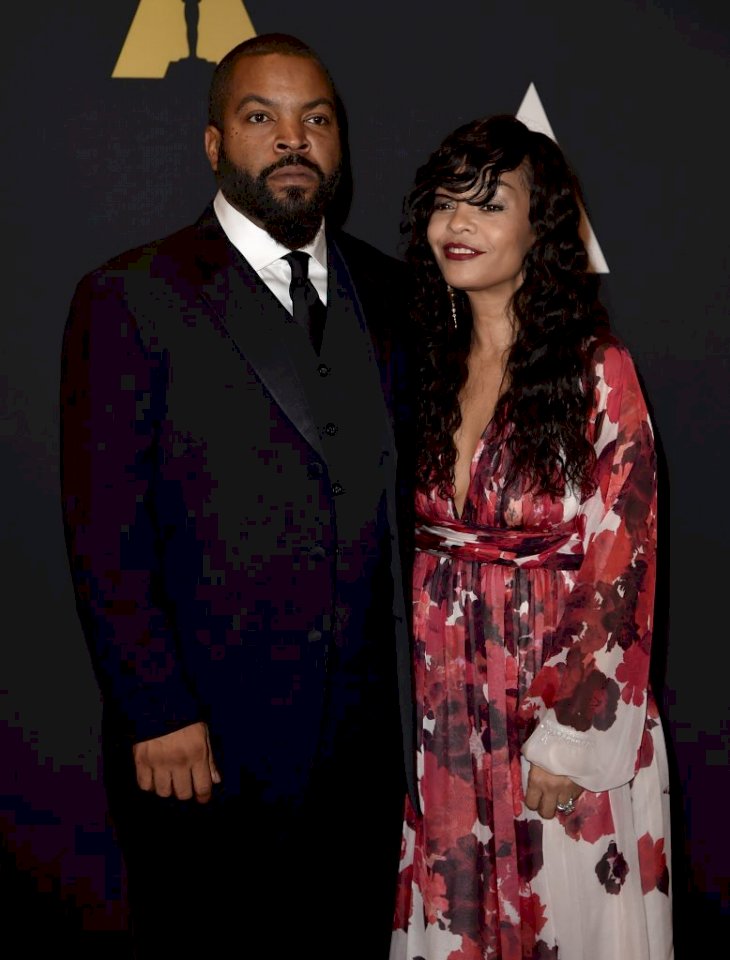 Ice Cube and Kimberly Woodruff attend the Academy of Motion Picture Arts and Sciences' 7th annual Governors Awards at The Ray Dolby Ballroom at Hollywood & Highland Center on November 14, 2015, in Hollywood, California. | Photo by Kevin Winter/Getty Images
With a net worth of about $140 million, Ice Cube has a phenomenal career in music and movies. He is also the proud owner of the record label Lench Mob Records, and production company Cube Vision. However, his success didn't come to be without some life values. Speaking to CBS about the secret to his accomplishment, he said:
"One thing my moms and pops always taught me… was life is only going to present you with so many opportunities, and you've got to have the courage to seize the moment, and you can't hold yourself back by not stepping through those open doors when they present themselves."
Ice Cube has also credited his wife Kimberly Woodruff, who he been married to for 28 years, as his rock. They are proud parents of five children O'Shea Jr., Shareef, Deja, Karima, and Darrell.