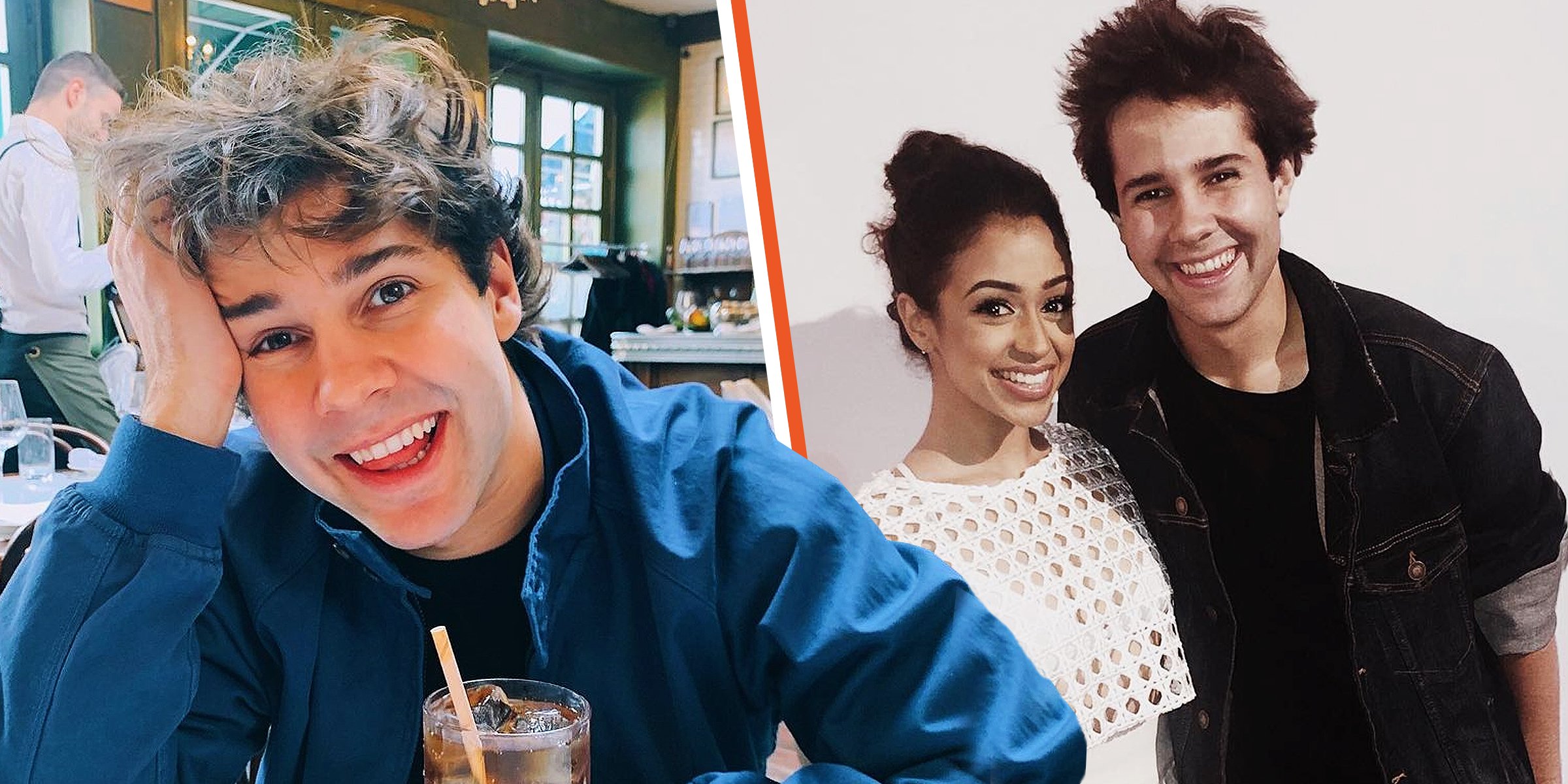 David Dobrik and Liza Koshy | Source: Instagram.com/daviddobrik
David Dobrik Has Not Had a Confirmed Girlfriend since Breaking up with Liza Koshy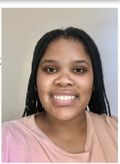 David Dobrik's girlfriend has been a topic of discussion for fans as the YouTube sensation often teases being in relationships. David Dobrik's only confirmed relationship was his public romance and breakup with Liza Koshy.
Before his success on YouTube, Dobrik was a high school student in Illinois and got his start sharing short clips on Vines. After the hype around Vines died down, Dobrik moved to Los Angeles and kick-started his career on YouTube. Years after his start, Dobrik has amassed over 18 million subscribers on YouTube and over 11 million followers on Instagram.
Although much of his life is documented on his social media accounts, Dobrik has kept his dating life discreet after his public relationship and breakup with Liza Koshy. Dobrik has been linked to other famous faces but has not confirmed any relationships.
Does David Dobrik Have a Girlfriend Now?
Dobrik has spoken about his relationship status over the years and confirmed that he is not in any serious relationships. Although different girls occasionally appear in his YouTube videos, no information has confirmed that he had dated any of them.
Madison Beer was one of the famous faces Dobrik was rumored to be dating, as well as Charlotte D'Alessio. D'Alessio and Dobrik played romantic interests in a perfume commercial, and the romantic clip of the two set fans into a frenzy. However, Dobrik put an end to those rumors when he said:
"So no, we're not dating. I really, really like her. And I think she likes me, but we're not there."
Another speculated relationship was between Dobrik and his assistant, Natalie Mariduena; Dobrik and Mariduena knew each other from when they were younger. After his internet success, Mariduena moved to Los Angeles to live with him as his PA.
But that was another relationship Dobrik denied. He admitted to having a crush on Mariduena in high school and recalled a story where she asked him to a dance. He said he was "very young and very stupid" back then and was grateful he never told her about his feelings for her as it would have made their relationship awkward.
In 2019, Dorbrik confirmed that he was single and "far from being in a relationship again." When asked if the dating rumors bothered him, he said:
"I think it's [the] funniest thing because people only see so little of what you're showing them. So, they just assume."
David Dobrik Only Officially Dated Liza Koshy
Dobrik and Koshy dated from 2015 until 2018, publicly announcing their breakup in a YouTube video. Koshy is a fellow content creator on YouTube, and their conflicting schedules led to their breakup. Dobrik revealed that Koshy was the one to initiate the split, but they were on the same page about the decision.
Koshy shared that they were living "separate lives" as they were always apart and busy; she admitted that neither of them wanted to come to terms with the fact that they had grown apart, which was why they did not tell anyone at first. They confirmed that they "did nothing to each other" that led to them going their separate ways.
After they broke up, Dobrik said they still spent time together; in 2019, Dobrik shared that things between them had not gotten awkward, despite the breakup and said they were on good terms:
"We're like really, really close friends. Best friends, I guess."
David Dobrik Married His Friend's Mother
In 2019, Dobrik surprised fans when he tweeted that he had gotten married to his friend's mother. Dobrik released a YouTube video documenting his marriage to Lorraine Nash, the mother of one of his friends, Jason Nash. The video amassed 14 million views at the time of writing, three years after it was released.
In the video, the couple tied the knot in Las Vegas and spent their honeymoon doing an array of activities, including sky diving. Lorraine Nash and David Dobrik later separated, and he appeared on "The Tonight Show starring Jimmy Fallon" where he revealed it took six months of paperwork for the divorce to be finalized.