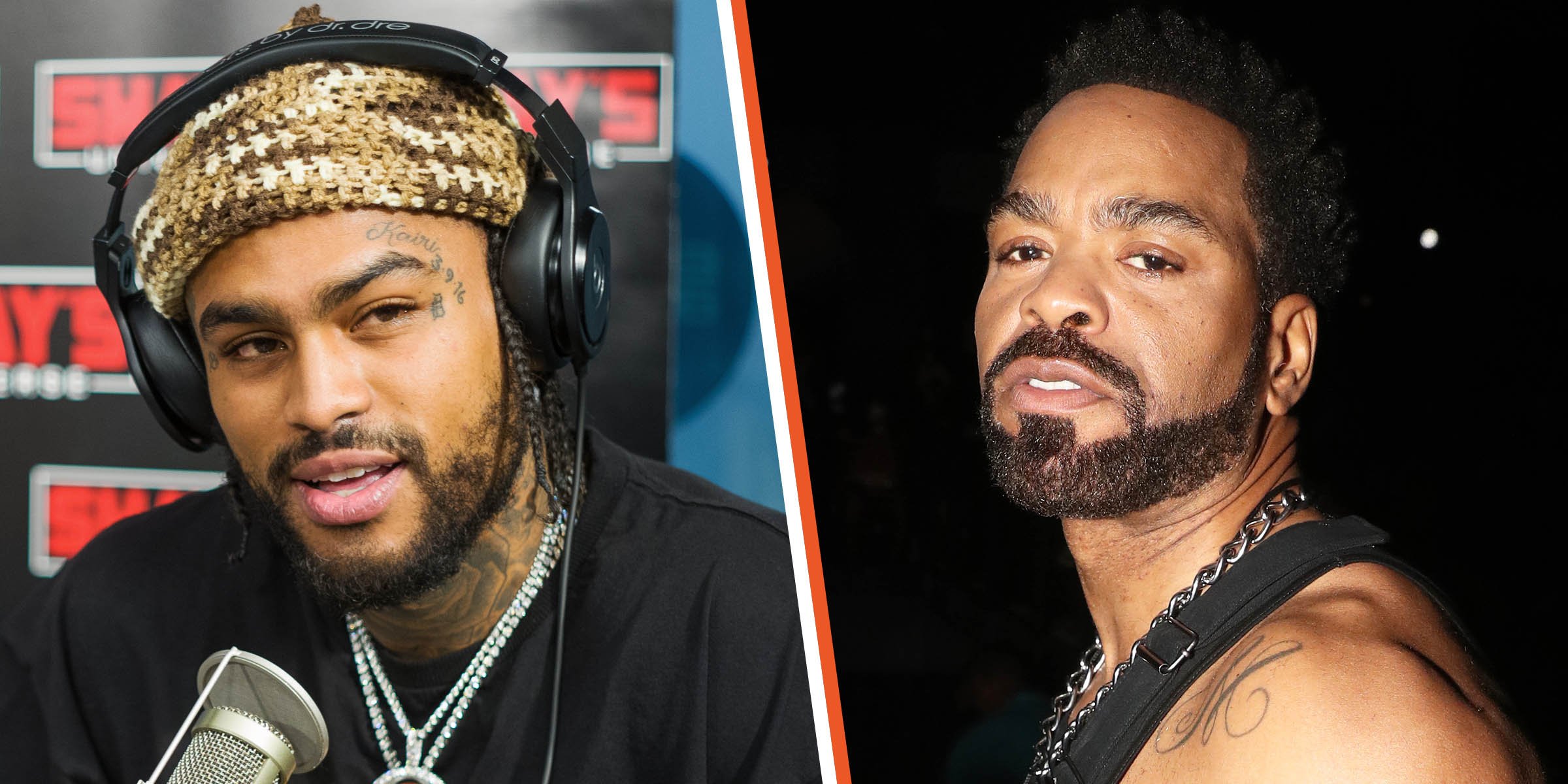 Dave East | Method Man | Source: Getty Images
Dave East on Playing Method Man in 'Wu-Tang: An American Saga'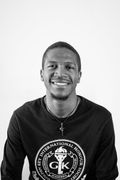 Dave East is widely known for his rapping skills, but his acting career has also brought him into the spotlight. His fame has increased exponentially due to his involvement in the Hulu TV series, "Wu-Tang: An American Saga," where he plays Method Man.
Those familiar with 1990s hip-hop will remember the Wu-Tang Clan and the group's influence in popularizing East Coast hip-hop and, consequently, hard-core rap music. Their first album, "Enter the Wu-Tang (36 Chambers) '' was released in 1993 to critical acclaim.
The group included many notable talents of that generation, including Raekwon, RZA, and Ghostface Killah. The dramatized narrative of how the Wu-Tang Clan was established and developed is currently showing on Hulu. Two seasons of the series have already aired, and one more season is coming up.
What Did Method Man Think of Dave East Playing Him in the Series?
Dave East, born David Lawrence Brewster on June 3, 1988, is a renowned rapper and a relative newbie in the motion picture industry. Although he had previously featured in some TV and movie productions, his portrayal of Method Man in "Wu-Tang: An American Saga" has raised his acting pedigree.
However, some fans have questioned why Dave East is playing the role of Method Man when Method Man can still play himself. But Method Man rebutted these suggestions and gave his full support to East, whom he thought would play the role better due to their age differences. He said:
"I cannot play myself as young myself, it wouldn't even look right. I saw it as an opportunity for someone that's like myself when I first got into it, cause there weren't a lot of people giving you the chance to show that you can do it."
What Did Dave East Think About Playing Method Man?
Dave East said he got the role to portray Method Man in the series after filmmaker Chris Robinson called and asked if he was interested in the part. They had previously worked together on the Netflix film, "Beats," starring seasoned comedian Anthony Anderson. However, he still had to go through two auditions for the role.
East was excited about the opportunity to play Method Man and was even more elated when he got to spend time with Method Man. Because he was portraying him, East had to spend some time with him. During their time together, they collaborated on some music, including songs like "Hard Living" and "Eviction."
East also enjoys the extra fame that has come with his involvement in the series. He says he has gained many fans, with people who would not have known about his music now developing an interest in it. The exposure has meant that he also gets noticed by people from different demographics, which he enjoys.
The Last Season of the Wu-Tang Saga
The series has generally received mixed and positive reviews from fans and critics who have enjoyed the depiction of some previously-untold stories of the Clan. The show received an Emmy nomination for Outstanding Original Main Title Theme Music in its first season.
After two seasons, the series was confirmed for what will be its third and final season. Still, fans can expect to be thoroughly entertained as the third season will show what happened after the group went their separate ways and were recruited by other labels.
TJ Atoms, who portrays ODB in the series, was excited about the upcoming season. He revealed that viewers would also be able to see what happened during live performances as the new season's episodes will include some tours. This will enable fans to see how the real Wu-Tang went about their act.
Dave East's exploits on the show have raised his stock, and he has also shown his excitement to be part of the show. Spending time with a hip-hop legend like Method Man and getting his support has helped him feel comfortable in the role.