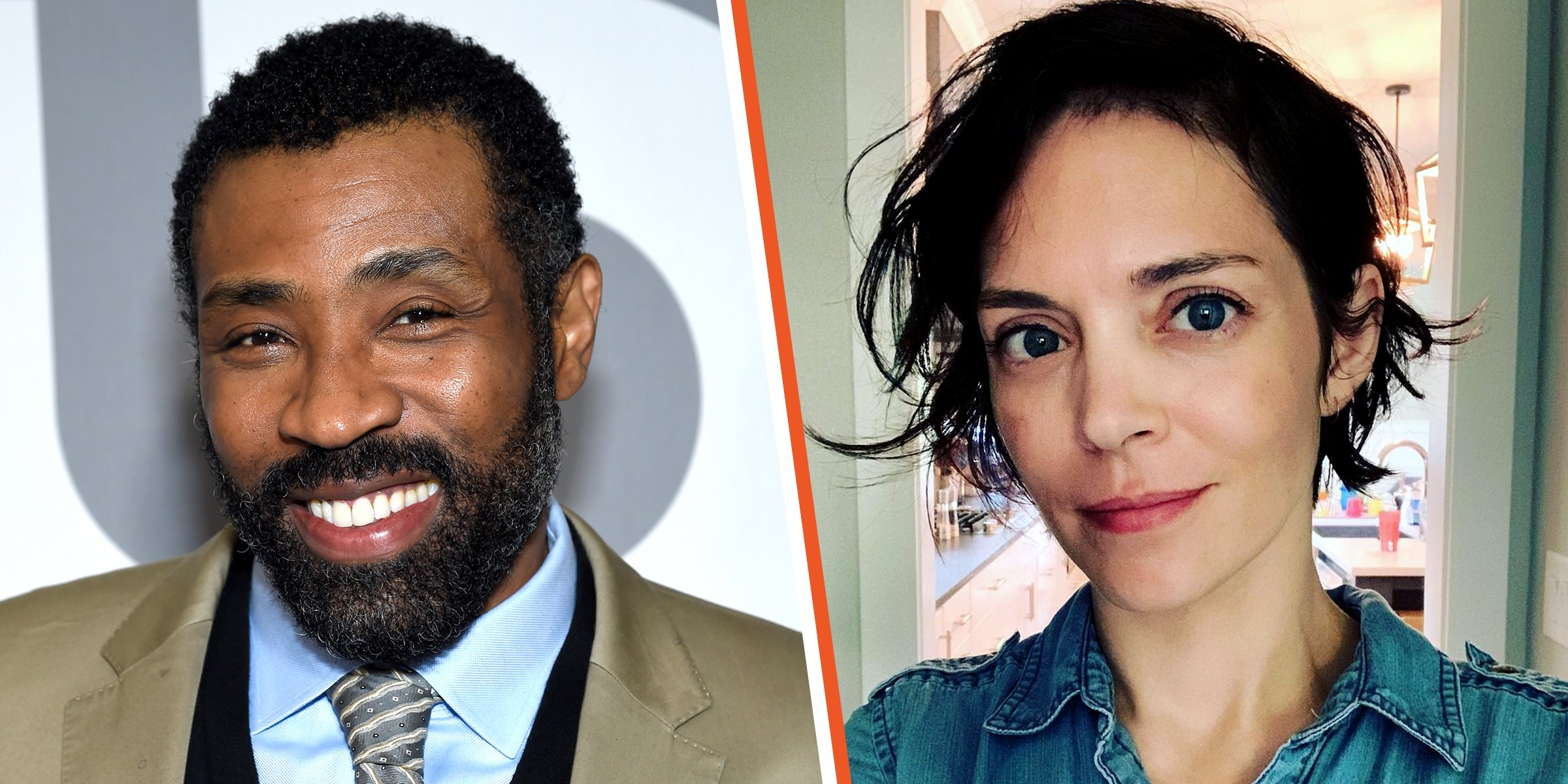 Cress Williams / Kristen Torrianni. | Source: Getty Images | Instagram/kristentdub
Cress Williams's Wife Kristen Torrianni Is Also an Actress — Black Lightning's Off-Screen Life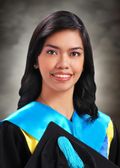 Actor Cress Williams delivers an outstanding performance in the hit CW superhero series "Black Lightning." His second wife, whom he met many years ago at a church, is also a rising star in the exciting show.
Since the early 1990s, when he made his debut in a series of critically acclaimed television shows and movies, actor Cress Williams has been a constant in the entertainment industry.
Even though Williams has worked as an actor for a long time, he rarely shares in public his romantic life, especially in his marriage. He is now married to his wife, Kristen Torrianni, for nine years after his divorce from Simbi Khali, the mother of his two children.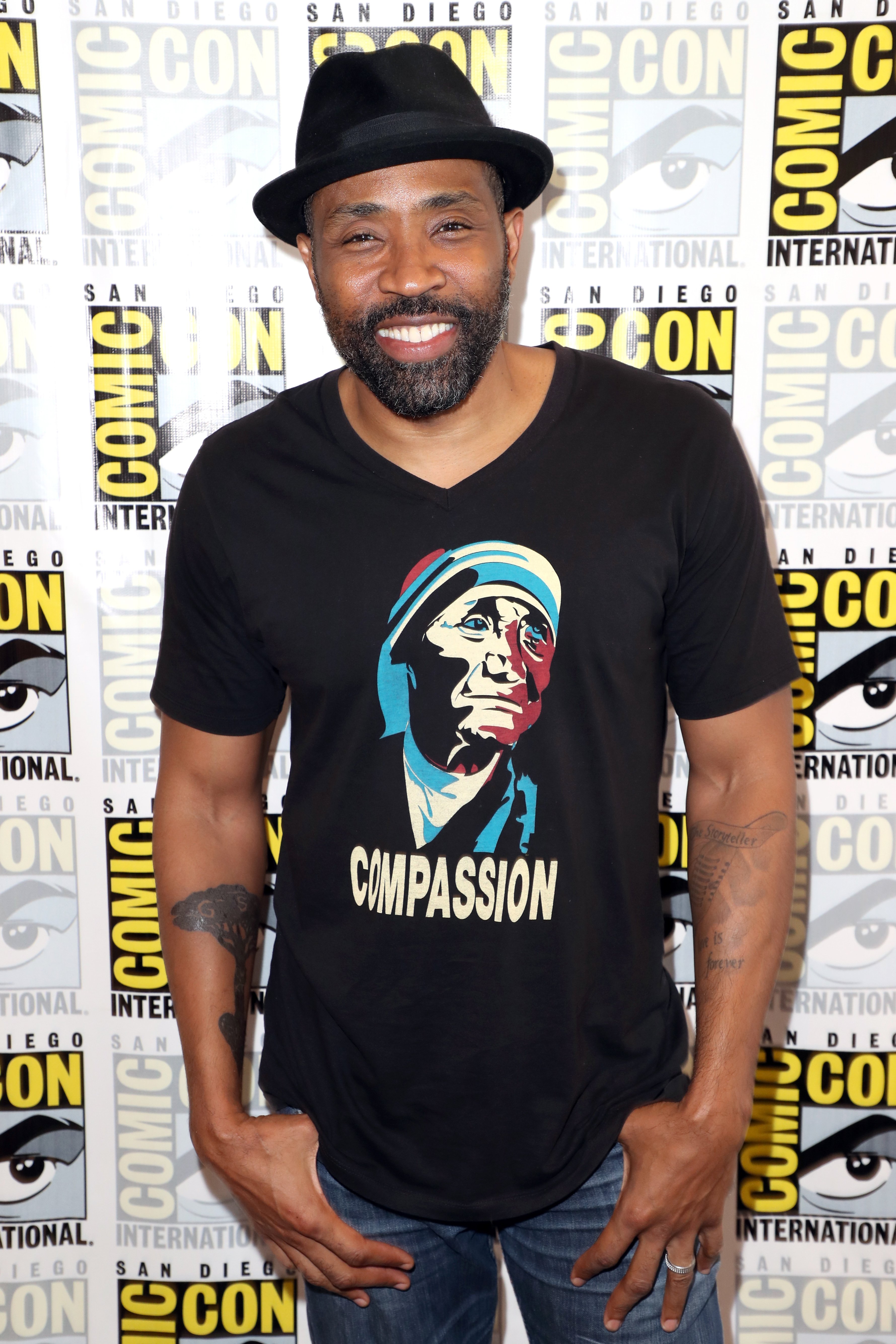 Cress Williams attends the "Black Lightning" press conference at the International 2018 on July 21, 2018, in San Diego, California. | Source: Getty Images
Williams, born on July 26, 1970, in Heidelberg, Baden-Württemberg, Germany, began his career as the first actor to play Talak'talan, a reptilian humanoid Jem'Hadar in the 1993 science-fiction series "Star Trek: Deep Space Nine."
In 1994, he played his famous character again in one of the series' sequels called "The Jem'Hadar," which was also a big hit. In the late 2000s, Williams continued his success by appearing on more television shows.
In the 2005 drama series "Prison Break," he became well-known for playing Wyatt Matthewson. He was also cast as Ed Williams in the drama "Close To Home," opposite actress Jennifer Finnegan's character Annabeth Chase, that same year.
Williams portrayed Black Lighting, appearing on both series "The Flash" in 2014 and the "DC's Legends of Tomorrow" in 2016. In 2017, Williams' superhero character finally earned its own series.
Williams is the latest addition to the growing list of actors of African American descent who have had success portraying superheroes on film or television.
Cress Williams Together with Simbi Khali
At the pinnacle of his career, Williams married Simbi Khali in October 2000. His wife, born on April 28, 1979, in Jackson, Mississippi, has a career in the entertainment industry, just like he does.
Khali is an actress best known for her role as Nina in the 1997 series "3rd Rock From the Sun." She also appeared in some episodes of another hit series, "The Bernie Mac Show," starring the late comedian Bernie Mac.
She also has several film credits on her name, including the drama flicks "We Were the Soldiers" in 2002, "Mississippi Damned" in 2009, and the sci-fi film "Detroit: Become Human" in 2018.
The couple, who had been married for eleven years, eventually divorced in June 2011. They share two children: daughter Amika Khali Williams, born in 2007, and son Elijah Khali Williams, born in 2004.
Cress Williams in Marriage with Kristen Torrianni
A few years after his divorce from Khali, Williams married his second wife, Kristen Torrianni, in an intimate wedding ceremony in Texas in June 2013. Williams wore a stylish khaki suit, blue shirt, and a straw hat, and his wife looked stunning in a sleeveless white gown.
Williams reportedly first met Torrianni at a church in 2006 while he was still married to his first wife. He and his future second wife stayed friends before tying the knot.
Not much is known about Torriani except that she has been in the entertainment industry for a long time. She had minor roles in several short films, including "The Admission" in 2008, "Paper Thin Walls" in 2006, and "Darling Nicki" in 2005.
Torrianni appeared in full-length movies such as "Film Geek" in 2005 and "The Other Side" in 2011. Her most recent role was as a news anchor in the "Black Lightning" series, where her husband starred.
She and Williams have kept their marriage life away from the public eye. In January 2019, the Rachael Ray Show website reported that the couple is parents to a four-month-old daughter whose identity is unknown.
Cress Williams Strikes with Black Lightning
Besides becoming a wonderful husband to Torrianni, playing the superhero is the highlight of Williams's long career in Hollywood. At first, he didn't think there was any hope for him to become a superhero because of his age. He added:
"I just thought, maybe this is a dream that just won't be realized. And then [Black Lightning] came along, and not only is it fulfilling this dream of what I wanted, but it's more than that."
Jefferson Pierce, the principal of one of Freeland City's schools, is Black Lightning's alter ego. When he was younger, the character was a vigilante who has since changed and strives to do good for the community.
Williams also expressed admiration for the show for shedding light on social issues that are relevant to people today, particularly the challenges involving the African American community.
Salim Akil and Mara Brock Akil, the show's producers, successfully found a good balance between the show's social message and the heroic things that Williams' character did.
Williams has worked hard to get in shape for the role of his character, including going to the gym. However, he emphasized that he hoped to leave behind an "impactful" legacy in his career through his superhero character.
Alongside Williams, actresses Nafessa Williams, China Anne McClaine, Christie Adams, and actors Jordan Calloway and Krodon are the series' stars.
Williams is the latest addition to the growing list of actors of African American descent who have had success portraying superheroes on film or television.
Actor Dwayne Johnson currently stars in the superhero film "Black Adam." Meanwhile, actor Anthony Mackie, best known as Falcon in many Marvel films, will soon take over as Captain America, succeeding actor Chris Evans.
In addition, the late actor Chadwick Boseman played both Black Panther and T'Challa, King of Wakanda, in the film "Black Panther." He died in August 2020 after a private battle with colon cancer.