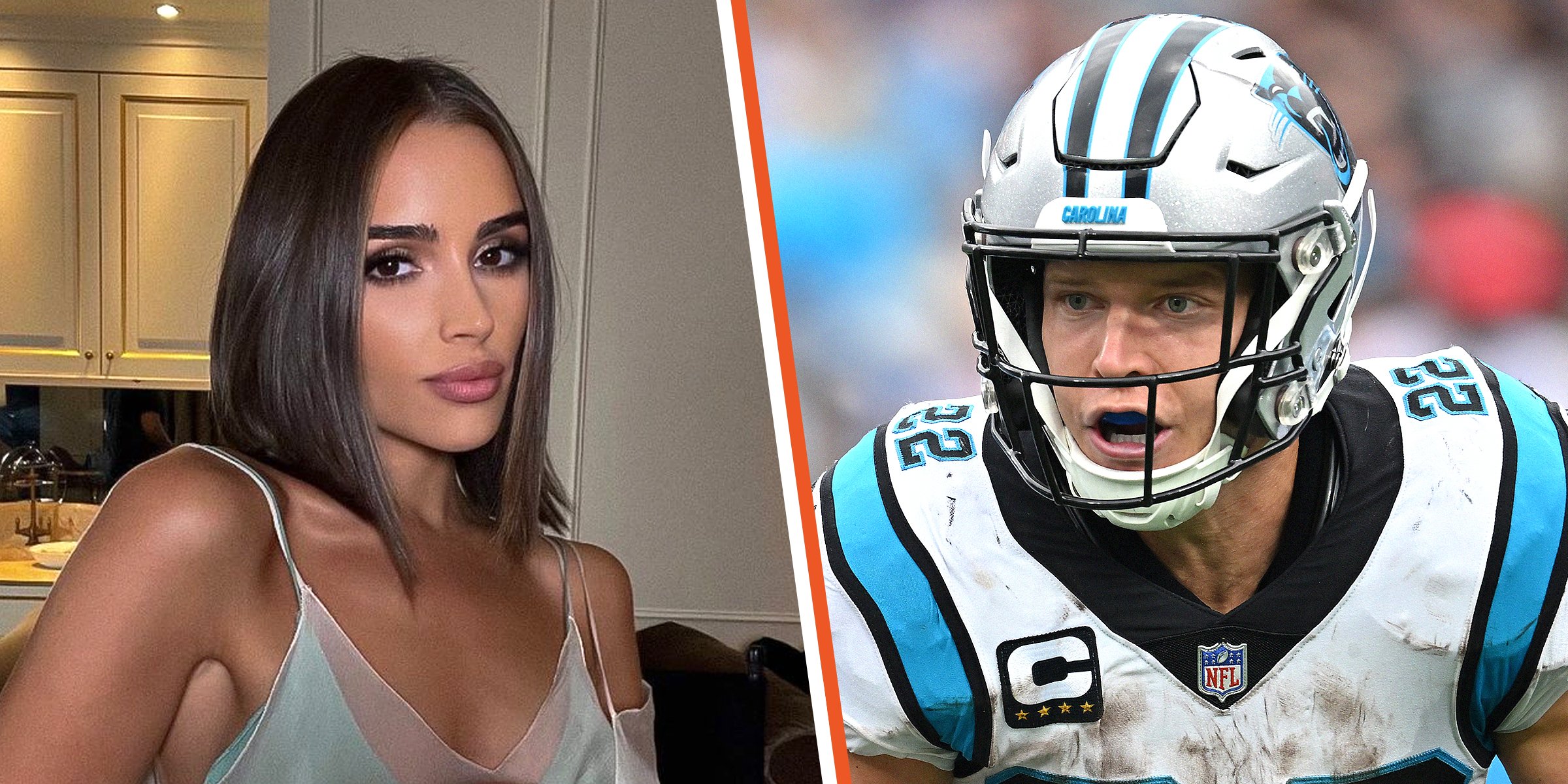 Christian McCaffrey | Olivia Culpo | Source: instagram.com/oliviaculpo | Getty Images
Christian McCaffrey's Girlfriend Olivia Culpo: He Is Not Her First Football Playing Boyfriend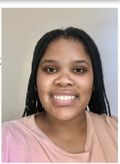 After past relationships with A-List celebrities, Christian McCaffrey's girlfriend, Olivia Culpo, said she found a love like none before. After becoming Instagram official, the lovebirds frequented each other's feeds, and on valentine's Day, Culpo paid tribute to her "best friend."
Culpo and McCaffrey sparked dating rumors in 2019 after the NFL player liked her pictures on Instagram. Culpo was linked to both McCaffrey and Tedd when their potential romance made headlines.
But after they were spotted on a romantic vacation and Culpo sported her new beau's sports jersey to a football game, it was clear McCaffrey was the one to steal her heart.
Christian McCaffrey's Girlfriend, Olivia Culpo
Culpo placed her name on the map after being crowned Miss Rhode Island USA in 2012. She did not have a beauty pageant background but decided to participate in beauty pageants to work on her stage presence for a potential acting career. Culpo said:
"I didn't grow up doing pageants at all. I just wanted to work on my stage presence. I looked at other people who were serious actors, and many of them had started in pageants, like Halle Berry, for example."
Her success only grew from there. She was named Miss USA and Miss Universe, and she landed the cover of the esteemed Sports Illustrated magazine. In 2020, she partnered with Privé Revaux and launched an eyewear collection. Each pair of sunglasses in her collection were named after famous actresses and sold for an estimated $40.
Olivia Culpo's Previous Relationships
Before McCaffrey, Culpo was linked to Ryan Lochte in 2012. The Olympic swimmer said he loved "hanging out with her," but Culpo set the record straight that they met, and "that was it."
Her most known relationship was with Nick Jonas. The exes dated for two years, and their relationship was a source of inspiration for his music. When they decided to go their separate ways, Jonas married Priyanka Chopra, and Culpo found love again with Tim Tebow.
They dated for a few months in 2015, from September to November, before rumors began swirling that Culpo had broken things off. In February 2016, Culpo decided to give dating an NFL player another try when she sparked dating rumors with Danny Amendola from the New England Patriots.
Rumors were confirmed when they shared their relationship on social media. However, Culpo and Amendola broke up twice. Their final split came in November 2018 after their first break up in January 2018.
Relationship with Christian McCaffrey
Things became serious in 2020. In February, Culpo and McCaffrey celebrated Valentine's day, and in a message dedicated to her "best friend," Culpo wrote:
"Thank you for changing my life and showing me the kind of love I always wanted but never thought was possible. You are the definition of an answered prayer. I am the luckiest girl in the world."
In July, Culpo and McCaffrey adopted a puppy. She shared a picture of herself and their brown furry friend Oliver with thousands of fans. In October 2022, McCaffrey was traded to the San Francisco 49ers, and Culpo shared on social media that she was feeling "so many emotions" following the news.
However, she posted a since-expired Instagram story of the couple holding hands and wrote that she was "ready for anything" with McCaffrey. Before her newfound love with McCaffrey, Culpo shared that she was tired of dating athletes. Fortunately, her distaste for athletes did not stop Olivia Culpo and Christian McCaffrey's love story.