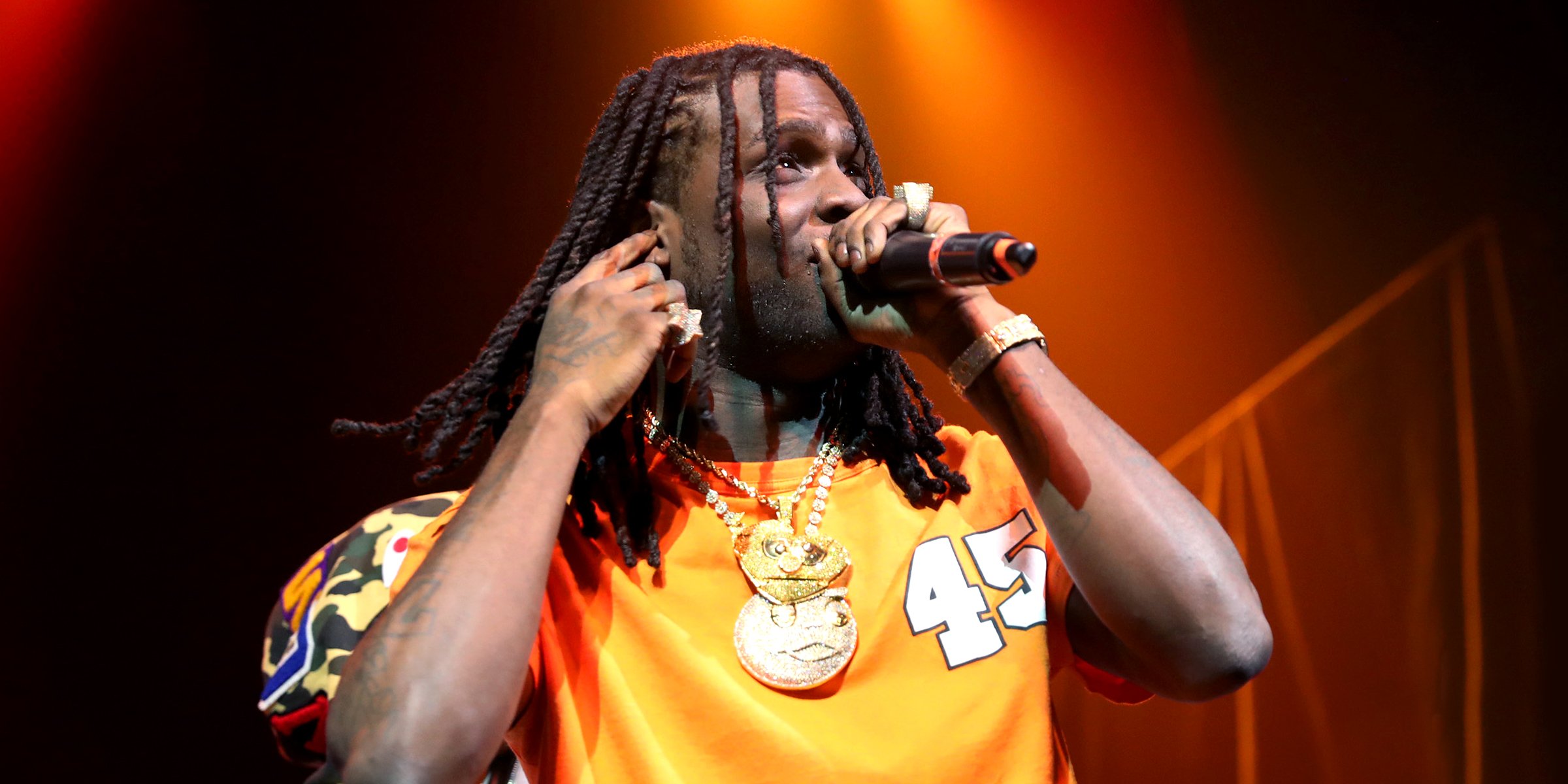 Chief Keef | Source: Getty Images
Chief Keef Reportedly Has Nine Children from Different Women: A Look into His Private Life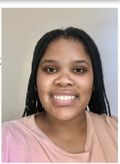 Rap artist Chief Keef made a name for himself as a pioneer of "mumble rap." However, Chief Keef's personal life made headlines when the musician initially said he had five children but shocked fans when he revealed he had nine kids with different women.
Keith Farrelle Cozart, commonly known as Chief Keef, is a rap artist from Chicago. His music career began in 2012 when he was 17 and released "Finally Rich," his debut album. He was later co-signed by musical giants, specifically in rap, such as Kanye West and 50 Cent.
He has had a significant influence on different genres of rap. After "Finally Rich," Chief Keef released an additional 20 mixtapes and albums. Despite being a successful musician, Chief Keef had a few run-ins with the law when he was younger.
His troubled past included being arrested for charges that involved heroin and assault in his early years; the mayor of Chicago, Mayor Rahm Emanuel, subsequently banned Chief Keef from performing live in his hometown due to his criminal record.
Chief Keef paid a lot for his lawyer's fees, often in and out of jail. Promotional companies sued him for failing to appear at shows, and in 2014, he had a debt of over $30,000 in unpaid rent owed to property managers.
He reportedly had a net worth of $ 1 million and penned a three-album deal of more than $6 million, but he was later dropped from his record label for failing to meet an album sales quota. However, reports of his nine children by nine different women outshined his music career and criminal past in headlines.
Chief Keef Has Nine Kids
During a court appearance, Chief Keef revealed that he had four children under five with four different women. The rapper already had five children, but the addition of the four the public did not know about brought his total number of children to nine.
The rapper, also known as Sosa, fathered four known children; Kamiah, Khalo, Khalil, and Kirsten, amongst his other children. TMZ obtained court documents that revealed all four of the mothers of his children were requesting child support.
The court had already ordered Chief Keef to pay each of the other five women $564 per month in child support starting from January 2019. However, the musician listed himself as self-employed and said he made roughly $9 000 monthly with $9 000 in expenses.
One of the four additional women to have his child wanted the Chicago rapper placed behind bars for falling behind in his payments.
Chief Keef Reportedly Had His Tenth Child
Chief Keef's number of children reportedly went up again after rumors began that he was expecting a child with famous YouTuber Diamond Nicole.
Diamond was arguing on the phone with one of her friends when her friend claimed the YouTuber was pregnant with Chief Keef's baby. Neither Diamond nor Chief Keep confirmed, but it is true their child together would have been the rapper's tenth.
One of the Moms of His Kids
One of the mothers of Chief Keef's children is Slim Danger, an adult entertainer who set her sights on the artist after attending one of his concerts. According to Slim Danger, they began talking via social media; they sent each other messages on Instagram, and she sent him a video of herself.
Slim Danger wanted to meet Chief Keef and told him she would be attending one of his concerts. It was not confirmed when they first met, whether it was at the show or before or prior; but on a podcast, Slim Danger said she went there to have his child and that she "manifested" her pregnancy:
"I didn't get pregnant yet, so I was like, 'I gotta do a little bit more manifestation. I got to get pregnant."
Slim Danger was in California when she found out she was expecting and notified the rapper, to which she said he responded, "Join the crew.'" According to sources, Slim Danger and Chief Keef did not date; instead, they focused their energy on co-parenting their son, Zinc.
In 2020, Slim Danger was linked to NFL star and wide receiver Odell Beckham Jr when she made shocking claims about his sexual preferences. However, she took to social media in September to share a TikTok video of her new relationship. The clip shows her new romance with a mystery man she called her "own person."
One of His Baby's Names
In 2015, the rapper was rumored to have given one of his children an unusual name; the rapper reportedly decided to name his baby Sno FilmOn Dot Com Cozart after FilmOn.com, his record label's website. Reports claimed the owner of FilmOn, Alki David, released a press statement, and the report said:
"Chief Keef and his newest baby mama have agreed to name the newborn Sno FilmOn Dot Com Cozart."
Chief Keef allegedly named his child Sno FilmOn Dot Com Cozart to promote his album "Bang 3." He did not share pictures of all nine of his children on social media, but on September 22, 2019, he shared a photo of his son wishing him a happy birthday.
He also wished his daughter, KayKash Cozart, a happy birthday on November 29, 2019; she wore pink glasses and posed for the picture, and Chief Keef captioned the post, "Happy Birthday, Twin Papa loves you."
KayKash had an Instagram page with over 60 000 followers at the time of writing; the account featured photos of KayKash with her father and her siblings. She was not his only child on social media, as his son Krue Karter Cozart also had an Instagram account with 80 000 followers at the time of publication.