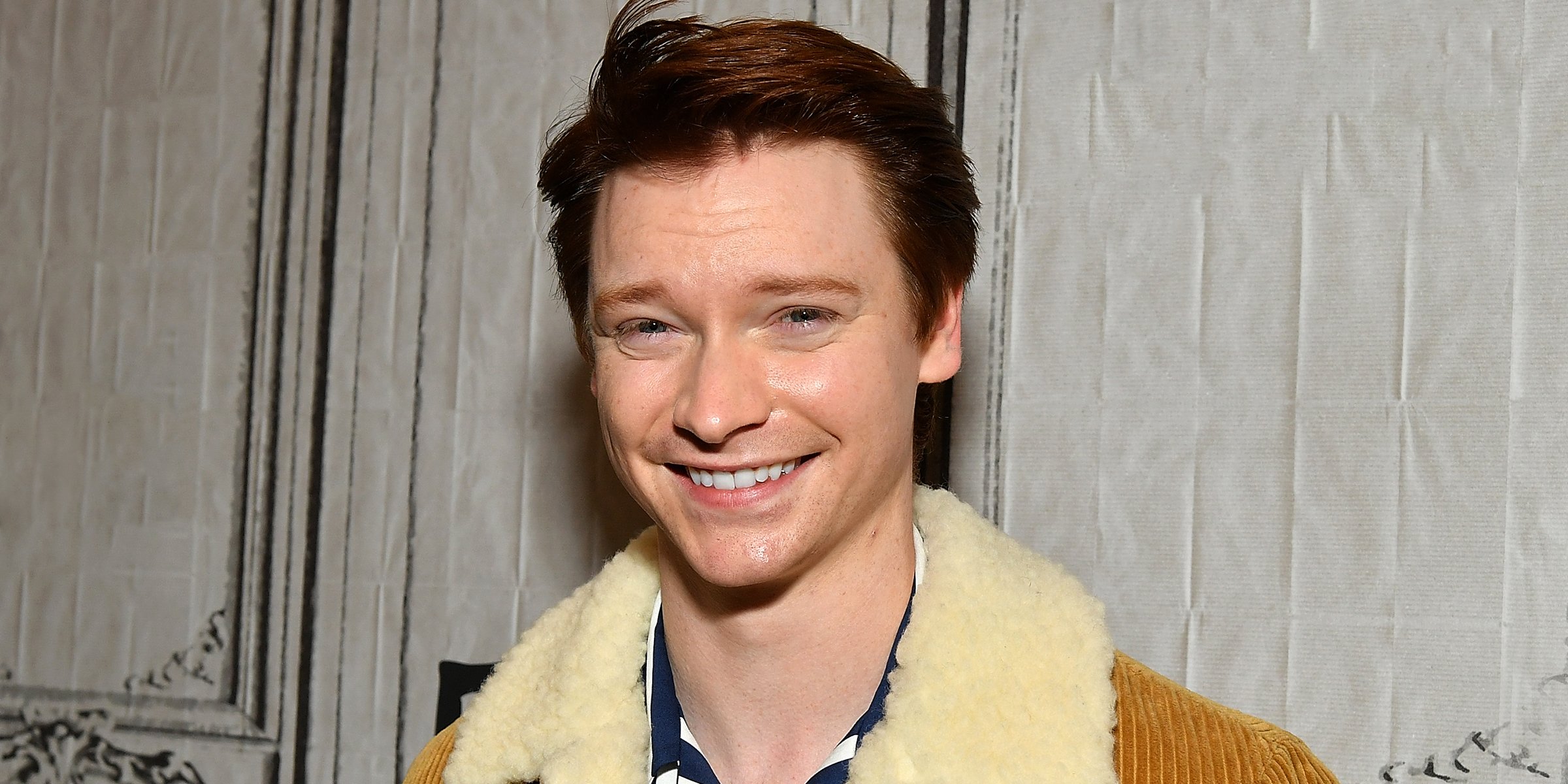 Calum Worthy | Source: Getty Images
Calum Worthy from 'Reboot' and 'American Vandal' — Actor Learned to Rap for Eminem's Movie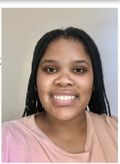 Calum Worthy became a famous face after his years on Disney Channel. After leaving the kids program, the young actor had reservations about working on "Bodied" with Eminem due to its "controversial subject matter."
Worthy was born on January 28, 1991, in British Columbia, Canada. He made his acting debut when he was nine and appeared in the British series "I Was A Rat." In 2011, he shot to fame after playing Dez on Disney Channel's "Austin and Ally."
Since then, Worthy has become a very productive actor with multiple films and TV shows under his belt. In 2017, he co-starred in the highly anticipated film "Bodied." Produced by Eminem, the film ended up winning an award at the Toronto International Film Festival.
Having left Disney Channel, Worthy was cautious about the projects he chose. Despite tackling race and cultural appropriation topics, Worthy wanted to grow as an actor and work with talented storytellers.
Calum Worthy Has One of the Best Collections of Movie and TV Roles
After appearing in "I Was A Rat" in 2001, Worthy landed roles in different projects, including "Scooby-Doo 2: Monsters Unleashed" in 2004, "Dr. Dolittle 3" in 2006, and "Stormworld" in 2009. In 2011, he became a regular on Disney Channel, playing characters on "Zeke and Luther" and "Good Luck Charlie."
His horizons as an actor broadened in 2017 when he featured in films such as "Lost Generation," a series that followed the lives of carefree, partying ex-pats in Germany. That same year, he was cast as Alex Trimboli in the series "American Vandal."
Calum Worthy Said His Character in "American Vandal" Was Relatable to Many People
"American Vandal" is a true-crime series that follows the aftermath of a high school prank that left faculty members' cars vandalized. The series received three award wins and twenty nominations, including a Primetime Emmy award. However, it was canceled in its second season.
According to Decider, Worthy's character is "a little bit nerdy and weasely." During a red carpet appearance, Worthy said Alex was the kind of person who lied about his love life. However, he is also a relatable character. Worthy said:
"I think the character is going to be relatable to a lot of people. I know a kid just like Alex."
Worthy further jokingly said that while his character was relatable, he hoped he did not get a message from someone from his high school saying he was like Alex.
During an interview, Worthy revealed that he knew very little about the show or his character before his audition and landed the role after preparing a single scene.
Calum Worthy Spent Two Months in Rap School to Learn How to Battle in Eminem's "Bodied"
Another one of Worthy's big acting projects was "Bodied," named after a term in the rap community that means to out-perform your opponent and leave them in a body bag.
While he dubbed himself the "worst rapper," he gave all the credit to the film's director, Joseph Kahn, and the rap community for trusting him with the role. He said:
"I can't take any credit for the actual raps going well. It's all because of the battle rap community; they really embraced me."
Worthy revealed that he spent months preparing for his role in "Bodied." Without a background in rapping, he found it very helpful when other rappers, such as Disaster, Hollowed, and Loaded Lux, took him under their wing and broke down the rap game.
During what he called a "rap school," Worthy humorously said he had obtained a "Bachelor's degree in Yo mama jokes." He shared that he never strayed from the script and attempted to freestyle, as he understood every line in the script served a purpose.
While discussing the rap battles, Worthy revealed that perfecting some scenes took multiple takes; the rap battles were happening in "real-time." Some rap battles ranged from twenty to twenty-five minutes, and he would flip through the script and see pages and pages of his monologue.
Worthy said "Bodied" explored "controversial subject matter," but he knew playing it safe as an actor was not something he wanted to do.
While the film put him in uncomfortable positions with its explicit language, he knew there was a "bigger point and message to this film" that he wanted to convey. However, overall, Worthy had a positive experience. He said:
"These guys are such unbelievable artists and poets. When I worked with them, I realized I was in over my head. But they were amazing and got me to a place where I could pull it off. I had so much fun."
Calum Worthy's Other Projects
After working with Eminem and other rappers on "Bodied," Worthy was cast as Robbie Baldwin, aka Speedball, in Marvel's first live-action, "New Warriors," in 2017. His character's superpower included throwing balls of energy he was burdened with learning how to control.
In 2019, he starred alongside Golden Globe nominee Patricia Arquette and Joey King in "The Act." The series received eighteen nominations and won a Primetime Emmy.
Worthy shared with his two million followers on Instagram in October that he would also appear during an episode of "Reboot," a Hulu series. Worthy did voice acting in 2021 in the animated series "Pacific Rim: The Black" as well.