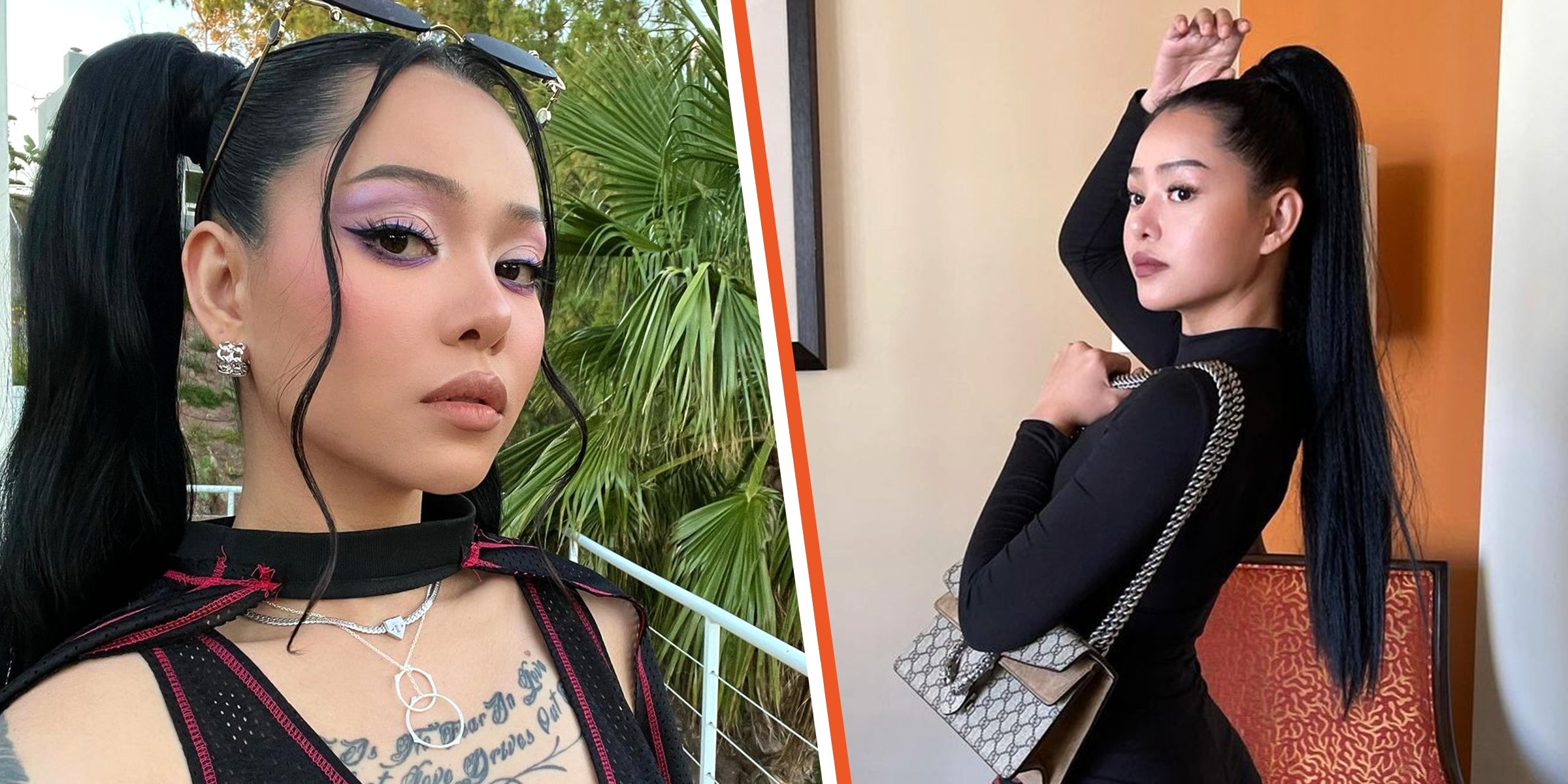 Source: Instagram/bellapoarch
Bella Poarch's Short Dating History - She Has 2 Ex Boyfriends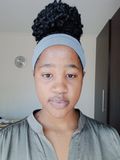 Bella Poarch became a massive internet sensation in 2020, as she had the title of having the most liked video on the popular social media app TikTok. She became one of the most well-known creators within the TikTok community, which has led fans to wonder about the influencer's personal life.
Hawaiian native Bella Poarch was born on February 8, 1997. The 25-year-old has had a short dating life which began after she enlisted in the U.S. Army at 18 years old, and she hasn't been afraid to open up about it.
Regarding her career, Poarch has paired up with celebrities and other TikTok creators to collaborate on their content and has shot to fame ever since. She ventured into the music scene, debuting with her single "Build a B—" earlier this year. Poarch has also made some headlines regarding her love life.
Bella's Dating Experience
In June 2021, "The H3 Podcast" invited Bella Poarch for an interview where she divulged some information about her dating life. At the time, the singer shared that she was single and was enjoying the busyness of her schedule. Poarch added that she hadn't been romantically involved with anyone for a year.
Poarch also confessed that she had only ever been with two men. She met her first and second love while she was in the military. During her interview, Poarch explained that she separated from the second one after she left U.S. Navy. Later the influencer reveals the details of her first breakup.
Poarch never disclosed the names of her former flames. The following month, the TikTok sensation posted a humorous video depicting her shopping for snacks at Seafood City, which she cheekily captioned:
"Looking for my soulmate in Seafood City."
Since her interview on "The H3 Podcast," Poarch hasn't shared any more information regarding her love interests or dating life; however, she has expressed an interest in meeting someone new - specifically in person. It remains to be known if the singer is still single or has found a new lover.
Her Ex Broke up with Her via Email
Bella Poarch met her first boyfriend in the military, and their relationship became strained when she transferred to the U.S. Navy. Poarch explained how being in the middle of the ocean meant they couldn't use their phones, but they could still receive emails. After some time, the singer received a heartbreaking one from her first ex.
Per her interview on "The H3 Podcast," it read:
"I'm sorry, I can't do this anymore. I'm breaking up with you. Don't ever email me back."
The singer recalled how sad she felt afterward and how she went out to the deck and watched the sunset while she soaked in the news of the end of her relationship. Poarch also said that her ex cheated on her, and since she wasn't around, he was ready to move on to the next girl.
Rumors about Her and Tyga
Among Bella Poarch's celebrity collaborations is the famed rapper and OnlyFans creator Tyga, who is also Kylie Jenner's ex-boyfriend. In 2020, Poarch and Tyga began posting videos together on TikTok, which sparked some gossip about the nature of their relationship.
The rumors took a darker route in March of the following year, speculating a leaked tape of Poarch and Tyga laying intimately. Per Capital Xtra, fans doubted the existence of such a video as it wasn't readily available to the public. However, some fans claimed that they had seen it.
Regarding the dating rumors, neither Poarch nor Tyga ever confirmed or denied if they were ever indeed a couple. Following the unwanted attention they received, they also stopped making videos together. However, Poarch did clarify one thing. The influencer posted a video where she shuts down the claims of ever making a tape with Tyga.