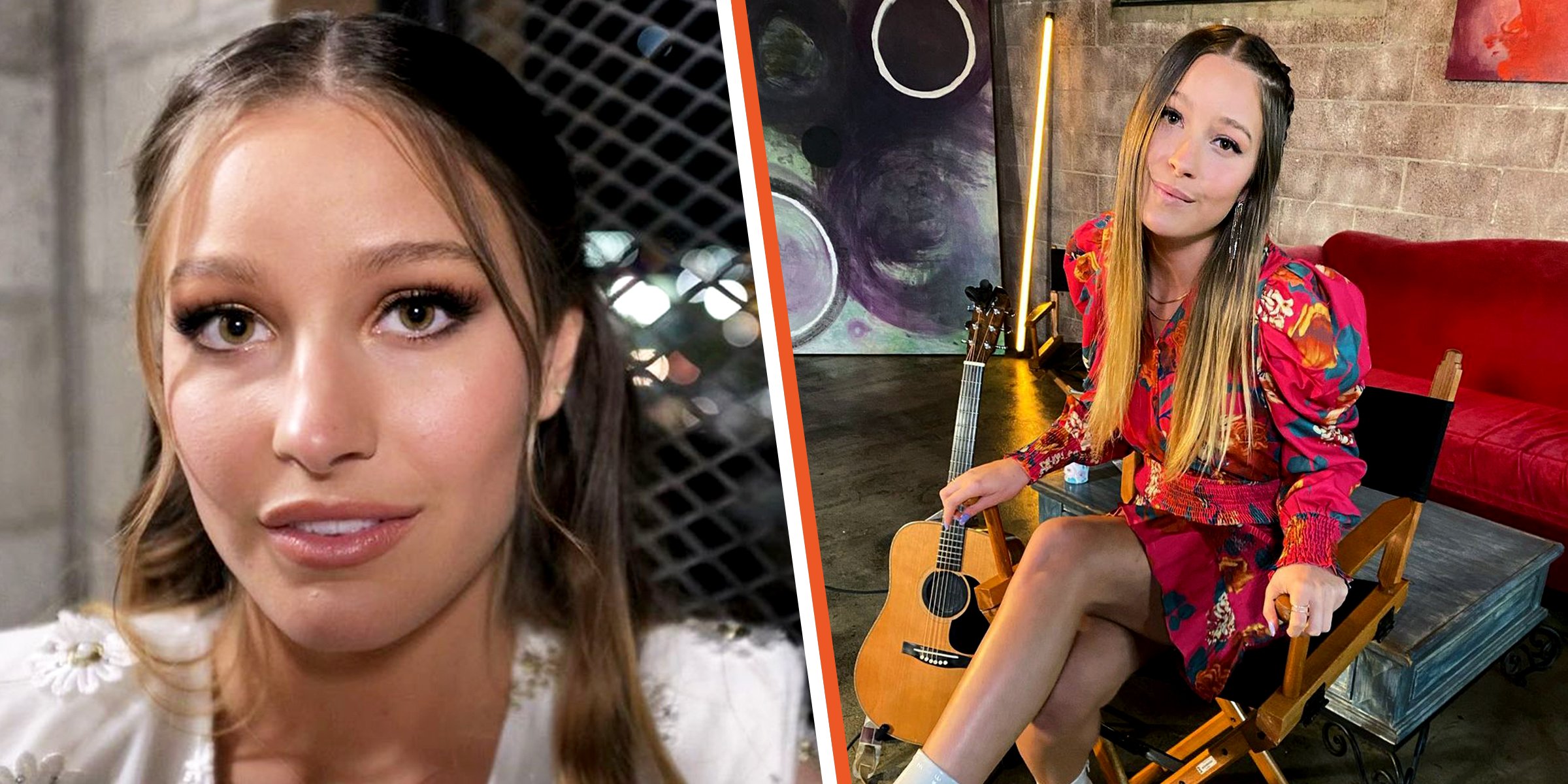 Singer and musician Bekah Liechty | Source: Instagram.com/girlnamedtom
Bekah Liechty Was the Inspiration behind the Name of Her Band Girl Named Tom - What We Know About Her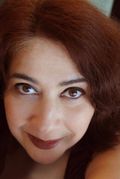 Singer and musician Bekah Liechty's childhood nickname inspired the name of the band which won the prestigious talent contest, "The Voice."
When her band, Girl Named Tom, won the 21st season of "The Voice," singer-musician Bekah Liechty became a public figure, a budding star.
The Pettisville, Ohio girl is on her way to fame and fortune since she stepped out onto the stage with her siblings and swept away the competition with her limpid, pitch-perfect voice.
Bekah and her older brothers grew up in a close-knit family surrounded by music. Their father played several instruments, and their mother sang to them.
It was natural for the siblings to sing together, and they had already released their first album, "Hits from the Road," when they decided to enter "The Voice."
Bekah's father Christopher Liechty, 56, was already battling cancer when his children participated in "The Voice," and he lived to see them win on December 14, 2021.
They arrived in Los Angeles a month early in order to prepare, knowing they had only one chance to get it right and make their mark. Their blind audition was sensational, and Kelly Clarkson turned her chair within the first few seconds.
John Legend, Blake Shelton, and Ariana Grande quickly followed, but the trio picked Kelly as their coach. With her guidance, they dazzled throughout the contest, eventually winning. Bekah posted a shoutout to Kelly, saying they couldn't have done it without her.
Facts about Bekah Liechty
But Bekah isn't just about harmonies and music. She is also a talented athlete. Throughout her high school years, Bekah played basketball and soccer and was part of her track team.
Bekah shared snaps of the track team, the Blackbirds, on Instagram and spoke warmly of their friendship and team spirit. According to Bekah, the team won several events and broke records in the relays.
On August 12, 2021, her brothers posted an adorable photo to celebrate their little sister's birthday. In the snap, Caleb and Joshua are kissing a smiling Bekah on the cheeks. They commented:
"It's your day in the sun, you won't be 21 foreverrr 😜 Happy late birthday Bekah!"
We are not sure when Bekah's actual birthday is, or any of the siblings, but from the post, we can surmise that she's a Leo, a sign compatible with the limelight and stardom.
Bekah Was the Inspiration for the Band's Name
Fans may be curious about the band's unusual name, which all started when Bekah was a baby. When she was born, her brothers were very disappointed.
Caleb and Joshua, who are a few years older than Bekah, didn't want a sister; they wanted a brother to play with. Hoping that wanting would make it so, they started calling their baby sister "Thomas."
Evidently, the boys got over their disappointment and started calling her by her girly name. Clearly, Bekah is adored by her siblings, and when it was time to name their band, they named it in her honor: Girl Named Tom.
The band has gone from strength to strength since their "The Voice" victory and was invited to sing "America the Beautiful" at the opening ceremony of the Indy 500.
Bekah Battled with COVID-19
When the Covid pandemic broke out, Bekah and her brothers were confined with their parents in their home in Ohio, but as soon as the quarantine ended, the three moved to South Bend, Indiana.
Her brother's girlfriend went to college there, and he wanted to be closer to her, so all three siblings moved. Unfortunately, Bekah did get Covid in June 2022.
As a result, Girl Named Tom had to cancel a series of engagements. Bekah posted a video on the band's Instagram, explaining the situation and apologizing to the fans.
She spoke about how disappointed she felt for missing the concerts and explained that the illness had hit her hard and that she felt extremely ill. In closing, she expressed the wish that her brothers wouldn't suffer as much as she had.
Bekah Lost Her Father in 2022
Bekah's father, Christopher Liechty, 56,was already battling cancer when his children participated in "The Voice," He lived to see them win on December 14, 2021. Bekah said:
"Not even 24 hours after we won 'The Voice' on that stage, we got to be in the hospital room with our Dad, all of our family together and that was very surreal."
In January 2022, Bekah and her brothers announced their father's passing in a post on Instagram. They wrote about their pain and thanked their fans for their condolences and the words of comfort they received.
The trio didn't cancel their engagements. They worked the weekend after their father's passing, but every song they played was a tribute to the man who gave them the music they loved.
The information in this article is not intended or implied to be a substitute for professional medical advice, diagnosis or treatment. All content, including text, and images contained on TheCelebritist.com, or available through TheCelebritist.com is for general information purposes only. TheCelebritist.com does not take responsibility for any action taken as a result of reading this article. Before undertaking any course of treatment please consult with your healthcare provider.