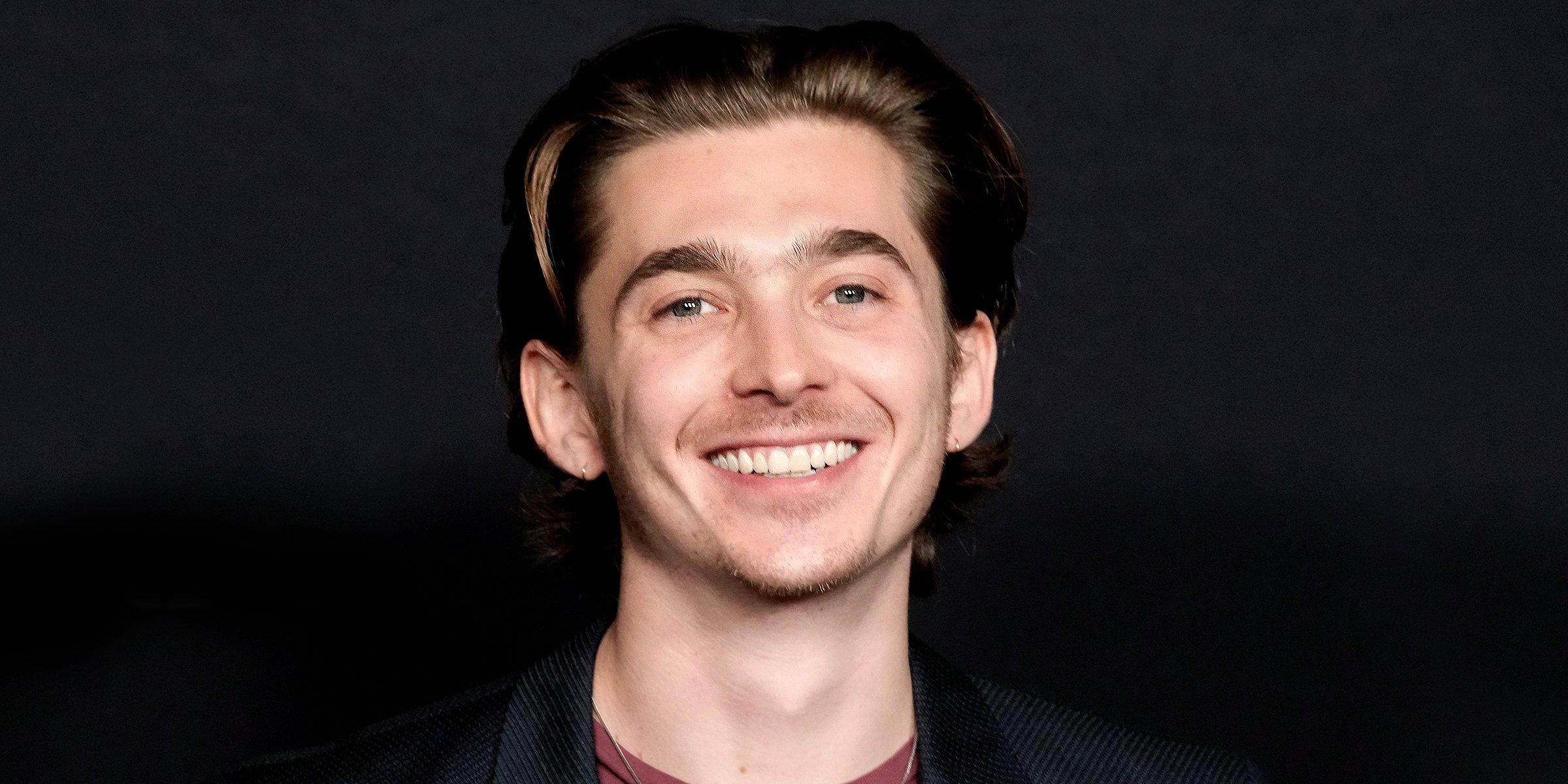 Austin Abrams | Source: Getty Images
Austin Abrams Shared His View on Relationships - Facts about the 'Euphoria' Actor

Austin Abrams is fast becoming a fan favorite. At 26, he acted in some remarkable series and films, showing his unmatched talent. But is this handsome, young, and talented man single? Here is his take on relationships.
Austin Abrams is a remarkable actor whose time in front of the camera began in 2010 when he was a teenager. Slowly and steadily, the 26-year-old has padded his resumé and is soon becoming a household name.
For more than ten years, he has maintained the same energy, giving his viewers great content by conveying his onscreen characters believably.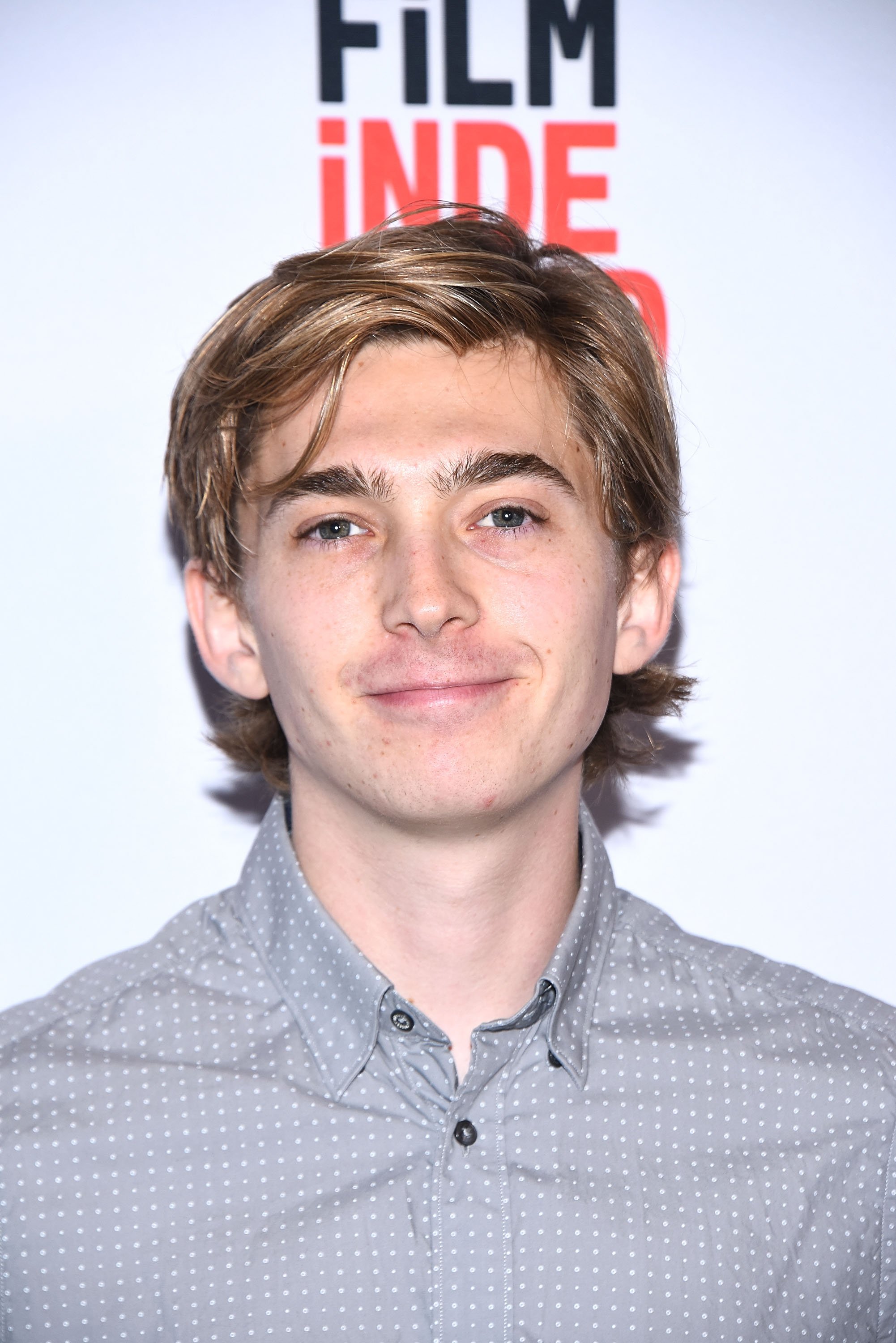 Austin Abrams at Film Independent at The WGA Theater presents screening and Q&A Of "Puzzle" at The WGA Theater on July 16, 2018 in Beverly Hills, California. | Source: Getty Images
Who Is Austin Abrams?
Austin's birthplace is Pennsylvania; however, his parents, Lori and Bradley, raised him in Sarasota, Florida. He is the eldest of two siblings. While his parents are doctors, Austin, and his little sister, Ashley, are actors.
He was born on September 2, 1996. According to his Zodiac sign, he associates with Virgo—it is not surprising that Austin's character includes precision and being a critical thinker.
Fans would remember this Hollywood star's first significant acting credit when he became a part of the zombie series "The Walking Dead" cast. Austin portrayed Ron Anderson for two seasons.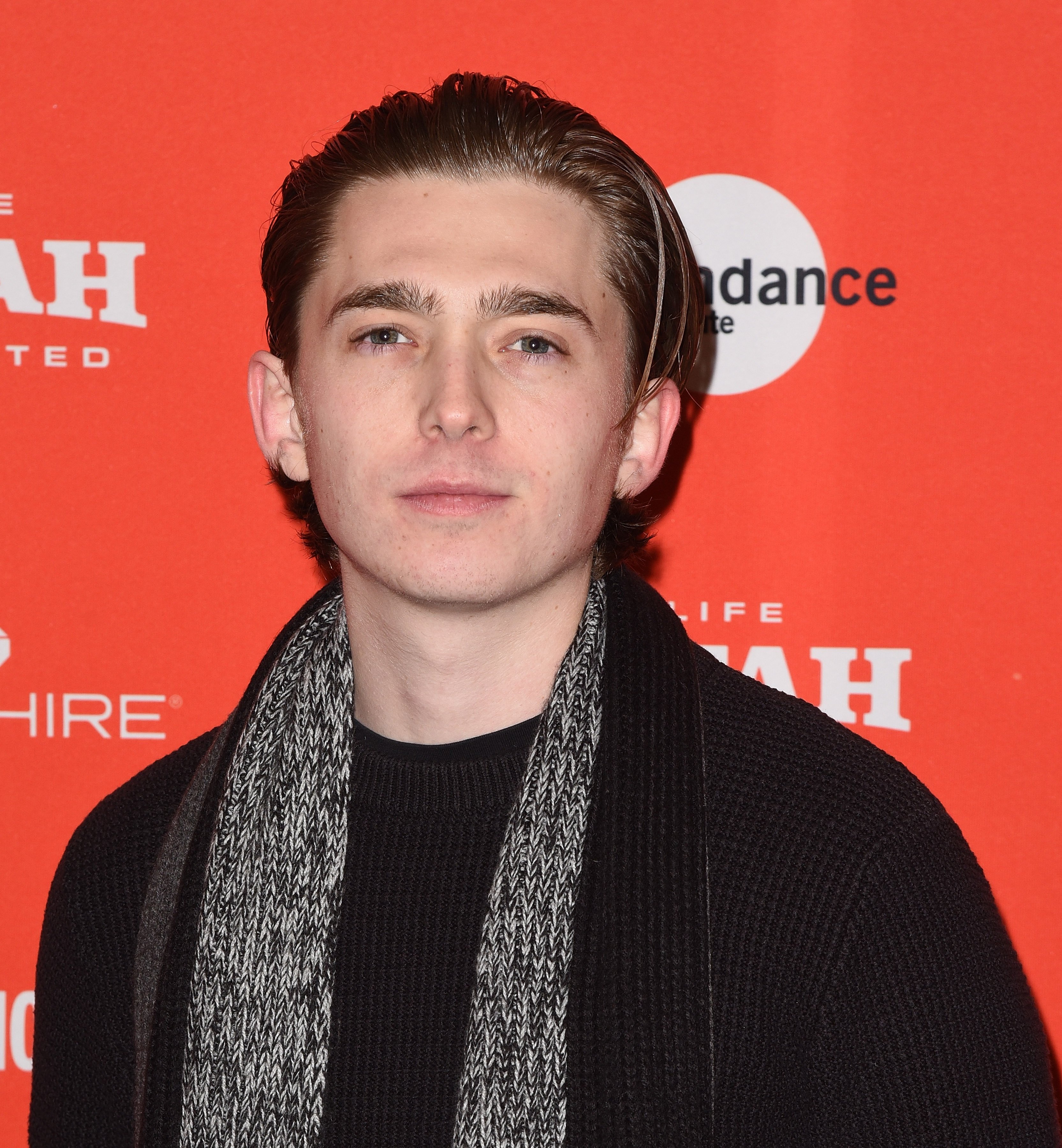 Actor Austin Abrams at the 'Puzzle' Premiere at Eccles Center Theatre during the 2018 Sundance Film Festival on January 23, 2018 in Park City, Utah. | Source: Getty Images
By 2016, he left the show and, in no time, featured as Ethan Lewis in "Euphoria," which catapulted him to the spotlight.
His role in the HBO series was iconic; Ethan was the beloved character many associated with. Before the series launched, the "Euphoria" star talked about his experience in front of the camera.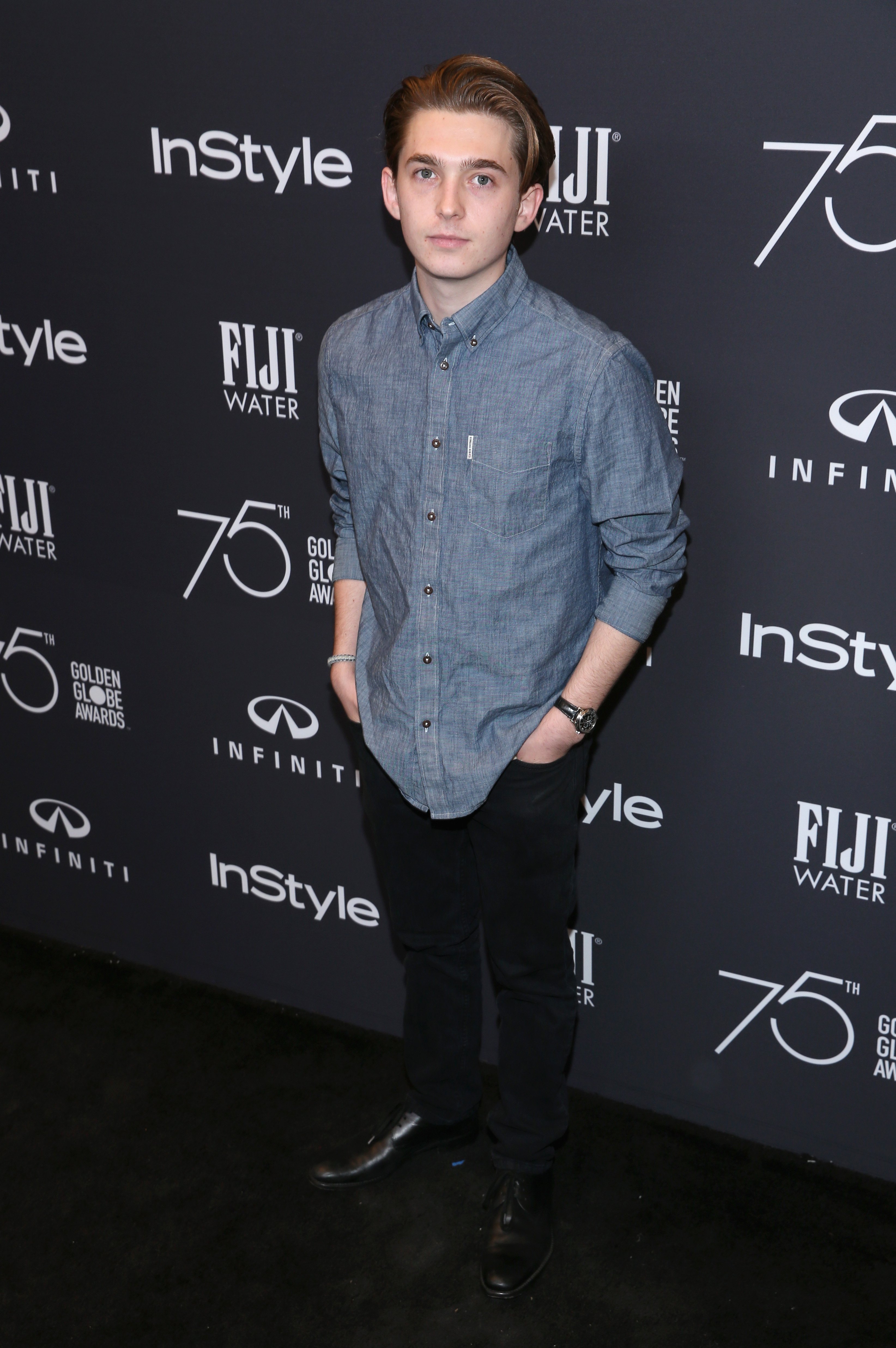 Austin Abrams at the HFPA's and InStyle's Celebration of the 2018 Golden Globe Awards Season and the Unveiling of the Golden Globe Ambassador at Catch on November 15, 2017 in West Hollywood, California. | Source: Getty Images
Austin, who choreographed his moves, confessed it was the first time he would explore such skills as an actor. He said:
"That's not something previously that I had done in a long time, with dancing and stuff. I love the dancers, I love Ryan and it was really fun. Moving your body and moving your hips, there was something so freeing about it."
Apart from the invigorating role in "Euphoria," Austin has dabbled into other projects (films and series) including, "Do Revenge," "Paper Towns," "Dash & Lily," "Gangster Squad," and "Chemical Hearts."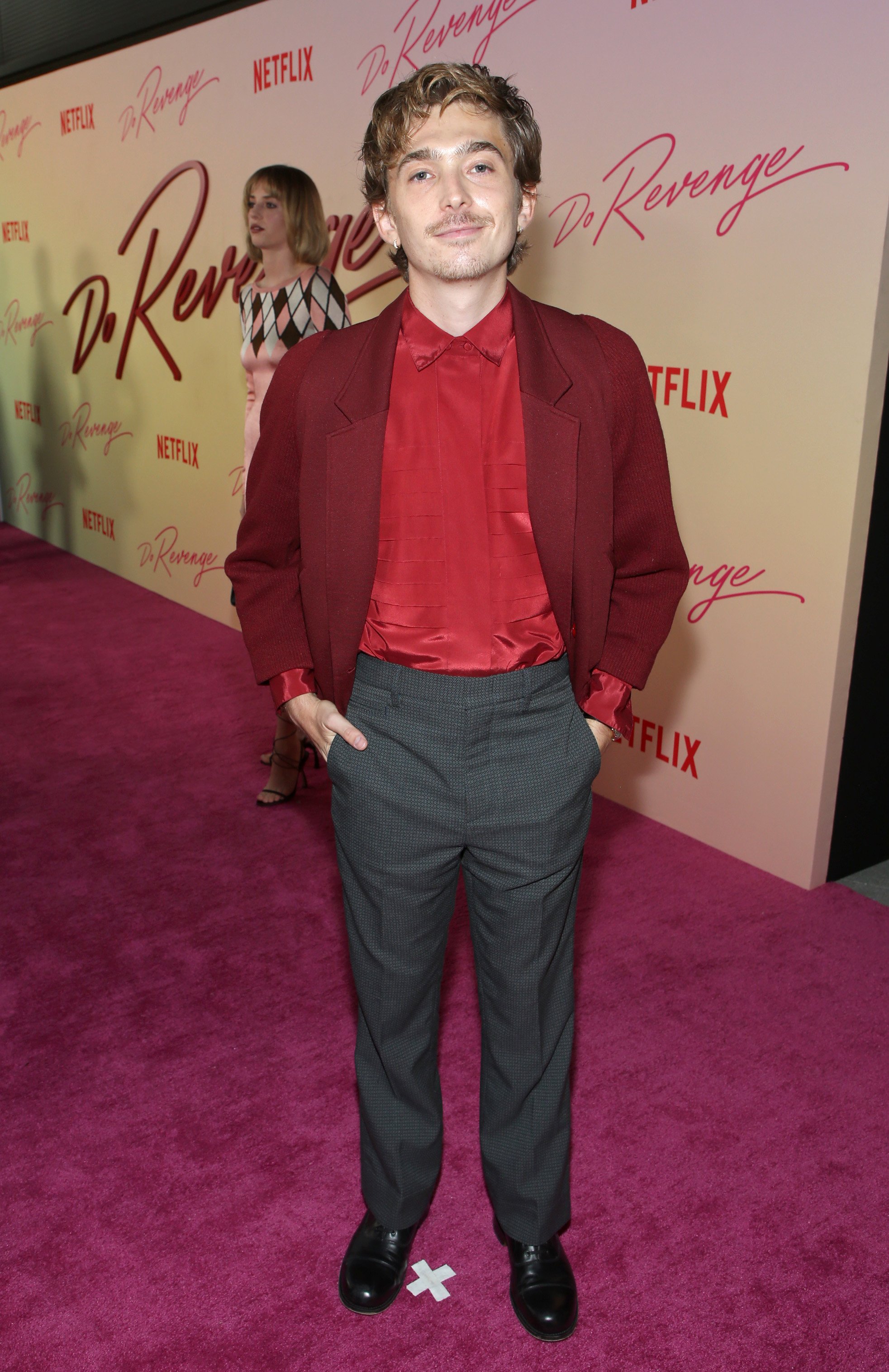 Austin Abrams at the Do Revenge LA Special Screening at TUDUM Theater on September 14, 2022 in Hollywood, California. | Source: Getty Images
Austin Abrams' Take on Relationships
In the movie "Chemical Hearts," Austin acted alongside Lili Reinhart. Fans agreed it was a realistic story and that the lead actors did justice with their acting.
A few weeks after its release, the duo shared their thoughts on the movie and their take on love and relationships.
During a heart-to-heart discussion with Jake on "Jake's Takes," the actor mentioned that as a child, he was influenced by superhero movies and did what would have been considered wrong. However, as an adult, watching love stories shows him what not to do, and so far, he adheres to it.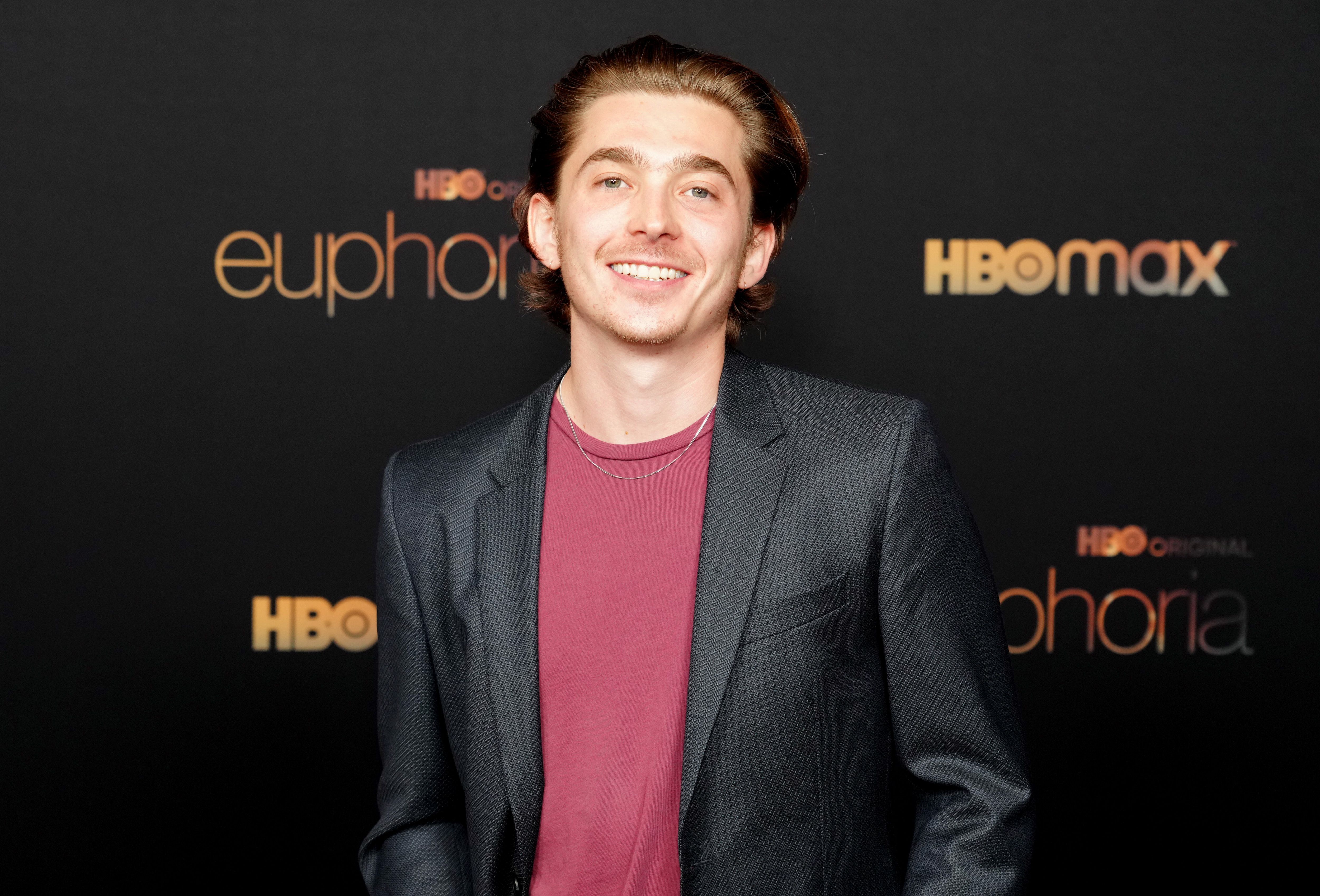 Austin Abrams at HBO's "Euphoria" Season 2 Photo Call at Goya Studios on January 05, 2022 in Los Angeles, California. | Source: Getty Images
Austin agreed with the host who mentioned that "Chemical Hearts" could be a movie that would influence the younger people on their perspective of love. He said:
"I think sometimes you can almost learn more from seeing what didn't work, rather than what did."
In the same interview, Austin shared his thoughts on the changes he witnessed between his teenage years and his young adult life. The "Euphoria" star admitted that he outgrew some emotions and saw life from a new perspective as he grew older.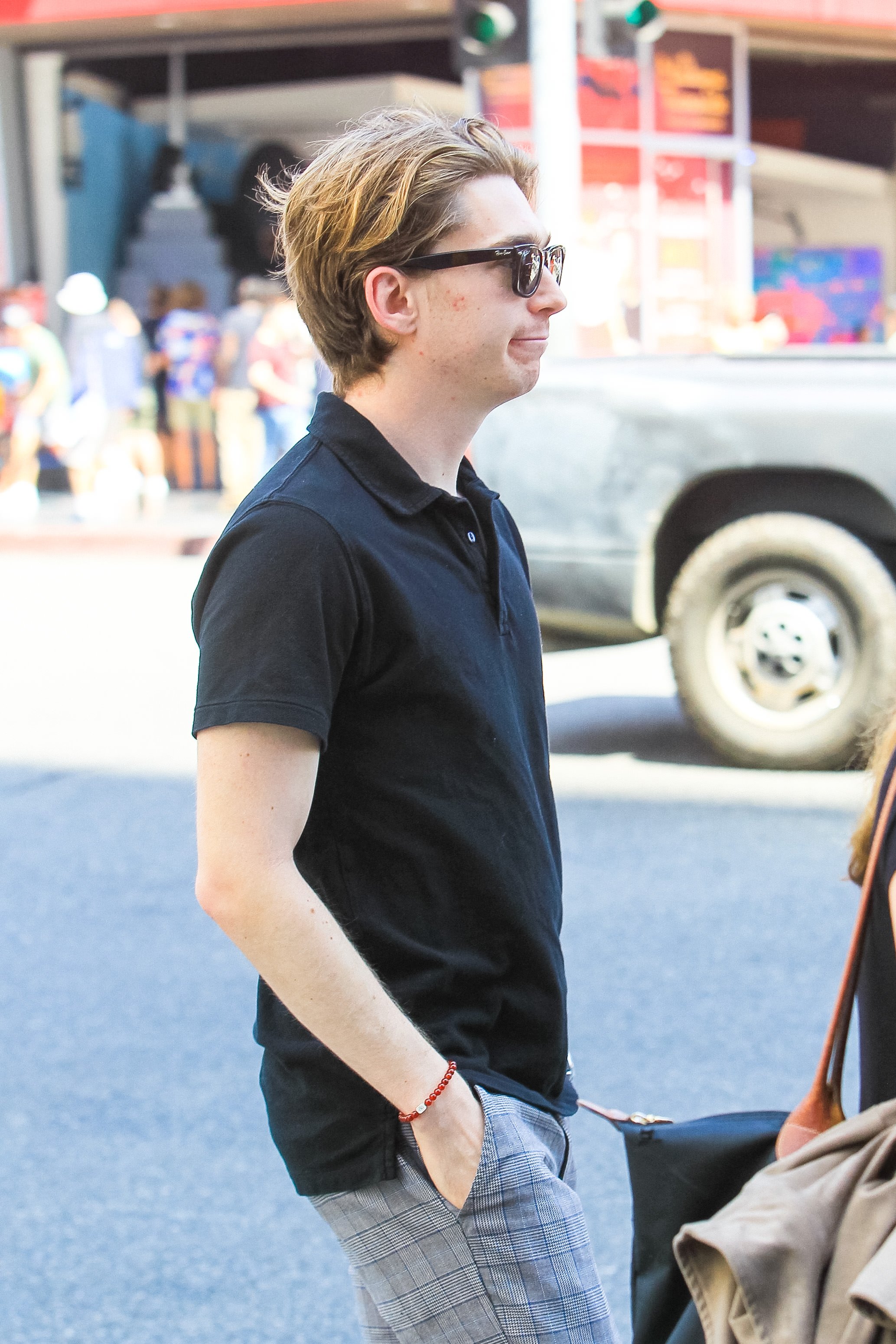 Austin Abrams on August 06, 2019 in Los Angeles, California. | Source: Getty Images
Becoming an adult also made it easier to navigate life differently in all spheres, including work and friendships. Austin told Jake that his view on friendship metamorphosed as a young man, realizing that some people did not match his expectations.
For now, Austin is single and has yet to be linked to anyone in the industry. However, that does not stop him from rendering breathtaking performances in love stories on screen.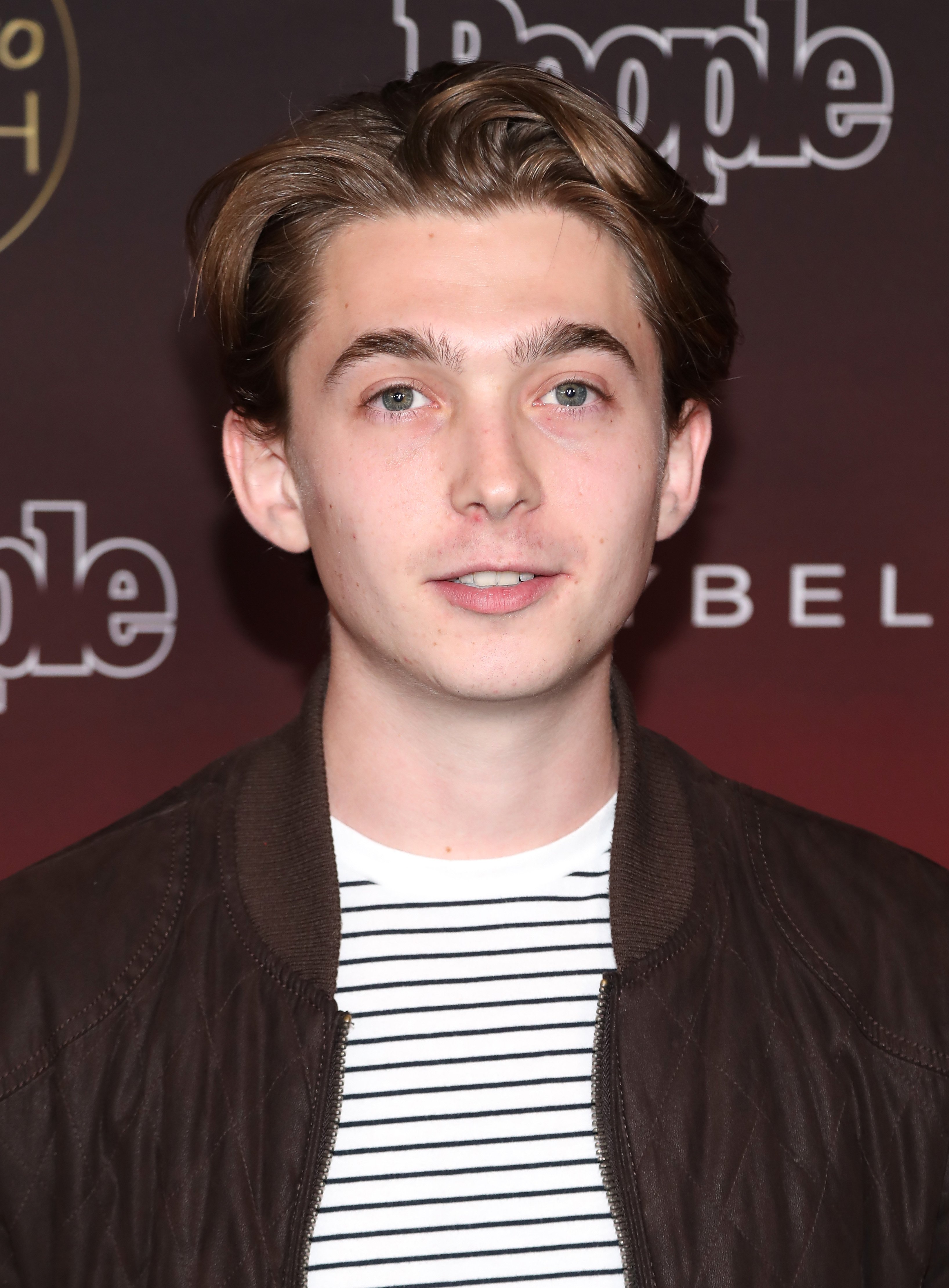 Austin Abrams at People's "Ones To Watch" at NeueHouse Hollywood on October 4, 2017 in Los Angeles, California. | Source: Getty Images
Facts about His Life
Austin is not the typical social-media-active celebrity. Instead, the "Do Revenge" actor prefers an under-the-radar lifestyle, so he opted not to be on any social media platform.
In an interview, the 26-year-old boldly affirmed that he is not thrilled about sharing his privacy online. He then labeled the Instagram app as a "mental trap."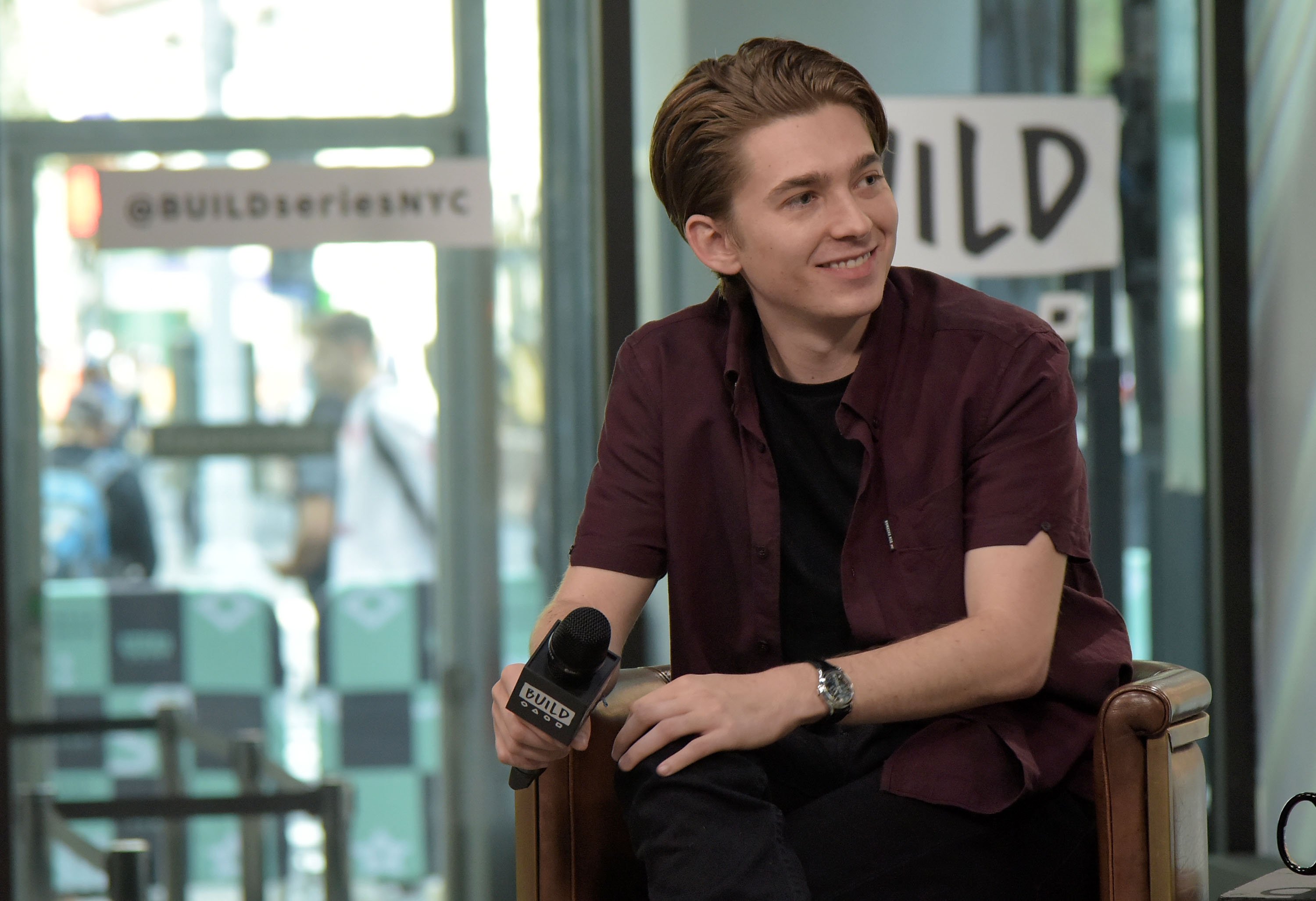 Austin Abrams at Build series to discuss "Brad's Status" at Build Studio on September 11, 2017 in New York City. | Source: Getty Images
Even though Austin is off Instagram, sometimes, he does not mind revealing some facts about his life. For example, Austin has been candid about not attending college after high school. According to the actor:
"A part of me is kind of sad that I haven't gone, Like a part of me feels there's this whole other education that I just never got, in terms of keeping, studying, and expanding my mind in that way."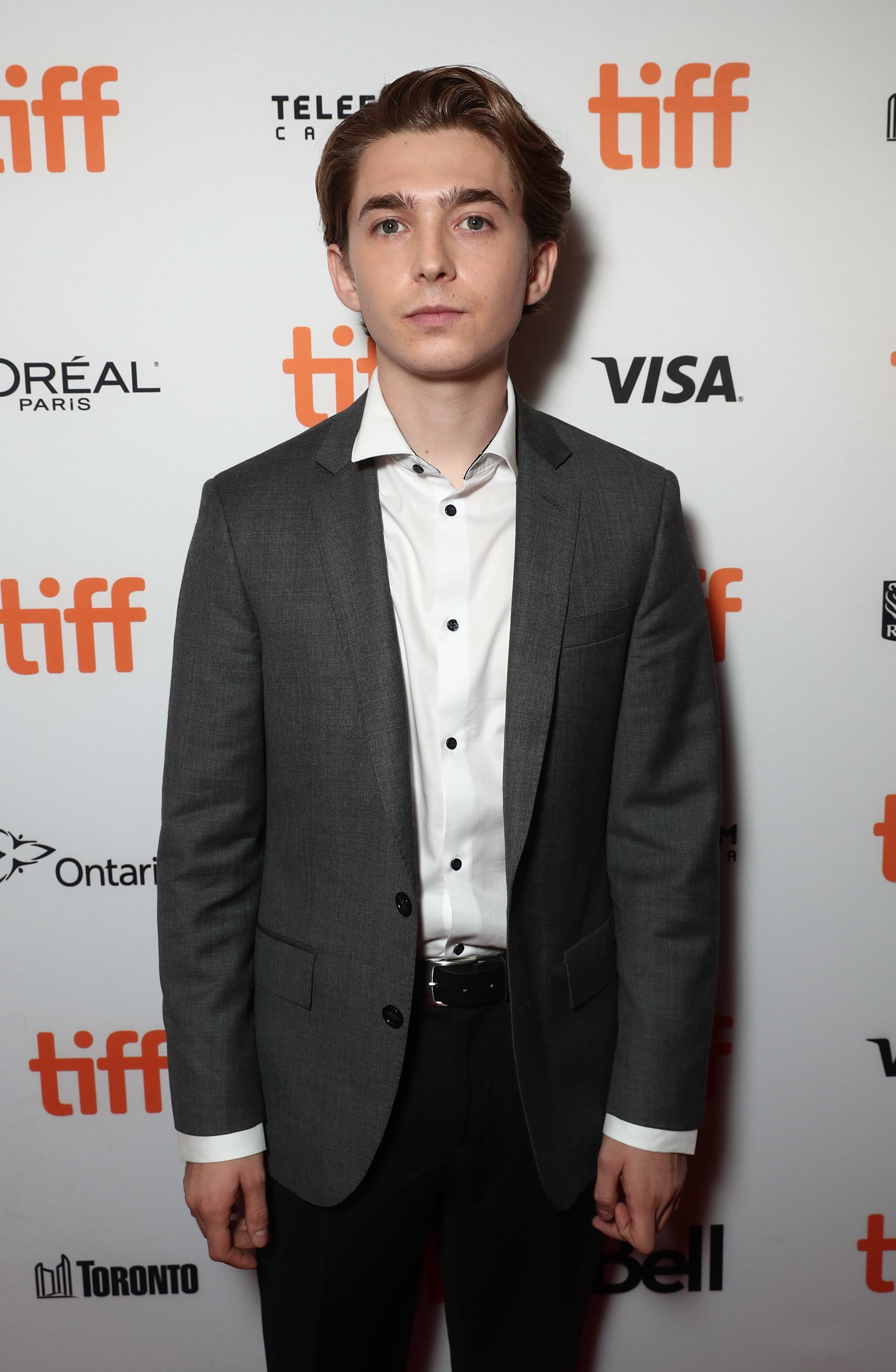 Austin Abrams at Amazon Studios' Brad's Status" Toronto International Film Festival Premeire at Winter Garden Theatre on September 9, 2017 in Toronto, Canada. | Source: Getty Images
Austin appears to be an intelligent mind who, despite not having any education, is very interested in creativity. He once mentioned that if he had the power to live in a time, it would be the Renaissance because it was a period jam-packed with knowledge and originality.
This young, old soul is already doing wonders in his time, and as a Gen Z, he knows how to combine creativity and talent, thanks to his attitude to life and work!