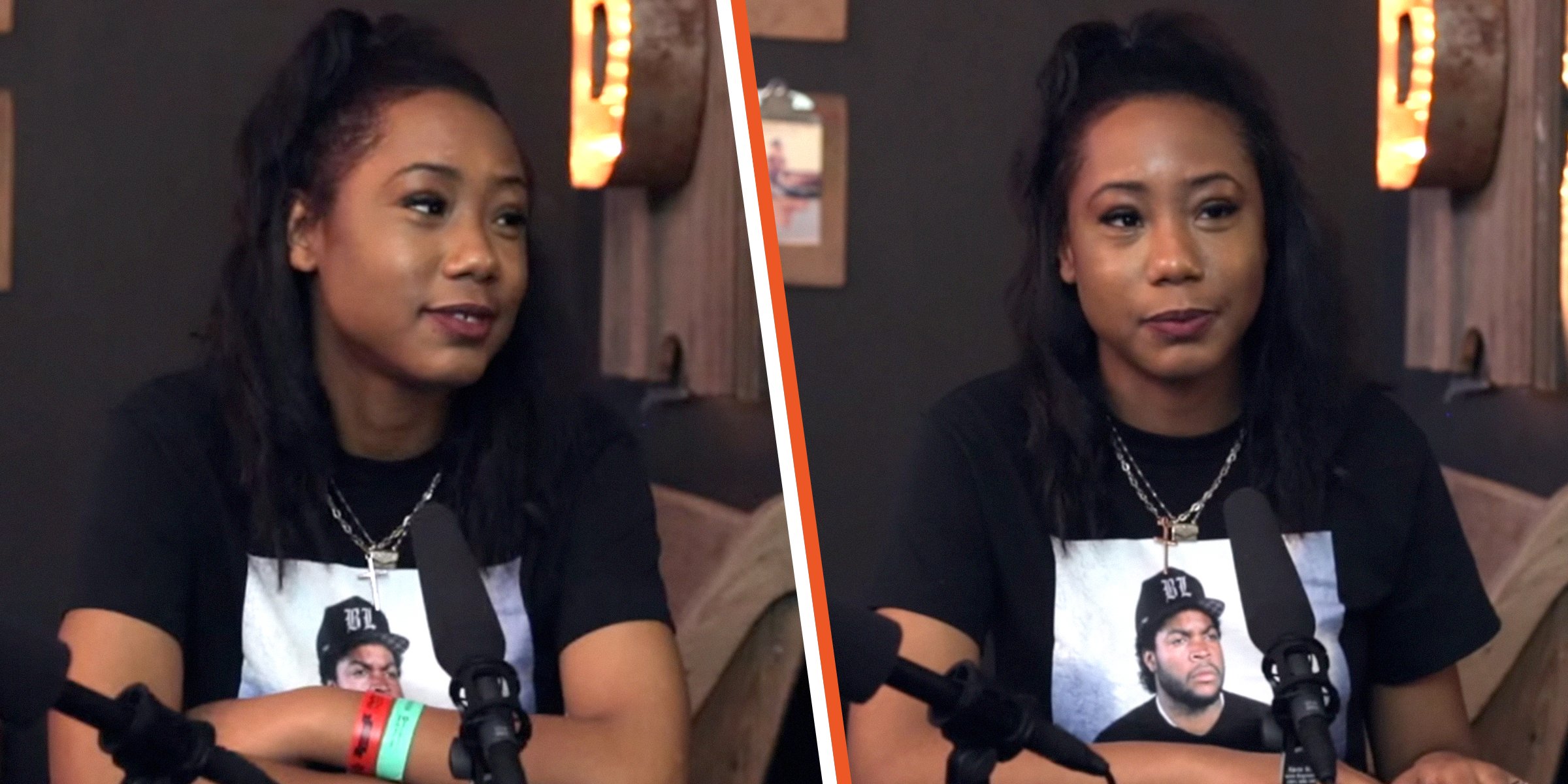 Amber London | Source: Youtube/NPR Music
Amber London Is a Promising Young Rapper — Things We Know About Her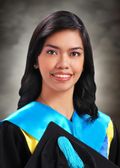 Amber London is a Houston-based independent artist whose songs generate buzz in the music industry. Since she rose to prominence, she has been dubbed the "Underground Queen."
Amber London has accomplished great success in the field of music. She is a talented rapper from Alief, Houston, Texas, who began making music when she was a youngster.
London has released five albums under her name and has over 15,000 Twitter followers as of this writing. Her rap skills have earned her the support of rap artists such as Spaceghostpurrp and Gangsta Boo.
Young Amber London
Growing up, London never really gave much thought to rap music until she heard her best friend perform a freestyle rap on a bus and saw the reactions of the other passengers to her best friend's incredible talent. She said:
"After that, I started writing for real."
The bus performance inspired London to pursue a career as a rapper. At only 12, she began writing music, initially about the people she disliked at school.
At 13, she started rapping her songs and recorded them on her computer microphone. Rapping became a favorite pastime for London back in her hometown.
London began taking her rapping career seriously after graduating high school in 2010. She then released her mixtapes "Flight to London" and "1994."
The mixtapes she released caught the attention of musical artist Purrp, a hip-hop group Raider Klan member. London became the lone female rapper of the group.
London's most successful album was Stay True to the Phonk, released in 2013. It has been streamed more than 60,000 times on Soundcloud.
While gaining prominence in the rap industry, London said she never saw herself as a female rapper.
She has another hit album, Life II Death, about her "dark times" and health struggles. London has been dealing with Grave's disease, a thyroid condition since she was 17.
Amber London's Mom
Despite London's description of her and her mother's relationship as awkward, she said her mother has been very supportive of her music. Whenever she had to go out to perform for a show, her mom would drive her there and then come back to pick her up.
She said her mother had never seen any of her shows or heard her music because she did not want her to watch or listen to her music. On the other hand, London's sister once saw her perform on stage.
Amber London "Underground Queen"
London has dubbed herself the "Underground Queen" because she was one of the female artists to resurrect the sound of the 1990s in its original form. She said the '90s "will always be an influence."
She has a varied selection of music tastes. She doesn't want to be limited to any particular style or sound and considers herself a versatile artist.
Before forming her musical tastes, she listened to her mother's music. London's early musical influences included southern club music and hit '90s rappers Lil' Kim and Missy Elliott.
She also listened to hip-hop groups UGK, Scrwed Up Click (S.U.C), and Big Pokey. London got interested in S.U.C. because of her uncle, who used to memorize the group's songs.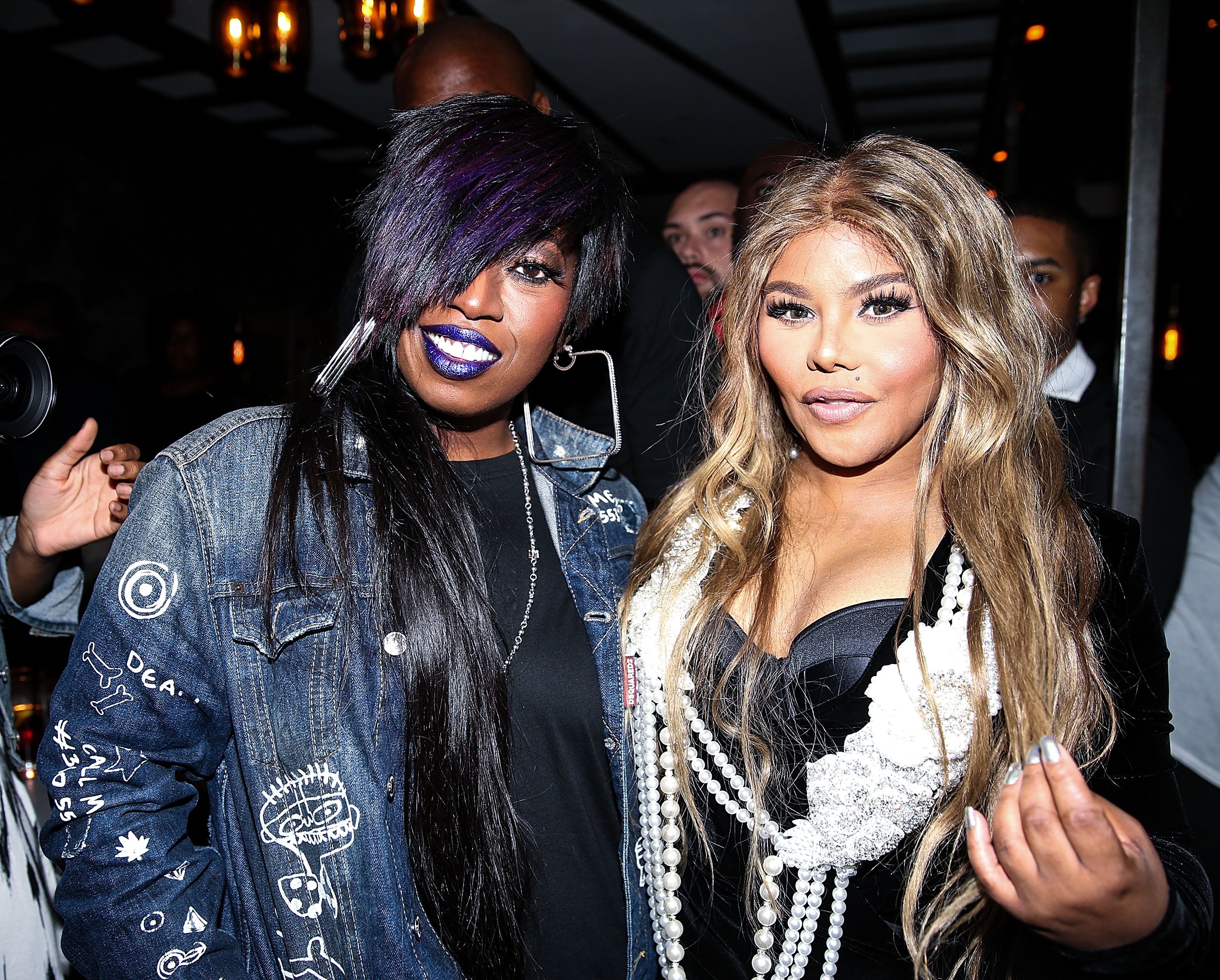 Missy Elliot and Lil' Kim at the Jue Lan Club on July 11, 2016, in New York City. | Source: Getty Images
While gaining prominence in the rap industry, London said she never saw herself as a female rapper. "Cause when I rap I'm not thinking like, 'Oh I'm a girl.' I'm just rapping," she added.
With her career ascending seamlessly, London looks forward to the future. She's ready to provide people with more music and enjoy its entirety. Fans could expect her to have collaborations with incredible artists soon.
London is working on building her own brand and using her platform to share her music and other things she is passionate about, such as giving advice and teaching.
London is worth keeping an eye on in terms of promising young musicians. Truice Young, another talented artist, is now following in her famous father's footsteps in the music industry.