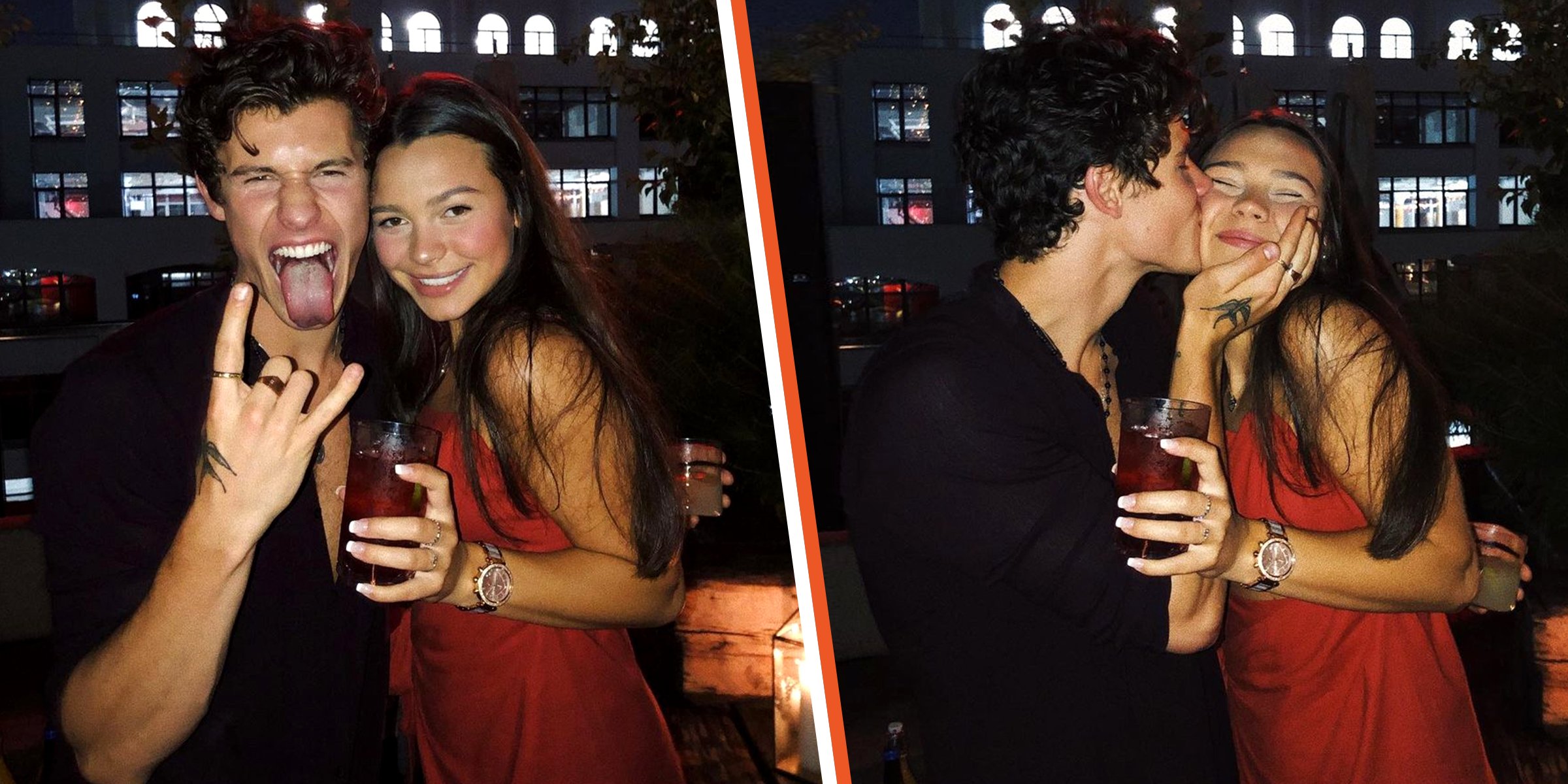 Aaliyah Mendes and her brother Shawn Mendes. | Source: Instagram/_aaliyahmaria
Aaliyah Mendes Is a Young Fashion Designer - Meet Shawn Mendes's Sister Who Also Plays Ice Hockey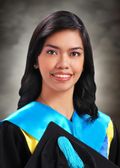 Aaliyah Mendes is getting more popular on social media. Young and thriving in the fashion design world, she also has a fulfilling romantic life with her boyfriend, who looks like her famous brother.
Aaliyah Mendes is the younger sister of Canadian pop singer Shawn Mendes, and both have a close relationship. Shawn never misses his sister's birthday and attends the occasion with their family.
Regardless of the circumstances, Aaliyah has always been there for her brother Shawn, and she regularly attends his concerts to support him in his musical endeavors. Read on to get a glimpse into Aaliyah's personal life.
Who Is Aaliyah Mendes?
Aaliyah was born to Manuel Mendes, a businessman, and Karen Rayment Mendes, a real estate agent, on September 15, 2003, in Toronto, Canada. Aaliyah, whose astrological sign is Virgo, is of British and Portuguese descent.
In 2021, Aaliyah graduated from St. Mary Catholic Secondary School in Ontario, and she even posted on Instagram about reaching this most recent achievement. However, it is unknown whether or not she's moved on to college.
Aaliyah proudly announced in September 2022 that she had been designing colored shirts, sweatpants, and sweatshirts under the brand name Evolved by Bleach Tie Dye, fulfilling her long-held dream. She wrote on Instagram:
"Over recent months I have worked alongside @bleachedtiedye, pouring my heart and soul into designing the clothing collection of my dreams; the divine collection."
She added that she couldn't express how thrilled she was with her new achievement. Besides Instagram, she also shared her designs on TikTok.
Shawn's younger sister follows a pescatarian diet that consists primarily of eating fish and vegetables. But in June 2021, Aaliyah revealed on Twitter that she intended to become a vegetarian soon.
Aaliyah Plays Ice Hockey
Aaliyah, an athletic young lady, has been involved in the sport of ice hockey since she was a child. Every time a nearby lake froze during winter, she would load up her ice hockey equipment and go skating.
Aaliyah still plays ice hockey with her friends. She had even participated in purposeful games, such as during the breast cancer awareness month in October 2019, when they wore pink jerseys.
Aaliyah is also a big fan of the Toronto Maple Leafs, a National Hockey League team from her hometown. She once went to a game and wore a white-and-blue jersey to show her support for her beloved team.
Aaliyah's brother Shawn played the sport when he was 13, but he despised it initially. Shawn also admitted being upset about being the team's "weakest link."
Aaliyah Has a Longtime Boyfriend
For over three years, Jordan Savage has been Aaliyah's longtime boyfriend. Except that he is two years her senior, little is known about Jordan, and Aaliyah has posted about him only a couple of times on Instagram.
For the first time, the young couple celebrated their anniversary outside their home in June 2022. They went to the beach, snorkeled, and enjoyed dinner to mark the wonderful occasion.
Aaliyah also marked Jordan's 20th birthday with a short and simple message on Instagram. On Valentine's Day, Jordan surprised her with a candlelit dinner. In addition, they attended each other's proms and enjoyed going on dates.
She's Uncomfortable with People Saying Her Boyfriend Looks Like Her Brother
Some of Aaliyah's fans have pointed out that her boyfriend, who has wavy hair and a lean physique, is strikingly similar to Shawn. Another mistook Aaliyah's boyfriend for the Canadian pop singer.
Meanwhile, a netizen even branded Aaliyah and her longtime boyfriend as "Shawn and Camilla Part 2," in reference to her brother's and ex-girlfriend, singer Camila Cabello.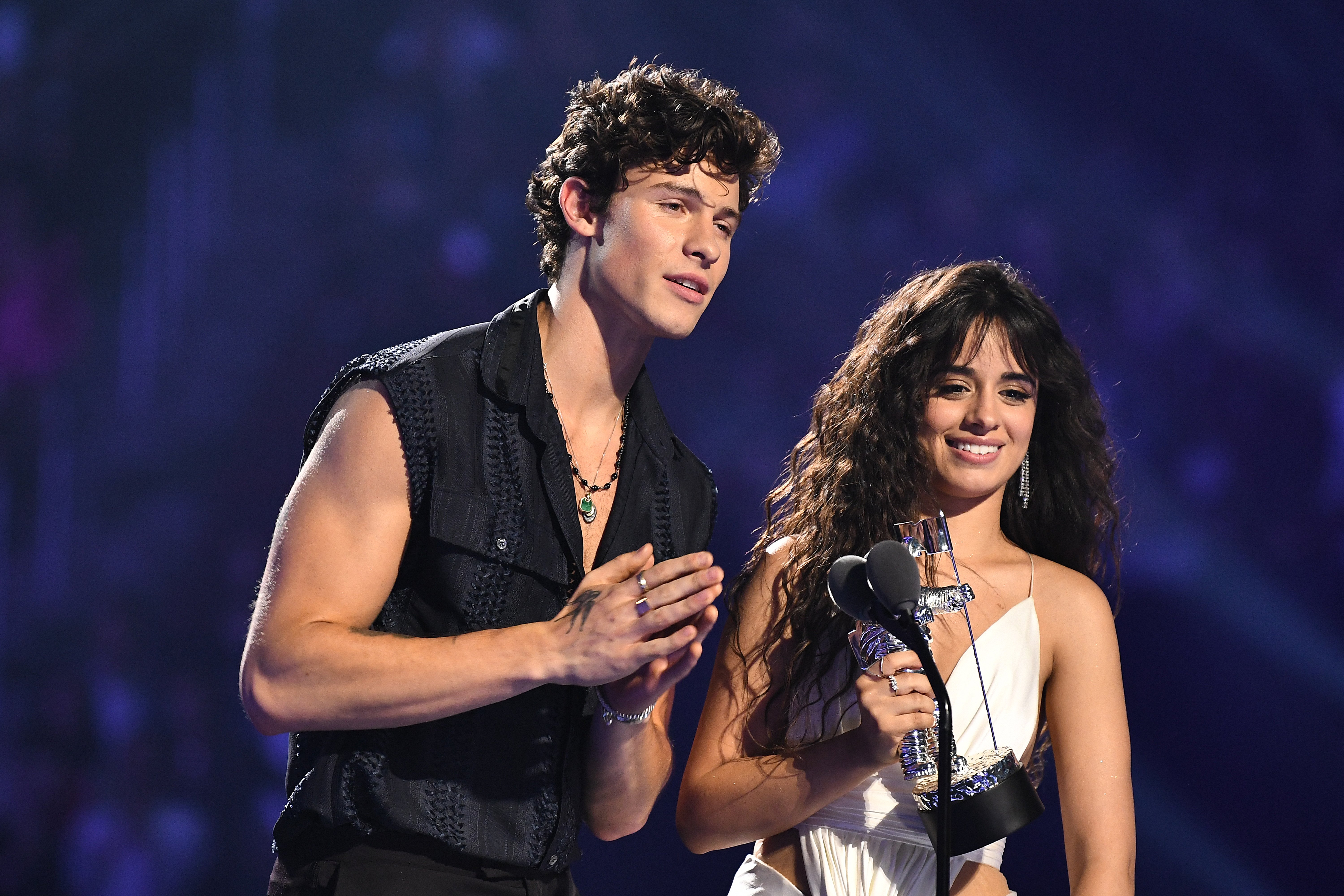 Shawn Mendes and Camilla Cabello receive the "Best Collaboration" award onstage at the 2019 MTV Video Music Awards on August 26, 2019, in Newark, New Jersey. | Source: Getty Images
Aaliyah expressed her disapproval with the assumption that her boyfriend was comparable to her famous brother by uploading a video to TikTok in which she said "ew" twice.
Shawn and Camilla were a celebrity couple who began as friends and later dated for over two years before they split in 2021. Both remained friends afterward.