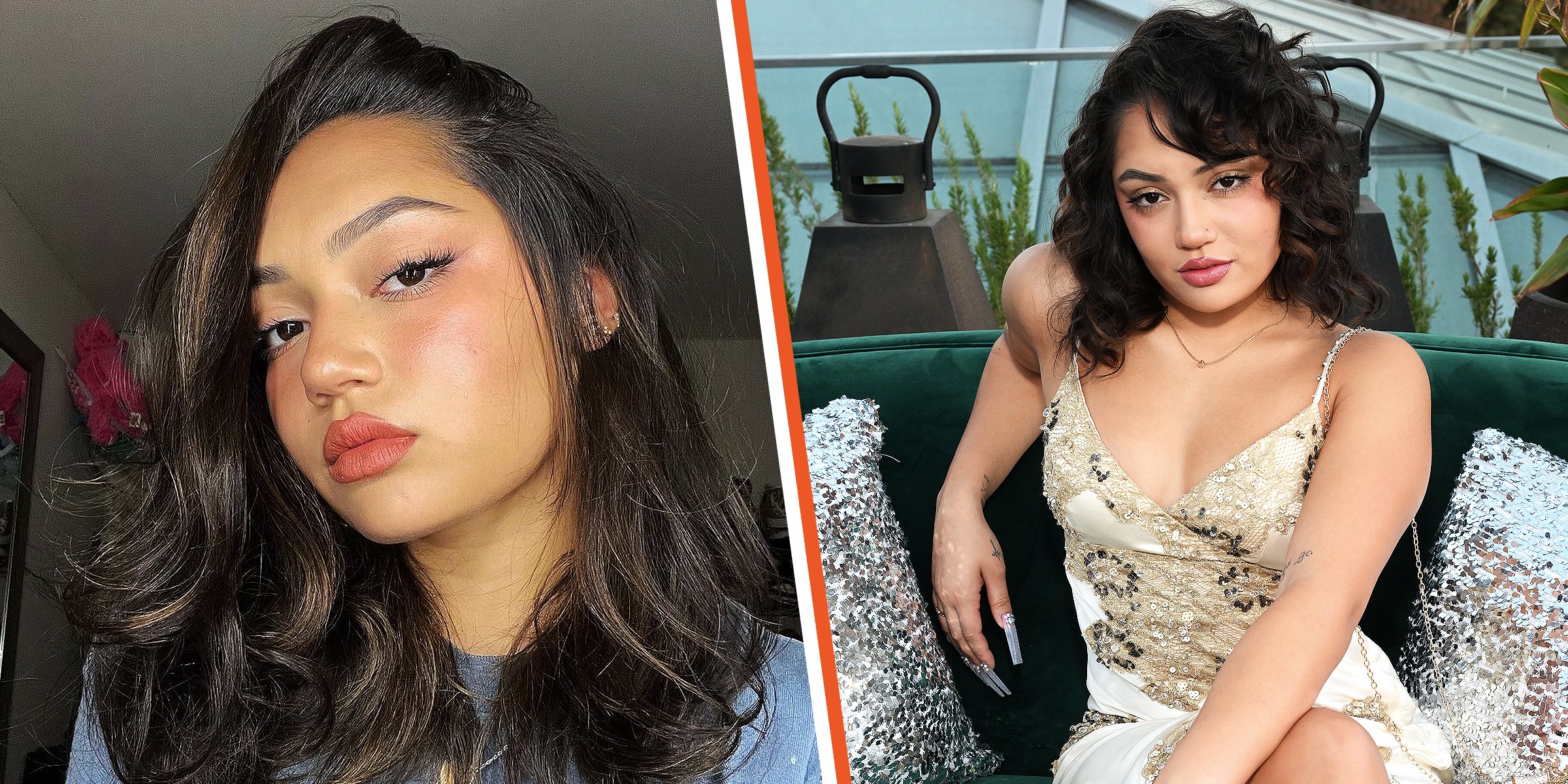 Avani Gregg | Source: Getty Images instagram.com/avani
7 Facts about Avani Gregg Who Released a Memoir and Collaboration with Skechers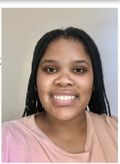 Avani Gregg's career skyrocketed after one of her make-up videos went viral on TikTok; however, she revealed in her memoir that an injury she sustained was what led to her social media stardom.
Avani Gregg shot to fame for her extensive social media following. Born in 2002, Gregg was barely 21 by the time she amassed over eighteen million followers on Instagram. She described herself as a public figure in her bio and has over nine hundred posts and accounts she followed at the time of publication.
She became popular amongst social media users for her viral makeup videos on TikTok. Verified on both social media platforms, her content wracked in hundreds of thousands of views, sometimes millions.
What Did Avani Become Famous For?
Gregg's popularity on social media started when she began making viral videos of bold beauty looks. She initially drew her sketches on paper, and then she had an idea to turn them into make-up looks. She began using eyeshadow as her paint and decided to film it and share it online.
Her transformation video featuring intricate red and blue clown make-up in 2019 went viral and launched her to stardom; the video had six million views, sixty-six thousand comments, and was shared over a million times.
Since then, she has created plenty of make-up videos and garnered a whopping forty-two million followers on TikTok. And while her content consisted of videos that were seconds long, Gregg's make-up looks took as long as six hours to create.
In 2020, she won the Shorty Award for TikToker of the Year, had brand partnerships with Marc Jacobs and Dolce & Gabbana, and landed a role in Brat TV's "Chicken Girls."
Avani's Boyfriend Is Also Famous
Gregg's boyfriend, Anthony Greeves, who went by Anthony on Instagram, was also a social media personality. He had four million followers at the time of publication, and with his one hundred and thirty-five posts, he enjoyed posting a few with Gregg.
On valentines day, Gregg shared pictures of the couple affectionately embracing as they stood in front of a heart-shaped shadow. The images had over seven hundred thousand likes, with fans commenting how cute they were. Gregg captioned the post "can I have a kiss?" to which Reeves replied in the comment section, "of course." She shared more valentines day pictures.
On February 10, a social media user with the handle Krissy, described as a photographer in her bio, shared more pictures of the couple that Gregg posted. In one of the pictures, Gregg wore white platform heels and a striped dress and kissed Reeves's cheek.
On March 7, Gregg and Reeves celebrated their second anniversary; Gregg posted a video of them enjoying their time on a beach with a sunset in the background and wrote "two years, wow" in the caption.
The footage had just under a million likes, and fans flooded her comment section with heart emojis. Reeves commemorated the milestone by posting photos of their time together and writing "2 years with my Luv."
Avani Has a Passion for Fashion
Other than makeup, Gregg decided to include fashion in her content; she said she had always been passionate about fashion and her style; in high school, she would never repeat the same outfit and continued to do so.
Her style was inspired by Y2K fashion; she liked Ed Hardy's tattoo prints, crop tops, and low-rise jeans. When sharing fashion advice, she said:
"Whatever you wanna wear, try it on. The worst that can happen is that you don't like it, and that's why clothes aren't attached to our bodies."
She Collaborated with Skechers
Taking her love for fashion up a notch, Gregg collaborated with Sketchers; she became the face of the shoe line's Uno sneaker campaign. The Avani X Sketchers collection came in neutral tones, which she paired with a black and white outfit, as well as bold colors, which she paired with her signature eye makeup.
Gregg said she has always been a fan of Sketchers and knew it was a great opportunity to showcase her style regarding shoes. When Sketchers sent her the original concept, she had eight different mood boards filled with ideas.
She wanted something colorful that would catch the eye of people her age; she said she knew everyone was "into" the "Y2K-type deal," and that was the direction she went in. The Uno sneakers sold for $100.
The Young Star Released a Memoir
Through Gallery Books, the TikTok star decided to release a memoir detailing her childhood in Brownsburg, Indiana, and share about the back injury she sustained when she competed in gymnastics; the injury led to her social media journey when she was 14.
The memoir, "Backstory: My Life So Far," was an opportunity for Greg to share a personal side with her fans; many people knew her for her social media content but knew nothing of her life before that. She said:
"I'm excited to share my past, personal life, and how I got to where I am today."
In September 2021, Gregg released an audiobook version narrated by her; the four-hour and thirty-three-minute listen featured Gregg diving into topics such as mental health, relationships, and bullying. The memoir was described as "unfiltered, revealing, and deeply inspiring."
Avani Has Some Things She Can't Live Without
In light of her memoir and wanting to share more of herself with her fans, Gregg sat down with E! News and shared facts about herself, including the top seven things she could not live without. She shared that she could not live without her phone; it was essential for her work and contained fond memories.
Next was diet Coke, followed by a smart TV; Gregg revealed that she was a big fan of cartoons and watched them daily. She could not live without a water bottle, nails, and her Morphe X Avani makeup palette. It was not only an instrument for work but also a reminder. She said:
"It reminds me that anything is possible if you put your mind and effort into it."
And lastly, she couldn't live with the heart-shaped Gucci necklace that Reeves gave her; he had given her the chain when he asked her out, and she wore it all the time. She said she felt complete whenever she wore it. Gregg is a part of a surge of social media influencers and TikTok personalities such as Charli D'Amelio.