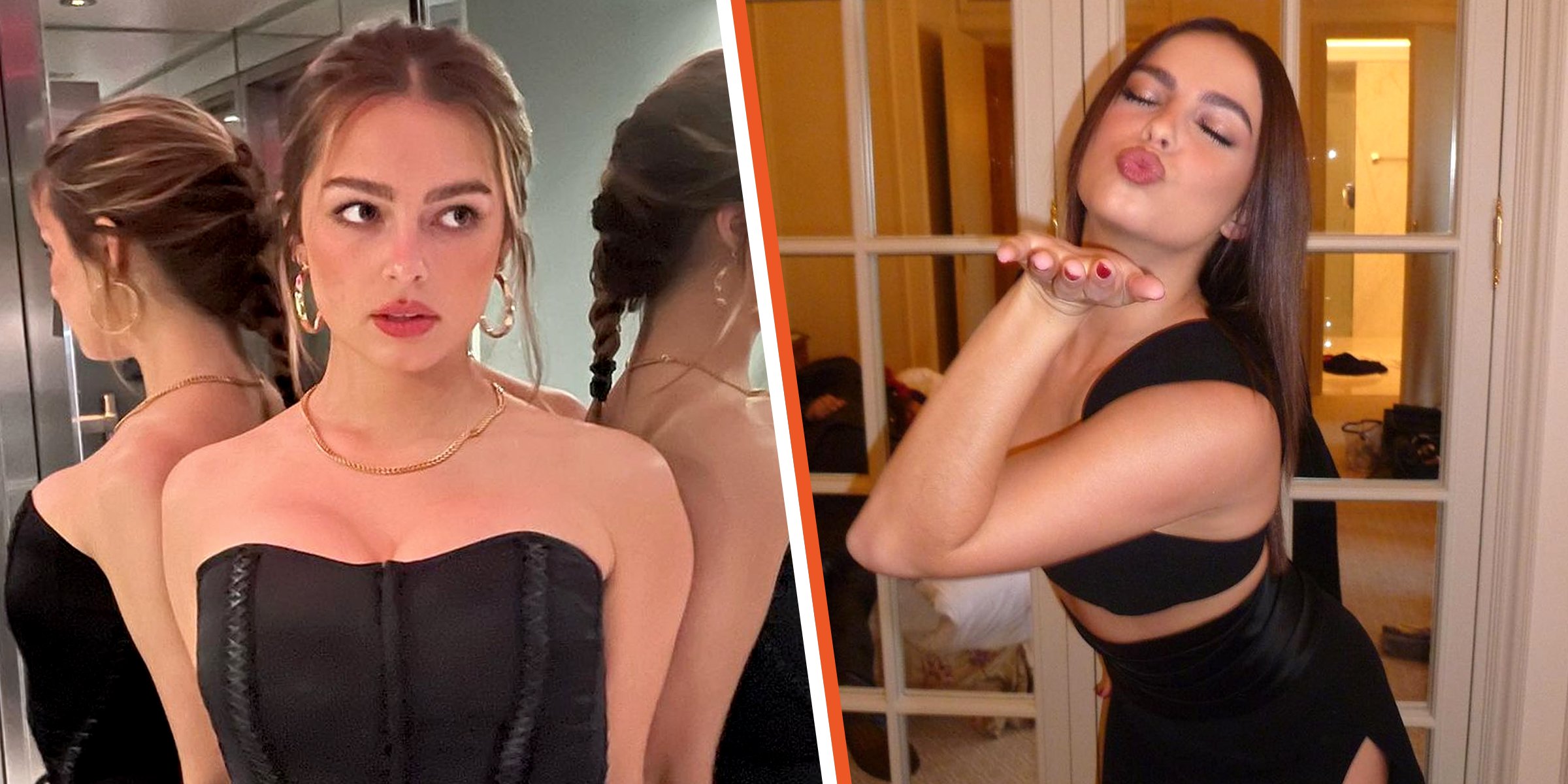 Addison Rae | Source: Instagram/addisonraee
Who Is Addison Rae's Boyfriend? Inside the Love Life of the Tiktok Star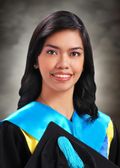 Since becoming a social media sensation, Addison Rae's dating life remains the talk of the town. Fans are still curious about Addison Rae's boyfriend and the other famous men she was linked to in the past.
Addison Rae has solidified herself as one of the most influential TikTok stars today. She began competitive dancing at the age of six. She had no idea that she would broaden her talents several years later.
She is now an actress, singer, and dancer. Rae's love life has been in the spotlight since she shot to prominence, with fans wondering who she is currently dating.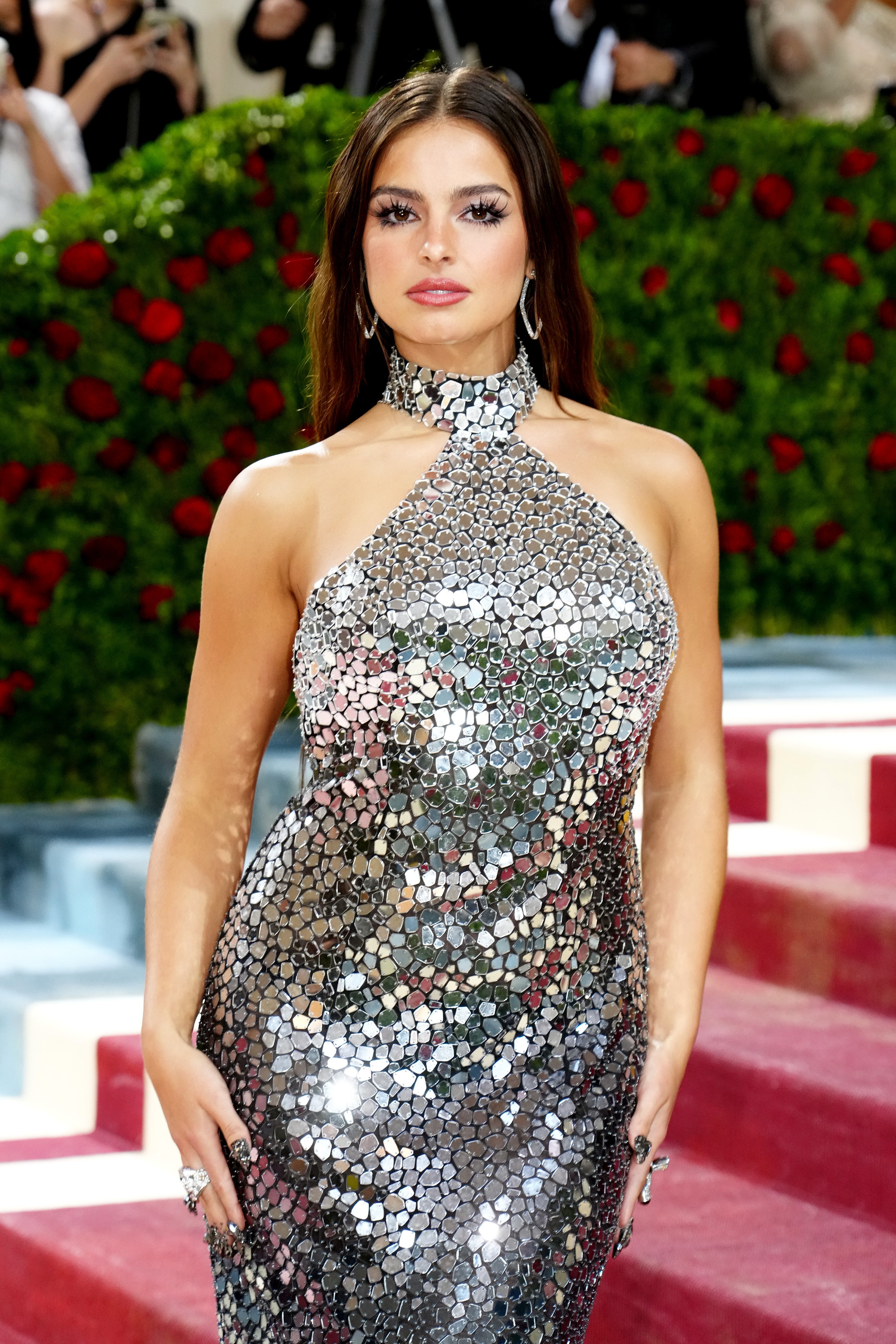 Addison Rae attends The 2022 Met Gala on May 2, 2022, in New York City. | Source: Getty Images
Romance with Bryce Hall Was Addison Rae's First Adult Relationship
In October 2019, Rae, an internet sensation, was first linked to Bryce Hall, and rumors circulated that she had begun dating the handsome influencer.
On both TikTok and YouTube, Hall has built a massive following for himself. As of this writing, he amassed 3.49 million subscribers on YouTube and 22.8 million followers on TikTok.
However, fans were left scratching their heads over Rae and Hall's relationship as they repeatedly denied dating. In May 2020, Sheri Easterling came to her daughter Rae's defense and shut down the rumors.
Two months after Esterling defended her daughter, Hall and Rae were seen leaving dinner together and were assumed to be dating. They denied their real status, with Hall referring to Rae as his "sister."
In August 2020, Rae and Hall announced on social media that they were no longer together. Hall publicly addressed his breakup with Rae on YouTube in September of the same year.
Hall said he was the one who ended their relationship, but he never elaborated on it. He later appeared to be on good terms with Rae, despite his statement, as they were seen out in public together again.
Hall and Rae, a multi-talented star, ultimately separated in March 2021. Despite allegations that he cheated on Rae, Hall clarified in a YouTube video that he did not cheat on her.
A year after the split, Rae opened up about the breakup in front of Easterling and their two friends, Maddison and Heather, on March 2022 in the Snapchat Originals "Addison Rae Comes Home." Rae said:
"Throughout that time it was really hard to keep it together, and you know, being asked about it, and then bringing it up in interviews, it hurts."
Rae explained that she spent most of her life doing what she thought was best. Heather remarked that having Hall as a boyfriend was Rae's "first adult relationship," to which Easterling agreed.
In September 2020, Rae sparked dating rumors with another TikTok star, Troy Zarba, after her split from Hall.
Addison Rae Seems to Be Genuinely Happy with Omer Fedi
Rae has moved from her past, as she is now dating Omar Fedi since the summer of 2021. Fedi, born in Tel Aviv, Israel, is an emerging musician and producer.
After receiving the Outstanding Performer award at the Reno Jazz Festival in 2018, Fedi shot to the forefront of the music industry following his achievement.
Omer has collaborated and performed with various artists, including Lil Nas X, Iann Diorr, Machine Gun Kelly, Kid Laroi, and Justin Bieber.
Fedi's growing love for Rae is apparent. They have been spotted together at various events, and both are not shy in declaring their love for each other on social media.
Addison Was Linked to Other Famous Men in Recent Years
Rae and Fedi's blossoming relationship continues to captivate fans, but the internet celebrity's past links with famous men remain a hot topic online.
In September 2020, Rae sparked dating rumors with another TikTok star, Troy Zarba, after her split from Hall. She quickly clarified that she and Zarba were just friends.
Rae reportedly dated rapper Jack Harlow in April 2021 after they were seen together at a boxing match in Atlanta. However, she denied dating him.
In May 2021, Rae and Tanner Buchanan were also rumored to be dating. However, it appears to be a promotional stunt, as she and Buchanan's film "He's All That" premiered that year.