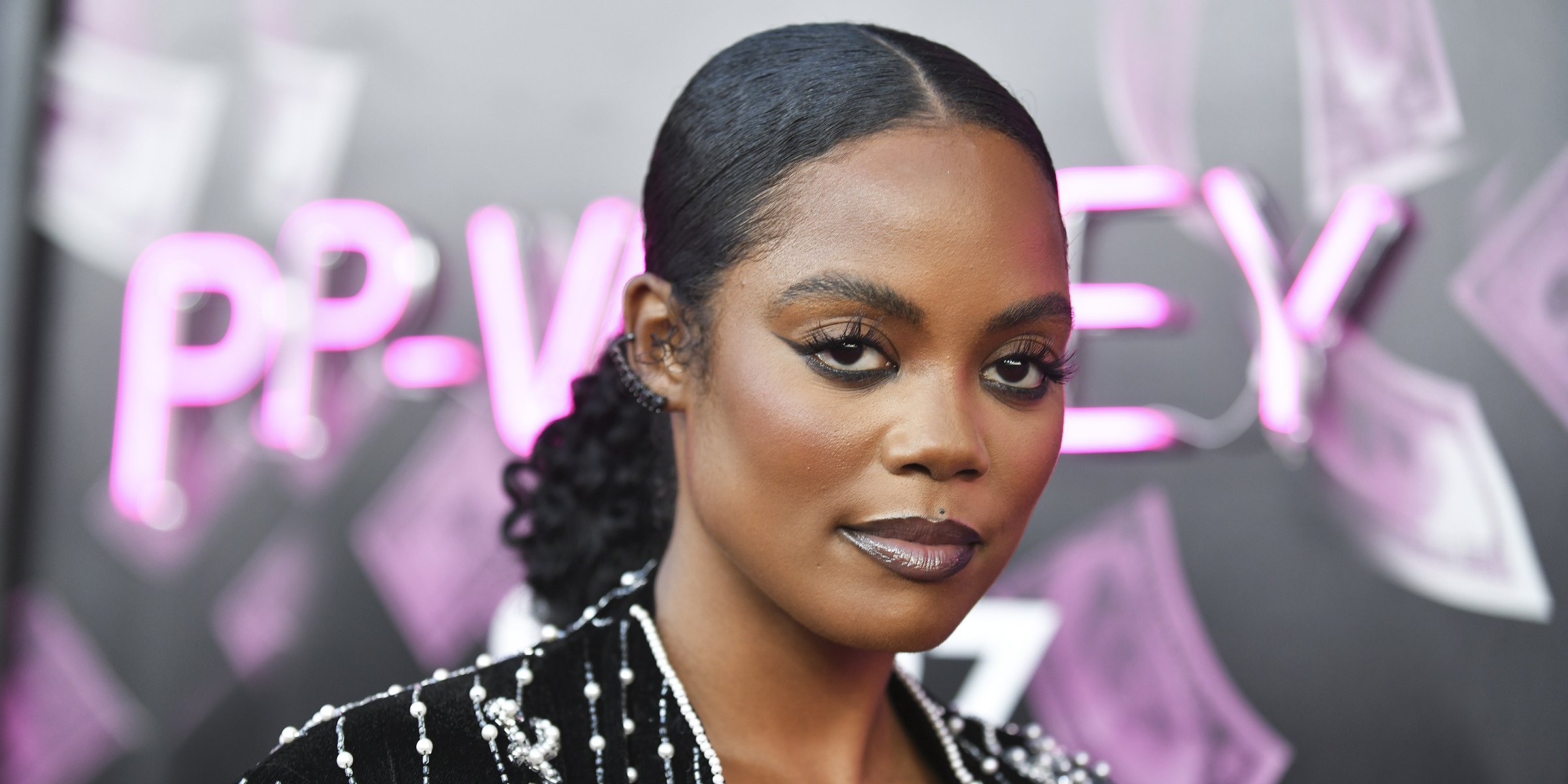 Novi Brown | Source: Getty Images
Novi Brown, 'Sistas' Actress, Model, and Traveler - Facts about Her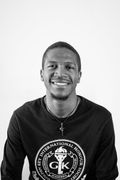 Known primarily for her acting, Novi Brown is a person of many talents. She spends most of her time traveling when she is not appearing on TV screens. An avid traveler needs to be handy with the camera; hence she is also a photographer of note.
Novi Brown became prominent when she was cast as one of the main characters in the TV series "Sistas." However, that was not her first role in TV and film production, as she has had several other appearances in relatively obscure films. Perhaps this role in "Sistas" will open new doors for her.
In terms of doors opening, the actress currently has many doors open right now. For one, photography is one of her strong suits and helps keep memories of all her traveling. Brown studied Fine Arts at the prestigious City College in New York; therefore, she has beauty and brains.
Novi Brown Discovers Her Talents in Modeling Business, Photography, and Cinema
Novi Brown was born in Berlin, Germany, on November 14, 1986. Her childhood was filled with a lot of fun and adventure, thanks to her mother. Her mother migrated to Germany when she was 18, and her daughter describes her as a nomad. Novi picked up on the nomad life and is also constantly traveling.
Her work onscreen is what influenced her to pick up photography.
Brown also has a notable modeling career and is a natural hair activist. The Afro-German actress embraces her natural mane and even calls for women with natural hair to be given more screen time to encourage people to be proud of their hair. She leads by example by modeling and acting with her natural hair.
Novi Brown Works with "Sistas"
Novi Brown has been involved in various productions ranging from theater to TV series and feature films. Her stage plays include "Dutchman," and "Boston Marriage." In movies, she appeared in "Sleeping with My Student." She followed up with the 2022 romcom, "The First Noelle," as the leading actress.
Her TV experience includes a solitary appearance in "NCIS" in 2022. However, she is currently playing one of the main characters in Tyler Perry's "Sistas." The show is about a group of single black women going through the ups and downs of modern life. Her portrayal of Sabrina Hollins has propelled her to fame.
Her work on-screen is what influenced her to pick up photography. She had problems working with photographers who struggled to light up different skin tones correctly. Thus, she decided to take matters into her own hands and began capturing pictures of herself. She has become a skilled craftswoman.
Novi Brown Is Trying Something Thrilling
Before October 2022, Novi Brown had made appearances in dramas, comedies, and romantic movies. However, the blissful actress expanded her area of work by starring in the horror thriller "Alone In The Dark" alongside Terrell Carter. It was released on Fox's free streaming service, Tubi.
The film follows a divorced woman who is serving time under house arrest. The woman is threatened by a stalker who appears to have access to her home and its surroundings. Novi Brown plays the recently divorced woman, Bri Collin.
Novi Brown has proved to be a jack of many trades and has found success in all of them. Academically she has excelled and attended one of the top schools in the country. The natural hair advocate has also walked the talk by proudly wearing her natural hair on screen and in modeling.
However, her most notable performances have been as an actress. She has used her charming and blissful personality to charm audiences in various movies and TV shows. Her appearance in "Sistas" has brought her into the limelight, and that seems like it is only the start of a successful on-screen career.