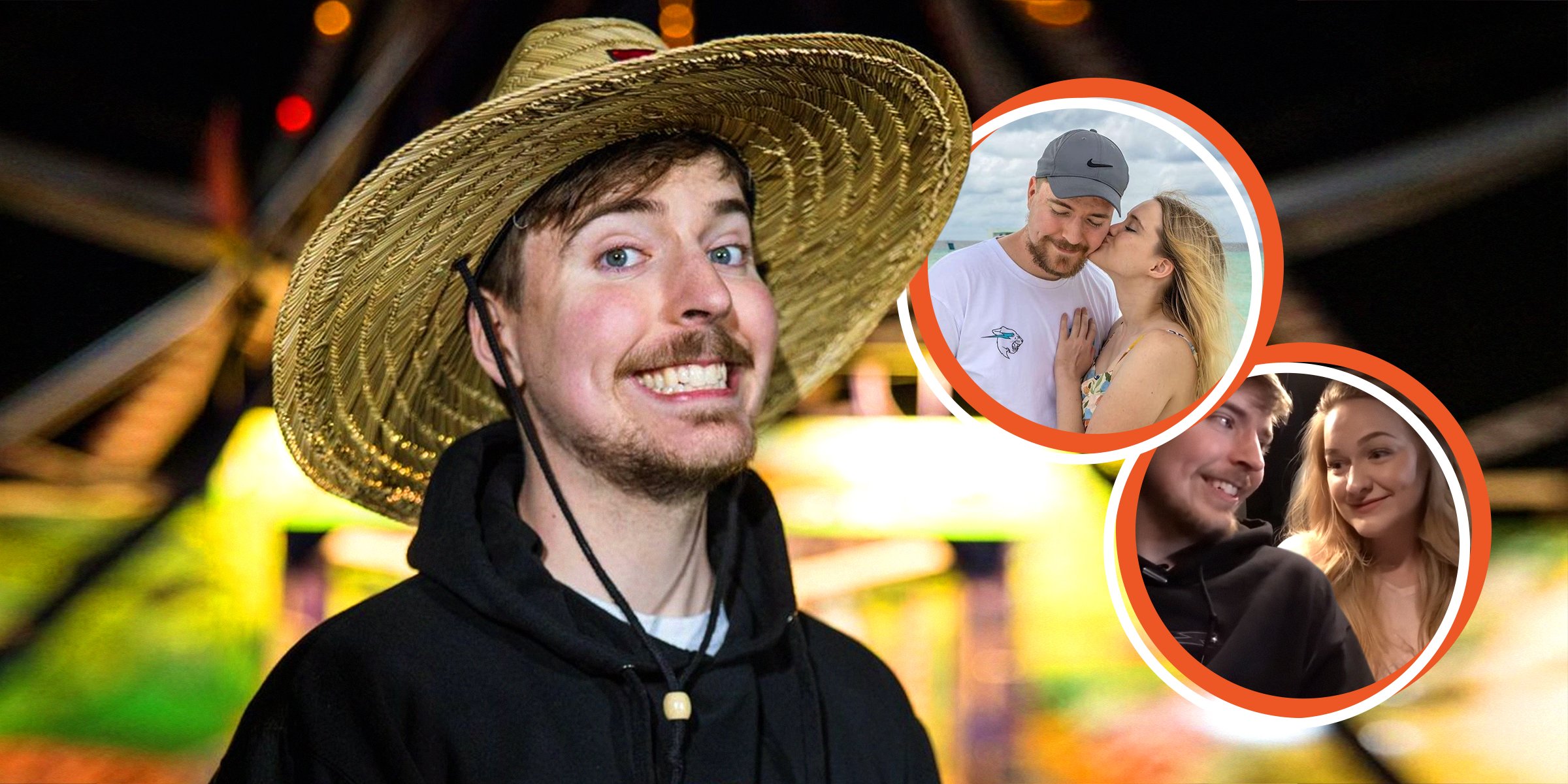 YouTube star MrBeast. | MrBeast and Thea Booysen at Maldives. | Thea Booysen on MrBeast's YouTube video. | Source: Instagram/mrbeast | Instagram/thea_booysen | youtube.com/MrBeast
Who Is MrBeast's New Girlfriend? He Showed Her off after Split from Ex Maddy Spidell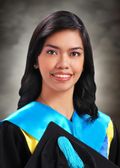 Equally fascinated with his online stunts and romantic adventures, YouTube users are eager to know MrBeast's new girlfriend. The wealthy YouTube star previously dated Maddy Spidell and Thea Booysen.
MrBeast, born Jimmy Donaldson in Wichita, Kansas, on May 7, 1998, got his start on YouTube posting playthroughs of video games. By 2021, MrBeast became the highest-paid YouTube star, raking in $54 million during the year, according to Forbes.
His videos have been viewed more than 10 billion times, with online users hooked to his bizarre online antics. Many consider him to be a pioneer for philanthropic stunt videos. Besides his videos, MrBeast's romantic adventures have caught the public's attention.
Who Is MrBeast's Girlfriend?
MrBeast recently ended his relationship with his ex-girlfriend, Maddy Spidell. More than a month ago, Twitch streamer Thea Booysen featured him in a number of Instagram stories.
Maddy is a social media influencer and a dancer, born in March 2000 in Milwaukee, Wisconsin.
In one Instagram photo, MrBeast held Thea's hand as they walked into a Maldives resort. Another picture showed the couple relaxing on a couch with their legs pointing toward the beach.
MrBeast, on the other hand, posted a separate Instagram story in which Thea gave him a sweet kiss on the cheek, with the breathtaking shore in the background. He captioned the already-expired photo:
"This is our cutest photo."
Several netizens took to the comments section to express their feelings about MrBeast's new lady. Many netizens were happy for the YouTube star and his new love life, but some wondered who Thea was.
According to Sportskeeda, Thea is a social media creator and is relatively new to the field. She has a Twitch channel called "TheaBeast," where she entertains her subscribers by playing popular video games like "Gwent: The Witcher Card Game" and "Stray."
She reportedly has over 22,000 followers on the gaming platform. She also has a YouTube account, which has garnered more than 17,000 subscribers. According to her Instagram bio, Thea is also an e-sports caster and a book author.
Thea had an interesting educational background before she entered the world of video gaming. The South African native holds degrees in psychology and law.
Since dating MrBeast, Thea has moved into his North Carolina home. She recently posted photos on her Instagram featuring the YouTuber's home. She wrote, "Getting ready for my first Halloween!"
Thea appeared to enjoy MrBeast's company. She was smiling in the photos as she posed with a cat and a giant pumpkin in a garden full of dried leaves. Another showed MrBeast on the bed with their adorable pet.
MrBeast's Ex-girlfriend Maddy Spidell
MrBeast dated Maddy Spidell in June 2019, after they first met through Twitter. Maddy is a social media influencer and a dancer, born in March 2000 in Milwaukee, Wisconsin.
Even though she dated MrBeast for a long time, Maddy didn't show up in her ex-boyfriend's videos very often. The known video she was featured in was in February 2020, in which MrBeast surprised her with 100,000 roses for Valentine's Day.
While there had been no news about their relationship for a long time, Maddy posted a video on Instagram in May 2022 where she went on a hiking trip with a mystery man wearing a grey hooded jacket. She and the man kissed in the middle of the clip.
Meanwhile, in an April 2022 article, Rolling Stone confirmed that she and MrBeast had split up. Friends of the two say Maddy greatly influenced MrBeast, as she showed him how to strike a balance between work and play.
MrBeast is one of today's highest-earning YouTube personalities. Emma Chamberlain, Bryce Hall, Charlie D'Amelio, and Addison Rae are his contemporaries on the platform.