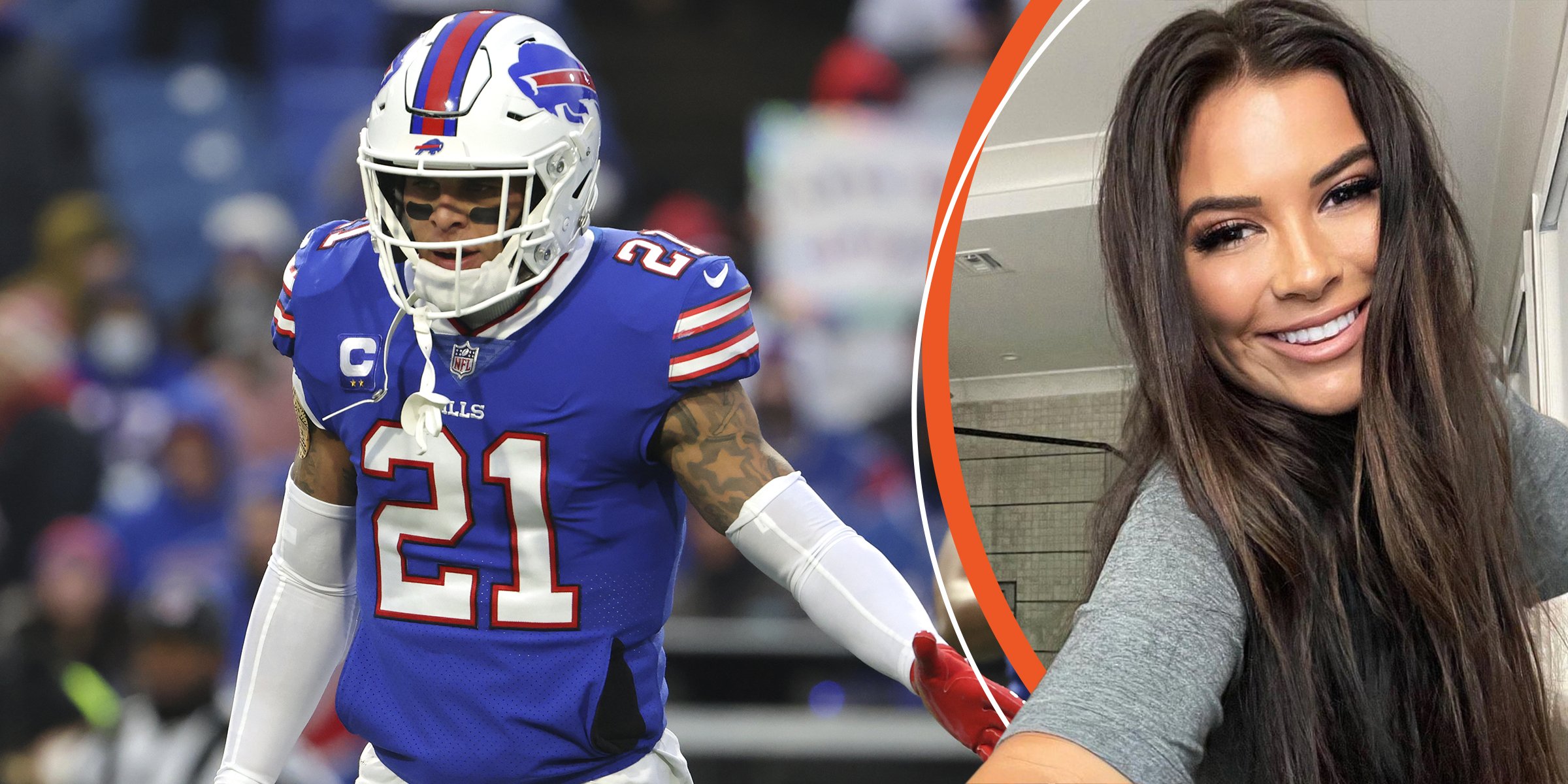 Jordan Poyer | Rachel Bush | Source: Getty Images | Instagram/rachelbush
Who Is Jordan Poyer's Wife – All We Know about Rachel Bush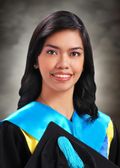 Rachel Bush is American football player Jordan Poyer's wife. Rachel, who once competed in a beauty pageant, rose to fame on social media, which paved the way for the many successes she has achieved.
The internet has dramatically transformed Rachel Bush's life in the most unexpected way. Despite her love-hate relationship with social media, Rachel has managed to keep her reputation and her family intact.
Rachel is the proud wife of Jordan Poyer, an athlete who plays safety for the Buffalo Bills in the National Football League (NFL). The couple has been married for four years and shares a daughter.
Who Is Rachel Bush?
Rachel is an Instagram model born in Newcomb, New York, on November 1, 1997. She competed in the Miss Teen New York pageant in 2014, which became a watershed moment in her life, inspiring her to pursue a modeling career.
She studied at Florida Atlantic University in Boca Raton, which honed her ability to express herself freely. She joined the debate club and showed musical talent on the piano and trumpet in addition to her academic prowess.
Rachel's social media following initially started growing while she was still a student at the university. According to Buffalo News, Bush amassed a massive online following by posting bikini photos.
Rachel's life eventually changed after meeting Jordan.
The former beauty pageant contestant eventually started building a business based on her looks after realizing she could promote products and make money from her online presence.
She continued to post enticing and glamorous photos of herself on her social media platforms. Despite her popularity, she became aware of the flipside of being an Instagram celebrity.
Rachel, who is no stranger to public criticism, shared her thoughts about how most social media users quickly form assumptions and judgments based on the photos she posts online. She said:
"They don't realize that ... actually like 85 percent of my life is something different."
Rachel has shown no signs of being shaken by the judgments she has received. Tony Bush, Rachel's father, a former salesman, used the word "rugged" to describe his daughter's strength and resilience.
On the other hand, amid the downside of the internet, Rachel met her future husband through social media. Rachel was 18 when she first got to know Jordan on Twitter. She saw a meme on the platform comparing Jordan to NBA superstar Stephen Curry.
After finding Jordan on Twitter, Rachel followed the NFL star on Instagram, which drew the latter's attention due to her large following. He messaged her right away and communicated for several months.
Interestingly, Rachel was still dating another man at the time, but she ultimately ended the relationship. The social media star instantly connected with Jordan, and the two began dating in 2015.
Jordan Poyer & Rachel Bush's Wedding
Rachel's life eventually changed after meeting Jordan. When she found out she was pregnant in 2016, Rachel decided to leave college so that she could concentrate on her career and focus on motherhood.
The celebrity couple welcomed their daughter, Aliyah Ann Poyer, in late 2016. A few years later, Jordan married the Instagram model on February 2018 in a beautiful wedding ceremony in Jamaica.
Rachel Bush Motherhood
Jordan spoke very highly of Rachel. On Mother's Day 2018, he took to Instagram to express his gratitude for Rachel and how fortunate he was to have her as his wife and the mother of their only child.
The football player lauded Rachel for being "so genuine" and "so loving." Since their marriage, he has supported his wife in her professional endeavors.
Rachel is now a successful businesswoman in addition to modeling. In 2020, she launched the LeaLa brand, which sells various beauty products such as cosmetics and personal care items.
Rachel joins the ranks of female celebrities who have found success on social media. Addison Rae, Jailyne Ojeda Ochoa, and Emma Chamberlain have achieved fame in the same way that Rachel has.