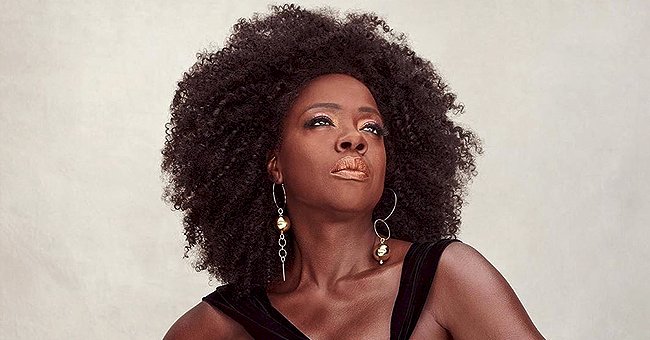 Viola Davis Lived in Horrid Conditions When She Was a Child - inside Her Road to Success
Viola Davis has a career that boasts of several accolades, including an Academy Award. However, unknown to many, the actress had to walk through several hurdles to become who she is today.
With movies like "Fences," Suicide Squad," and shows like "How To Get Away With Murder," actress Viola Davis has undoubtedly cemented herself as a powerhouse.
Her ability to play a range of roles and portray emotions powerfully set her apart in the industry and earned her numerous accolades, including the coveted Academy Award, Primetime Emmy Award, and Tony Awards. However, all of the immense passion she puts into her acting stems from a painful childhood that she used to fuel her purpose.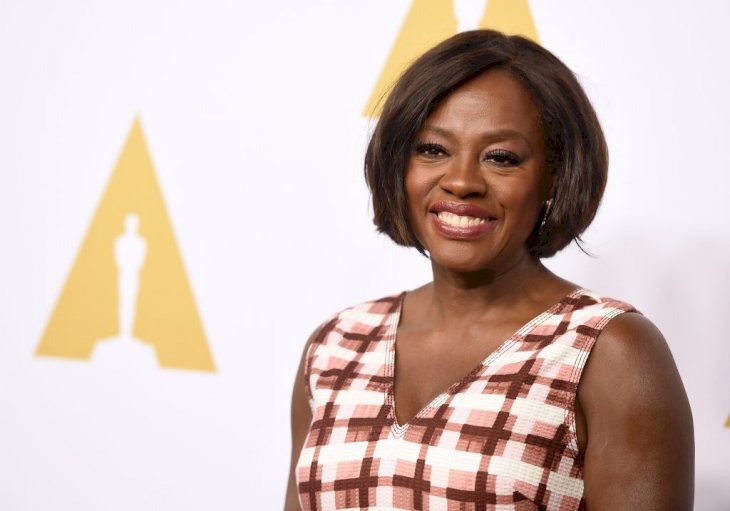 Viola Davis at the 89th Annual Academy Awards Nominee Luncheon at The Beverly Hilton Hotel on February 6, 2017 in Beverly Hills, California. | Photo by Kevin Winter/Getty Images
On August 11, 1965, Davis was born in Rhode Island to a father who worked as a horse groomer on the race tracks and a factory worker mother. She was born in a shack on her grandmother's farm, which used to be a slave plantation back in the days.
The youngest of six siblings, Davis, went to Rhode Island college after high school to earn a degree in theatre. After that, she went to the renowned Juilliard School of Performing Arts in New York.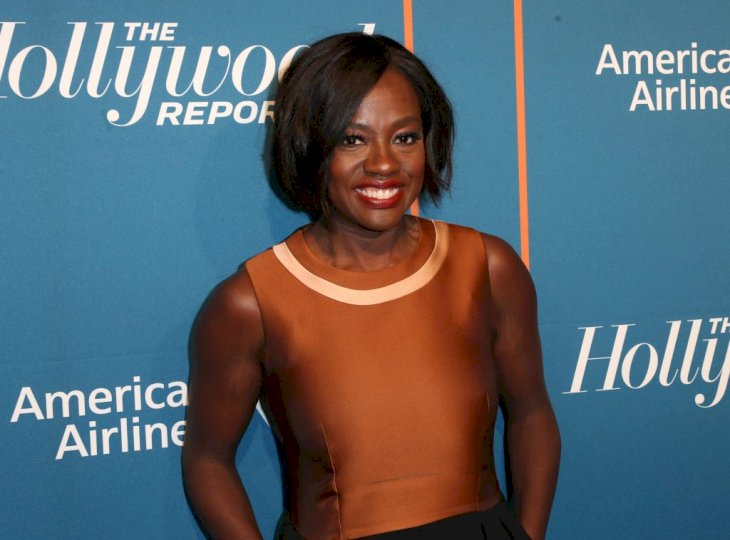 Viola Davis attends The Hollywood Reporter 5th Annual Nominees Night at Spago on February 6, 2017 in Beverly Hills, California. | Photo by Frederick M. Brown/Getty Images
The iconic actress hasn't been shy about speaking up about her brutal childhood and her battle with poverty. Davis lived in dreadful conditions as their plumbing rarely worked, and the boards of their walls fell apart.
She once noted in an interview that their house was infested with hungry rats that ate off her dolls' faces. While battling hunger, she and her family had to cover their necks while sleeping to ward off the creatures.
Like that wasn't horrid enough, Davis did despicable things to satisfy her hunger, including taking food from the garbage and befriending rich kids who could afford three square meals.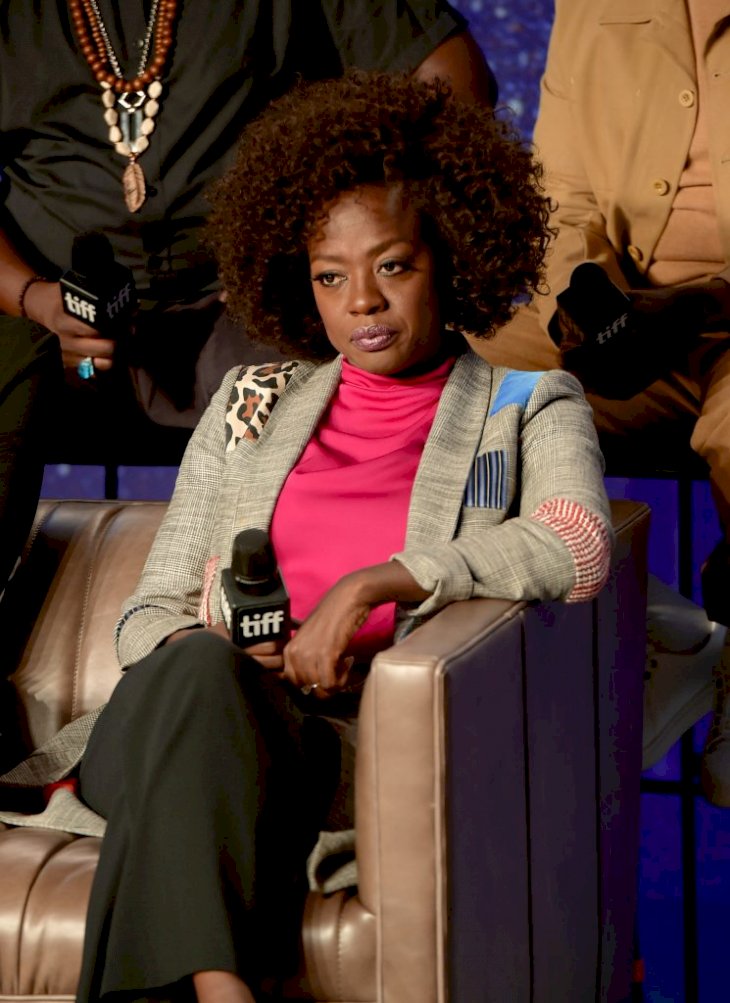 Viola Davis at the "Widows" press conference during the 2018 Toronto International Film Festival at TIFF Bell Lightbox on September 9, 2018 in Toronto, Canada. | Photo by Kevin Winter/Getty Images
Her impoverished childhood was also one reason she barely has photos from her childhood, as her family couldn't afford a camera.
Amid the pain and hurt, Davis knew there was a better future for her and looked at acting as an escape from her reality. After graduating from Juilliard, the actress began to gain ground in the theatre world with a Broadway debut in "Seven Guitars."
Viola Davis at The Hollywood Reporter's Power 100 Women In Entertainment at Milk Studios on December 5, 2018 in Los Angeles, California. | Photo by Jesse Grant/Getty Images for The Hollywood Reporter
She starred in a couple of minor plays until her breakthrough in 2005 in the drama "King Hedley II." Davis' stellar performance in the production earned her a Tony Award.
She then transitioned to television with minor roles in "Law & Order" and "Antwone Fisher." However, the 2008 film "Doubt" put Davis on the map. She portrayed a concerned mother whose son was sexually abused by a priest and received an Oscar nomination for Best Supporting Actress.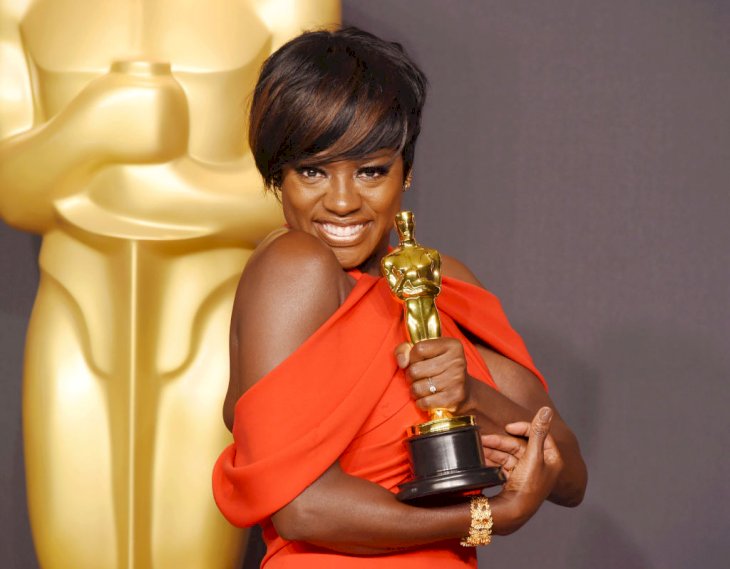 Viola Davis at the 89th Annual Academy Awards at Hollywood & Highland Center on February 26, 2017, in Hollywood, California. | Photo by Jeffrey Mayer/WireImage
PHILANTHROPY AND REFLECTION
For her 55th birthday, Davis reflected on her childhood home with a profound post on Instagram. The actress shared a thought-provoking photo of her childhood home in Saint Matthews, South Carolina. The slave plantation where she was birthed. Alongside the image was a captivating accompanying caption that read:
"The above is the house where I was born on August 11, 1965. It is the birthplace of my story. Today on my 55th year of life. I own it....all of it."
She concluded with a moving quote from Cherokee Birth Blessing, which read, "May you live long enough to know why you were born."
Davis hasn't stopped at just owning her story as she helps young children all over the world avoid growing up in hunger. She partnered with the charity Hunger Is to help children of working-class families and raise awareness about their plight, encouraging the world to tackle child hunger.