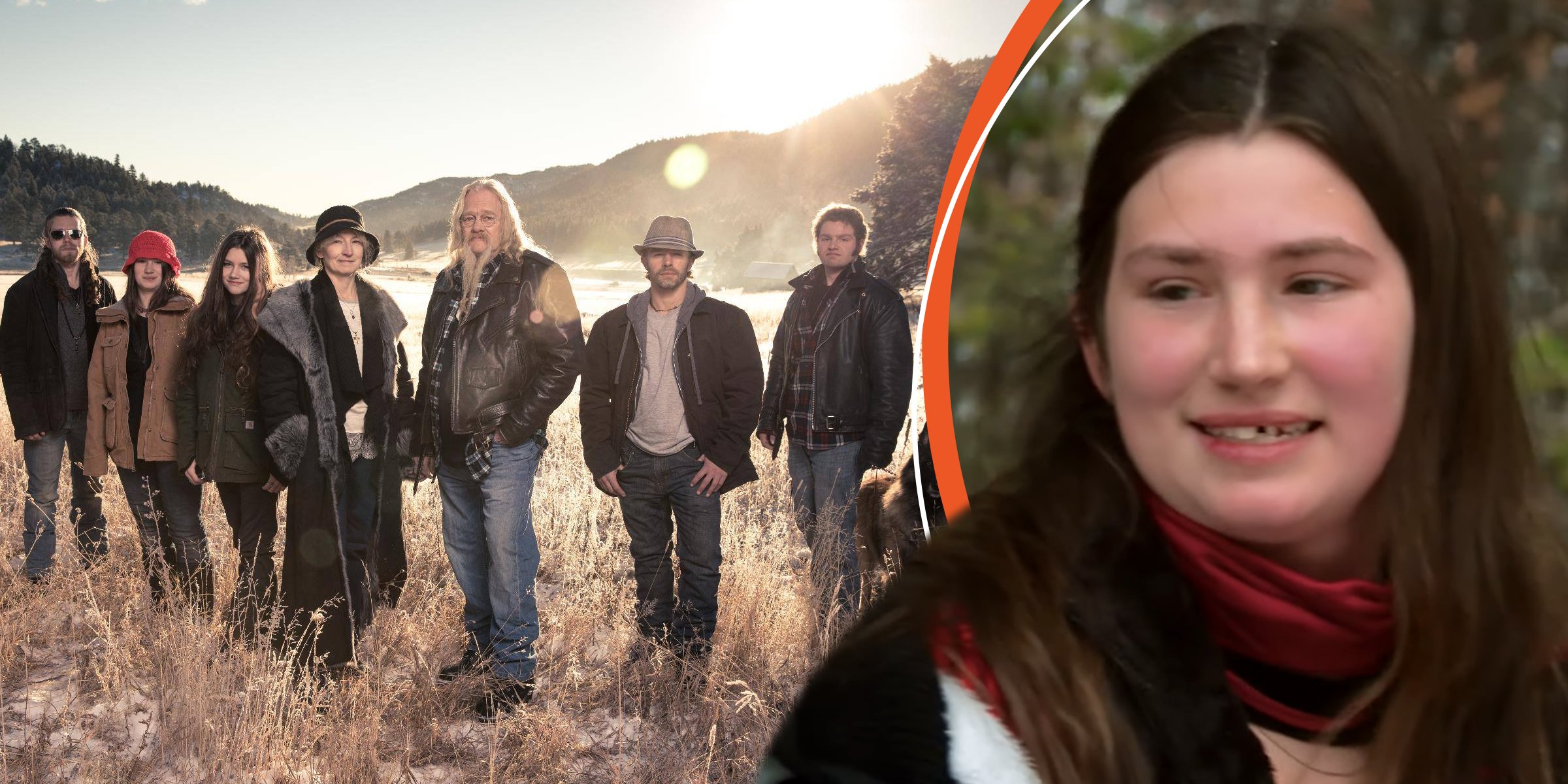 The Brown Family of the "Alaskan Bush People" series | Snowbird Brown | Source: Facebook/alaskanbushppl | Youtube/Discovery UK
Snowbird Brown Is a Source of Strength for Her Family - Facts about the Life of the 'Alaskan Bush People' Star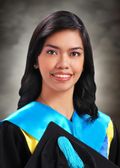 Snowbird Brown is an intriguing reality part of the "Alaska Bush People" television series. Even though she has been more private than her family members, fans eagerly await news about her fascinating life.
Snowbird Brown has captivated viewers with her daily life in the Alaskan wilderness through the 2014 Discovery Channel series "Alaska Bush People."
The series has featured fascinating members of Snowbird's family who have tried to live in harmony with their natural surroundings. Snowbird's enigmatic nature has long piqued the interest of his devoted followers.
Who Is Snowbird Brown?
Snowbird, born on November 18, 1997, is the eldest child of Ami and Bill Brown. Bill was a notable naturalist and adventurer who died in February 2021 after suffering from a seizure.
Although she grew up in Alaska, Snowbird and her family relocated to Washington in 2018. They purchased the 435-acre property they call North Star Ranch.
Snowbird, much like her parents, adores animals. Even though she takes great pleasure in looking after her pets, she does not appear to see herself as an animal advocate.
Snowbird has a soft spot for cats; her family has kept five of them in the house to protect them from rodents.
Snowbird's crooked front tooth is one of her peculiar features. Despite earning a fortune from the series, fans wonder why the Brown family couldn't seem to help Snowbird improve her appearance.
On Twitter, one disappointed viewer suggested that someone fix Snowbird's tooth, and another appeared concerned for the young reality star and felt bad for her.
Despite the fans' negative comments, Snowbird appears to embrace imperfections. Even though her tooth is broken, she has no plans to get it fixed straight away.
Snowbird Brown Is a Strong Person
Snowbird was the source of strength when her family faced a crisis a few years ago. In April 2017, her mother, Ami, was diagnosed with stage 3 non-small cell lung cancer.
The news was a blow to everyone in the Brown family. Snowbird's siblings responded to their mother's diagnosis differently. Meanwhile, Matt admired his sister Snowbird's strength. He said:
"My sister is tough. She's tougher than any of us of brothers. She's always the one who looks at me and, she's like, 'No, Matt we'll make this work. Matt, we'll do this.' Bird inspires. Especially in this time with mom, we're all going to kind of rely on Birdy to do what she does."
After undergoing rounds of radiation and chemotherapy, doctors noted that their mother is now "cancer-free." The results were miraculous, given that physicians earlier gave Ami slim chances of survival.
Matt referred to his older sister as a "mini-mom" as she looked after everyone, including cats. Snowbird has a soft spot for cats; her family has kept five of them in the house to protect them from rodents.
"Alaskan Bush People"
Snowbird is the eldest of the Brown family. Besides her brother Matt, Snowbird has six other siblings: sisters Rain and Twila, and brothers Bear, Gabriel, Joshua, and Noah.
Snowbird and her siblings continue to live independently and pursue their interests. Noah and Bear are now fathers to their sons, making Ami a grandmother.
Noah Brown and his wife, Rhain, welcomed their son, Elijah Connor. Bear, on the other hand, is a father to his son, River, whom he shares with Raiven Adams, his on-and-off girlfriend.
The Brown family has been through a lot, from Bill's death, moving to a less-remote place in Washington, to Ami's cancer survival. Snowbird and her siblings have persevered in the face of adversity.
The family has kept in touch with their fans through social media, except Snowbird. Although her daily life is documented on television, Snowbird is quite private and does not have official social media pages.