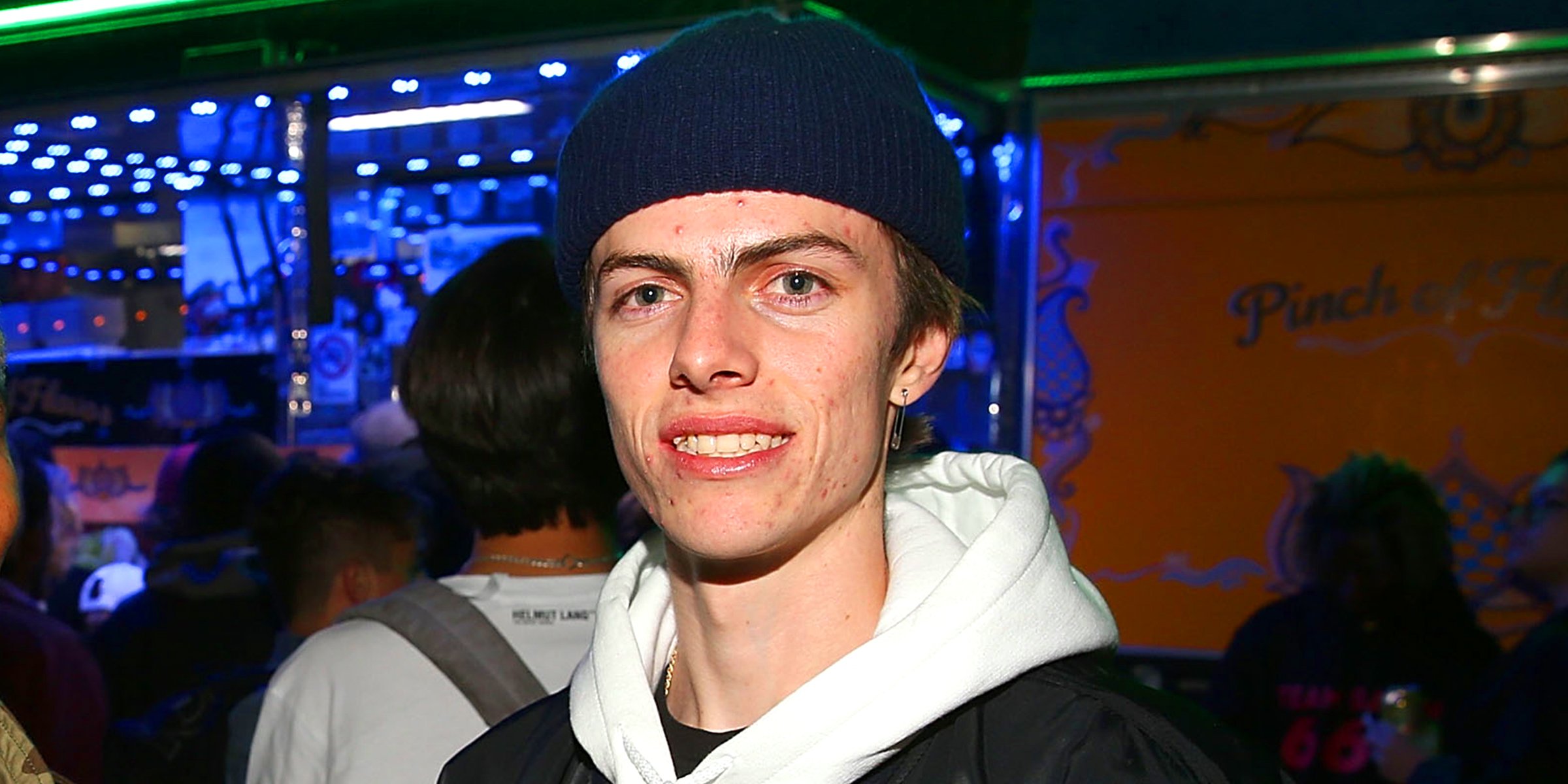 Ryder McLaughlin | Source: Getty Images
Ryder McLaughlin's Path from Skateboard to 'Northern Hollywood' and 'Obi-Wan Kenobi'

Before his growing fame in Hollywood, Ryder McLaughlin started as a skateboarder sharing footage of his skills on social media. Years later, in addition to exploring his creative side, he added acting credits to his name.
Ryder McLaughlin is a multi-talented creative. He is an actor, skateboarder, musician, artist, and more. His first memory of art was a drawing of his mother's funny chicken doodle and his brother's wild-style graffiti and lettering on paper.
He grew up on a ranch in Moorpark and would keep himself busy by drawing or taking care of the horses and animals on his family's farm. While his mother drew, his father and grandfather were more interested in the rodeo and trick roping.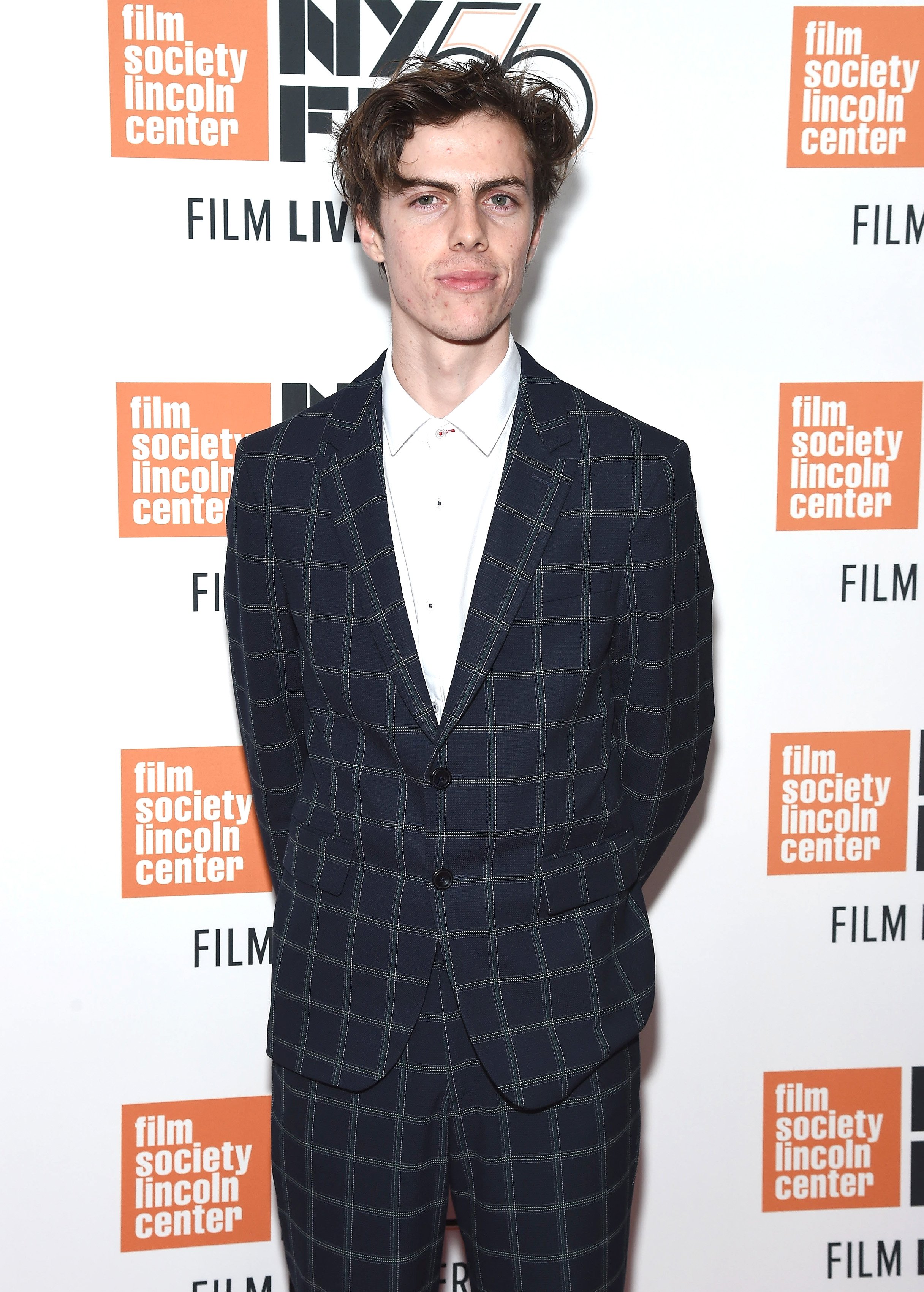 Ryder McLaughlin at the premiere of "Mid90s" during the 56th New York Film Festival on October 7, 2018, in New York | Source: Getty Images
In an interview with Mikey Alfred, he revealed that everyone in his family is creative, but they have different ways of expressing their creativity.
Ryder McLaughlin Rises in His Talent: Combining Video and Skateboarding
McLaughlin started skating at a young age. At seven, he was influenced by his older brother and would do whatever his brother did.
Soon, he made friends interested in skating and fell in love with the activity. He and his friends started hanging out and skating more. Not only did they hang out, but they also collaborated on different projects.
In 2008, McLaughlin and his skate team comprising Alfred, Sunny Suljic, Olan Prenatt, Na-Kel Smith, and Kevin White, founded the skateboarding company and movie studio called "Illegal Civilization."
They would record skate videos and everyday situations from their lives while creating and selling merchandise, and they began to gain recognition.
Ten years after founding their company, Alfred co-produced "Mid90s" with Jonah Hill. The movie was a coming-of-age comedy-drama that featured other members of their skate team.
In the movie, McLaughlin starred as Fourth Grade, an introverted videographer who preferred to be behind the camera and was recording the lives of his skater friends.
Ryder McLaughlin Being Focused on the Drama Genre in 'North Hollywood'
After his first skating movie, McLaughlin appeared in another one in 2021 titled "North Hollywood." However, in this film, he starred as the main character Michael, and it was Alfred's feature-length directorial debut.
The movie was based on the director's real-life relationship with his father. It told the story of a boy who dreamt of becoming a pro skater but is at odds with his father (played by Vince Vaughn).
It also explored the boy's romantic relationship and the relationship he was with his friends. The movie, which was the first-ever movie about becoming a pro skater, also featured Nico Haraga and Aramis Hudson.
The cast was accustomed to having their daily life and passion for skating filmed, so when Alfred wanted to make a feature film, they threw themselves into it.
The distribution of "North Hollywood" initially proved difficult for McLaughlin and "Illegal Civilization" as they had a fair share of rejections.
However, with musician Pharrell Williams and actor Noah Centineo as part of the producing team, the support for the film grew stronger.
Viewers Are Eager to See the Spin-off with Ryder McLaughlin's Character in 'Star Wars' Universe
By 2022, Ryder McLaughlin had become a part of the "Star Wars" universe, and fans could not get enough of him. He made his "Star Wars" debut when he starred as Wade Resselian in the "Obi-Wan Kenobi" series.
His character appeared in the fourth episode of "Obi-Wan Kenobi" as a member of the Path organization. However, after they go on a mission, he does not survive it due to an explosion in his aircraft's cockpit.
Fans were unhappy with the killing off of McLaughlin's character, and some have suggested a spin-off just for him. One fan took to Twitter and wrote:
"I hope Wade the gunner pilot in Obi-Wan gets a sequel. RIP. He was the best part of this series."
Another fan tweeted, "why did Obi-Wan try to make us care about a random pilot named Wade? Lol." While another wrote, "My dude Wade was the real hero #RIPWade #Kenobi." These reactions suggest he is gradually building a fan base through his acting.